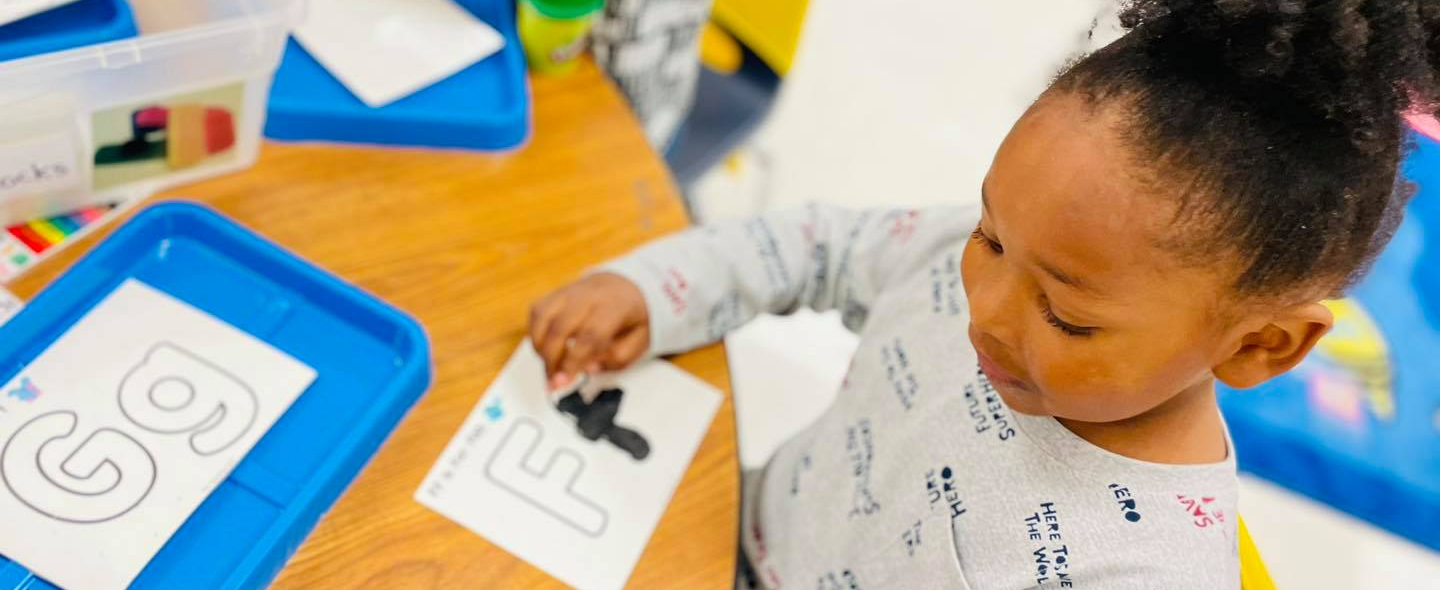 Pre-K Programs / Early Education
Pre-Kindergarten (Pre-K) is a voluntary preschool program that serves children ages 5 and under.
Your child will experience TEA curriculum with an emphasis on mindfulness, social-emotional development, and leadership skills. Our early education programs allow students to play, receive planned and spontaneous instruction, and grow in many aspects of development. These include social skills, emotional well-being, language and literacy skills, mathematics, and science concepts.
According to a study published by Raise Your Hand Texas, children who attend a preschool program were 54% more likely to be ready for kindergarten.
All Pre-K and Head Start children must be 4 years old on or before September 1 of the year the child will be enrolled in. Head Start will consider enrollment for children who are 3 years old by September 1, with a Tyler ISD diagnosed disability.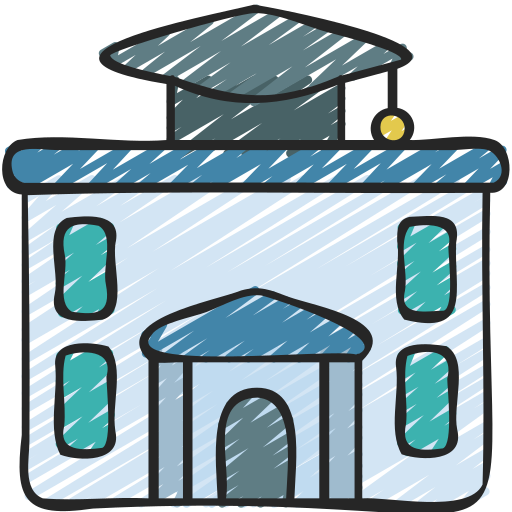 All Teachers Have 4-Year Degrees
Not all daycare based Pre-K programs require teachers to be degreed and fully certified. We provide the best possible educational experience for your child.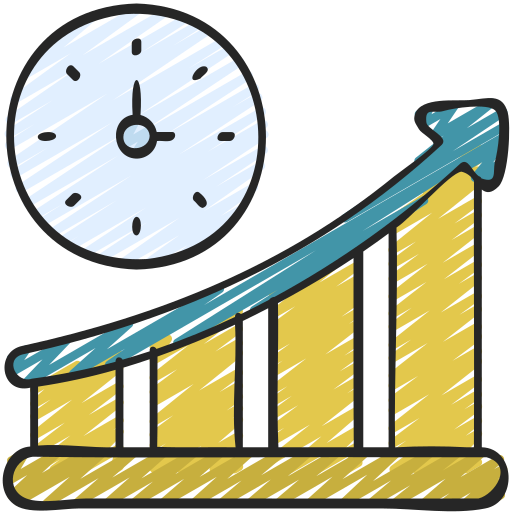 All programs offer full-day classes. You won't have to worry about pick-up in the middle of the day.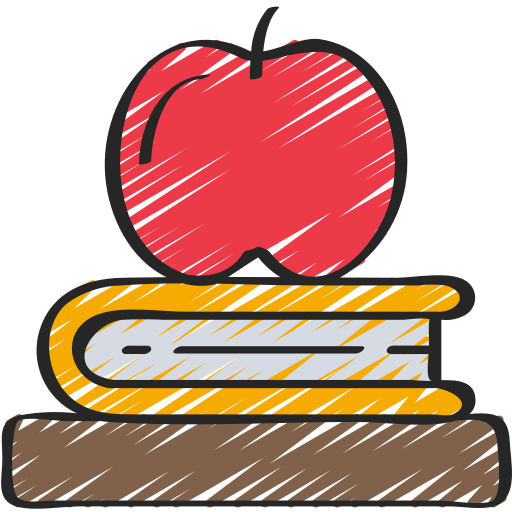 Our Early Education programs teach Texas approved curriculum which prepares your child for kindergarten.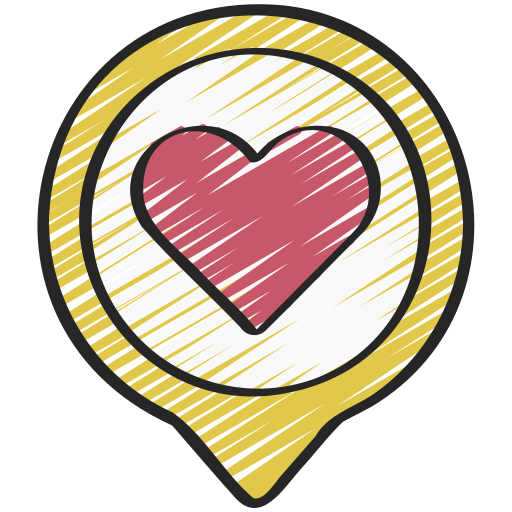 No where else in Tyler can offer the flexibility and amount of locations for your convenient commute.
Which Program is Right for Your Child?
We made it easy to see what program you qualify for. Have questions? We are here to help. Schedule a parent meeting.
Compare Qualifications Below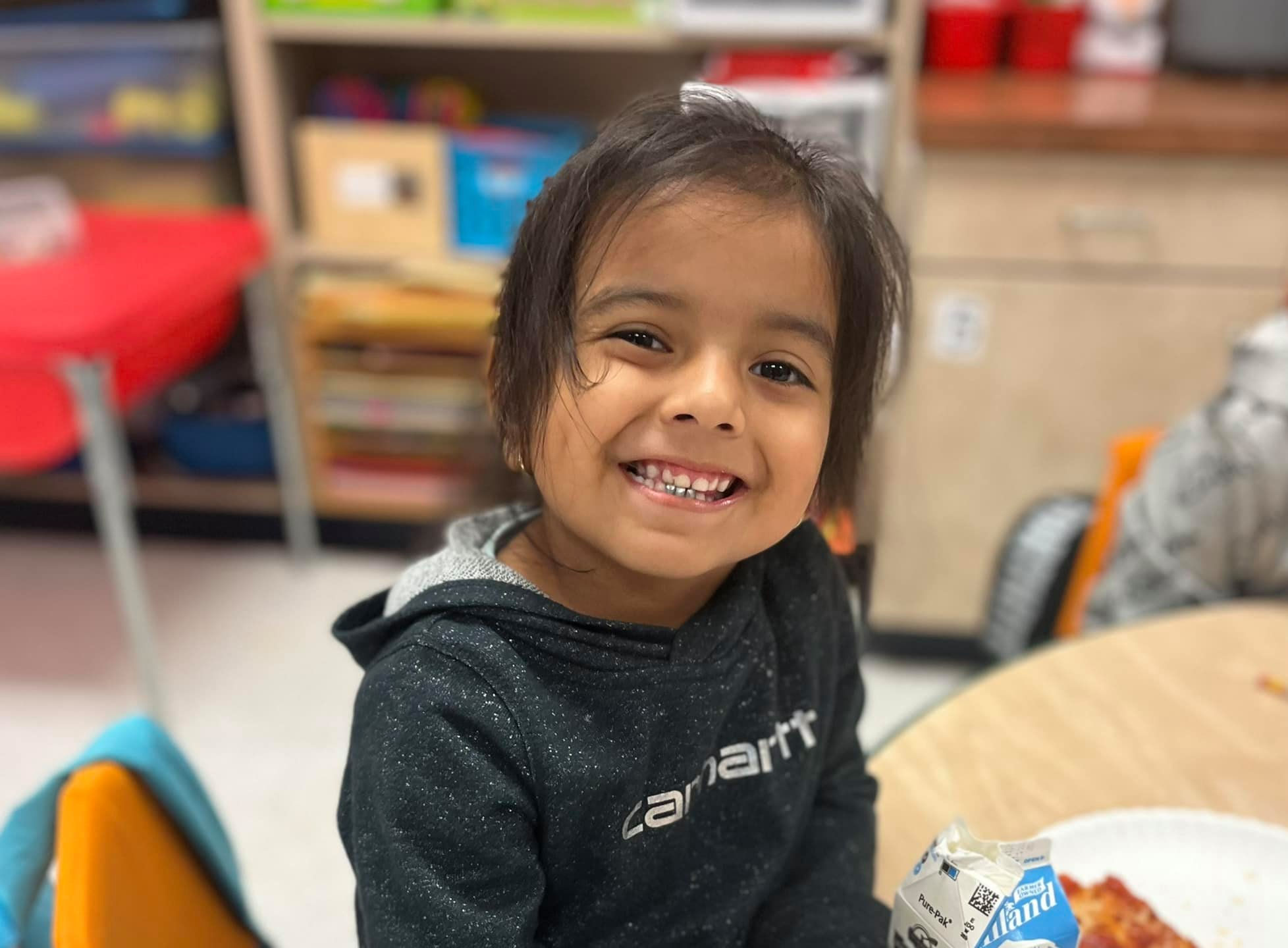 Family meets or falls below the Federal Poverty Guidelines

Child is in foster care at the time of enrollment

The child's family is experiencing homelessness

Family receives public financial assistance (TANF, SSI)

Children who will be 3 years of age by September 1 of the enrollment year may qualify with a Tyler ISD diagnosed disability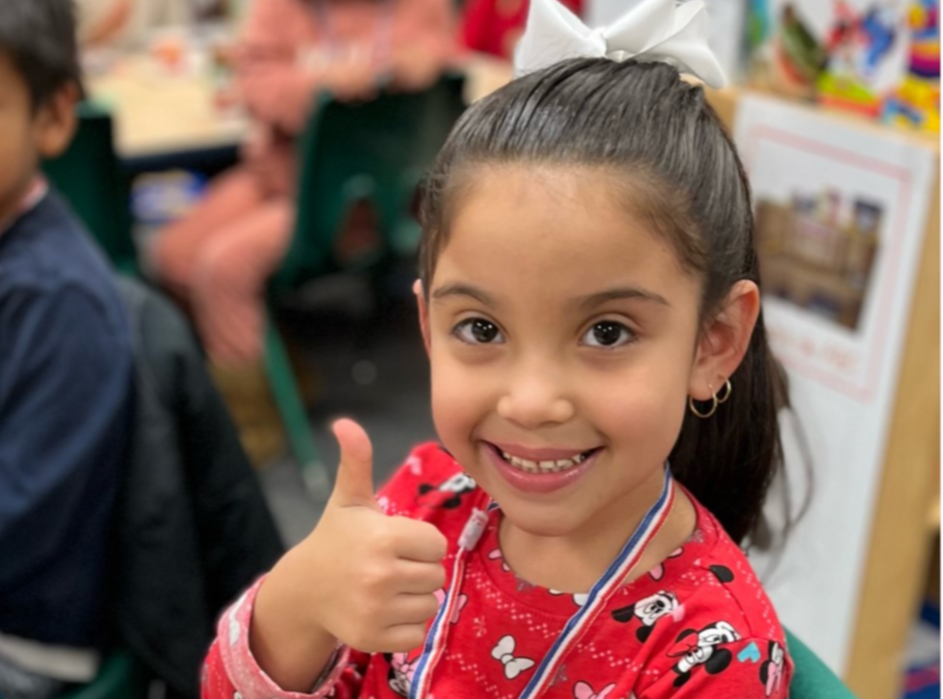 Family qualifies for Free/Reduced Lunch outlined by the USDA

Child is currently in or has ever been in conservatorship of the Texas DFPS

Child's family is experiencing homelessness

Child of Active Duty member of the US armed forces / or member killed on Active Duty

Qualifies for bilingual services based on testing through the Tyler ISD Bilingual Department

Child must be potty trained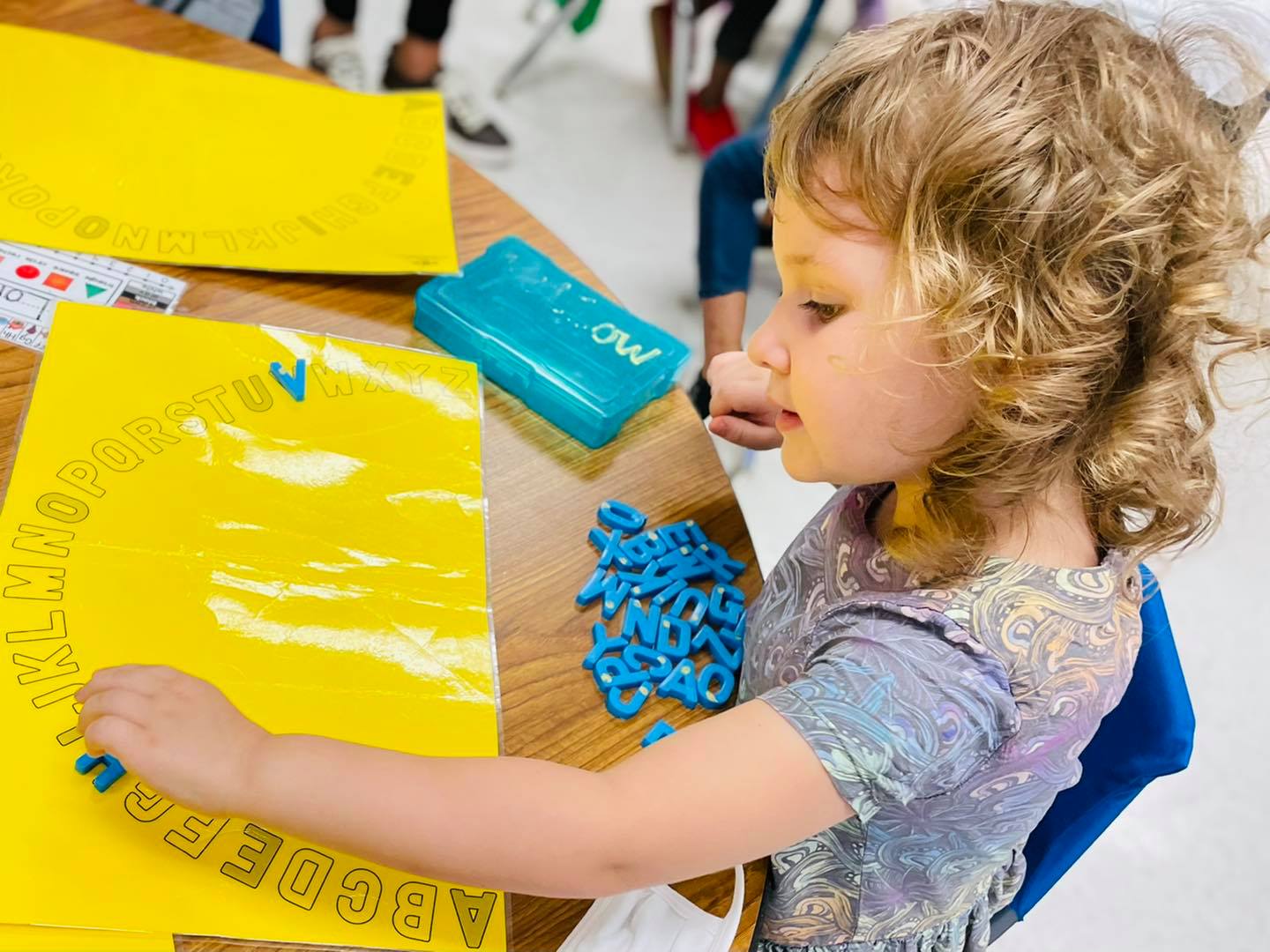 Children who do not meet the income guidelines for Head Start or Income-Based Pre-K

Parents must agree to the program requirements and make payment to reserve a spot

Available at five Tyler ISD elementary campuses

Bilingual program accepts students from outside the Tyler ISD zone

Child must be potty trained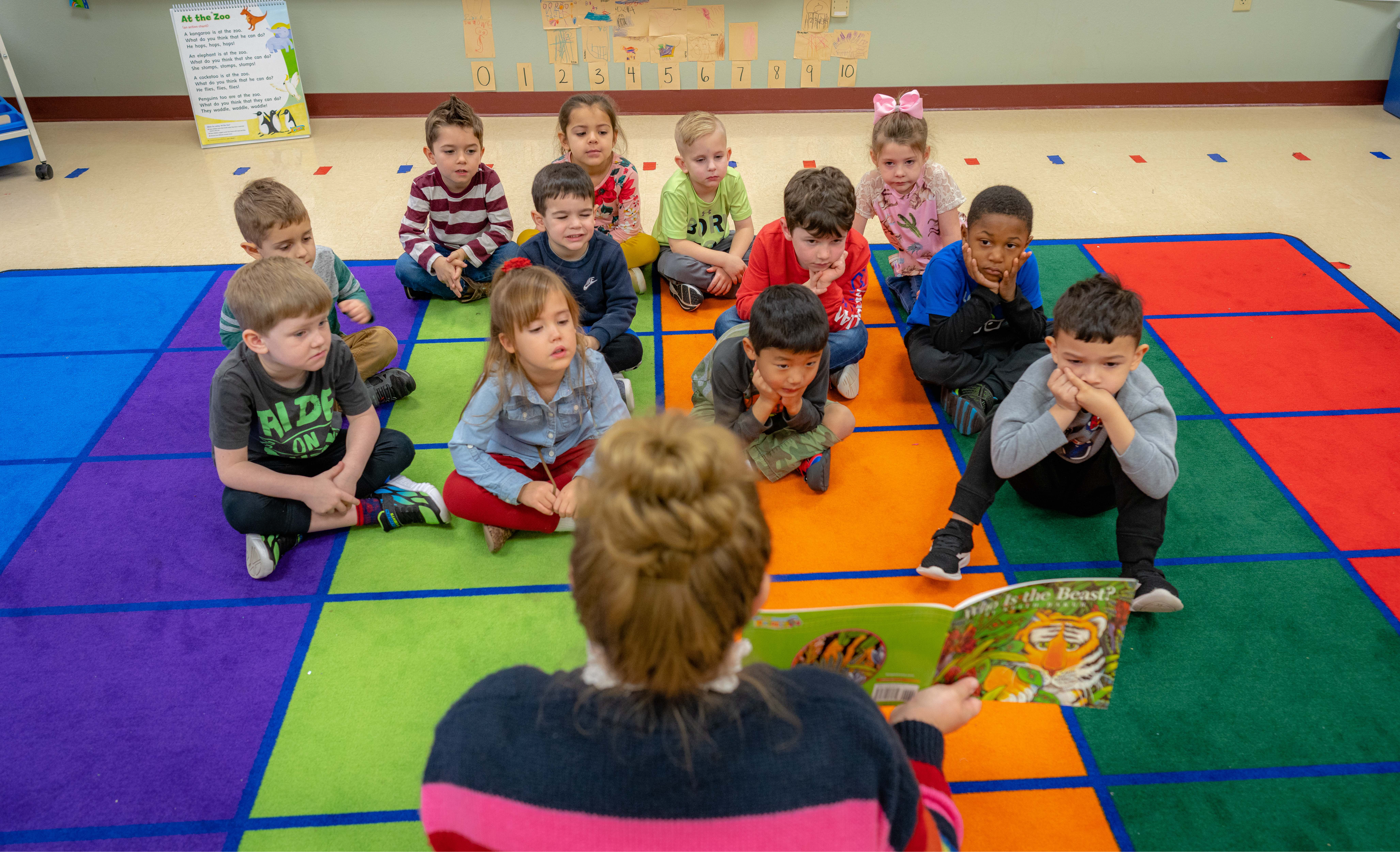 ***To help us efficiently enroll your child, we kindly ask that you wait until February 1st to follow the steps outlined below to avoid creating duplicate accounts.***
Enrollment Requires Two Steps
For the Head Start and Pre-K departments to process your child's application in a timely manner, ALL REQUIRED DOCUMENTS must be uploaded during the Online Registration Process. Please be sure to use CLEAR and FULL photographs of each document.
Please use the dropdown for the list of required documents for each specific program.
When completing this step, choose "Tyler ISD Pre-K & Head Start" for campus name and then indicate your preferred campus on the appropriate form.
This step is required. Click the button below to use our online scheduler to select a day that fits your schedule best.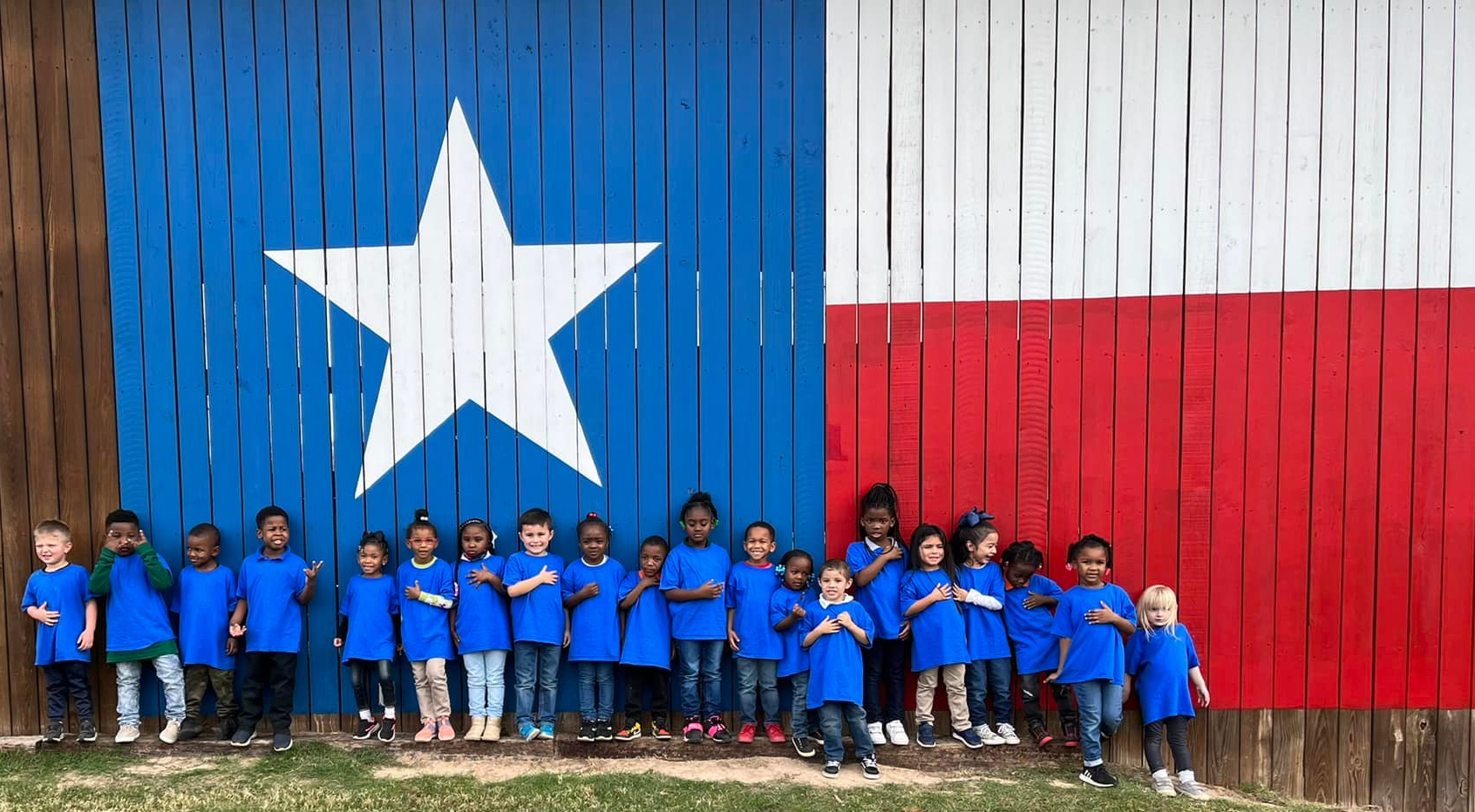 Additional Services Offered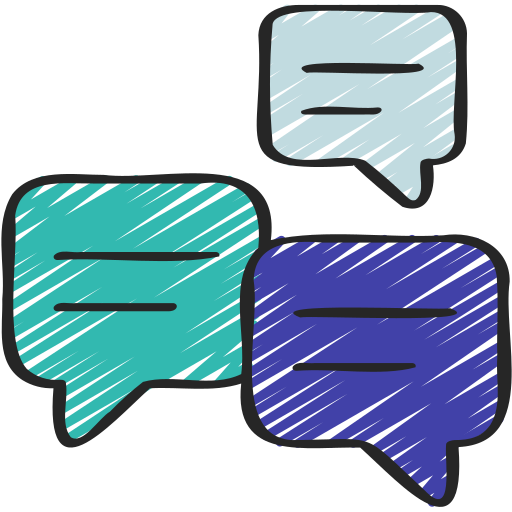 Children whose home language is one other than English will be tested by the Tyler ISD Bilingual Department to determine eligibility and the best possible program placement for each child.
*Head Start and Income-Based Pre-K both offer bilingual classroom settings.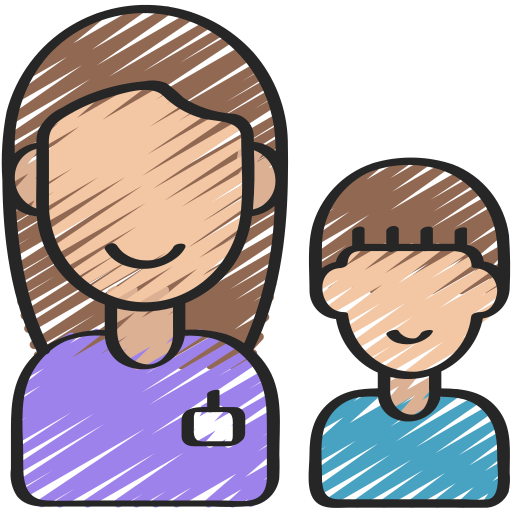 Children who are 3 years of age by September 1 of the enrollment year may qualify for Head Start if they have a Tyler ISD diagnosed disability (IEP) that specifies they meet the criteria to be in a General Education classroom setting. Families must still meet income guidelines to qualify for Income-Based Pre-K and Tuition-Based Pre-K.
Children who are 3 years of age or 4 years of age by September 1 of the enrollment year may qualify for one of the Special Education Early Education classroom settings if they meet the qualification criteria (half day or full day).
Click the button on the bottom right of the page to schedule a meeting with our admissions team.
There are many reasons why you should choose Tyler ISD.
If you are impressed with pre k offerings, you should check out the rest of what we offer.