Dr. Marty Crawford - Superintendent of Schools
Dr. Marty L. Crawford ascends into a decade as Superintendent of Schools for Tyler ISD after coming to Tyler in 2014, marking more than 15 years total in the school superintendency and 20 overall in Texas K-12 school administration. Crawford holds a Bachelor of Education from Baylor University, a Master of Education from The University of Oklahoma, and a Doctor of Educational Administration from Texas A&M-Commerce.
He serves as an officer for the Texas School Alliance; the Legislative Committee for the Texas Association of School Administrators; the Legislative Council with the University Interscholastic League; and in community leadership roles as an advisor for Tyler's Mentoring Alliance; board membership with Tyler Main Street, and The United Way of Smith County; as well as ex officio work with the Tyler Chamber of Commerce board and Tyler Area Business Education Council.
A Texas educator legacy with deep roots in East Texas and a member of the Baylor University Athletics Hall of Fame, Dr. Crawford and his wife Alanna are proud parents of three children: two daughters, Ashton, a practicing RN with a Bachelors and Masters in Nursing, and an MBA, all degrees earned from Tyler Junior College and The University of Texas at Tyler; and A.J., a student at Tyler ISD's Hubbard Middle School; along with one son, Jackson, a Tyler Lee graduate and college student at The University of Texas at Tyler.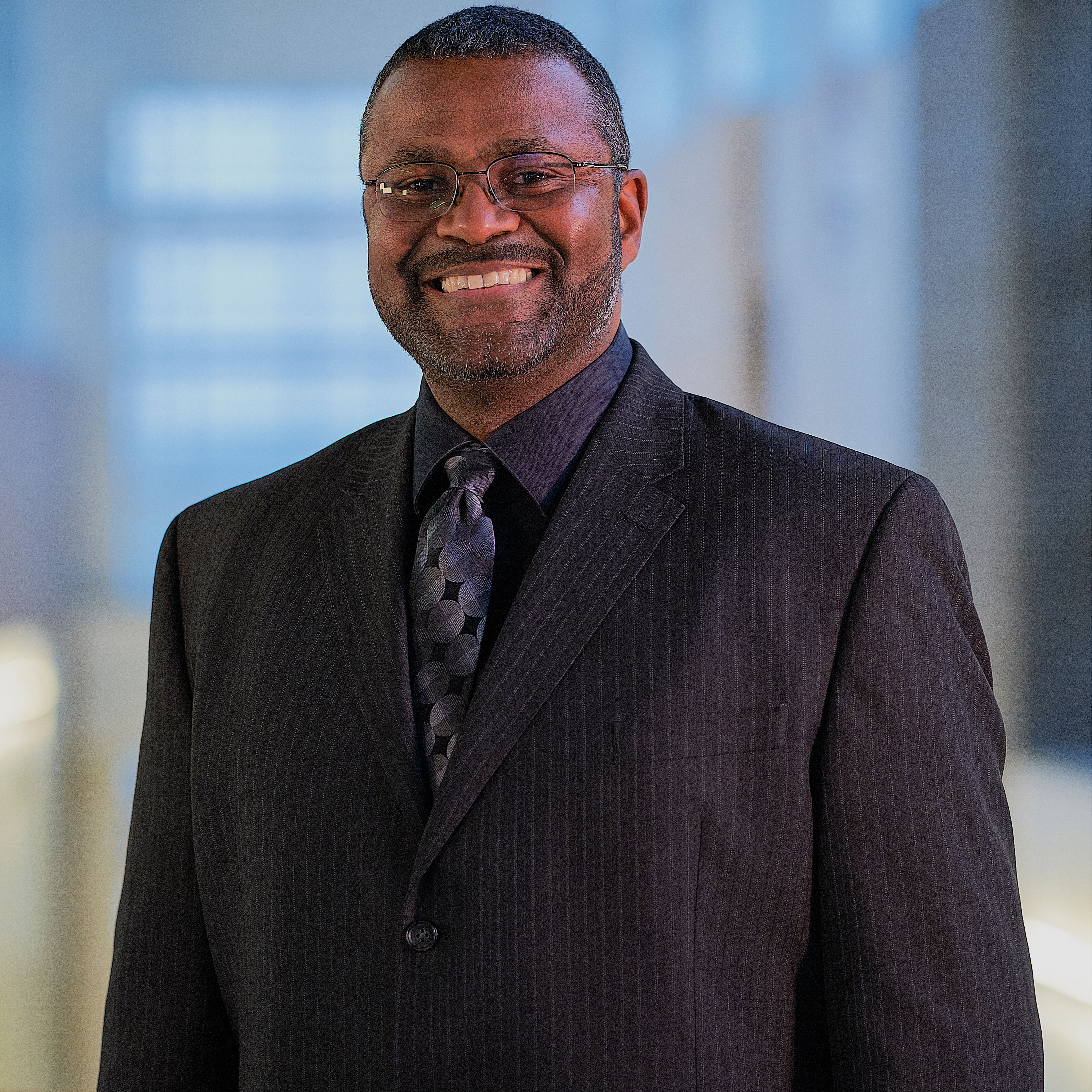 Ronald Jones - Deputy Superintendent/Chief of Staff
Mr. Jones came to Tyler ISD in 2015 with 22 years of educational experience from Dallas ISD. In Dallas ISD, he served as principal for Hillcrest High School and Benjamin Franklin Middle School, assistant principal of Benjamin Franklin High School, and teacher at D.A. Hulcy Middle School. Mr. Jones served as the Dallas ISD lead principal for the Hillcrest High School feeder pattern, and in 2015, earned all seven state academic distinctions. Mr. Jones has received various other district and campus awards and recognitions over his career.
Mr. Jones earned a Bachelor of Science in Business Administration-Management Information Systems from Louisiana Tech University, his teacher certification from Texas Woman's University, Master of Education in Educational Administration from The University of Texas at Austin, and has completed doctoral coursework including the superintendent exam through the University of North Texas.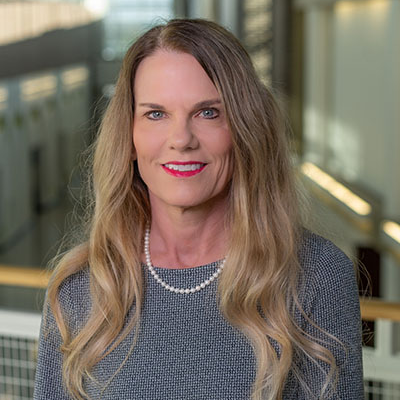 Tosha Bjork - Deputy Superintendent/Chief Financial Officer
Tosha Bjork began her career in Tyler ISD in 1999. Prior to Tyler ISD, Ms. Bjork spent 15 years in public accounting and served as partner at Squyres, Johnson, Squyres accounting firm.
Mrs. Bjork earned a Bachelor of Business Administration from The University of Texas at Tyler. Mrs. Bjork's professional licensures include CPA (Certified Public Accountant), RTSBA (Registered Texas School Business Administrator), and RSBO (Registered School Business Official). She is also an active member of Texas Association of School Business Officials, American Institute of Certified Public Accountants, Government Finance Officers Association, and the Association of School Business Officials International.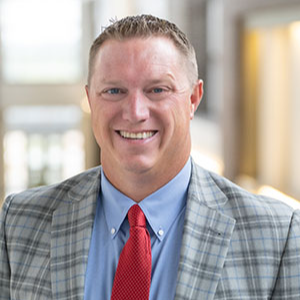 Dr. Lance Groppel - Deputy Superintendent of Administration
Dr. Groppel joins the District from the Grapevine-Colleyville Independent School District, where he was the Executive Director of Instructional Leadership.
Dr. Groppel was the principal at Colleyville Heritage High school (2016 - 2020), associate principal at Colleyville Heritage High School (2015), principal at Bridge City High School (2014-2015), principal at Bridge City Middle School (2012-2014), and assistant principal at Hillsboro Junior High (2009-2012). His classroom experience began in 2006 and includes special education, health, U.S. History, and coaching football and baseball.
Dr. Groppel earned his bachelor's and master's degrees from Tarleton State University and his doctorate from Texas A&M University-Commerce.