General Campus Volunteers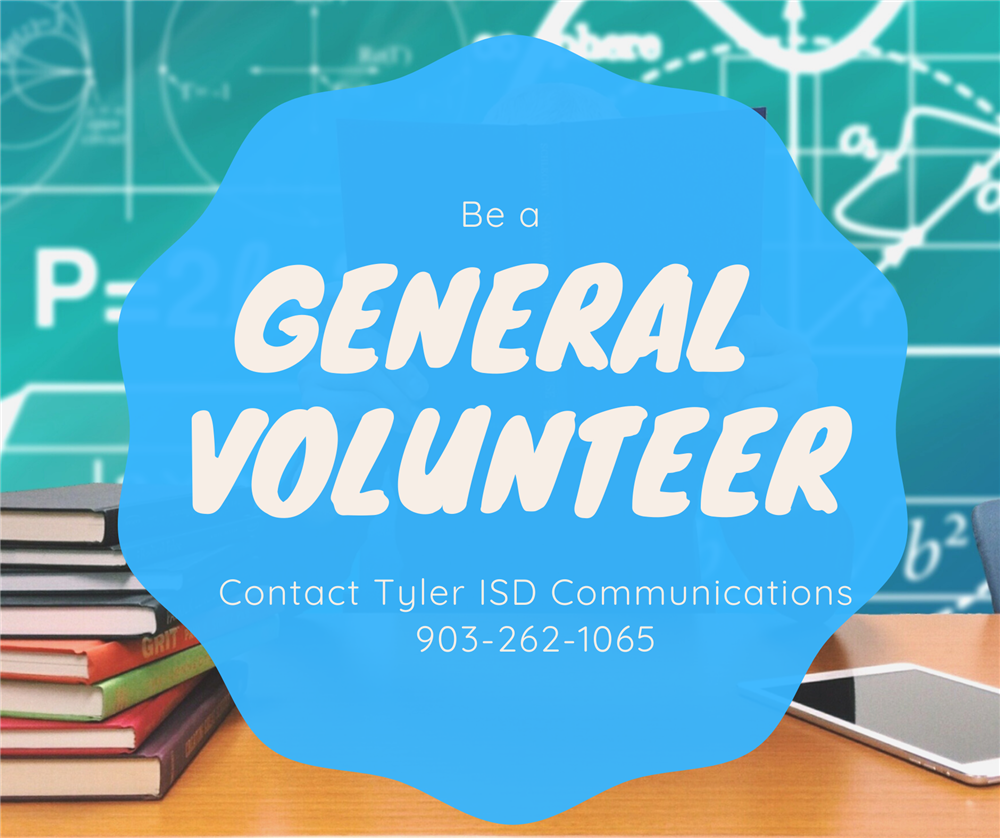 Volunteering helps parents and family members stay connected to their child and the school. When family members volunteer, it illustrates to children how much you value their education and success! Through the donation of your talents and resources, you partner with the school to provide experiences and opportunities students may not be able to realize through curriculum alone.
It's no secret that students reap numerous benefits when parents come to volunteer at their child's campus. Research validates that when parents volunteer and are involved in their child's education, children are more likely to earn better grades, have better social skills, show improved behavior, and be more positive in their attitude toward school.
Whether you have a limited amount of time or several hours a week, there is a fit for every parent or family member. Please contact your campus for specific volunteer opportunities.