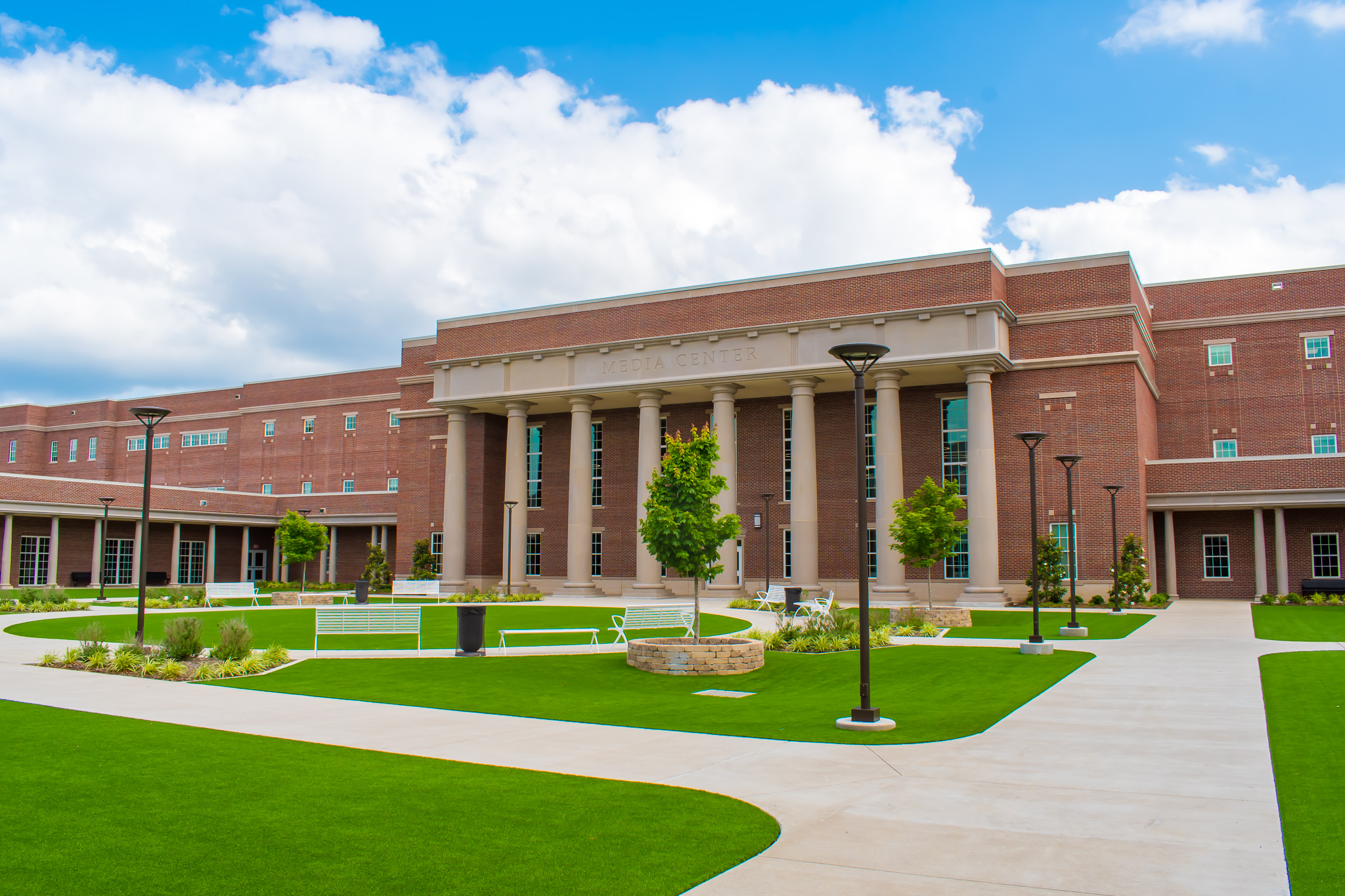 Tyler ISD will receive competitive sealed proposals for Caldwell Auditorium Renovations until 2:00 p.m. on October 17, 2023. Proposals can be delivered to the Tyler ISD Administration Building, 1319 Earl Campbell Parkway, Tyler, TX 75701. Request Documents
The goal of our Facility Services department is to provide well-maintained, high-quality facilities and services within a safe environment to learn and work.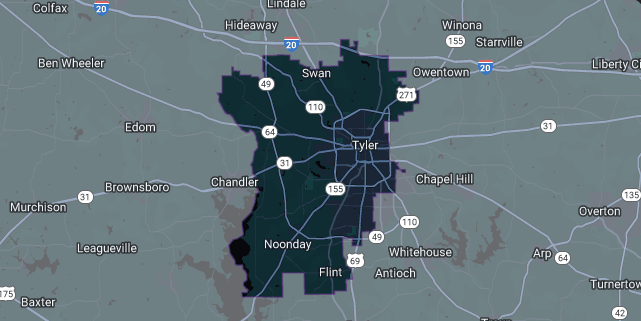 As the largest school district in Northeast Texas, we encompass 193 square miles, maintain a total of 36 campuses and auxiliary facilities, and serve an enrollment of more than 18,000 students.
We are made up of four high schools, a Career & Technology Center, two magnet K-8 schools, four middle schools, 15 elementary schools, and one special education campus.
Why are quality education facilities critical?
Physical environment and facilities affect learning and student achievement. We address equity in facilities based on educational specifications for approved programs at the campus level.
Our facilities provide your child access to quality academic and specialized programming and technology through construction and renovation of facilities.
Our facilities thrive in these key areas

Our mission is to work in partnerships to create a safer district and preserve our special quality of life. We incorporate security best practices in the design, construction, maintenance, and operation of all District facilities.

Our Facilities Master Plan includes protection of the taxpayer's investment in our facilities. This plan includes review cycles for maintenance, repairs, and renovations to extend the useful life of existing facilities.

Energy and Sustainability
We strive to provide safe, comfortable, and well-maintained schools that are conducive to student learning and staff productivity. Initiatives are implemented to maximize efficiency.

We use strategies to support and protect the environment and strengthen academics through the use of sustainable, conservation-focused practices for our buildings, grounds, and equipment.
We are committed to ensuring all students and staff are safe and secure while in our facilities. We are well ahead of state and national efforts regarding the safety and security of students and staff.
Several districts across the state have contacted us to learn more about our efforts to meet today's safety and security needs. We also conduct annual Safety and Security Audits that the Texas School Safety Center approves.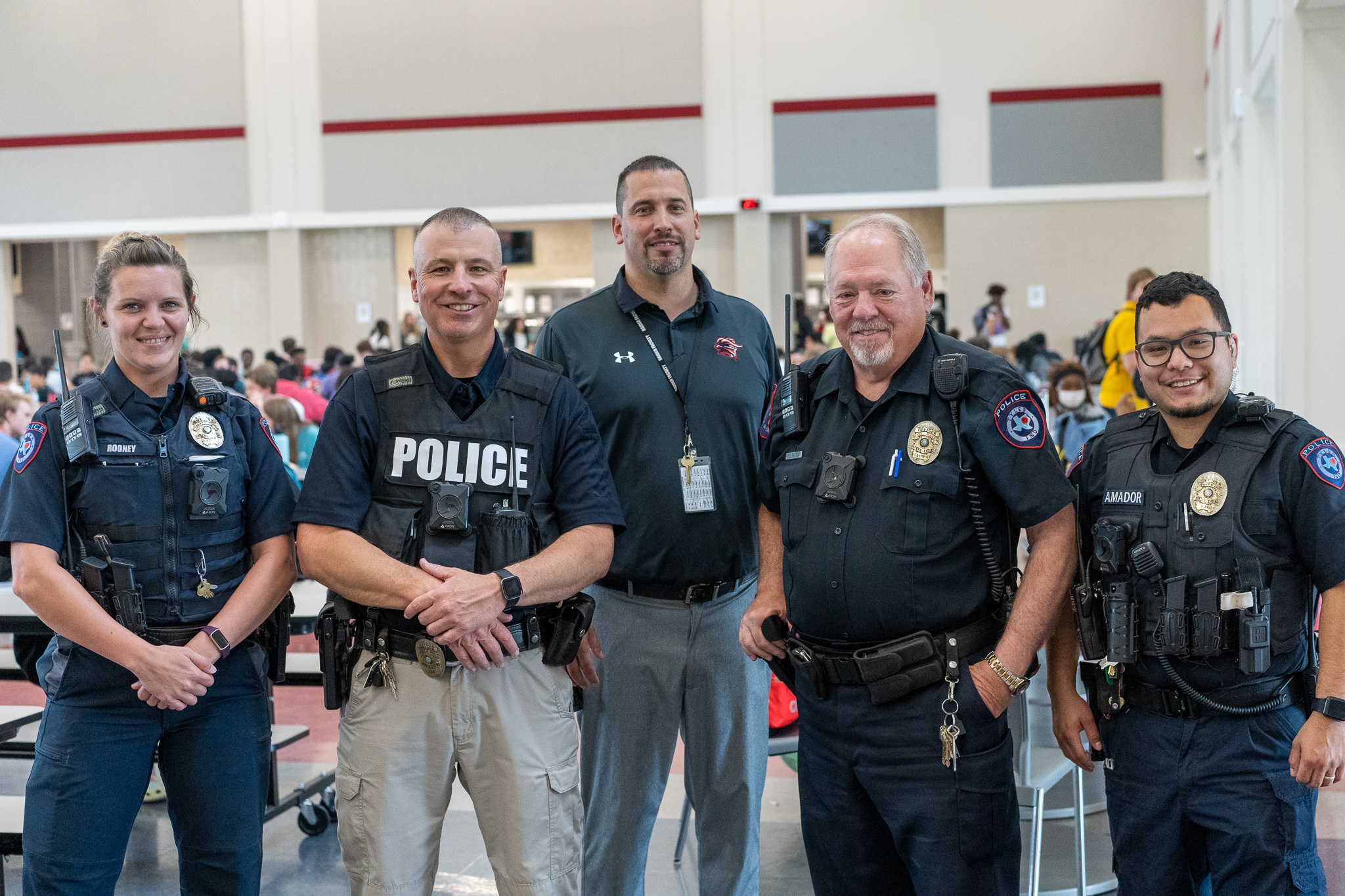 Bullet-Resistant Film
Two-Way Radios
Approximately 2,000 Cameras
Secure Badge-Only Entry
Entrance Vestibules
Perimeter Fencing
What about extracurricular facilities?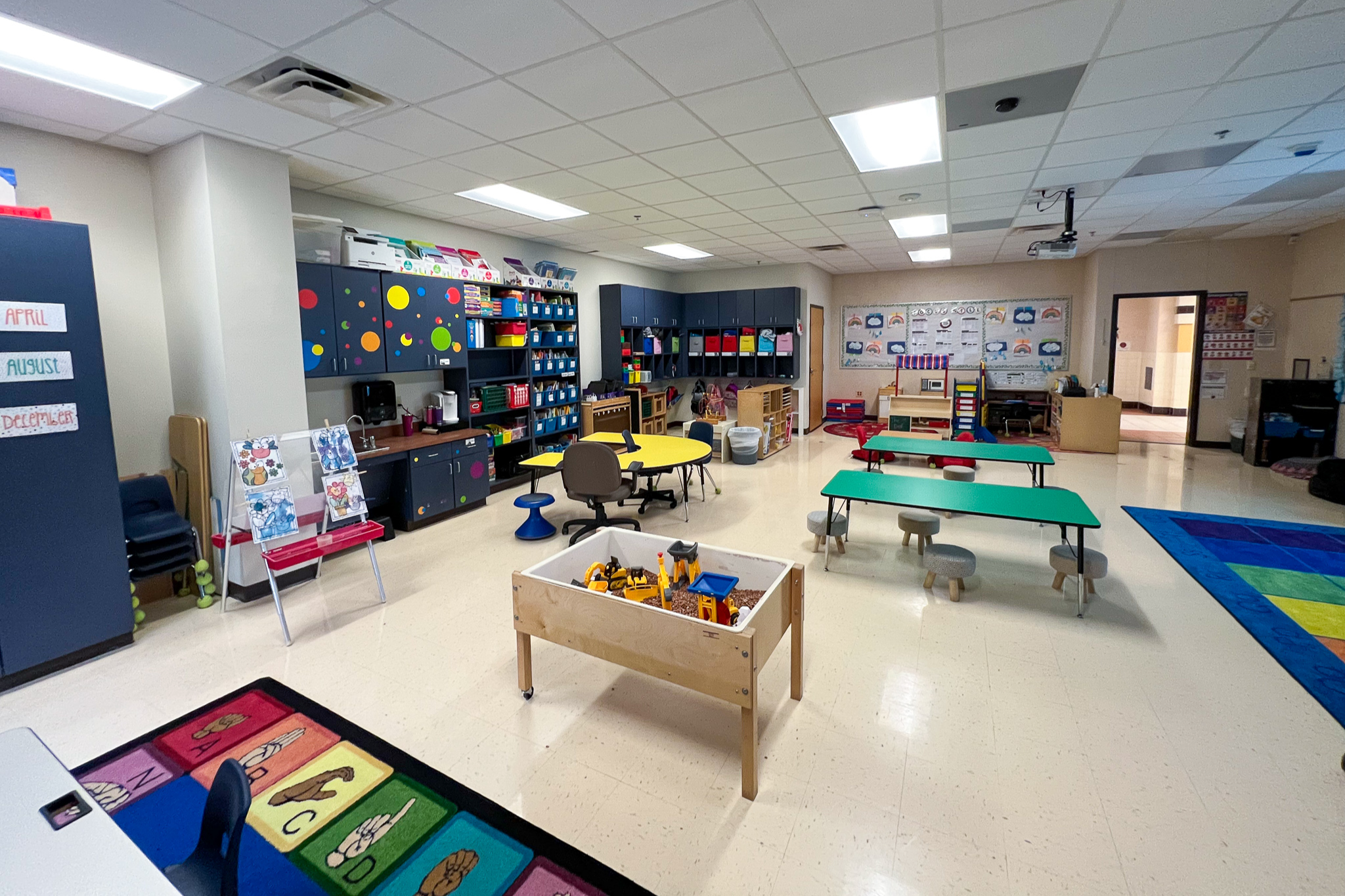 Our facilities provide your child access to quality academic and specialized programming and technology.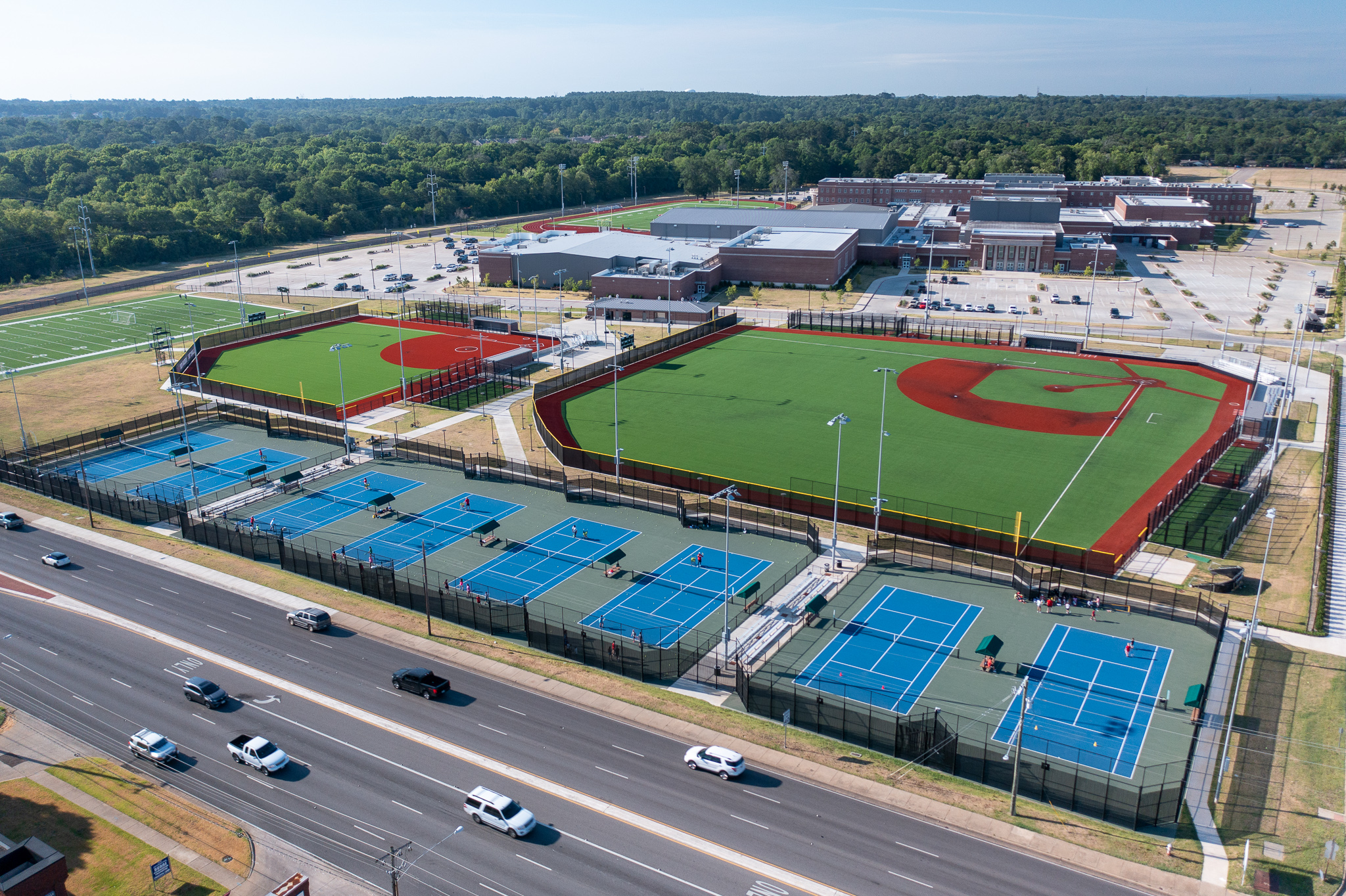 We are committed and equipped to provide your child with the best facilities, training, exposure, and competition to achieve their academic and extra-curricular goals.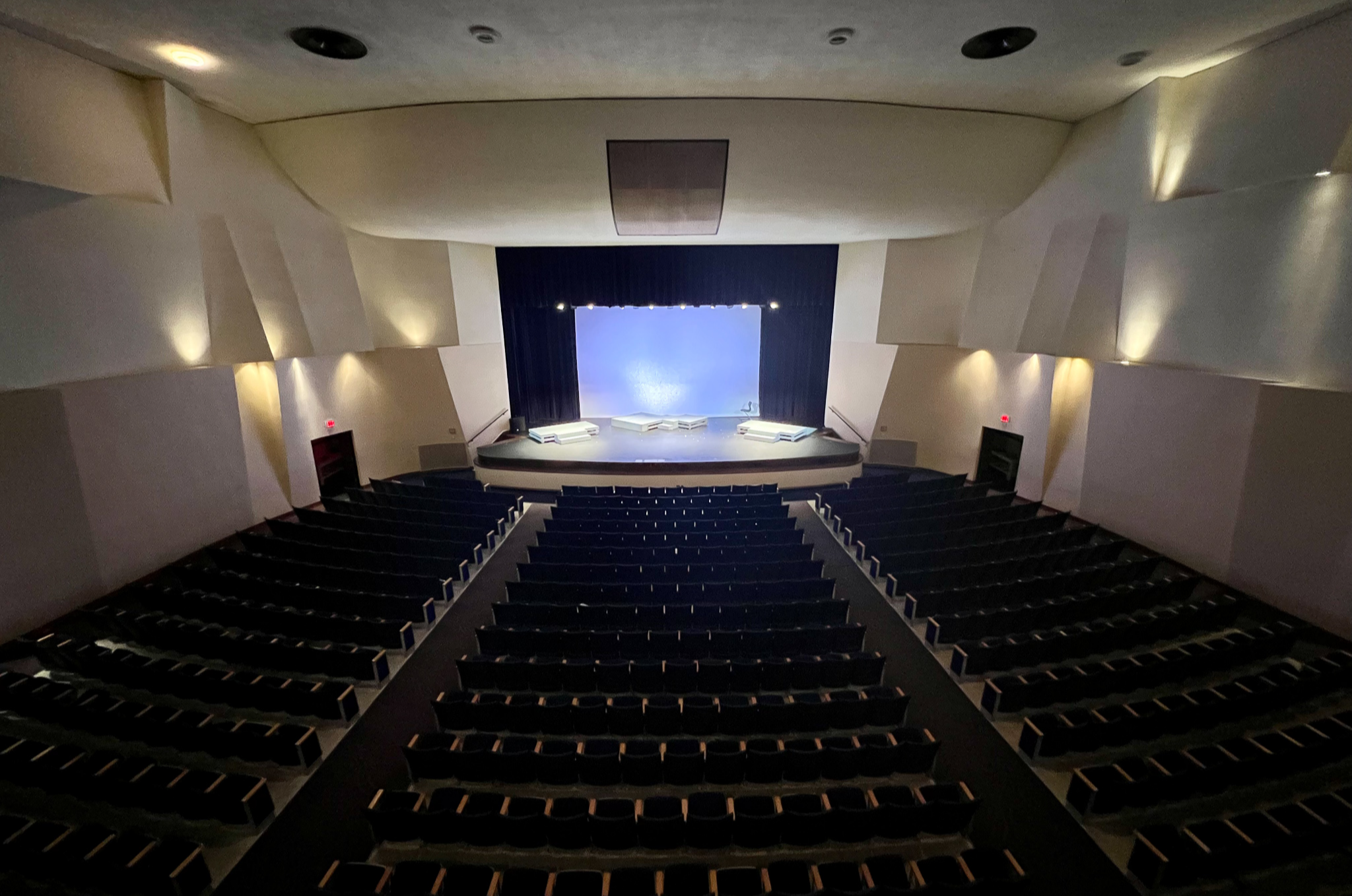 Visual and Performing Arts
Not only will your child be taught by the best, but they will perform in some of the best venues in East Texas.
Want to use one of our amazing facilities?
We welcome the use of our facilities by outside organizations and groups. However, you cannot rent or use any of our facilities when it interferes with any of our campus educational programs or district-scheduled activities. This includes facility maintenance and/or repair projects.
For more information about how we process requests for facility rentals, please view the Facilities Usage Handbook below.
Facilities Available for Rental
The following facilities are also available to rent:
Campus Auditoriums

Campus Cafeterias

Plyler Complex

Career & Technology Center

TV Studio & Equipment
You will be contacted once your rental request is approved or denied. Please do not call Facility Services with questions as they do not handle rental requests.
Additional Resources and Files
The mission of the Custodial Department is to provide safe, reliable and quality service in a caring environment for students, staff, and community through a well-trained, professional and positive staff that exceeds customers' needs in the most cost effective manner.
There are many reasons why you should choose Tyler ISD.
If you are impressed with our facilities, you should check out the rest of what we offer.