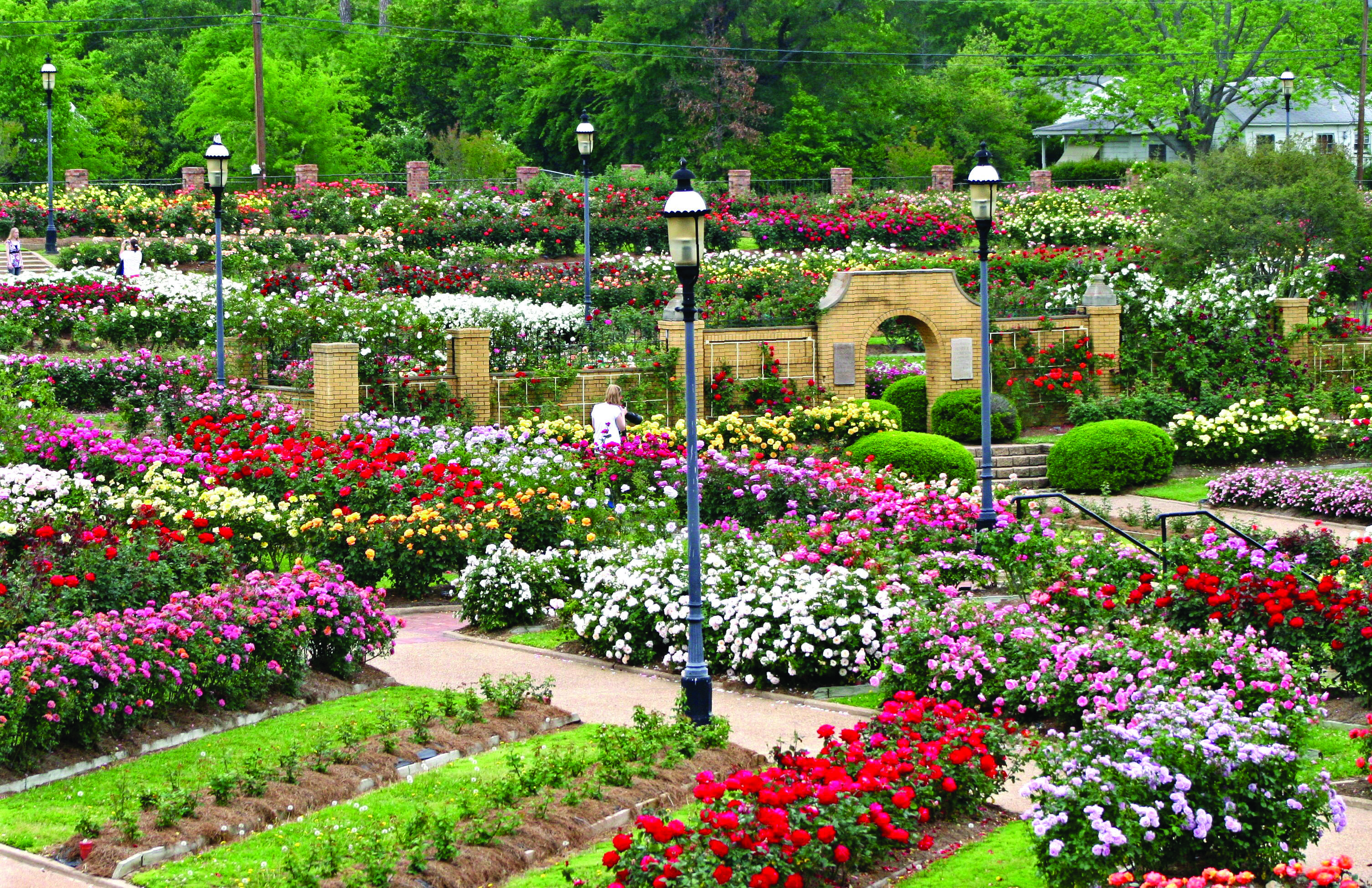 Welcome to Tyler, Texas, The Rose Capital of America!
Located among the Piney Woods of East Texas, about 100 miles east of Dallas, Tyler is a hub for the region and easily accessible to several major cities, making it the best choice for your next move to East Texas. Tyler is as welcoming as it is beautiful.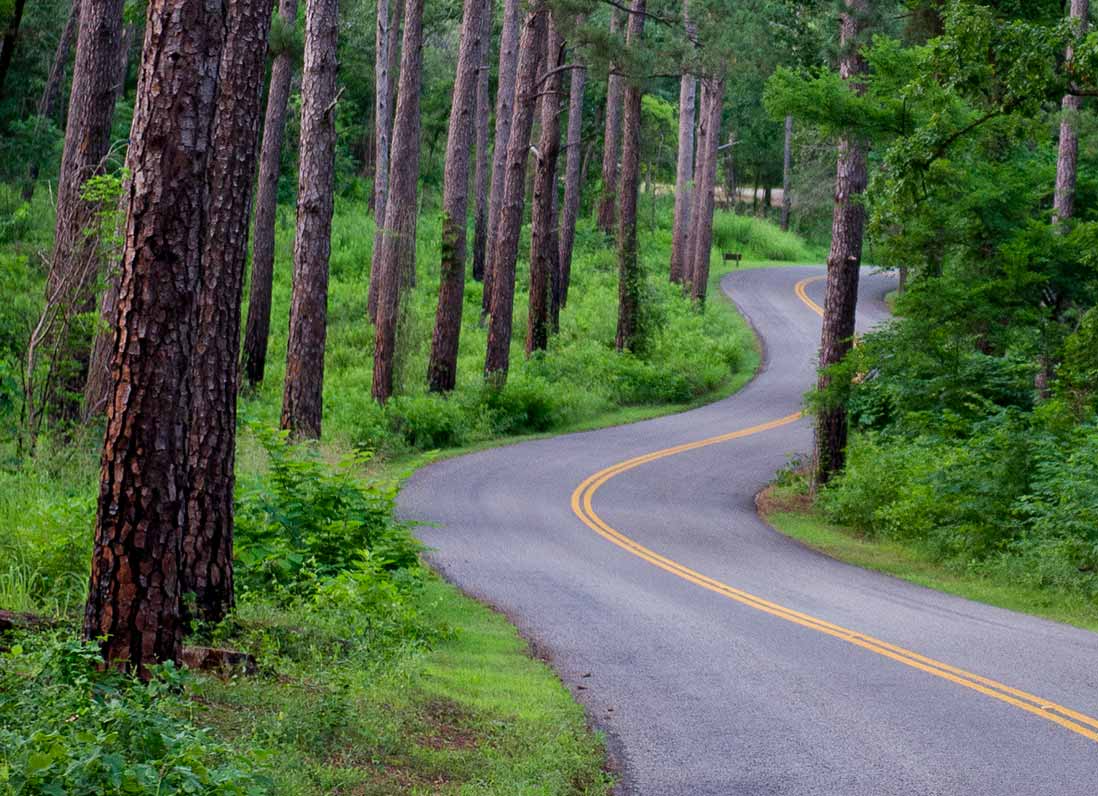 Voted One of the Most Beautiful Towns in America
Expedia once voted Tyler as one of the most beautiful towns in America, and it's true! Between the roses and the azaleas, the pine trees, and the lakes, all you have to do is look out your window to see the beauty of the East Texas area.
Antique shops and unique specialty stores surround charming brick streets. Lakes, challenging golf courses, and scenic campgrounds await the outdoorsman in many of us. Tyler, Texas, has something for everyone.
There is no end to great places around town, from restaurants and attractions to landmarks and nature.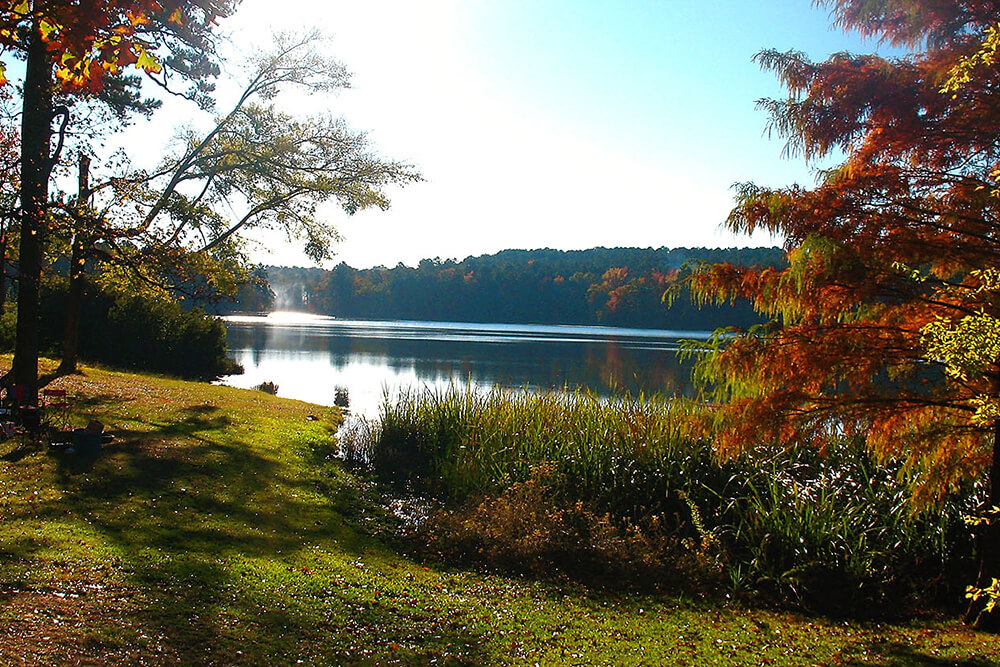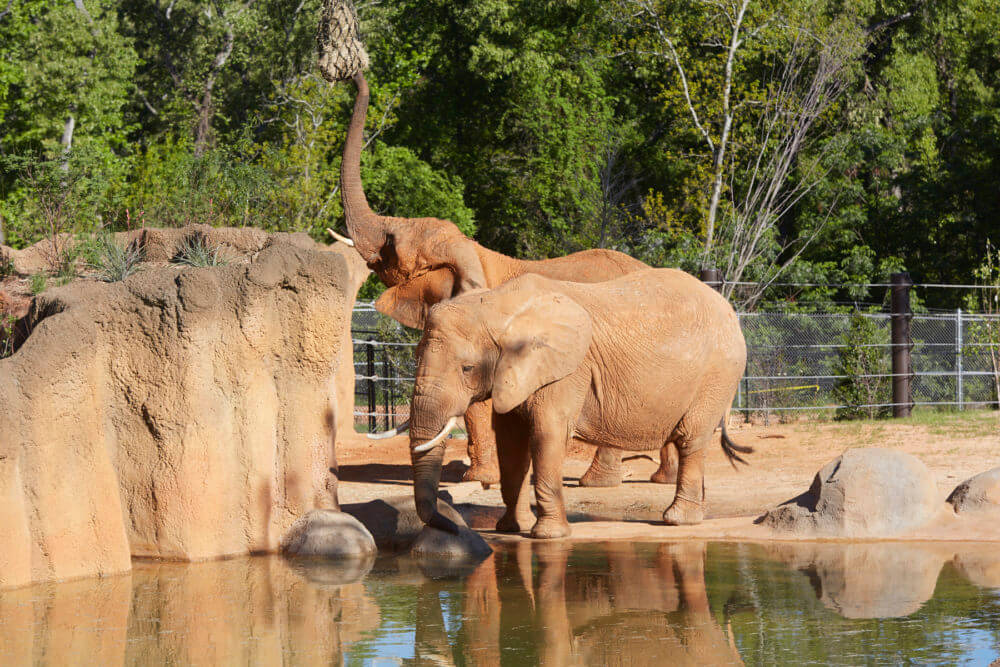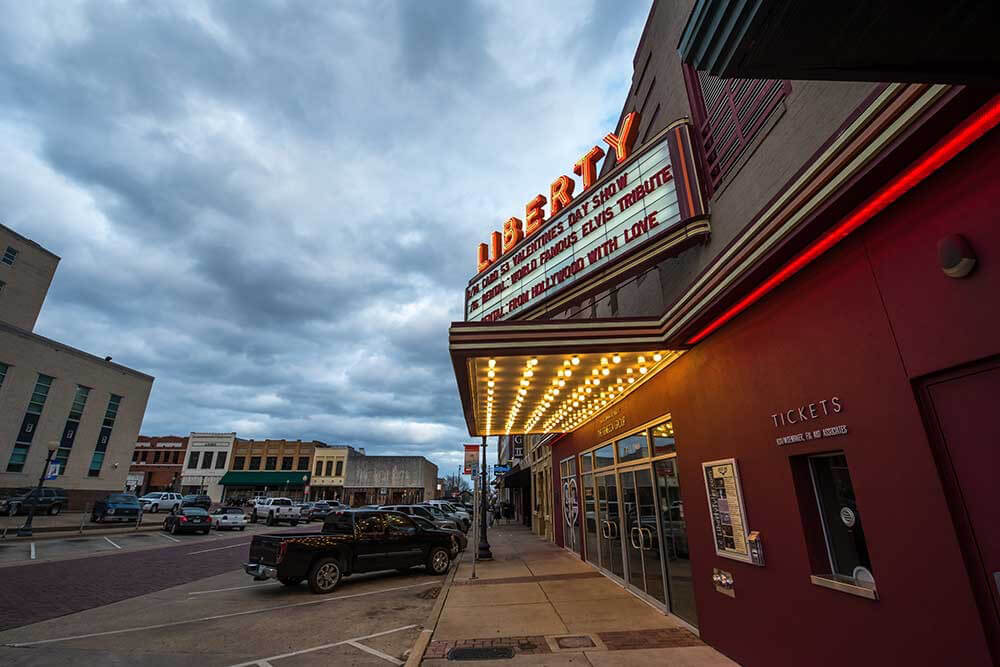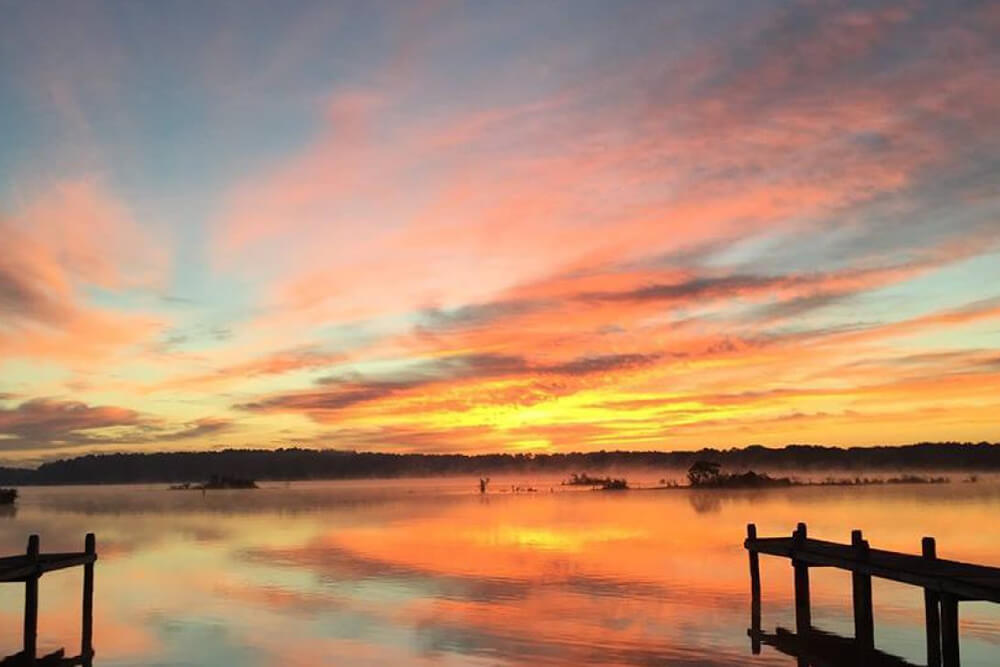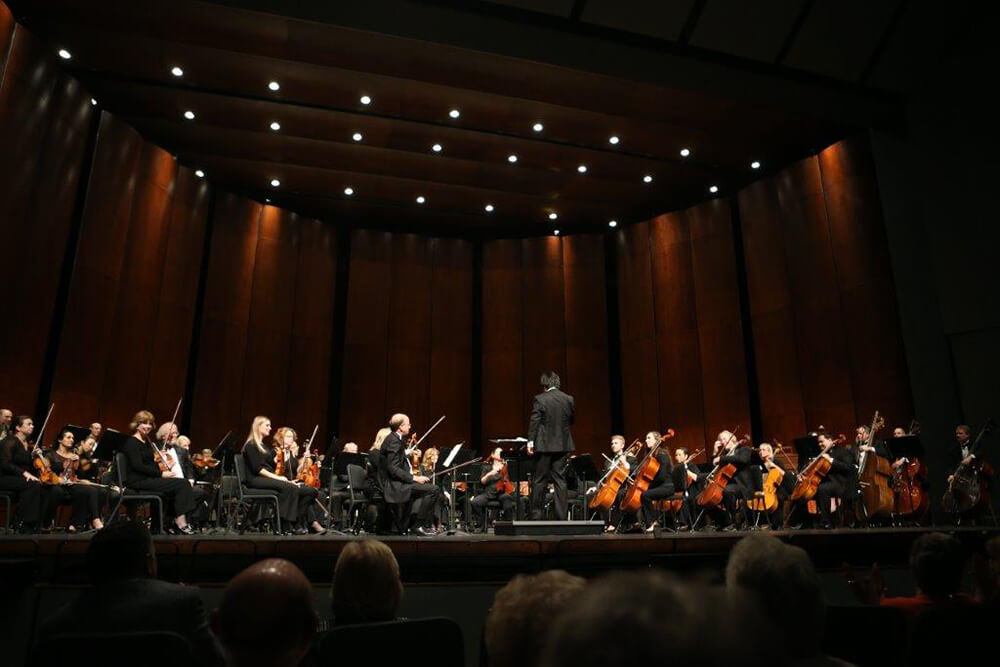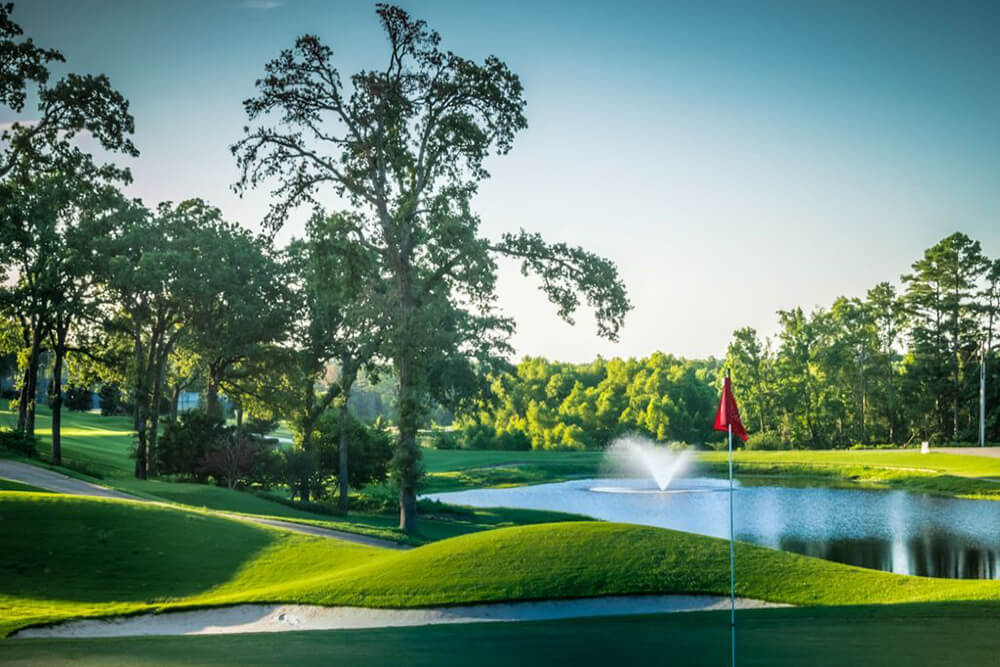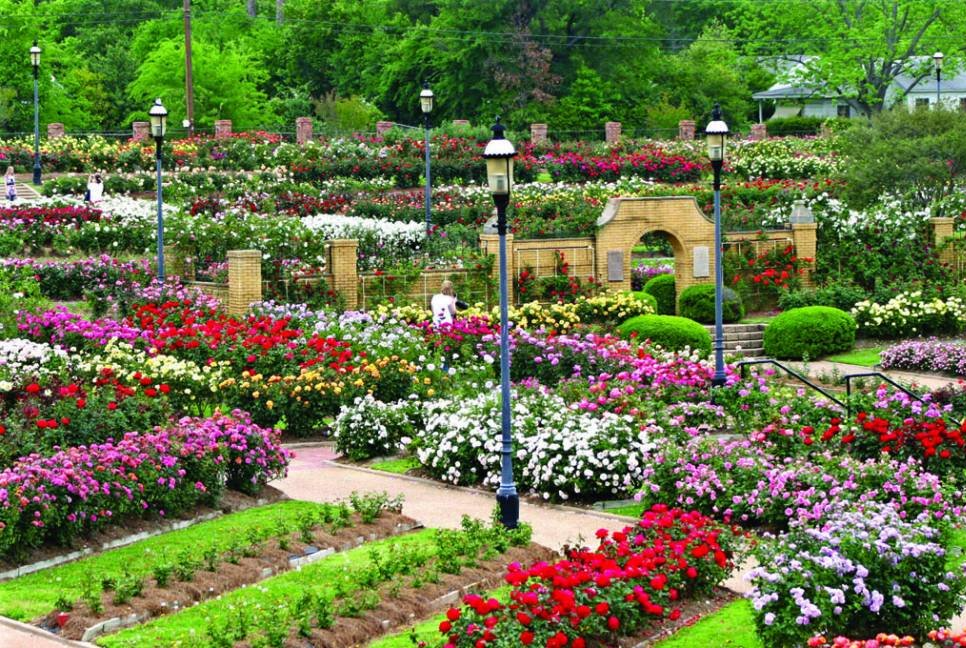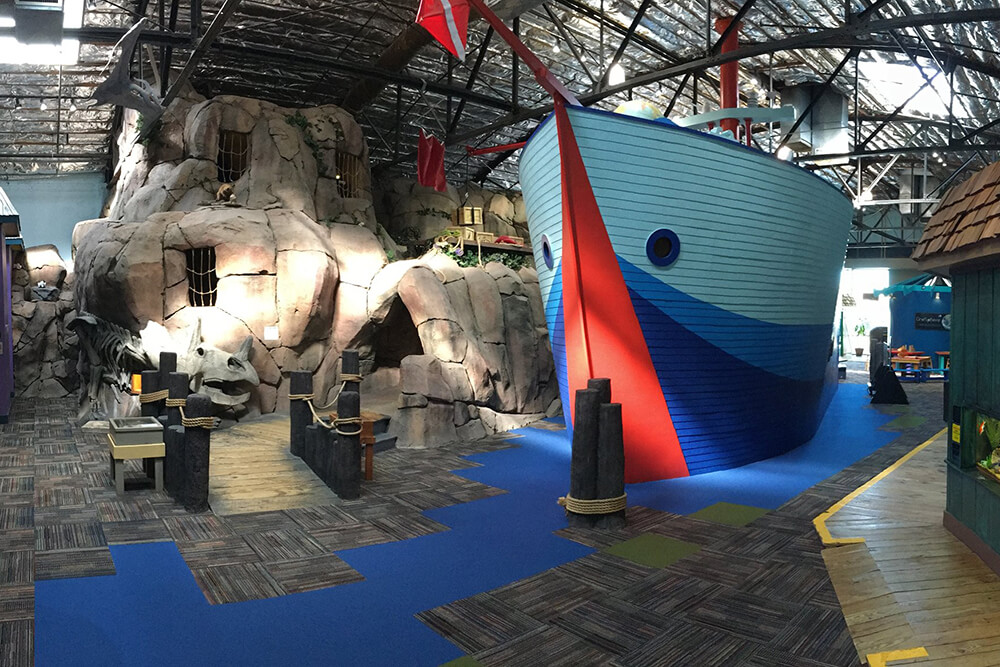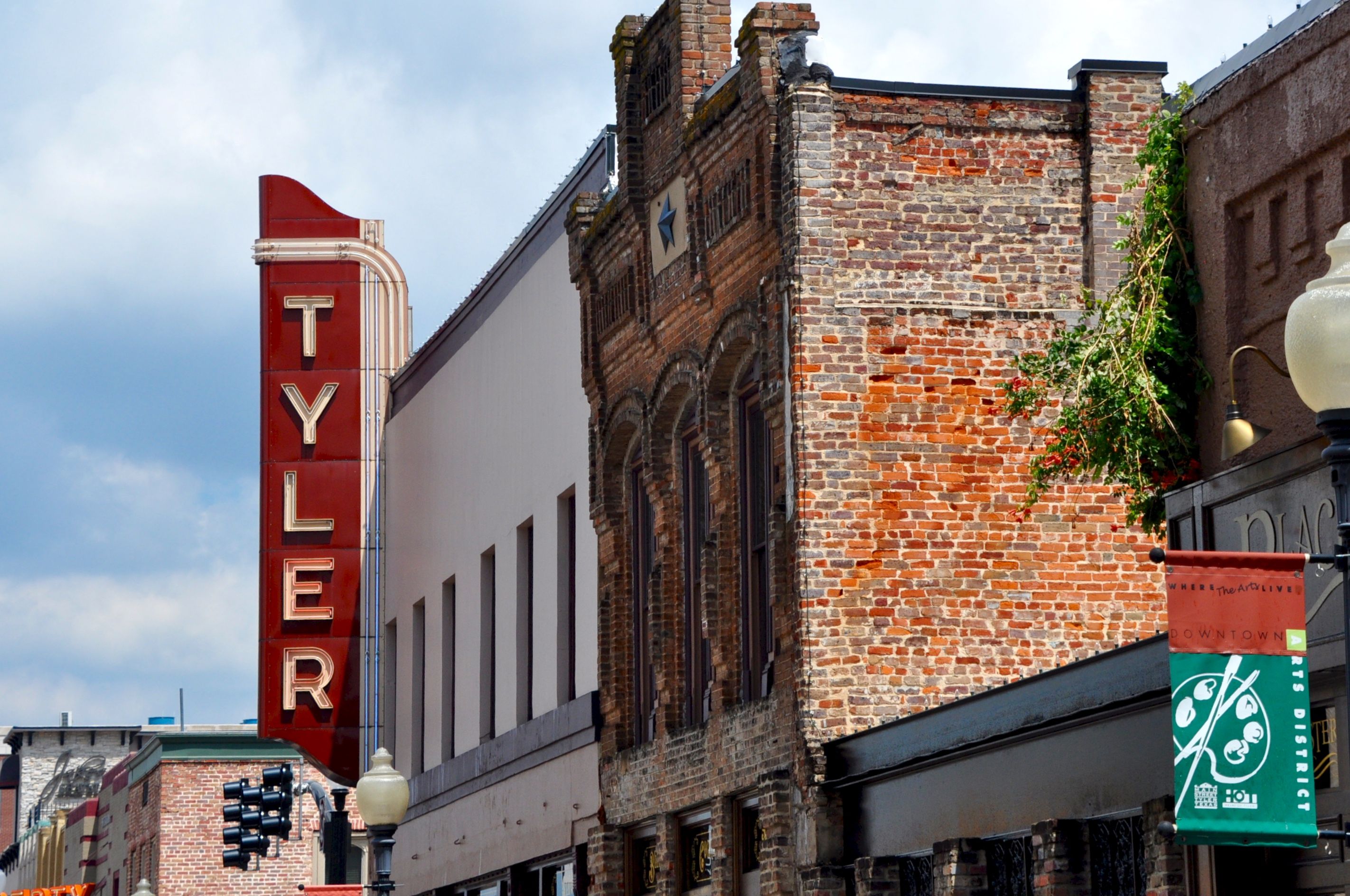 There are many reasons why you should choose Tyler ISD.
If you are impressed with what Tyler has to offer, you should see what all we offer educationally.