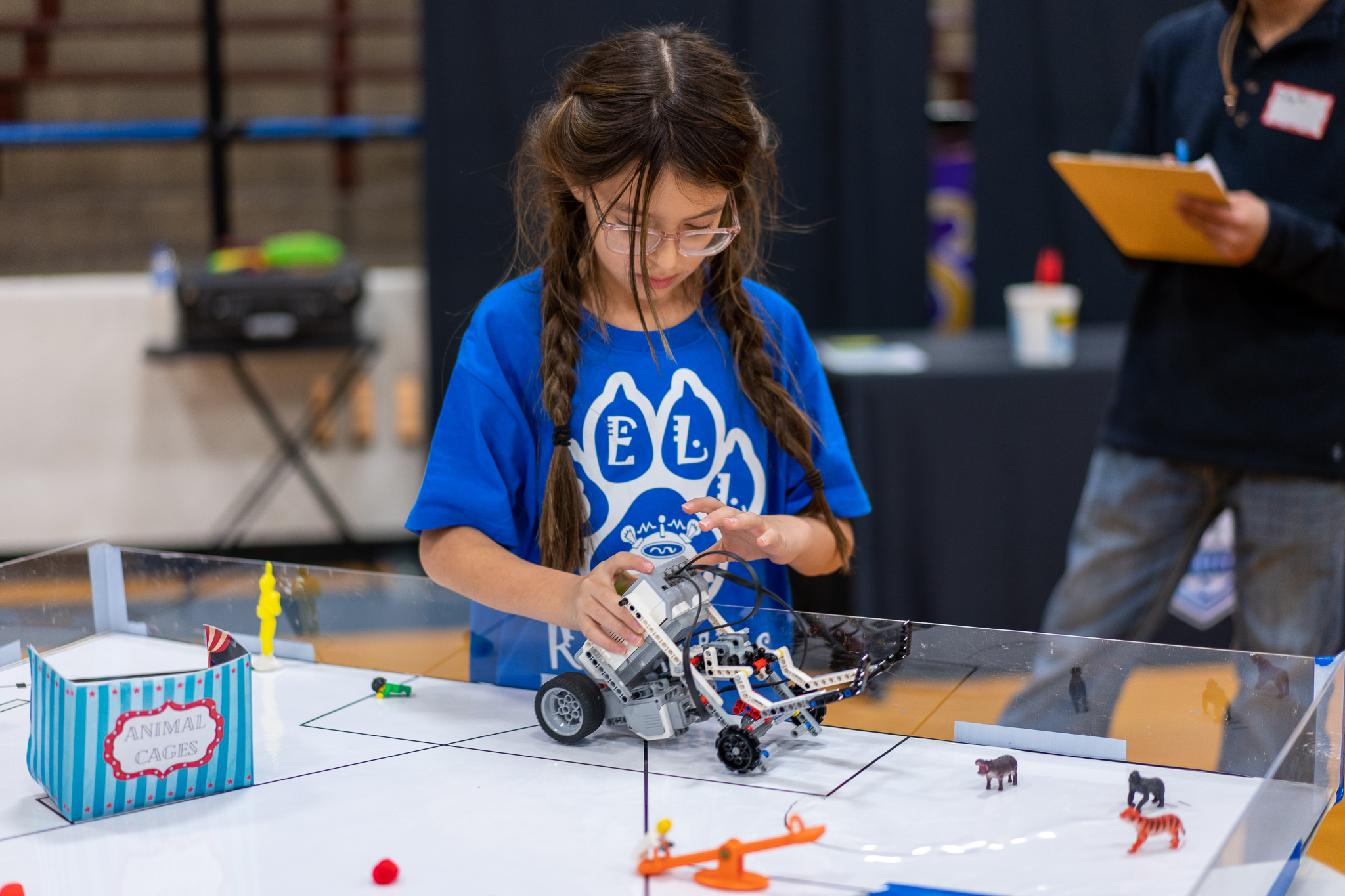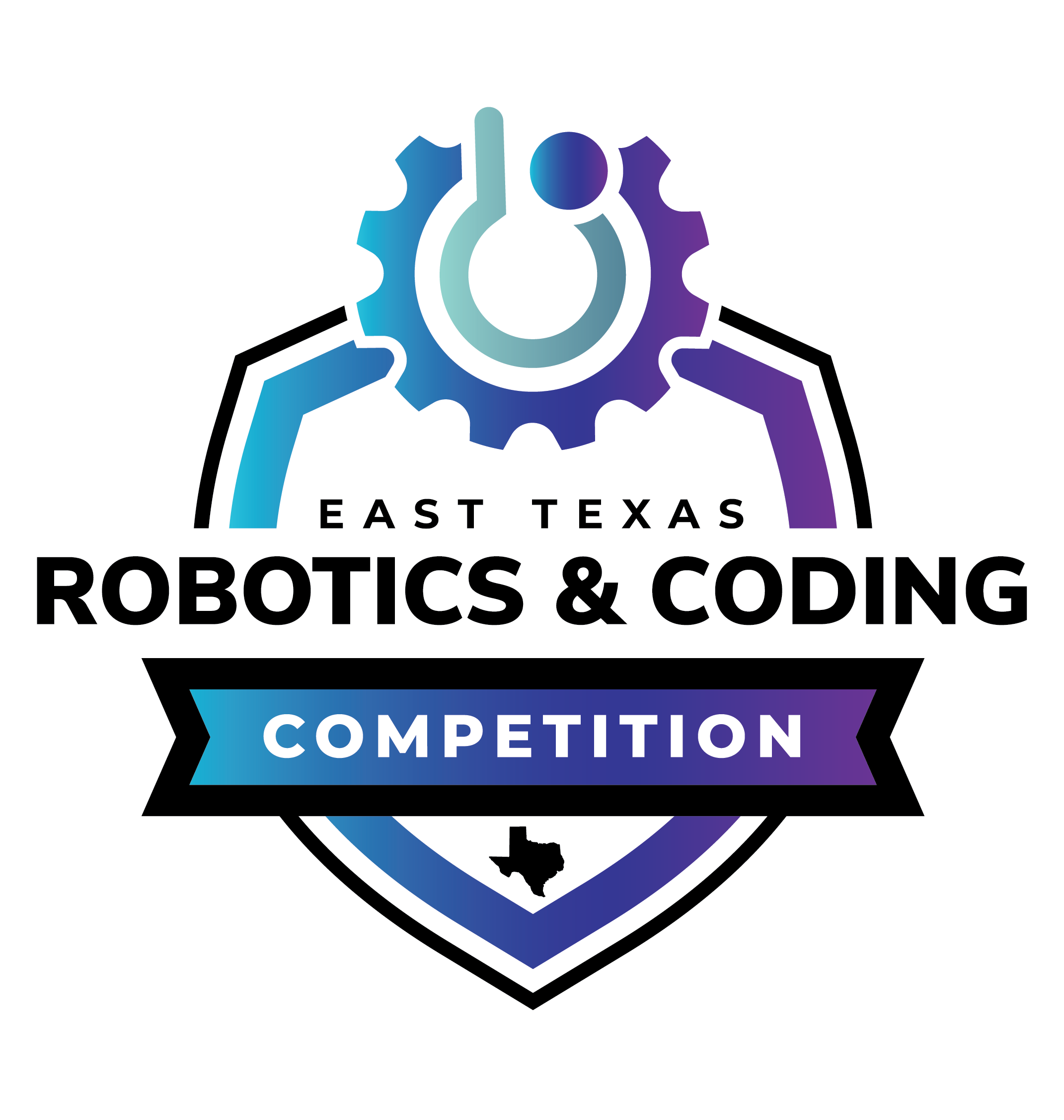 East Texas Robotics & Coding
Are you or your child interested in Science, Technology, Engineering, and Mathematics or looking for friends with the same interest at their school?
We focus on the 4 C's. What are the 4 C's? These are life skills that impact your future self.
Communication
Collaboration
Critical Thinking
Creativity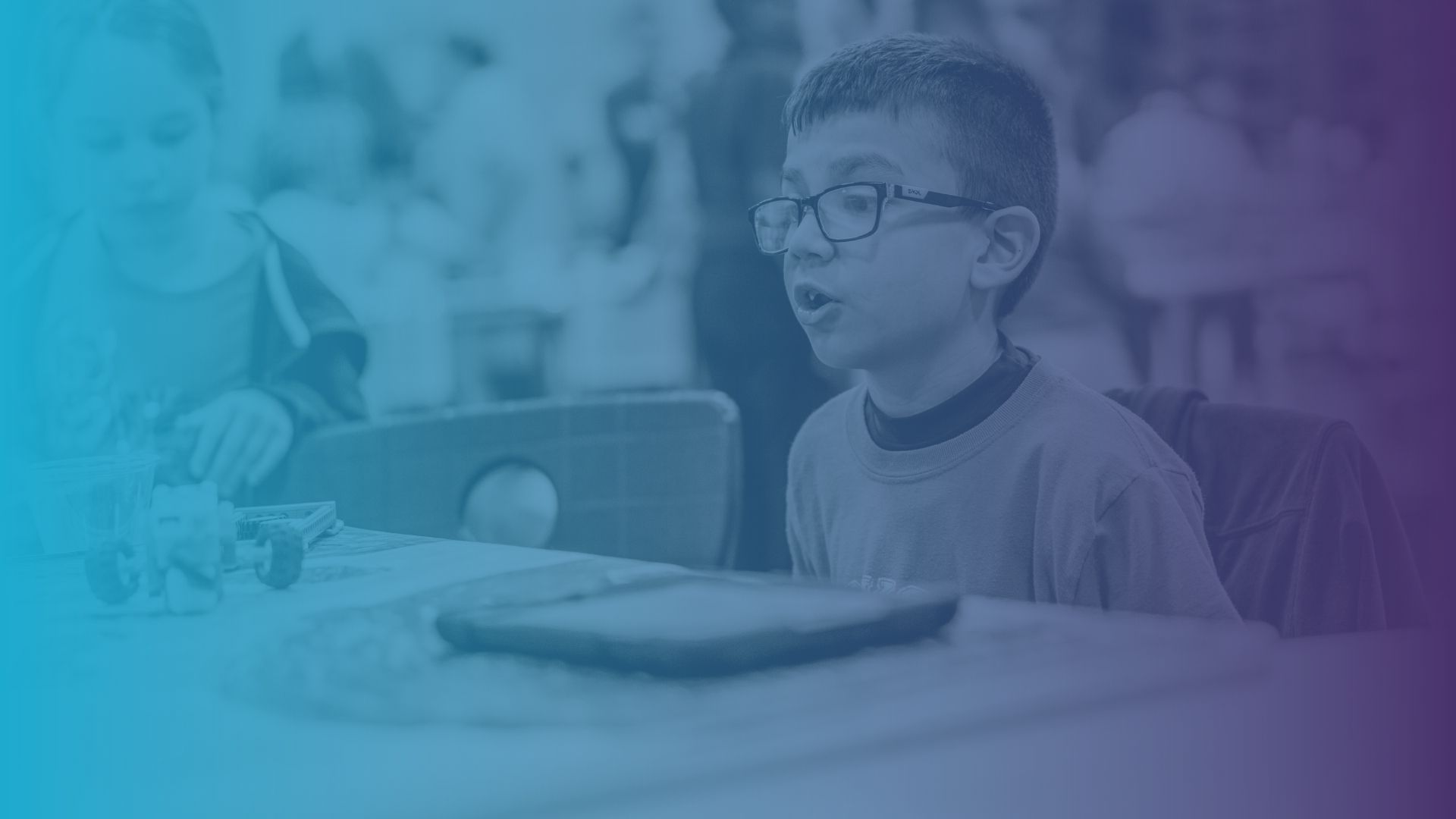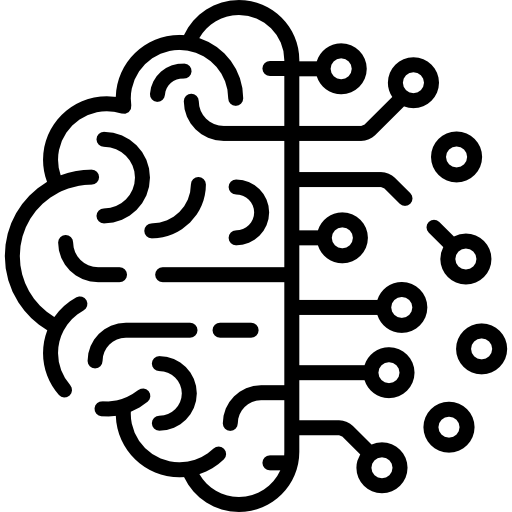 AVAILABLE TO ALL STUDENTS
Other robotics clubs and competitions may limit student participation based on membership in a program like GT.

SOCIAL EMOTIONAL BENEFITS & FRIENDS
Developing the whole child is a priority. Our robotics club helps students find friends on their campus with the same interest.

PROGRAMMING & WEB EXPERIENCE
Web programming and coding has become a top tier job skill in the modern workforce. We begin this experience in first grade.

TEAM BUILDING + COMPETITION
Finding a community of likeminded people is hard. Our students get to build relationships with coaches and students to compete to win.
Joining looks different depending on if you are a student, school, or volunteer so we made it easy. Pick which one you are and follow the steps.

Are you a student or parent?
See if your campus has a club by clicking the button below and contacting your coach.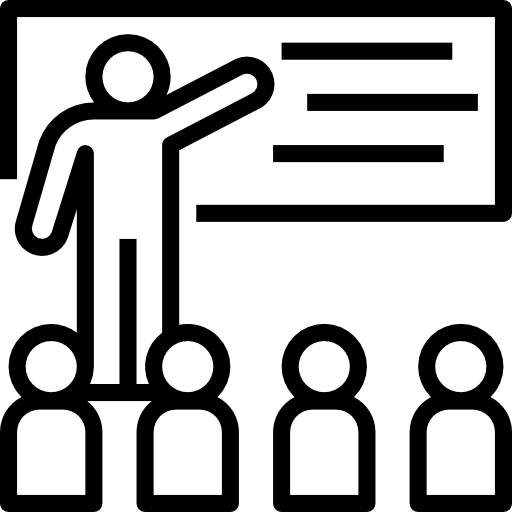 Are you a school or district?
Fill out our interest form so a coordinator can contact you with the next steps.

Are you wanting to volunteer?
You must go through the Tyler ISD volunteer application to help with events.
We want to thank Aqueous Engineering for sponsoring our event for the 2021-2022 school year by helping to cover the cost of some of the supplies we used.
Photos from 2022's Events
Below are Facebook photo albums of all our most recent events. Click on them to see the full album.
Below is our upcoming robotics event information. When you RSVP online, you get front-row seating!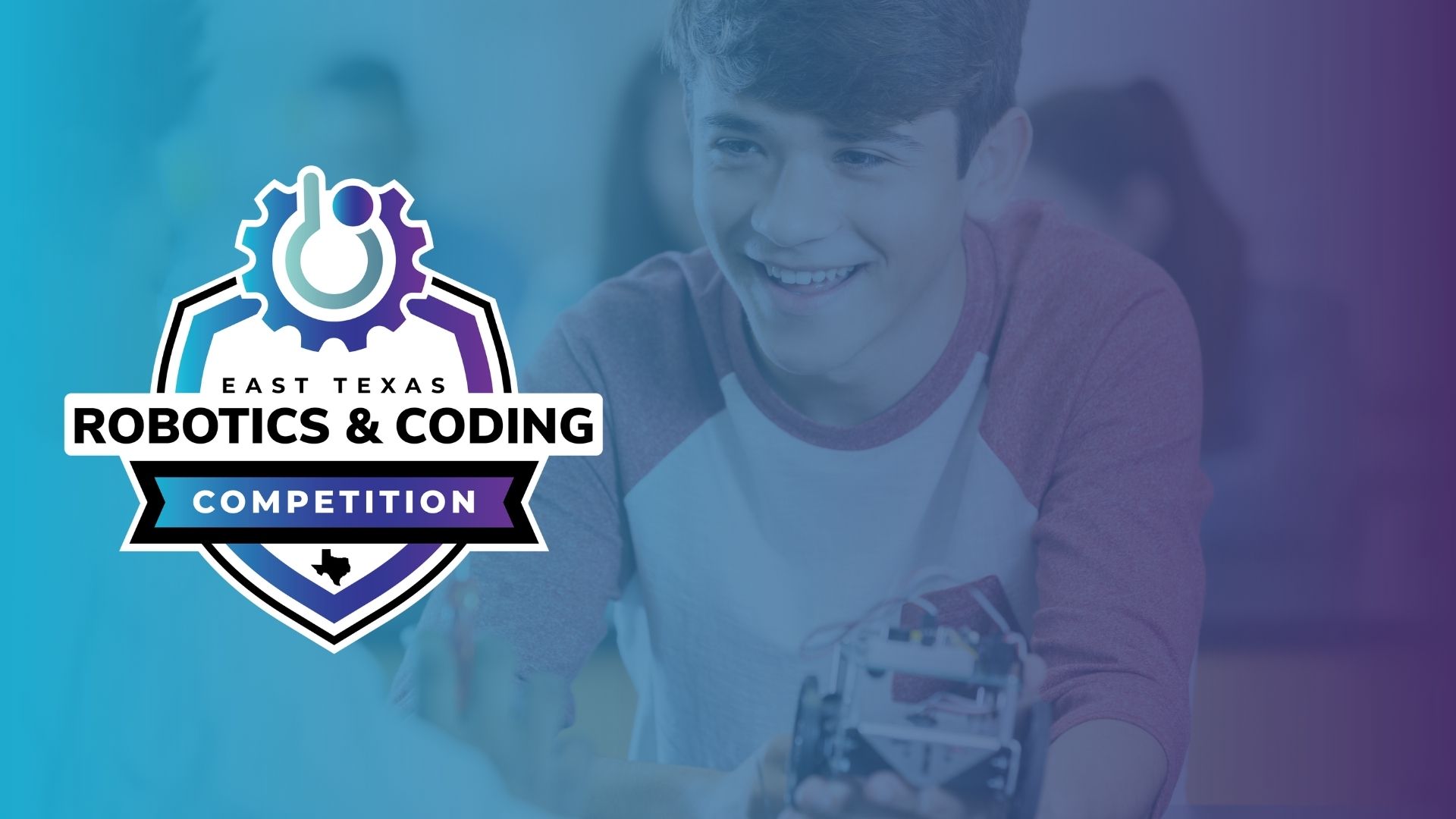 East Texas Robotics & Coding Competition
Watch Last Years Event Video Below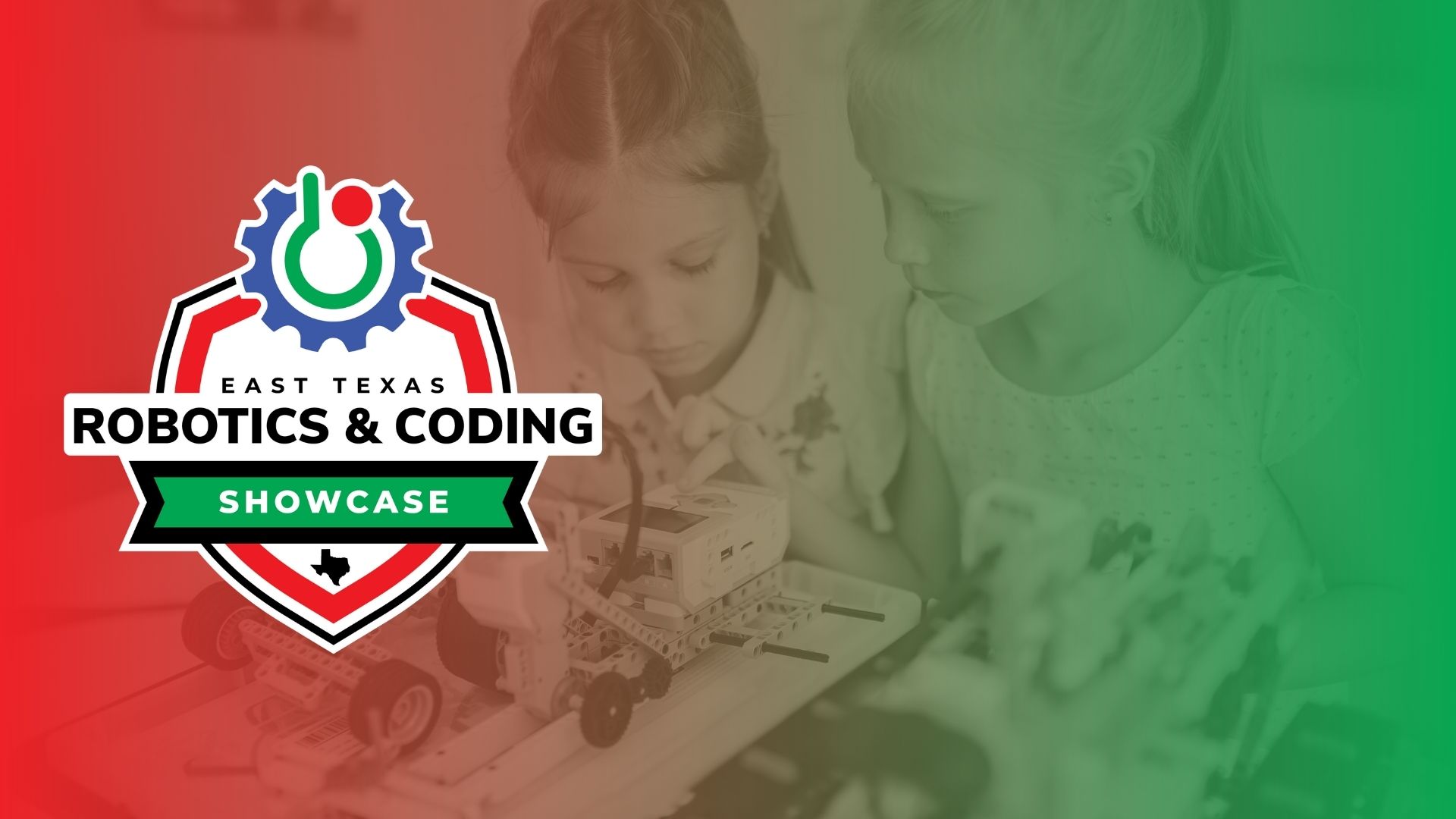 East Texas Robotics & Coding Showcase
Watch Last Years Event Video Below
FAQs for Parents & Students
FAQs for Schools & Districts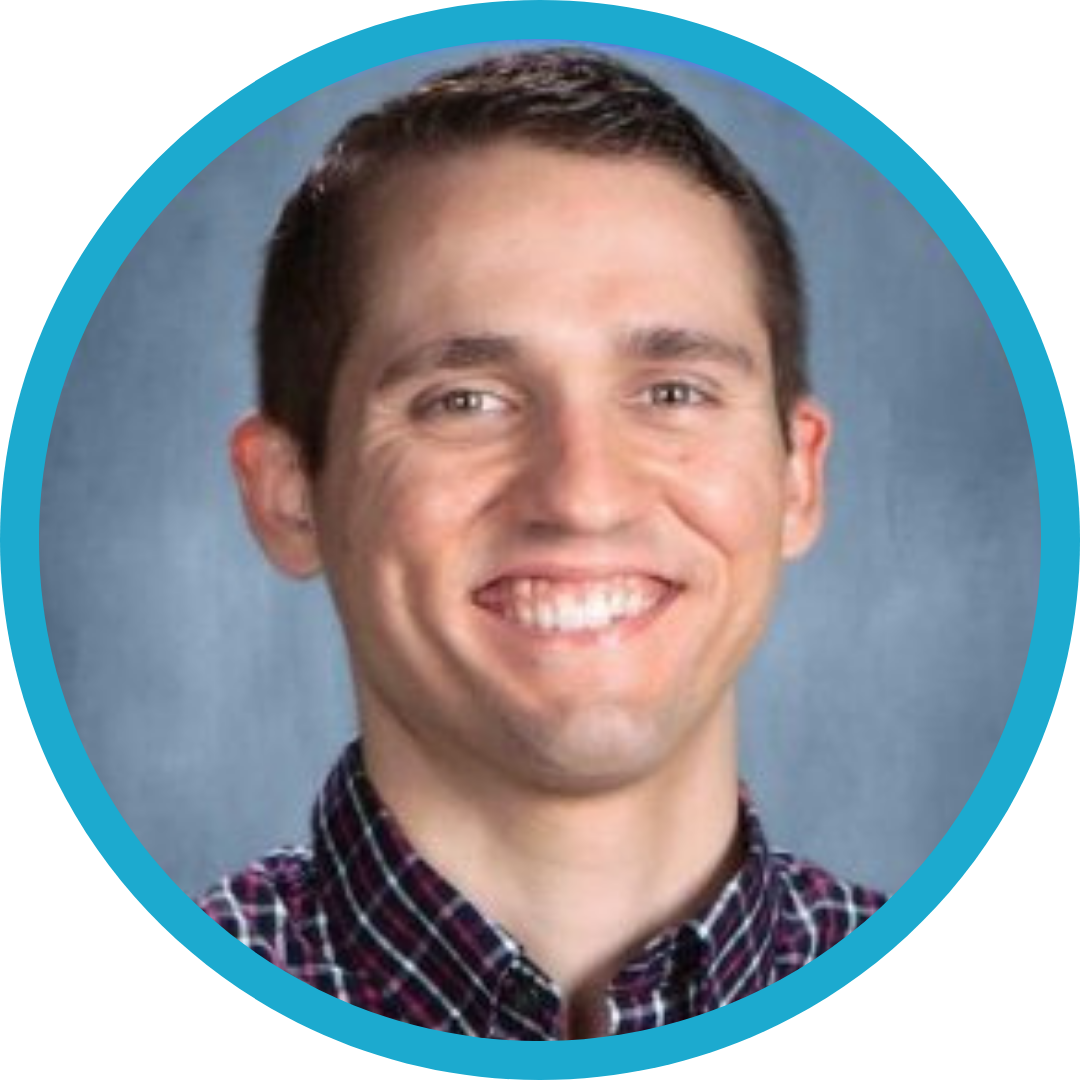 Hunter McConnell
Robotics & Coding Coordinator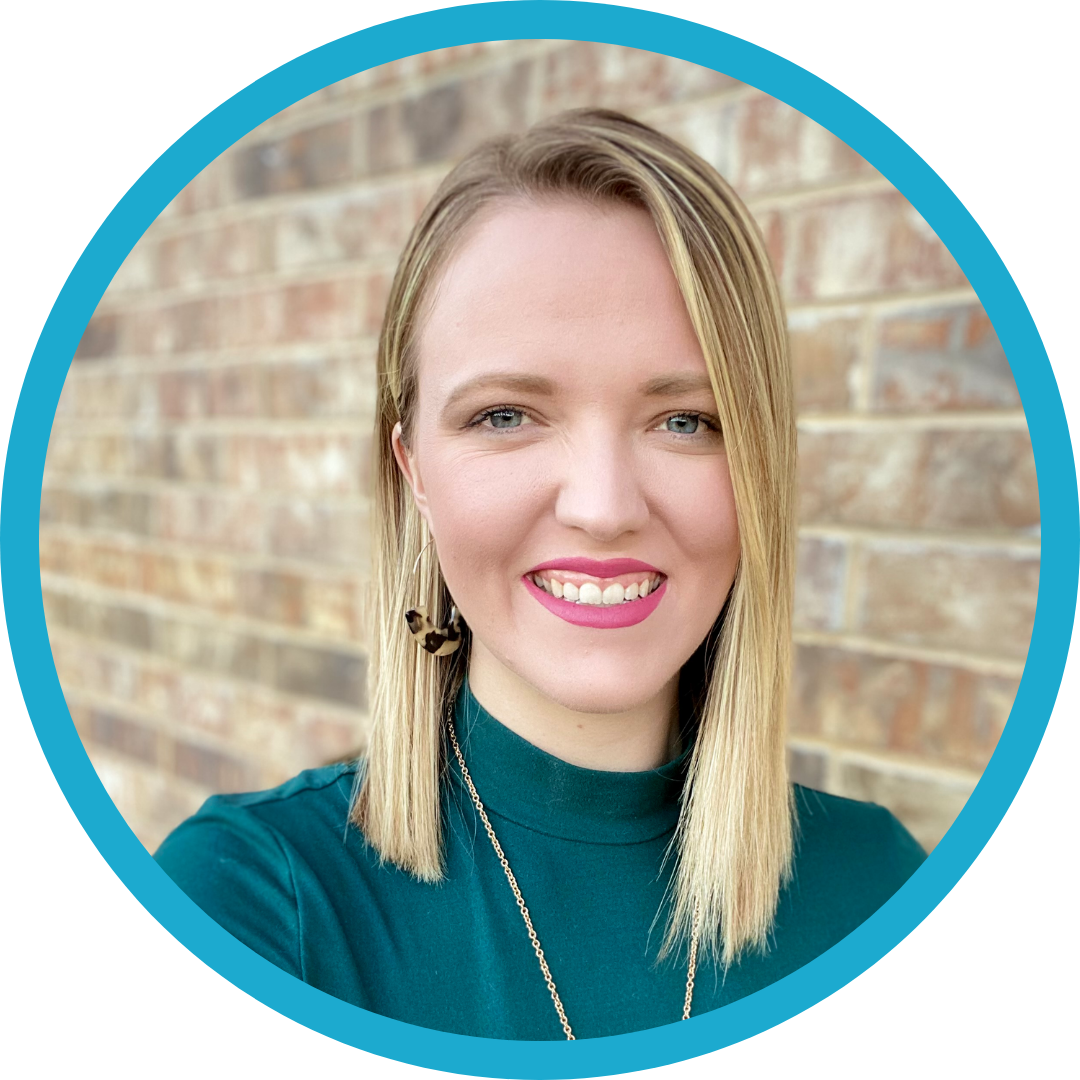 Ashten Ordmandy
Robotics & Coding Co-Coordinator
See some of our most recent events in the news!
We have more resources like brochures and event handbooks. Contact the coordinators to get more information.