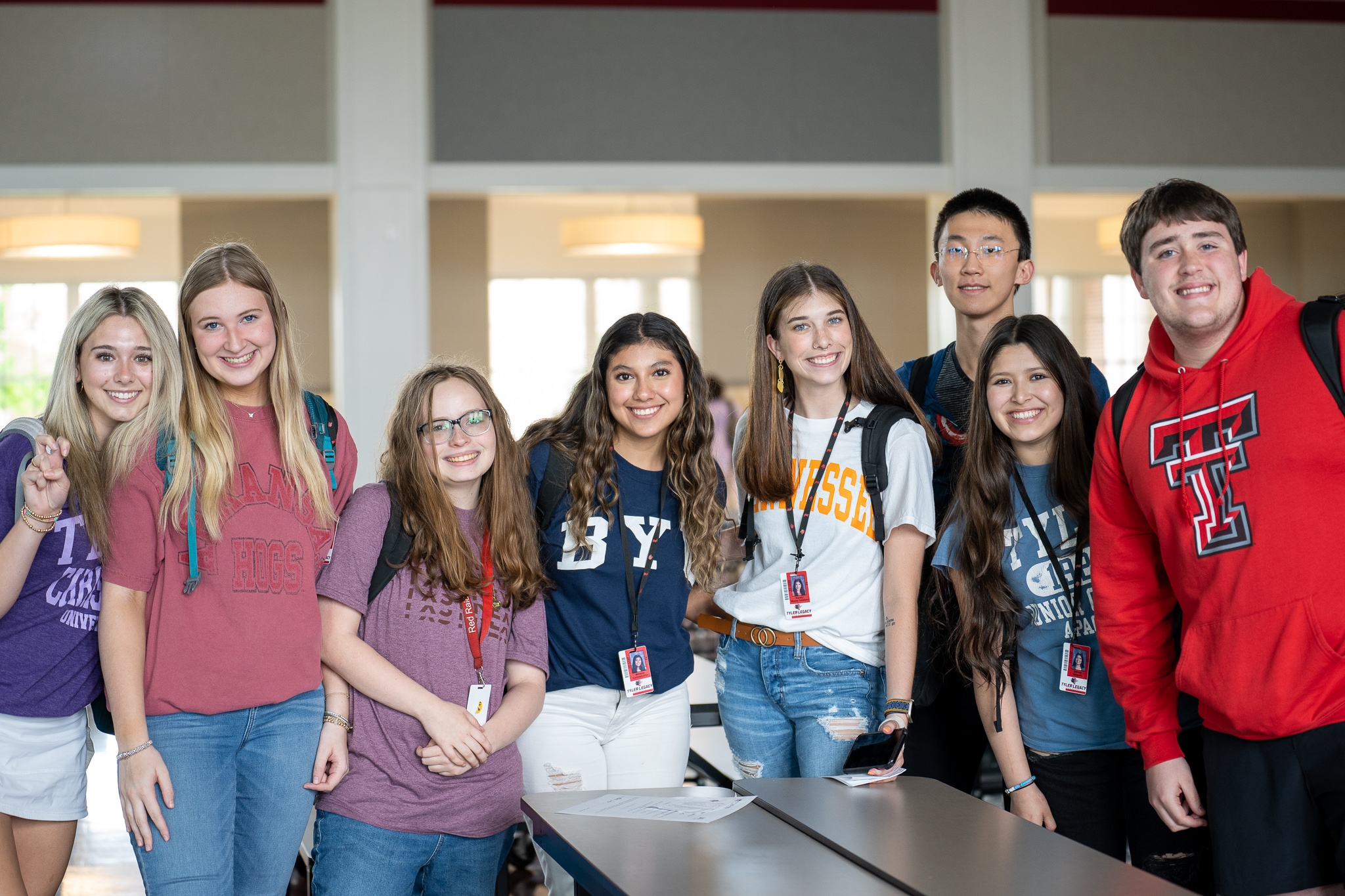 AVID Enables More Students to Achieve Their Dreams
We know what you're thinking. What does AVID even stand for? The acronym stands for Advancement Via Individual Determination (AVID).
The AVID system can empower your child by instilling the academic and social skills needed to successfully complete college and become responsible participants and leaders in our global society.
What happens in the AVID program?
Students receive academic instruction in writing, note-­taking, studying, test-taking, and organizing.
They also receive academic support from Academic Coaches/tutors or Peer Tutors through collaborative tutorial groups and peer counseling.
AVID goes above and beyond to motivate students to pursue academic excellence through goal setting, rigorous courses, cultural and collegiate field trips, classroom speakers, and AVID team-building activities.
4 Ways We Thrive Through AVID
AVID will not only teach your child to overcome obstacles and achieve success, but creates a habit of it.
When your child participates in AVID, they are more likely to graduate and attend college, but more importantly, they will be able to think critically, collaborate, and set high expectations to confidently conquer the challenges that await them.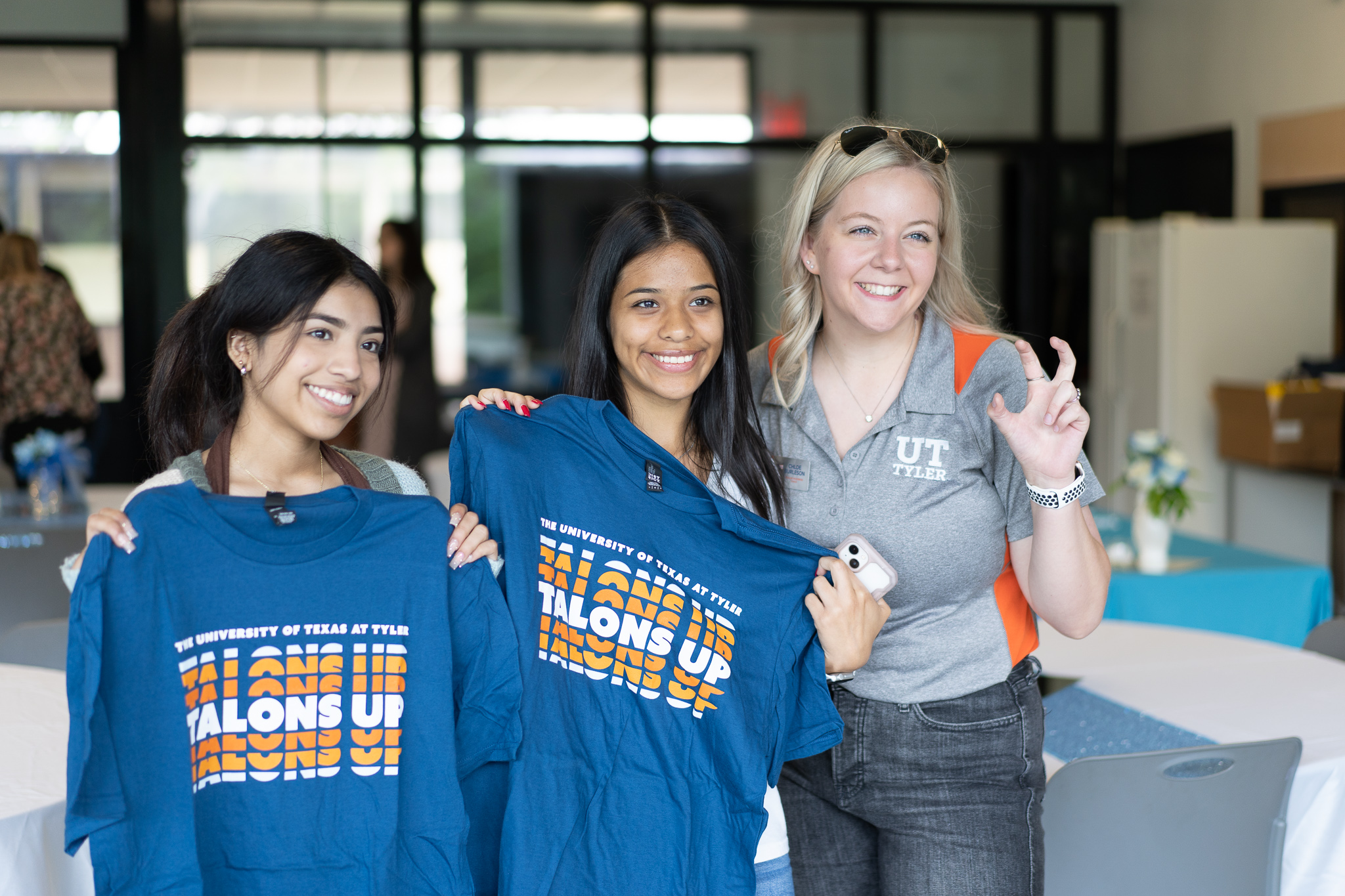 Teaching is an art. AVID energizes and refreshes teachers by providing effective approaches to engage your child.
Good Teachers Can Become Great Teachers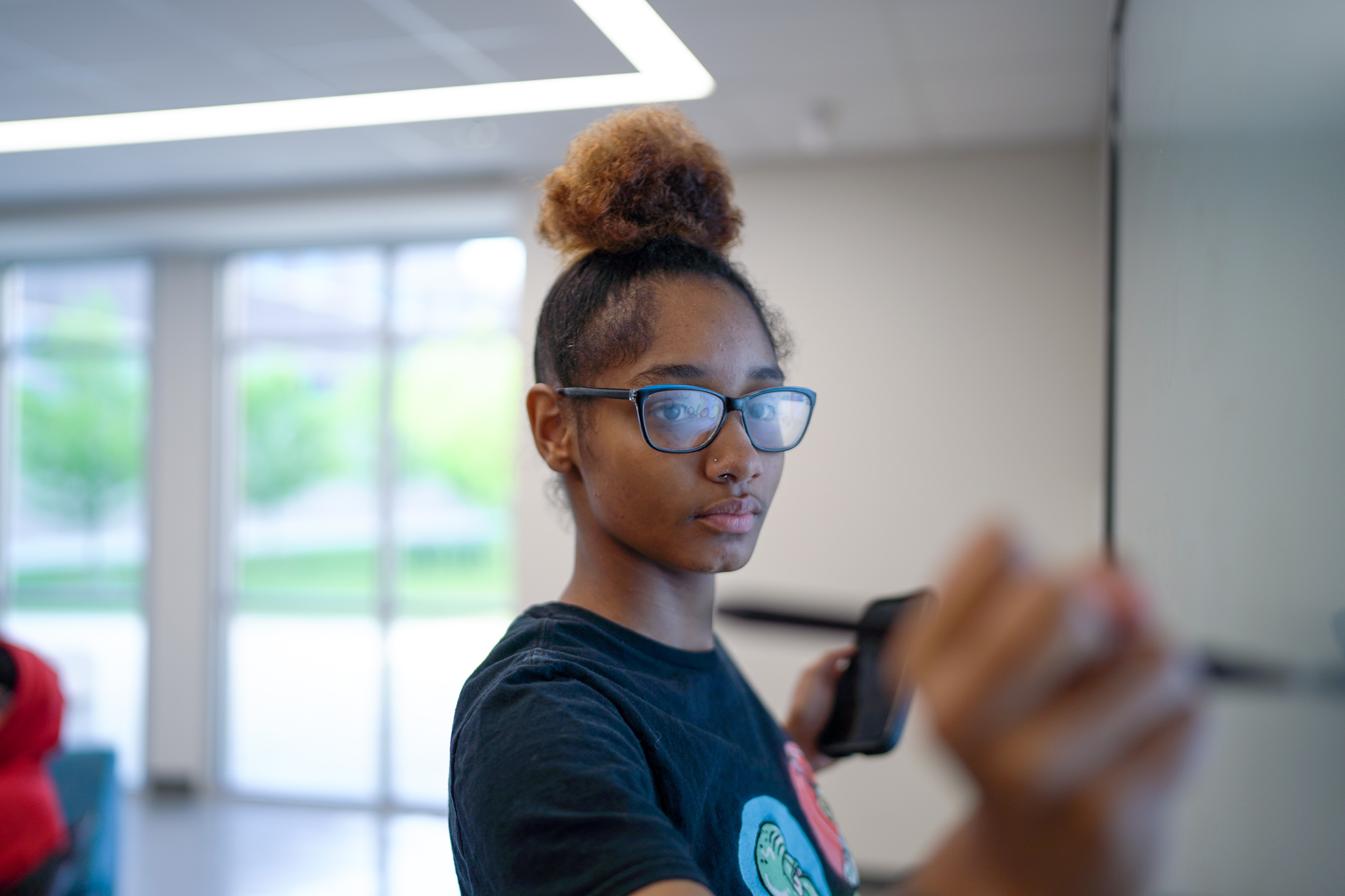 AVID helps teachers tap into the way your child naturally likes to learn.
With AVID, teachers will inspire your child to take control over their own learning.
Students Can Rise to the Challenge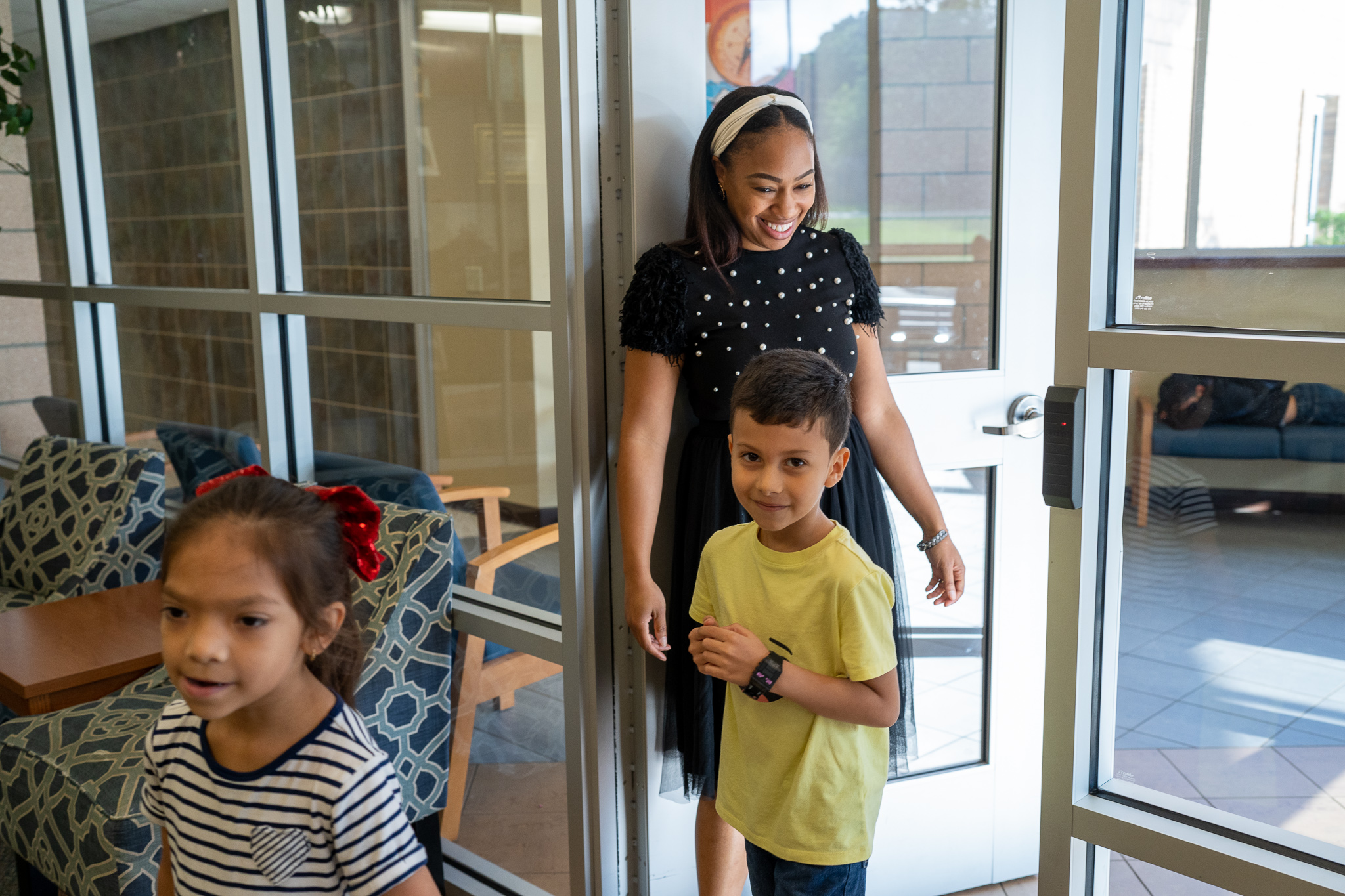 AVID helps principals find clarity, confidence, and comfort with instituting change.
AVID leaders shift the campus culture to drive change and spread best practices.
High Expectations for All Students Start at the Top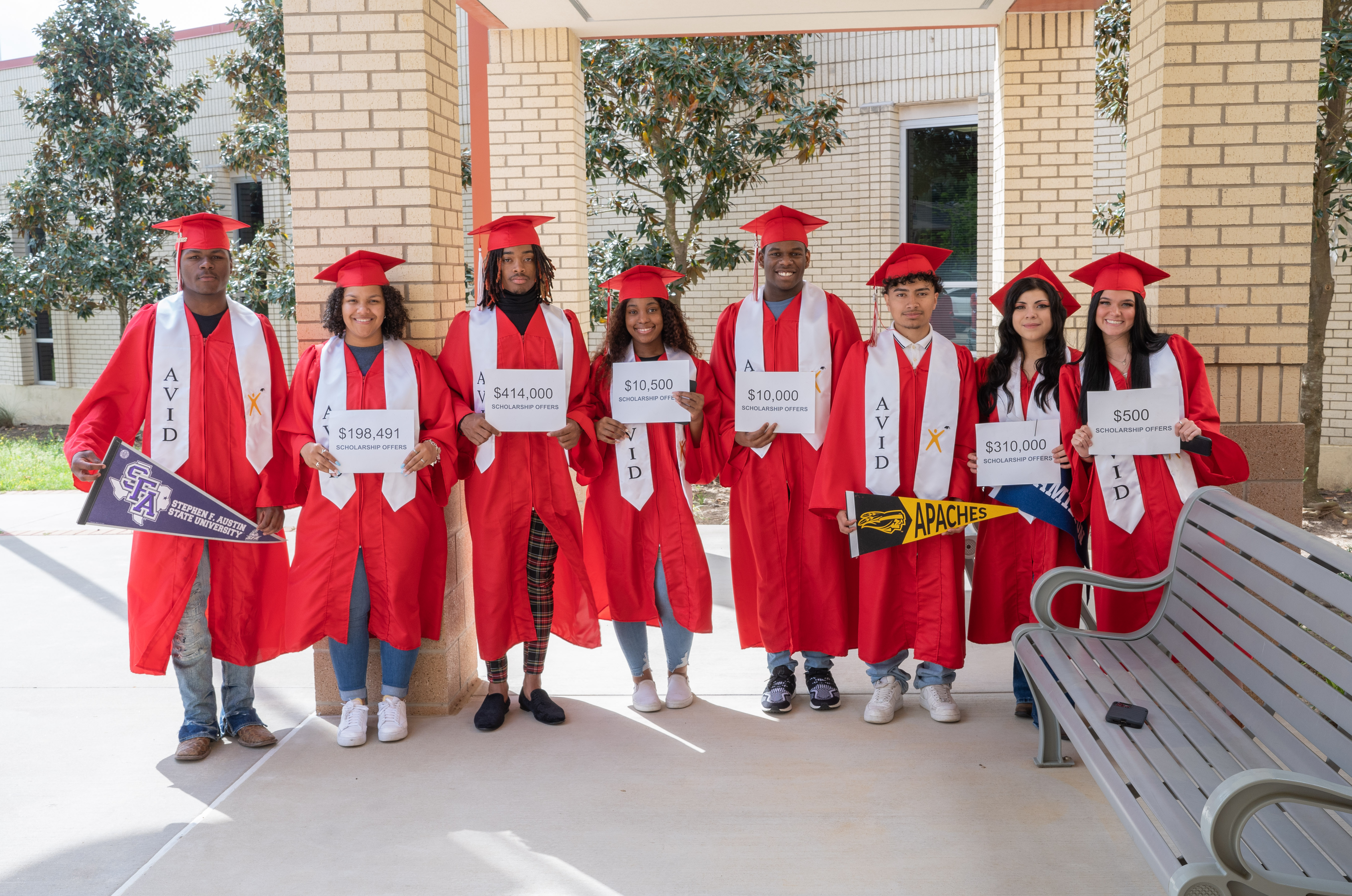 With AVID, schools provide high expectations, access, and support your child needs to succeed in rigorous courses.
Close the Opportunity Gap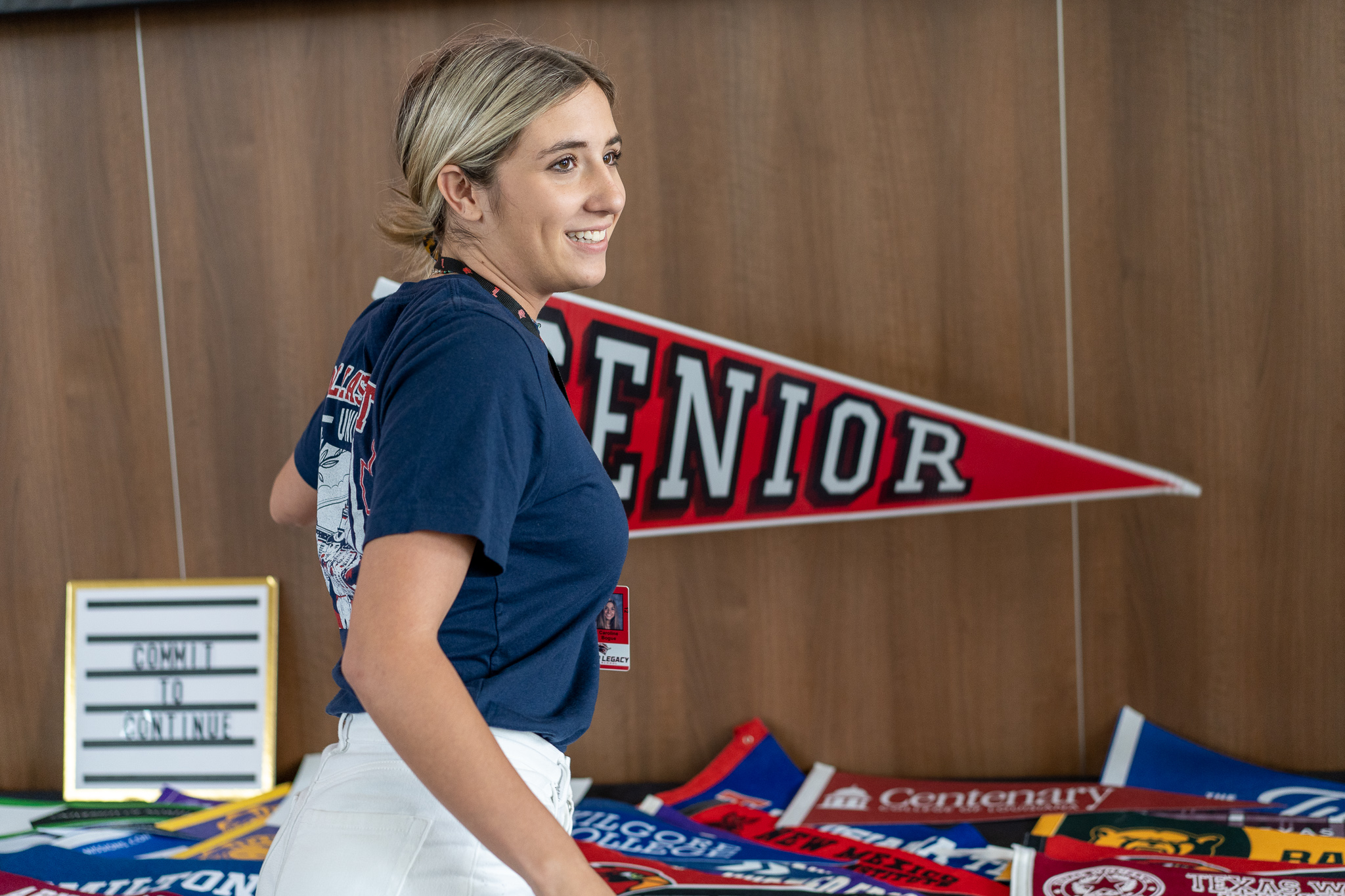 College Readiness Road Map
When your child is in AVID, they are provided with a clearly defined and delineated road map. This road map runs from elementary through high school. Following this path gives them the confidence needed to pursue their dreams of college.
AVID will prepare your child for the rigors of college and provide them with the academic skills, content knowledge, and social adaptability needed for college success.
Which Tyler ISD schools have AVID?
AVID is separated into two groups, AVID Elementary and AVID Secondary.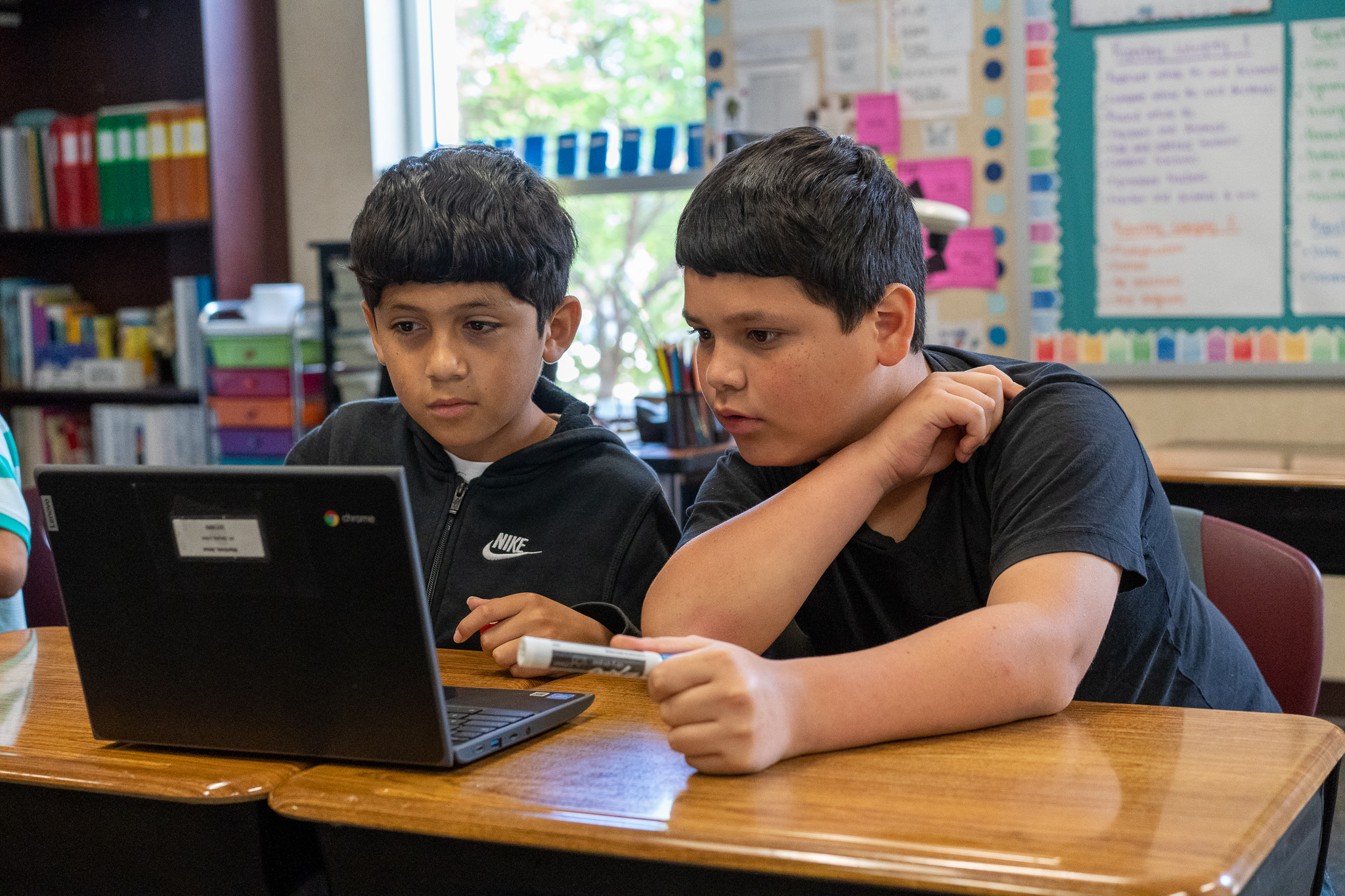 AVID Elementary Explained
Our AVID Elementary (K-5) program teaches students academic skills at an age-appropriate level that will help them succeed at each level of their education.
There is not an application if your child attends an AVID Elementary site. AVID Elementary is across grade levels, not a stand-alone class. Strategies are embedded into daily instruction across all academic areas school wide.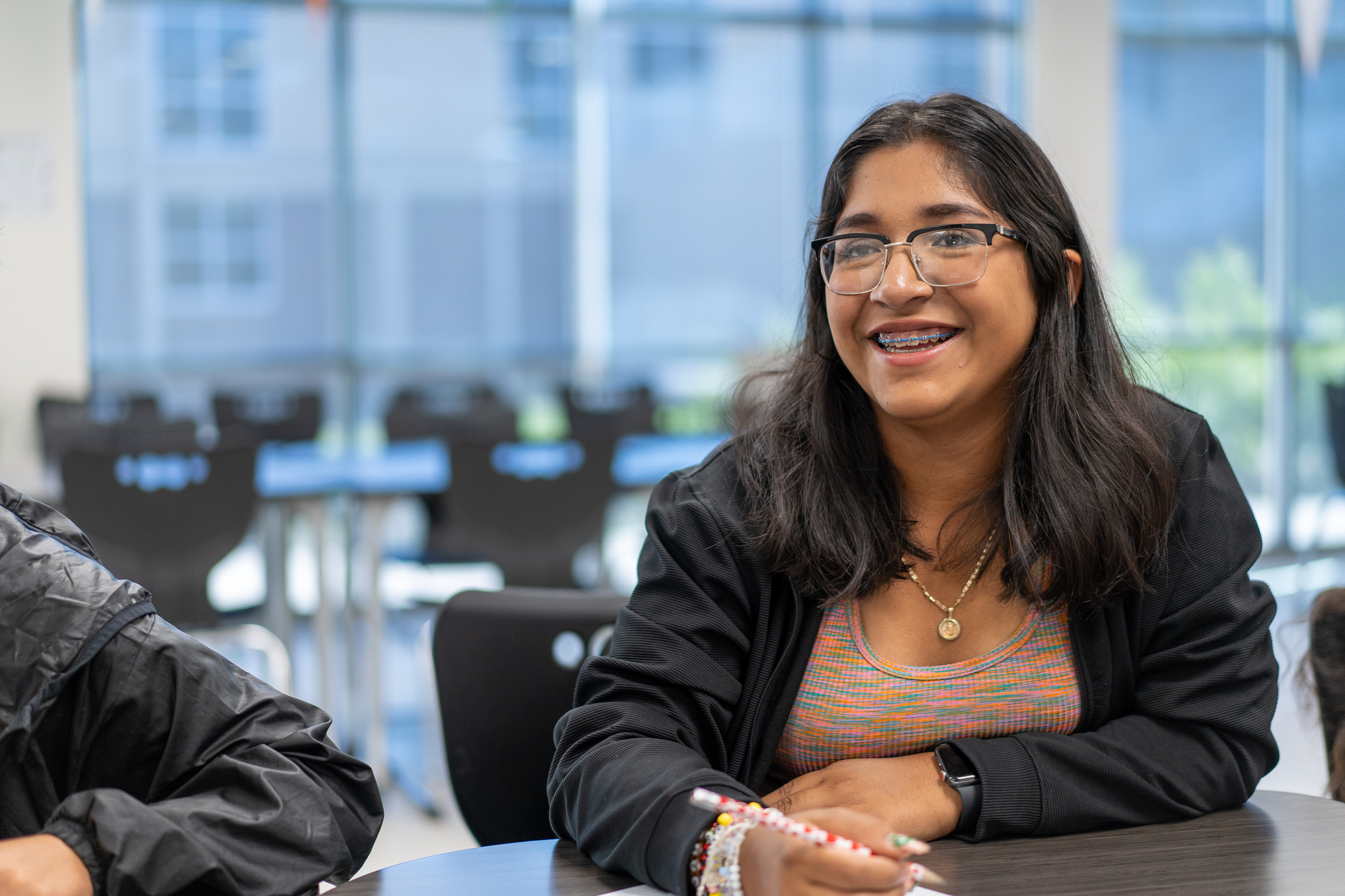 In AVID Secondary, your child will take the AVID Elective course. For one period a day, they receive additional academic, social, and emotional support that will help them succeed in their school's most rigorous courses.
AVID students outperform their peers in crucial metrics nationwide.

94%
complete four-year college entrance requirements

90%
who apply are accepted into four-year colleges

84%
who enroll persist into the second year
About Our National Demonstration School
We are proud that one of our middle schools is known nationwide for its accolades with AVID.
A school with the National Demonstration status denotes collaborative efforts of the staff, students, families, and community impact.
1st Campus in Texas
to be revalidated with AVID National Demonstration Status in 2021-2022
Less than 5%
of AVID systems across the nation obtain this honor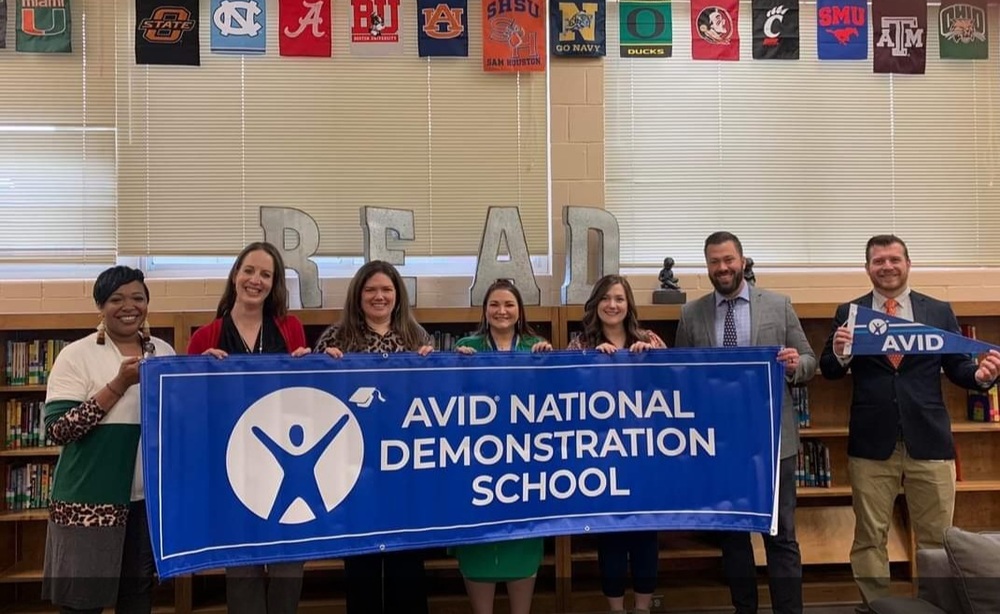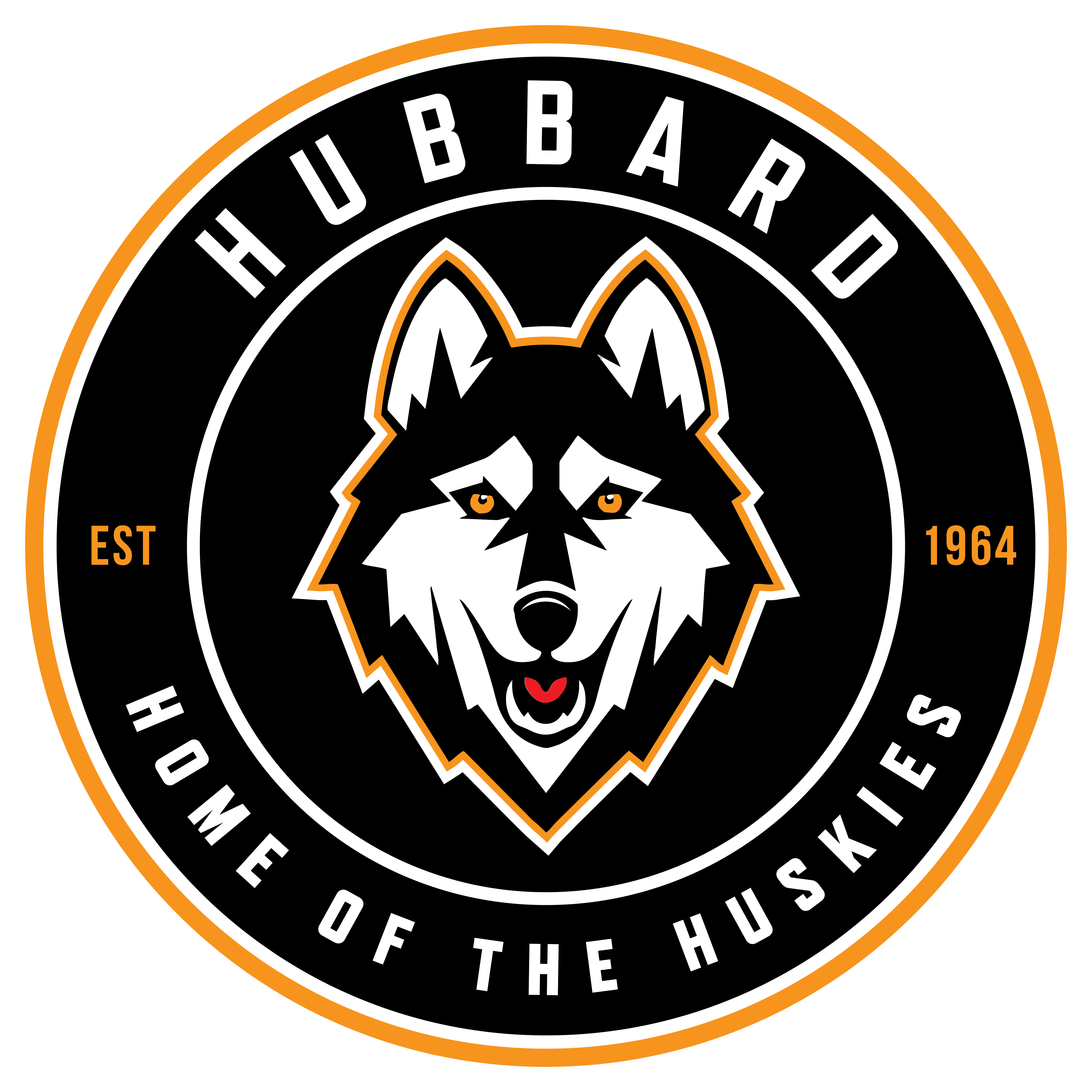 At Hubbard, the success of the AVID system is proven by data and impacts the entire campus. Not only are they successful, but they are also in the TOP 2% of the nation of implementing AVID Sites, making them a destination site for parents and students.
Our campus saw a boost in overall student attendance, 8th-grade Algebra enrollment, and the implementation of small, structured groups for teaching and learning. These are just a few noted successful outcomes from the AVID College Readiness System at Hubbard.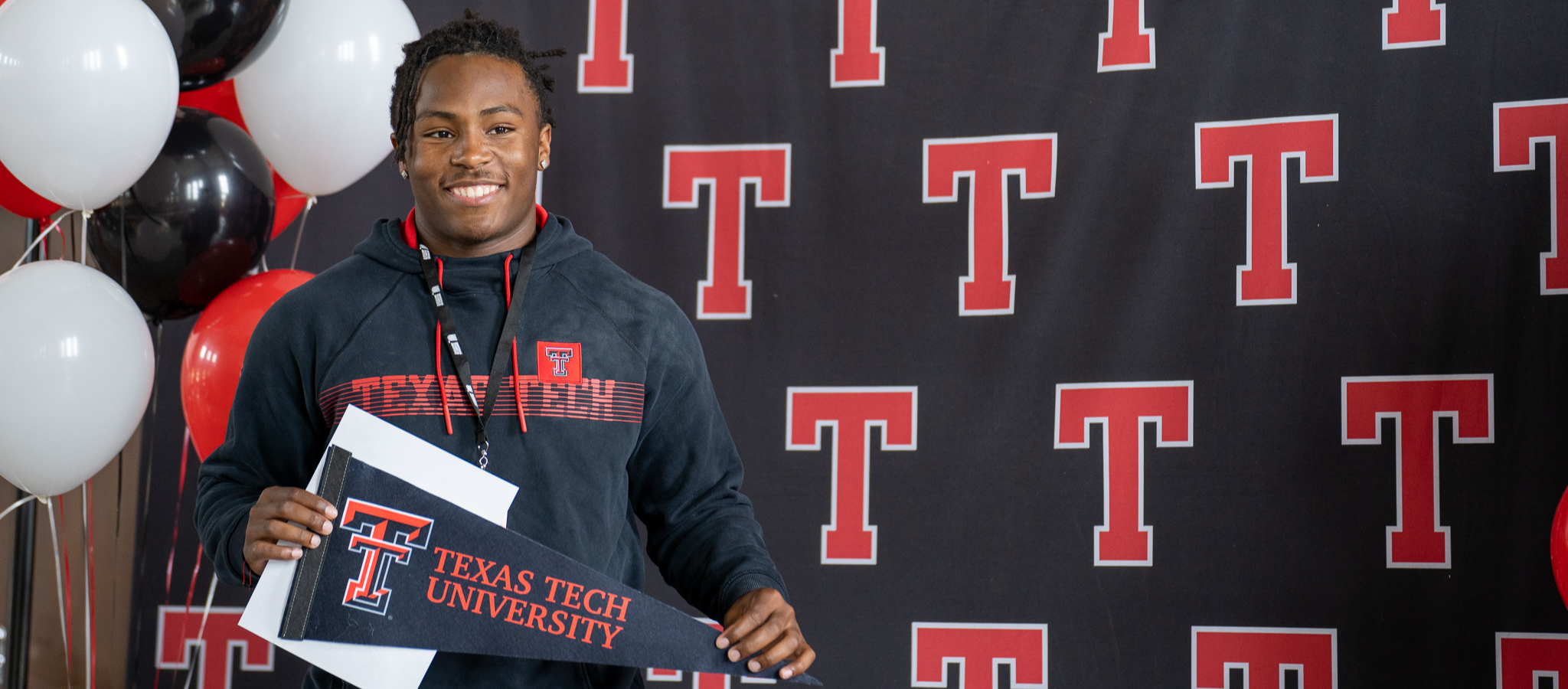 Engaging All Students Through AVID Celebrations
We have multiple events that celebrate student success and build a community of ensuring college readiness for all students.
Call our office at 903.262.3086 and we can help you get started with AVID or get you in contact with your Site Coordinator.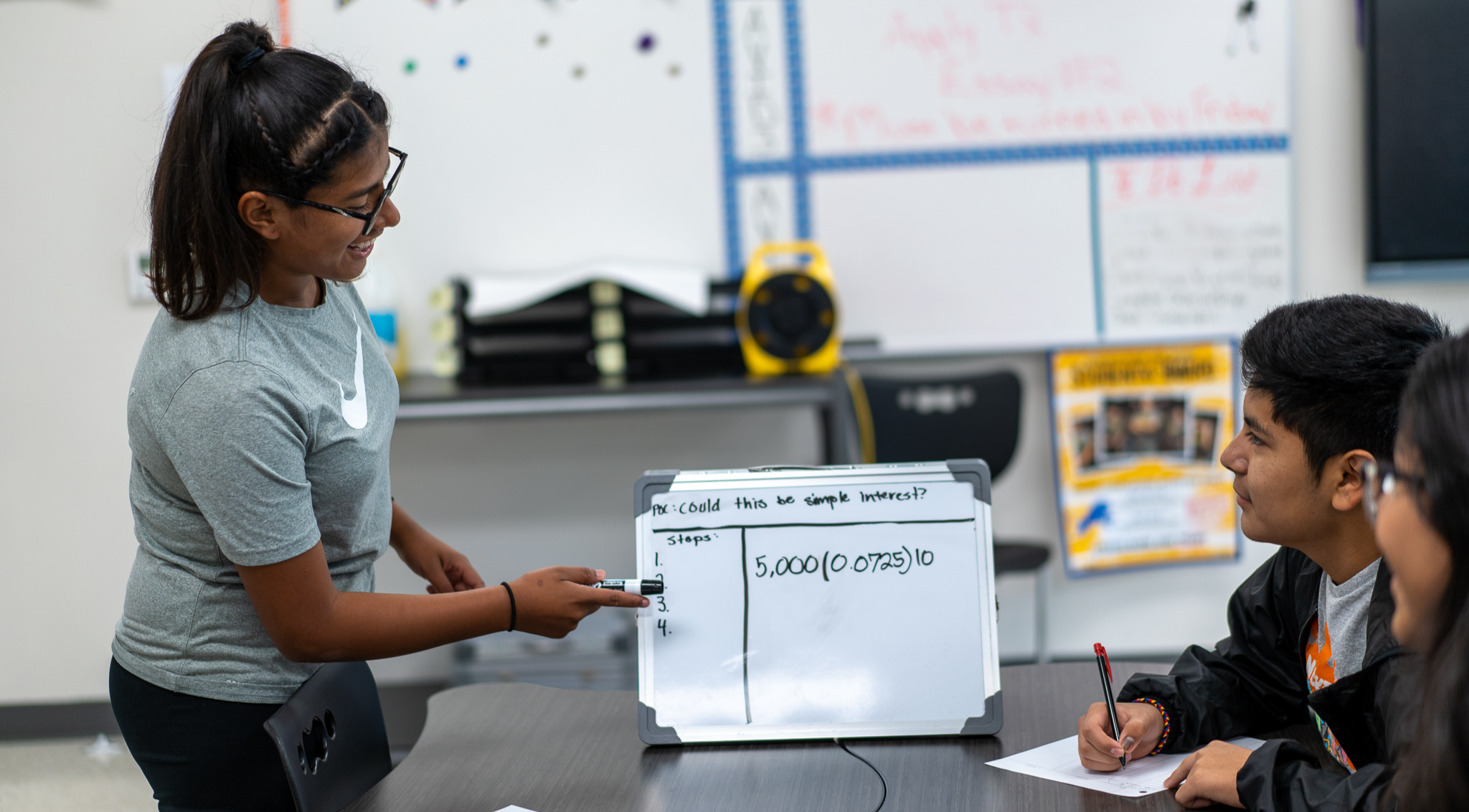 How to Become an AVID Tutor
Are you looking for a part-time job? We have the perfect place for you!
By joining us for our weekly AVID tutorial sessions, you can become a student's "academic mentor" and help promote a passion for learning, growth, and personal development.
If you love collaborating and inspiring others to be their best, there is no better place to make an impact. You will even facilitate small groups with a certified teacher with middle and/or high school students.
You can work Tutorial Days on Monday/Wednesday OR Tuesday/Thursday from 8:15 a.m. to 4:00 p.m.
There are many reasons why you should choose Tyler ISD.
Our AVID program is just one of many great programs we offer. If you are impressed with AVID, you should check out the rest of what we offer.