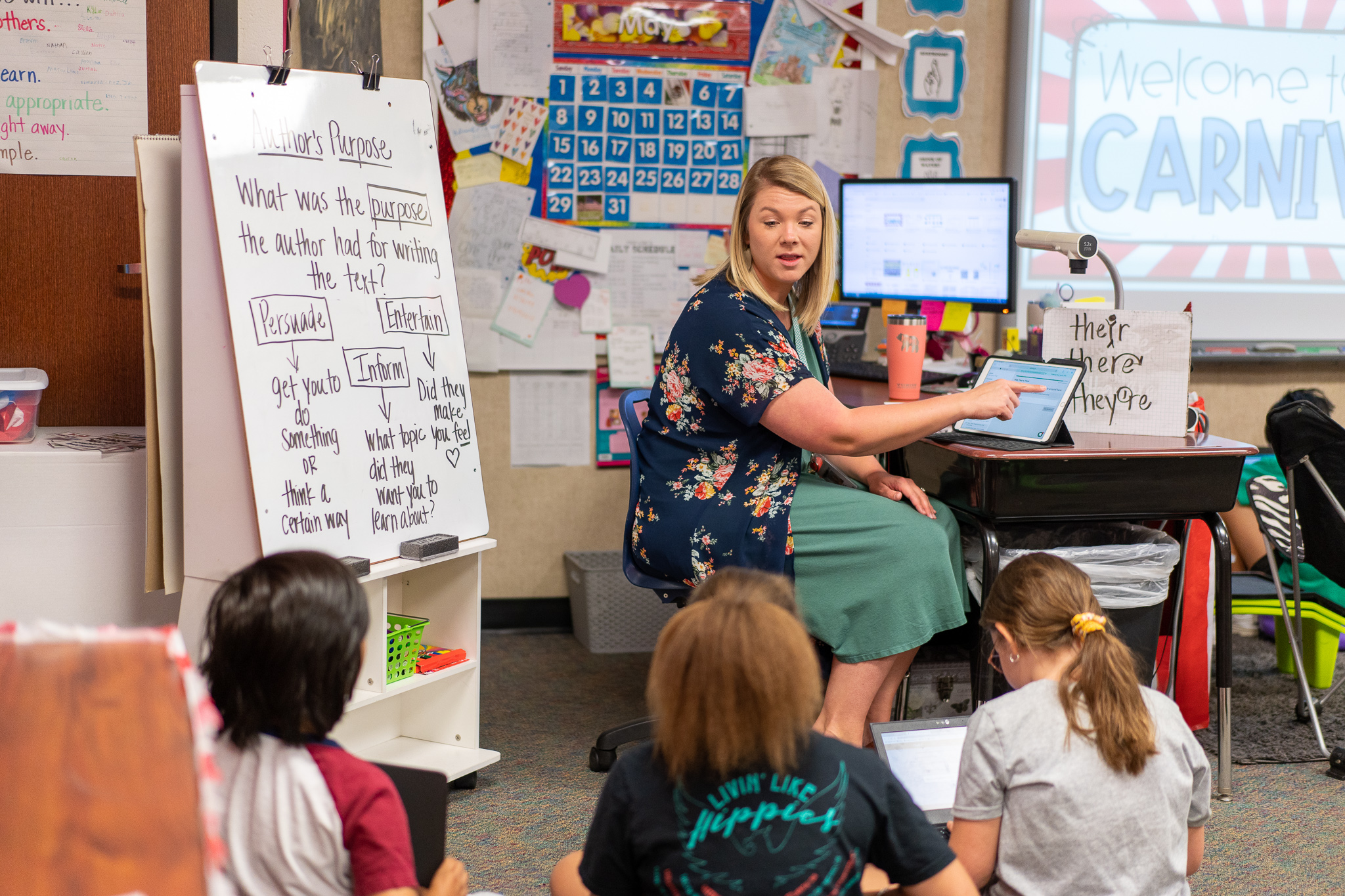 The Tyler ISD Academic Approach
We work to ensure that your child will reach his or her highest academic potential to graduate high school prepared for higher education and/or the workforce in the global market, while closing the achievement gap.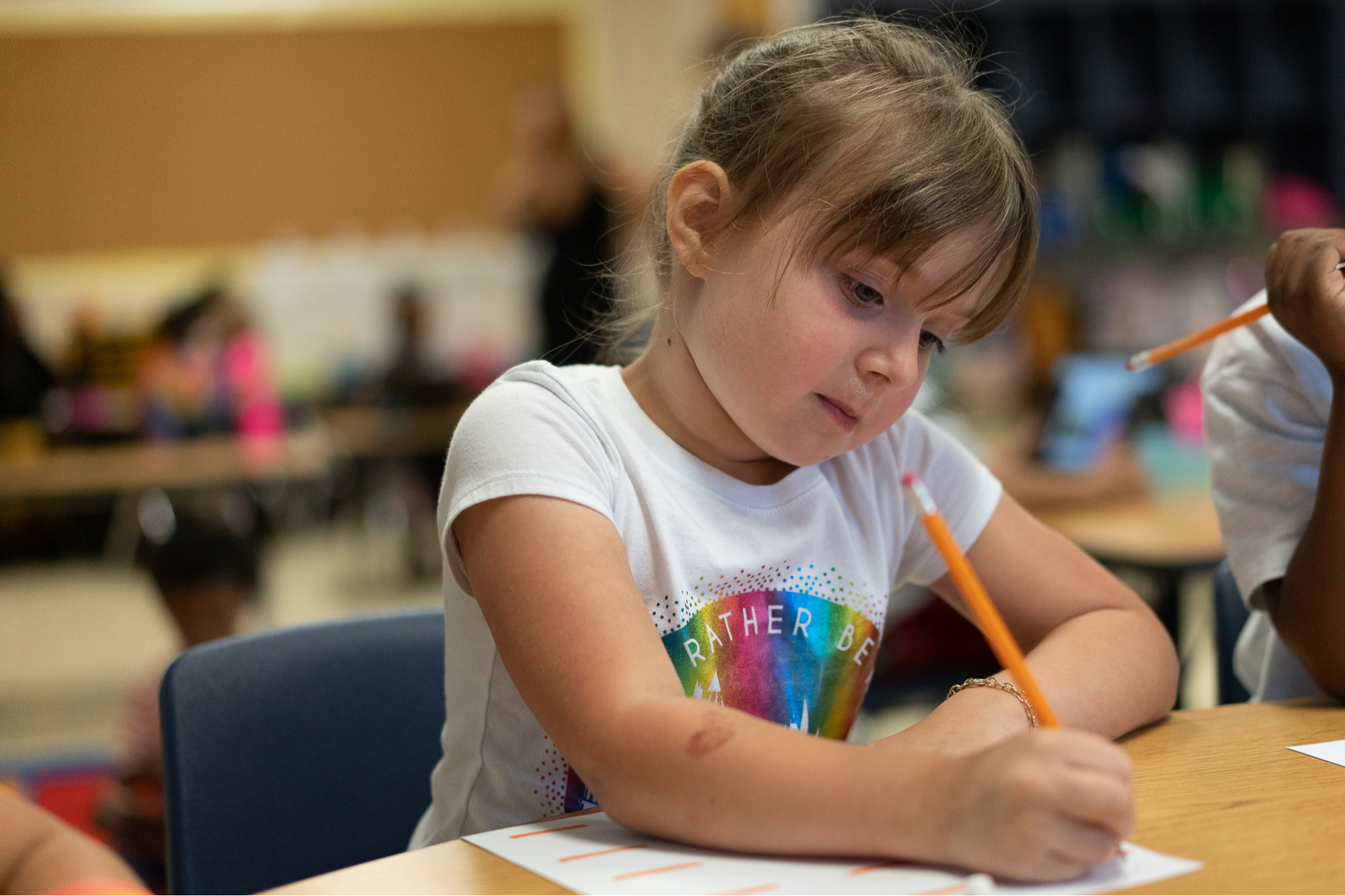 Listening, talking, reading, and writing are all parts of early literacy learning—and they're all connected.
Learning to read, with an emphasis on phonemic awareness, phonics, sight words, and reading comprehension begins in our pre-k program.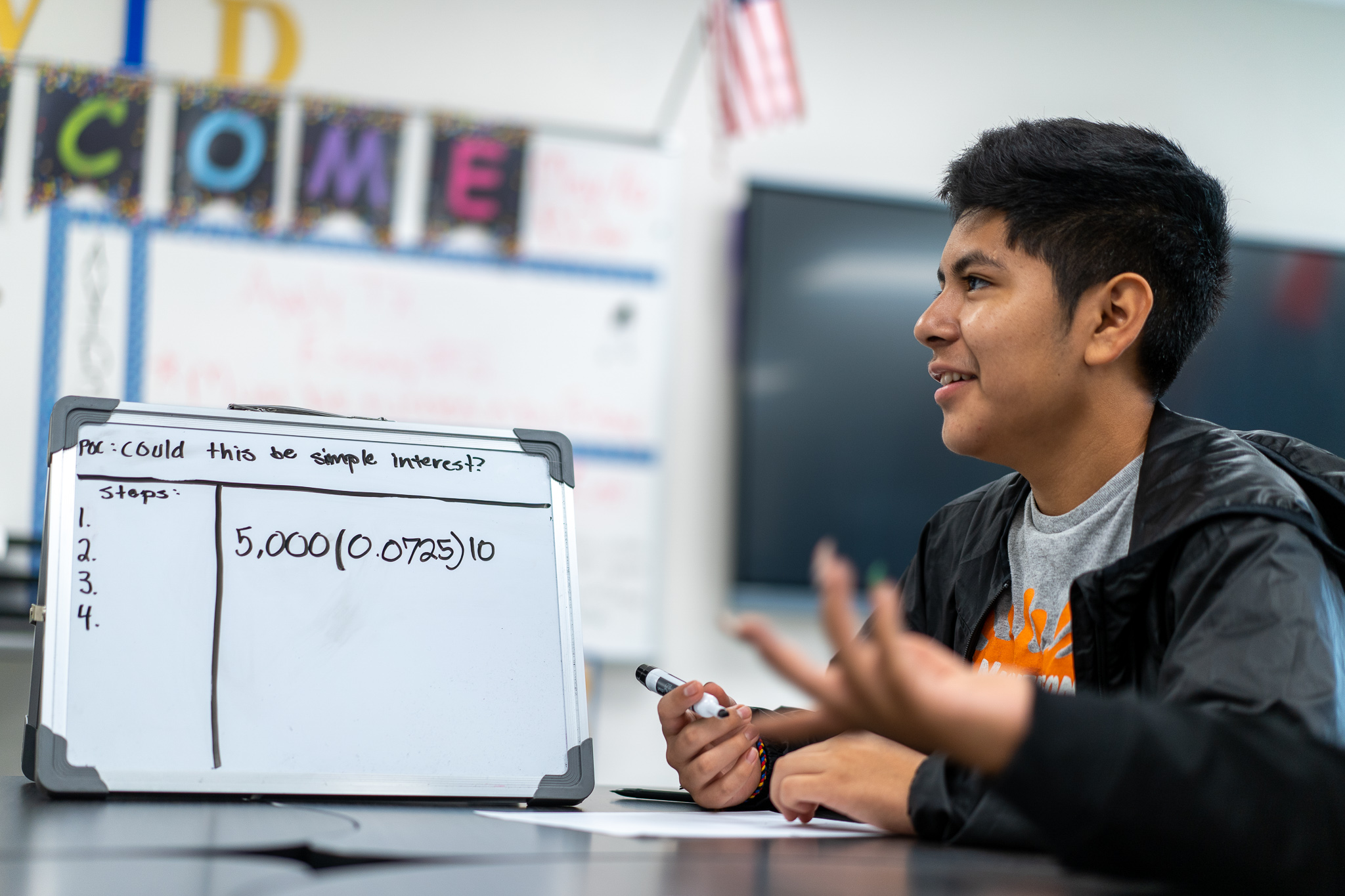 Mathematics provides an effective way of building mental discipline and encourages logical reasoning and mental rigor.
In addition, mathematical knowledge plays a crucial role in understanding the contents of other school subjects such as science, social studies, and even music and art.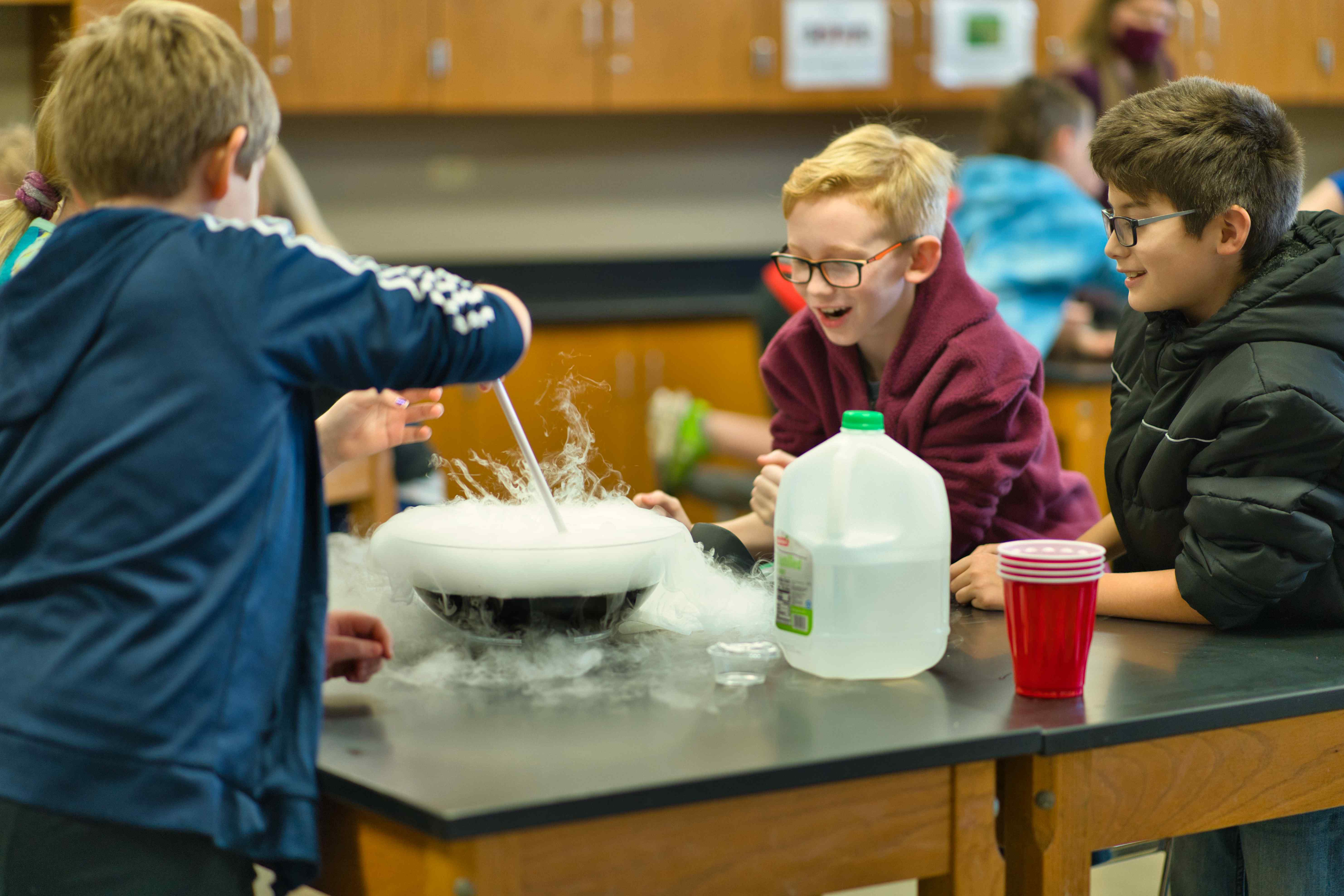 Science enhances your child's curiosity, wonder and questioning, building on their natural desire to seek meaning and understanding of the world around them.
Scientific inquiry is introduced and encountered by students as an activity that can be carried out by everyone including themselves.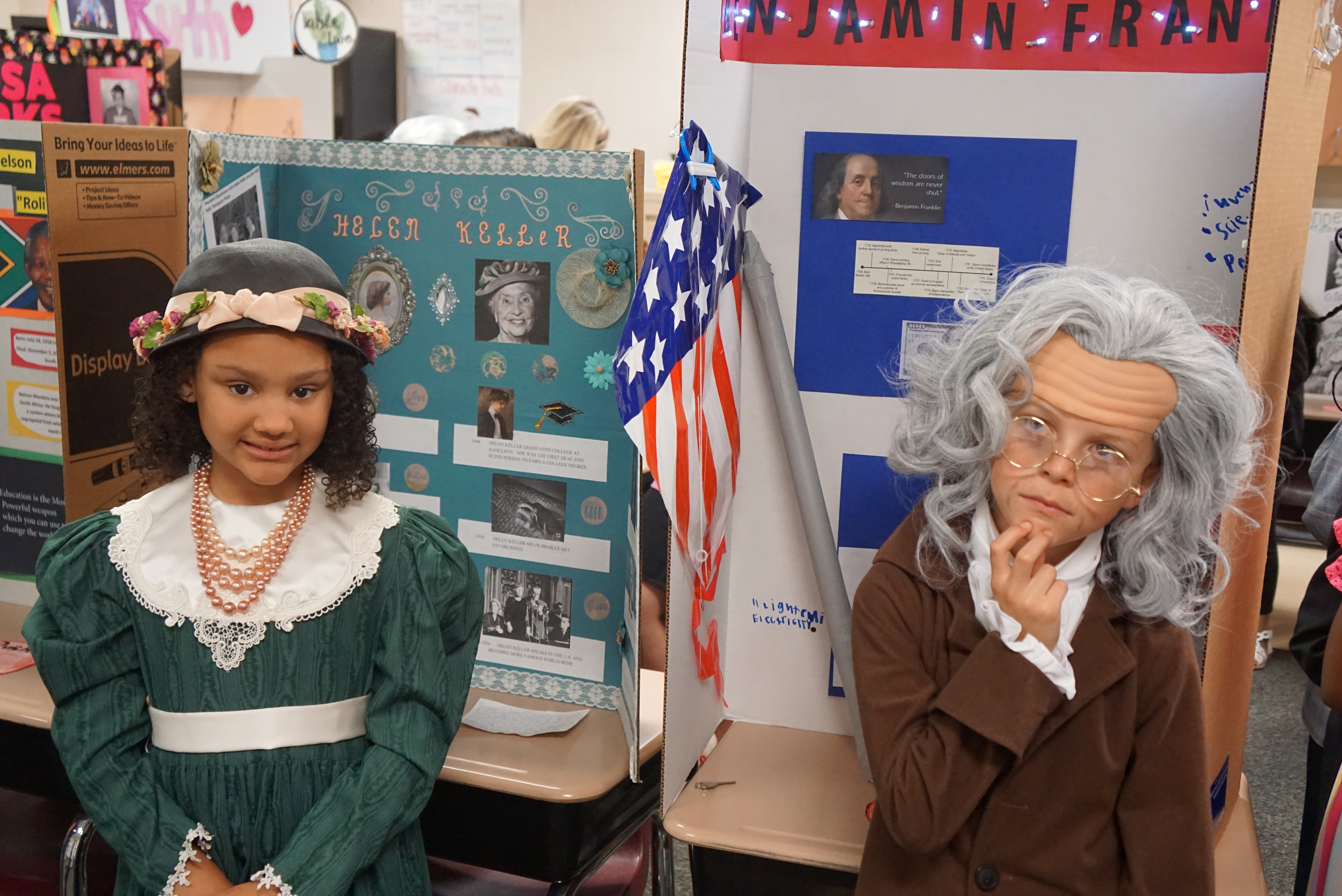 Social studies connect students with the real world to teach them to become good citizens.
In today's interconnected world, students must be prepared to interact with people of all cultures and communities, and social studies prepares them for this.
With academic achievement as the primary objective, Tyler ISD takes strong measures to ensure a positive, safe and orderly learning environment, to instill self-discipline, and to enforce standards of excellence throughout the district.
We scored an 88 out of 100 with TEA.
In the 2021-2022 school year, 17 campuses earned at least one distinction.
Just over 96% of our students received their high school diploma on time or earlier, almost six points higher than the state average.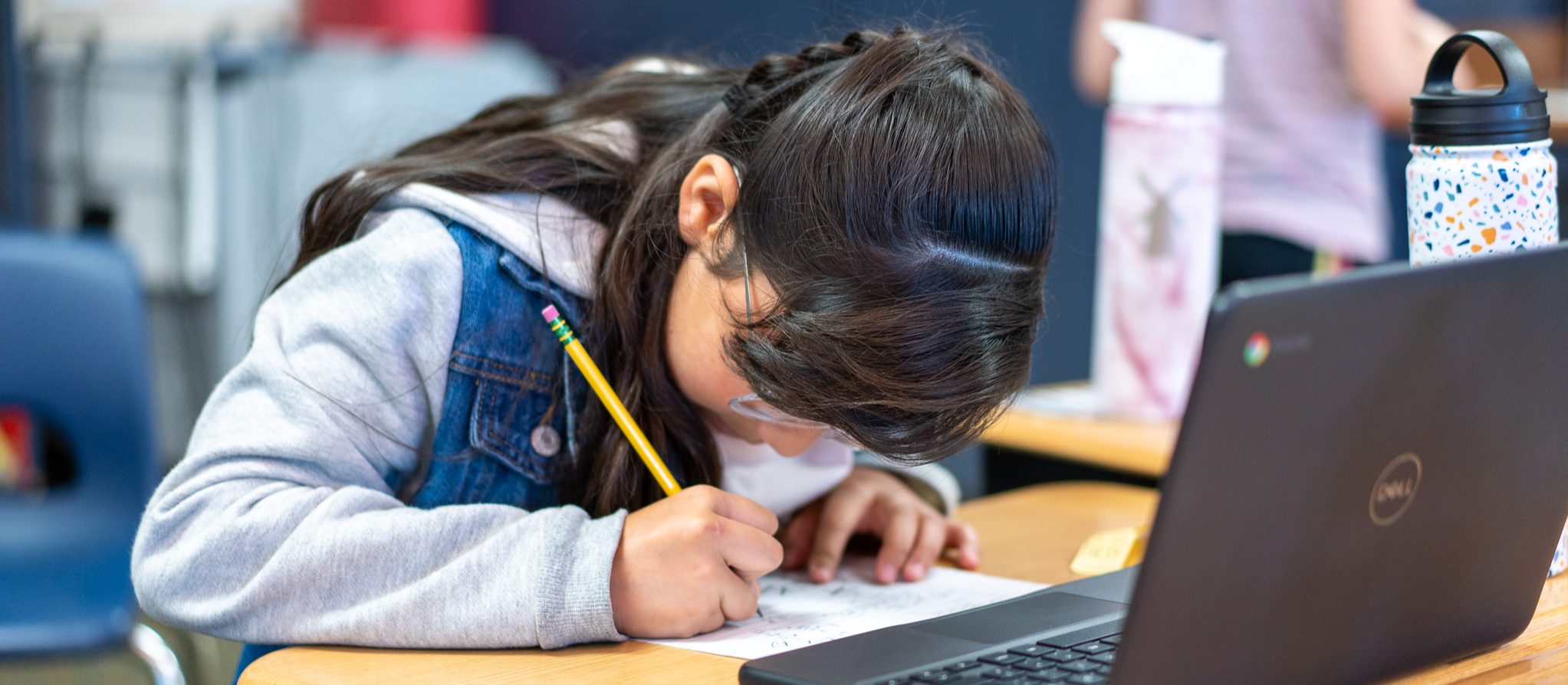 Programs Available to Your Child
We offer a number of specialized programs for your child. These programs help provide a strong foundation, different learning environments, and/or focus on workplace training.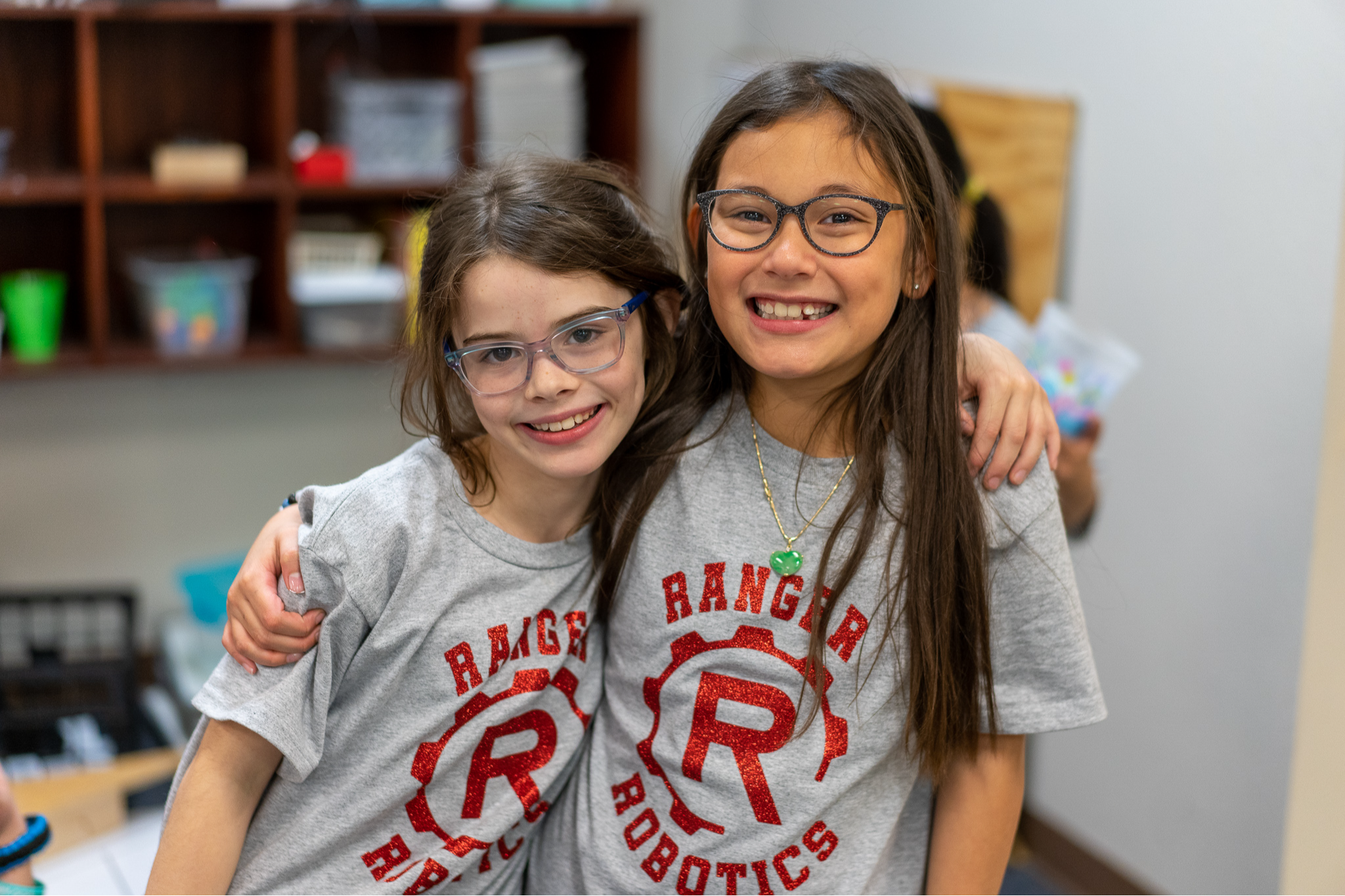 Leader in Me embodies a holistic approach to education, redefining how schools measure success.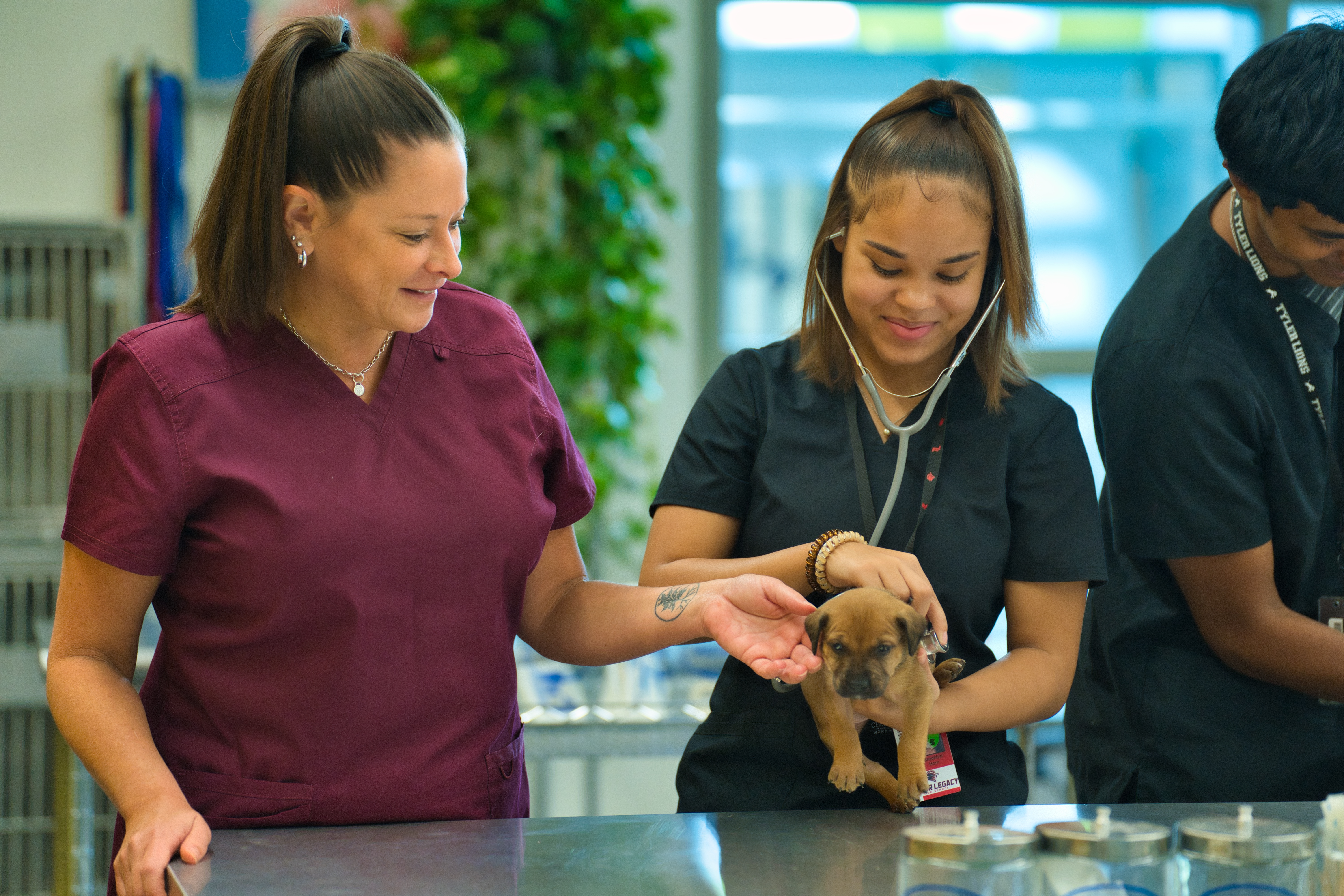 Career and Technical Education
Career and Technical Education (CTE) programs allow students to explore career pathways during high school and are organized into programs of study.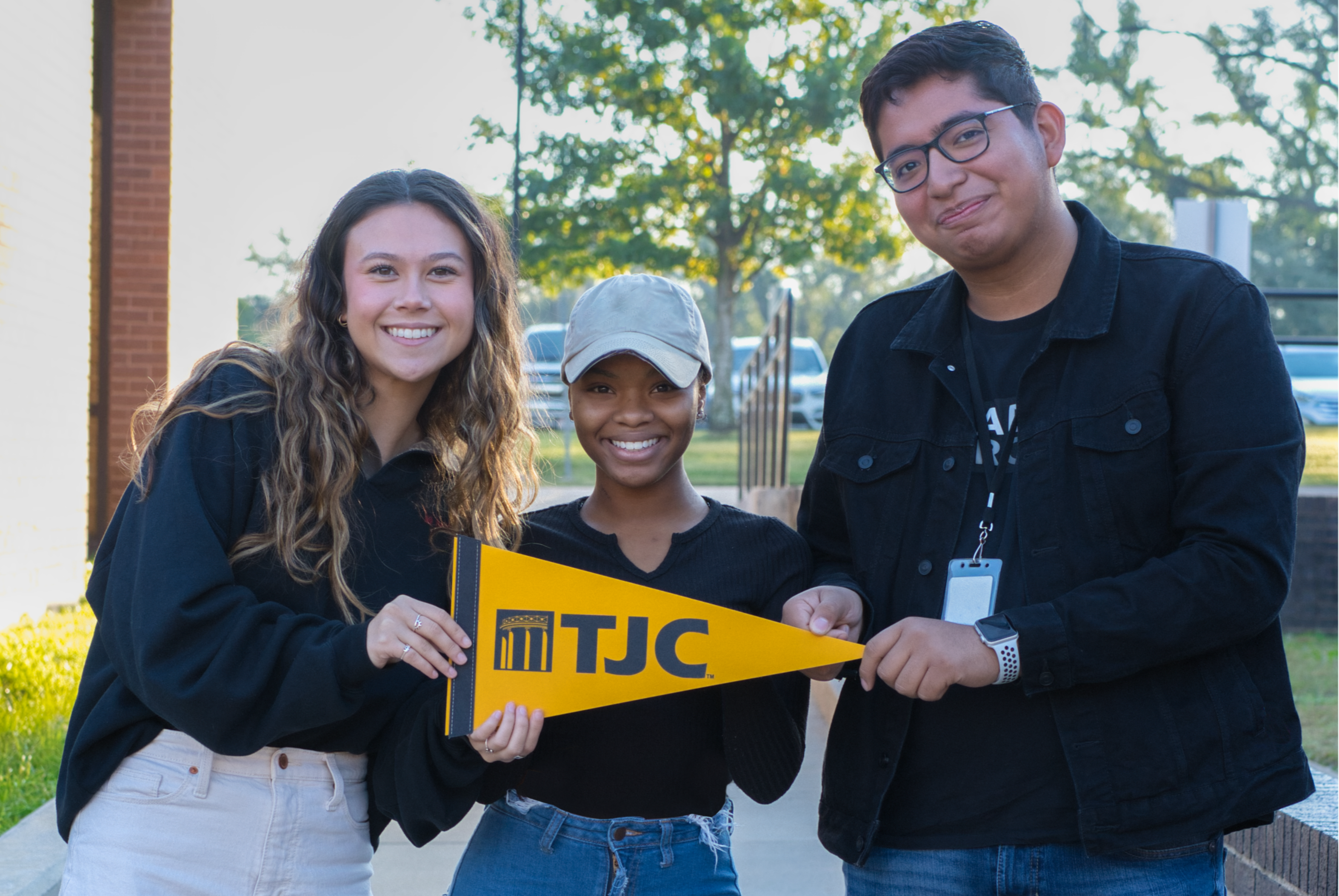 Dual Credit allows students to take college courses while still in school through our partnership with Tyler Junior College, saving money on tuition.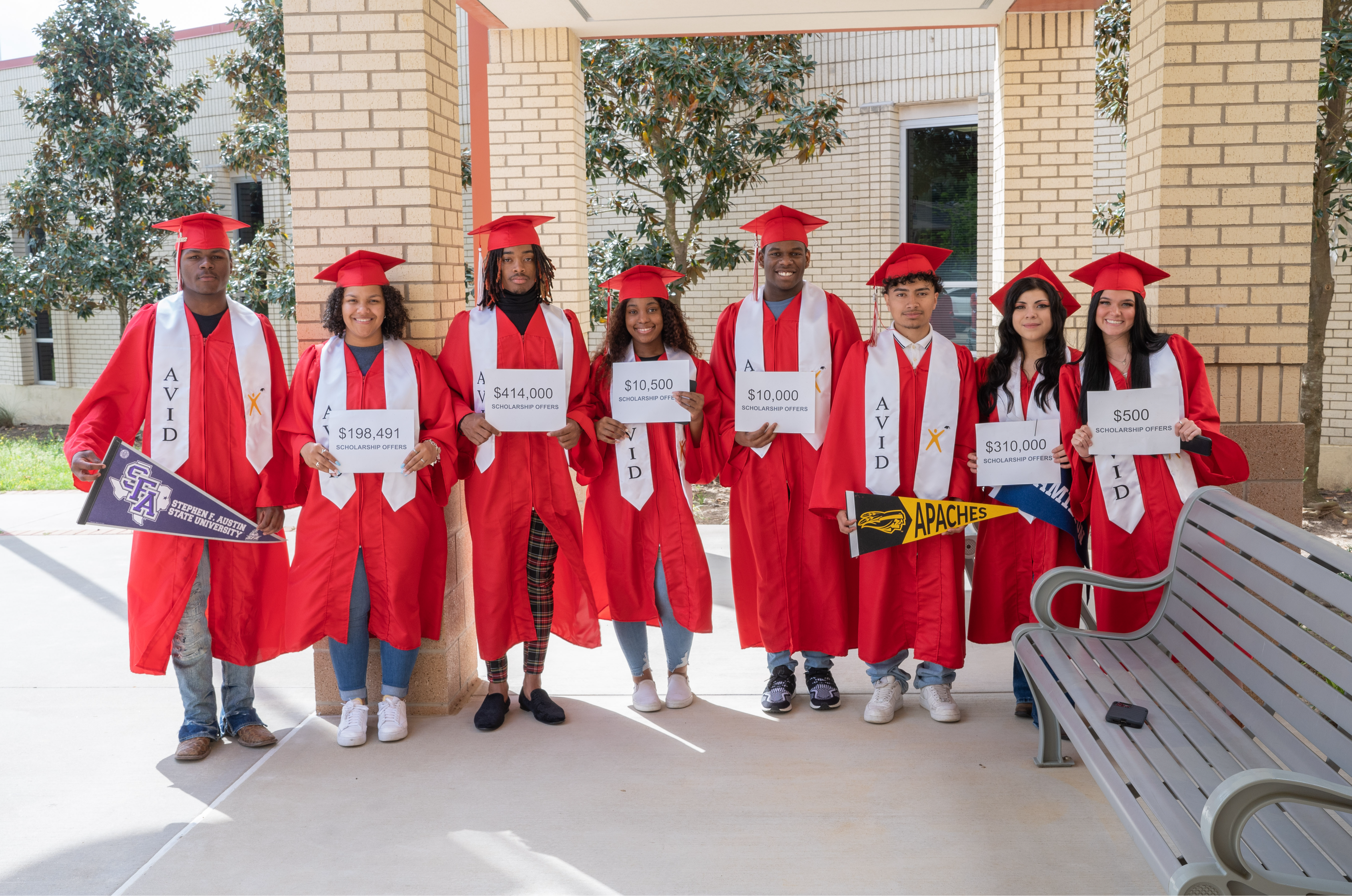 When your child participates in AVID, they are more likely to graduate and attend college, and more importantly, they will be able to think critically, collaborate, and set high expectations to confidently conquer the challenges that await them.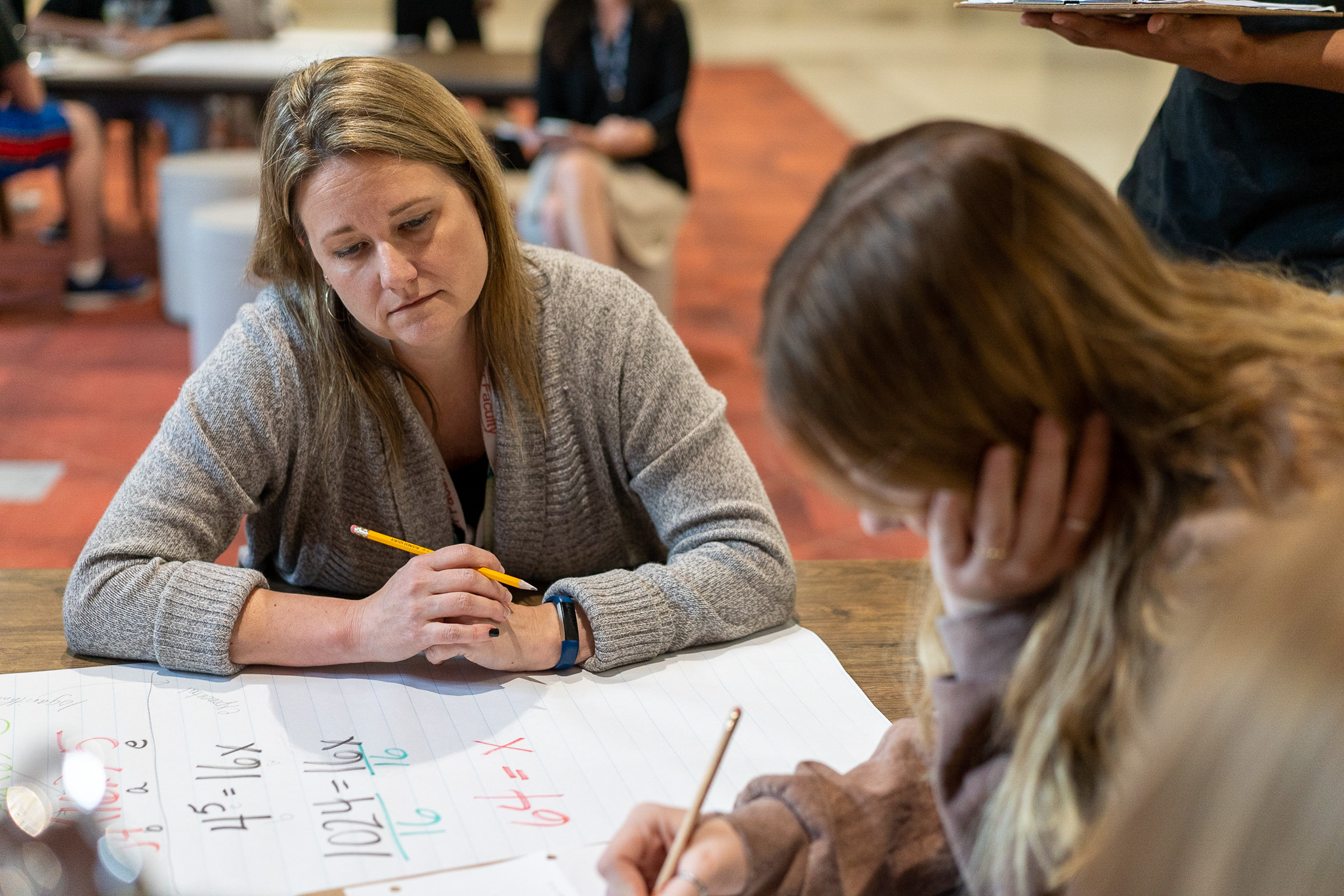 Our AP program offers students the opportunity to take college-level courses and exams in high school and earn college credit, advanced placement, or both at many colleges and universities.
By earning college credit in high school and skipping introductory courses in college, your child can save time and money as they work toward a college degree.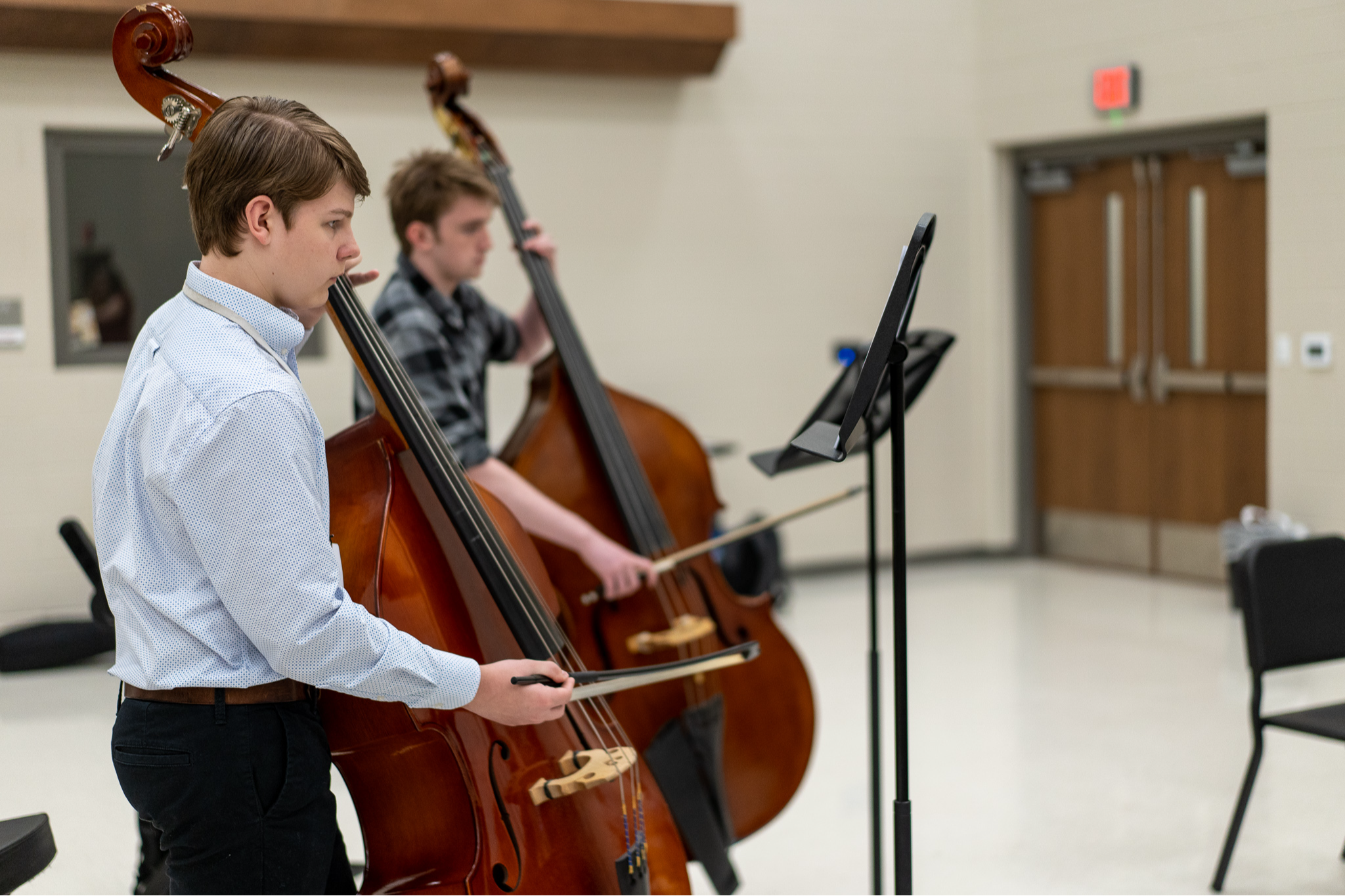 Visual and Performing Arts
Research shows that after just two years of music education, students show substantial improvement in reading scores and how the brain processes speech.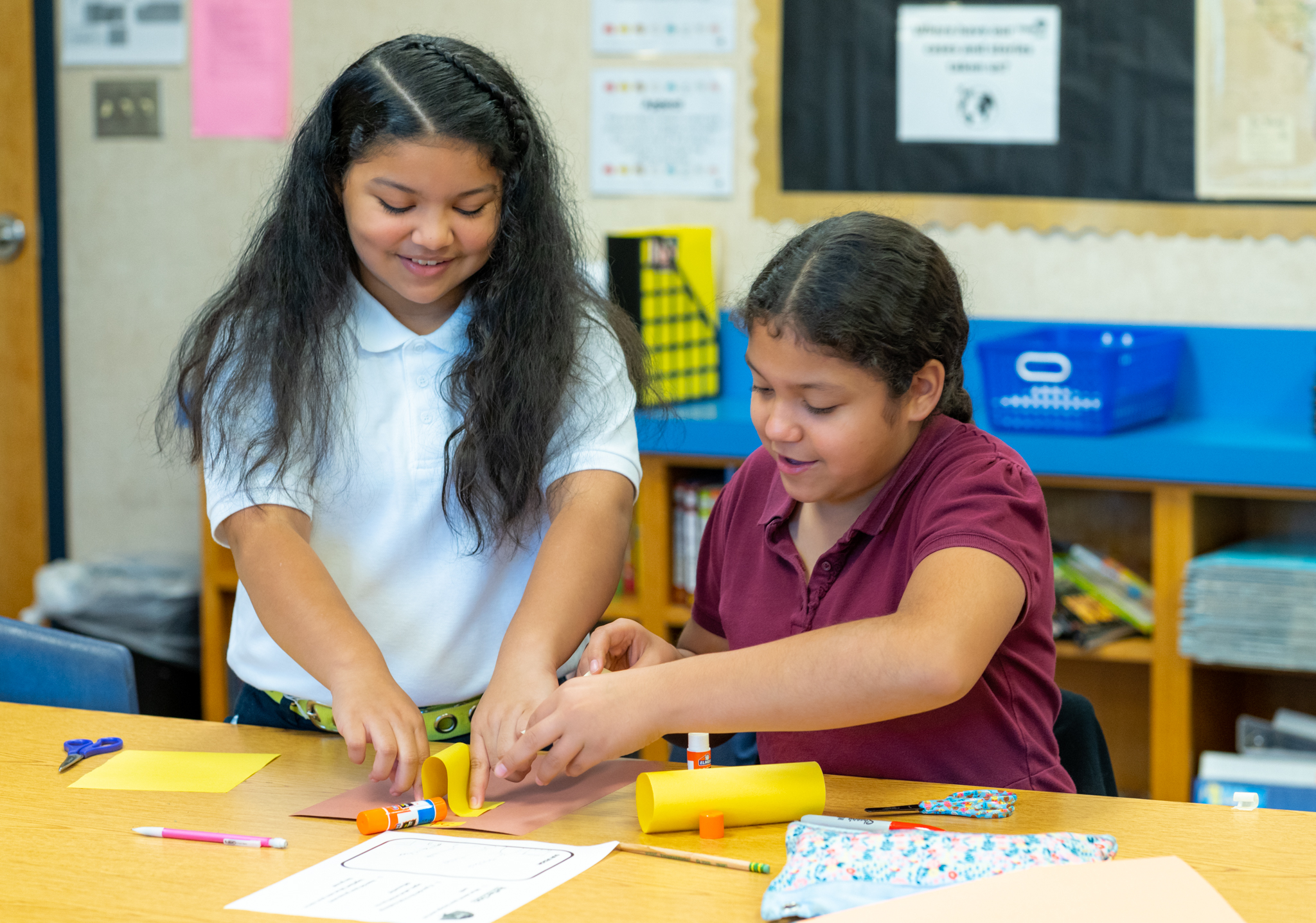 We have something for everyone. This includes programs such as character education, health and safety education, the Texas Virtual School Network, guidance and counseling and career and technical education.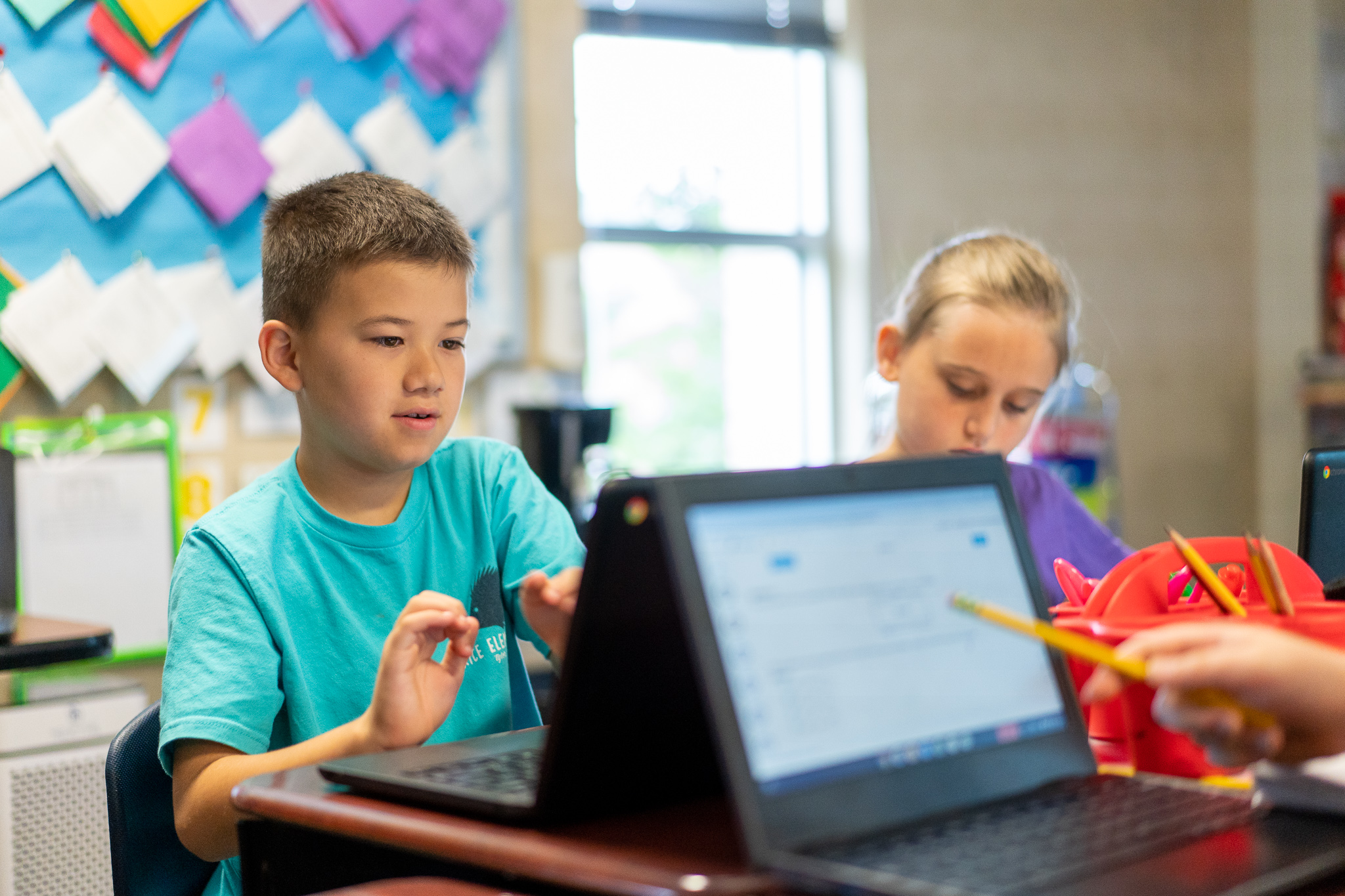 Technology is a fundamental part of the education process. Experts have found that technology has the ability to create profound changes in teaching and learning, creating opportunities for unprecedented collaboration, engagement, and support.
While the applications and benefits of instructional technology vary widely, all instructional technology shares one main purpose: to create engaging and effective learning experiences for our students.

Electronic devices are provided to each student to enhance the learning experience and equip families to meet learning expectations.

2,789
Interactive Clear Touch Panels
Interaction designed for all learning styles. These panels allow our classroom teachers to bring learning to life.

We provide access to high-quality online educational resources for our students.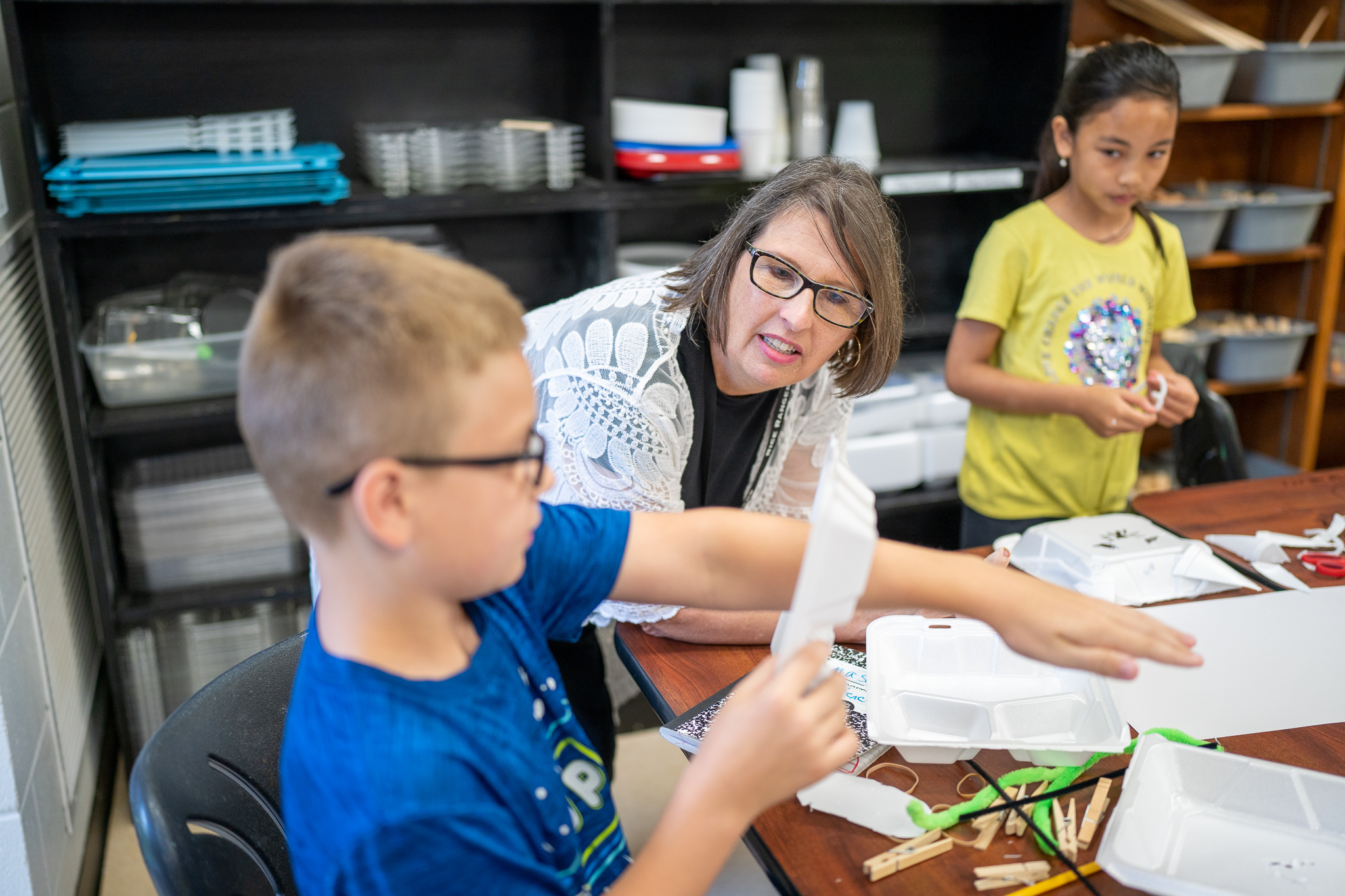 Academic support entails a variety of instructional methods, educational services, and school resources that help students accelerate skill acquisition and learning progress, meet expected school requirements and competencies, and succeed in their education.
Successful academic support programs are also positively associated with social-emotional skills such as creativity, resiliency and problem-solving, which in turn increase success in school and life.
We believe that support for our students and teachers should be a high priority throughout our district, and it is.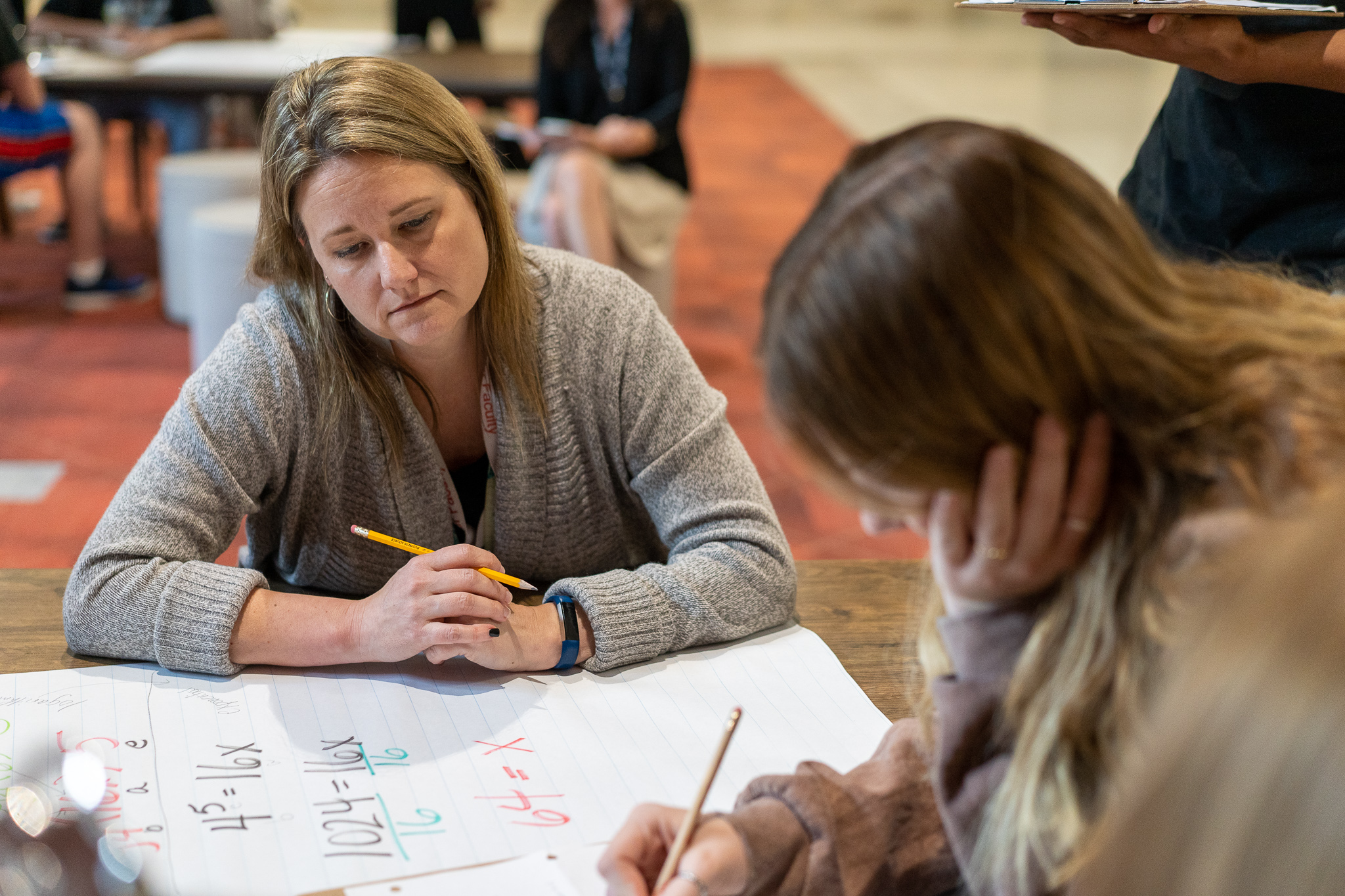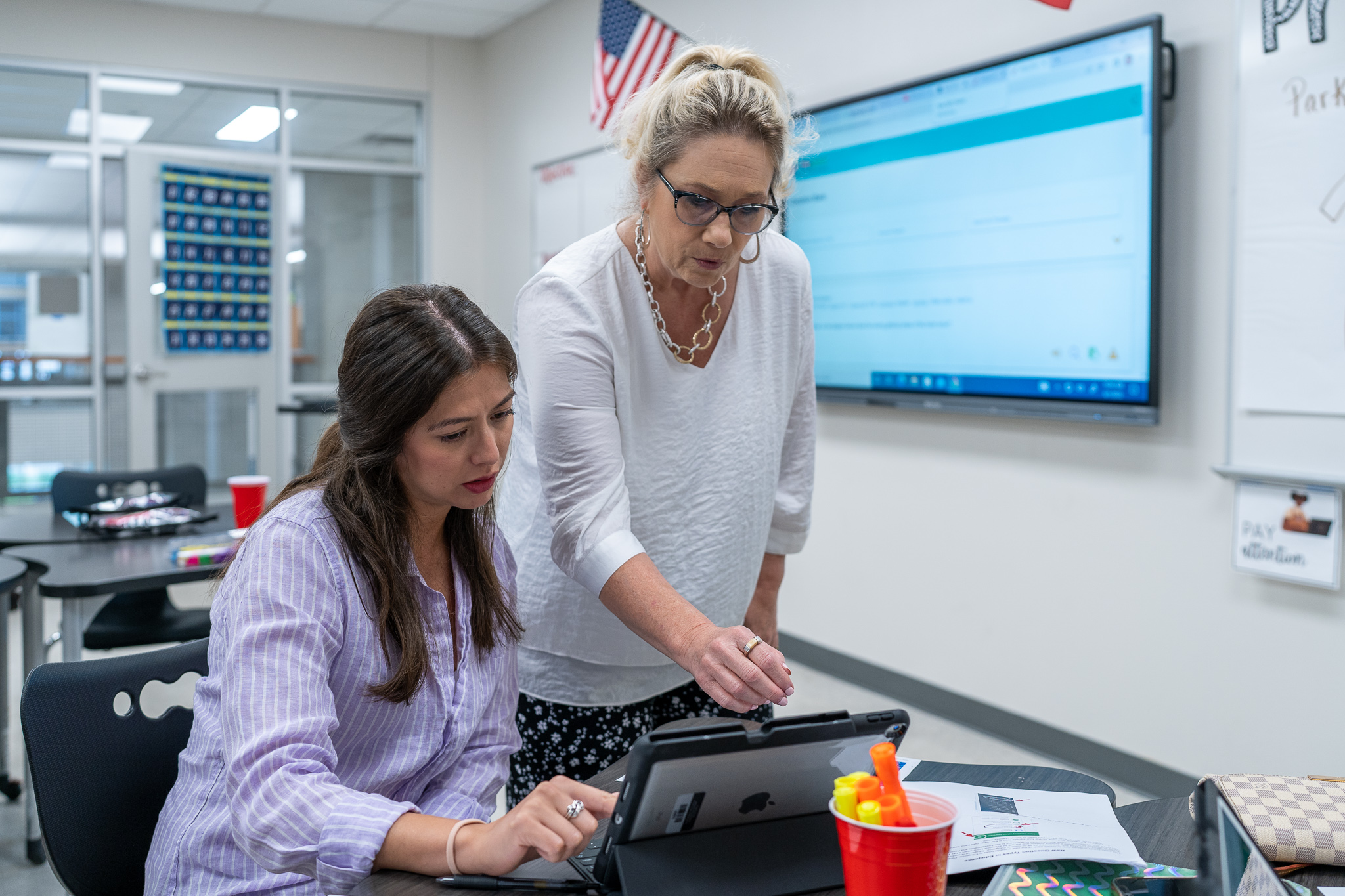 There are many reasons why you should choose Tyler ISD.
If you are impressed with academic offerings, you should check out the rest of what we offer.
Have a Question? Contact Us: