We have exciting news! All students will receive devices in the future. However, we need your help. Please click on the links below to watch the informative video and to fill out the required parent technology agreement for your student. We will need these items done before we can release their devices to them. We will want to get started as soon as they arrive. Please check this off your list ASAP. Thanks for all of your help with this in advance. Chromebook Handout and Videos
https://www.tylerisd.org/page/chromebook-distribution
Parent Portal to sign the Technology Agreement:
https://www.tylerisd.org/page/grades-online

Yearbooks are now available to order online for the 2020-2021 School year! Order deadline is March 5th, 2021. Early bird pricing ends January 1st. Soft Cover: $20 Hardback: $25 School ID Code: 3052821
https://ybpay.lifetouch.com/Order/SelectJob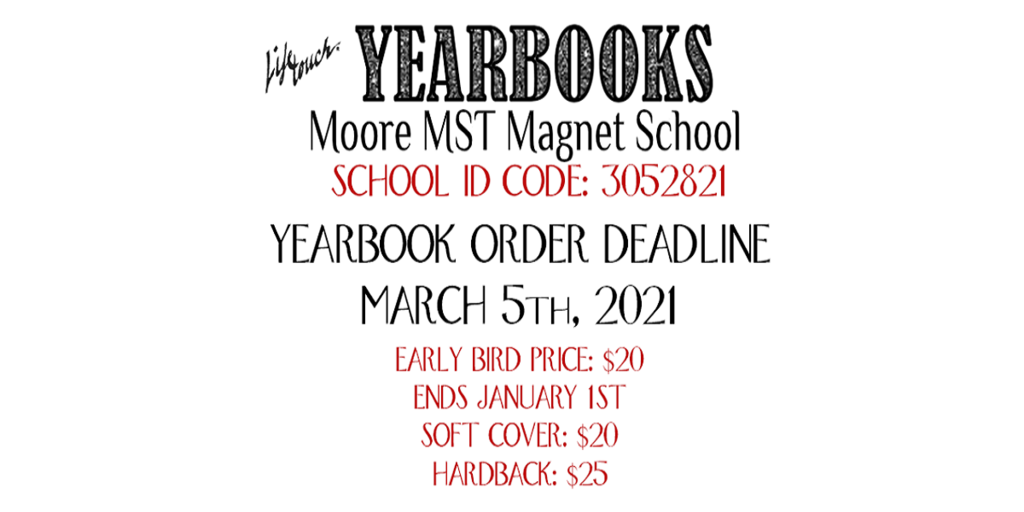 AVID applications are now open! Visit tylerisd.org/applyavid for more info • ONLINE Application Deadline: November 20, 2020 • Virtual Interview Window: January 11 - January 22, 2021 • Status Letters: Week of February 8, 2021 Questions? Contact your school counselor!



Homecoming Extravaganza 10/30/2020 6p.m.-9p.m. Click the link for more information.
https://5il.co/m1qs




OPEN HOUSE - TUESDAY, SEPTEMBER 22 FROM 5:30-7:50 Note: There will be separate time slots for each grade level.
https://www.smore.com/q21u7

State Mandatory spinal screenings will be conducted through the fall for girls age 12 and boys ages 13 or 14. For questions contact the school nurse.

Be sure to check our newsletter weekly for more information about what's going on in Mustang Country!

Reminder that all ticket sales for football & Volleyball games must be purchased in advance from the TISD Athletics office.