"Students, Please remember to complete your summer reading BEFORE the first day of school, August, 16th. You will have a reading test sometime during the first week of school. Also, your project will be due no later than Friday August, 20th. Remember to follow your project rubric. If you have any questions, please email your English teacher. Thank you for being diligent, hard-workers, and we'll see you on Monday August, 16th!"
10th grade! Here is your reminder regarding summer reading! The Secret Life of Bees Analysis Project Directions: Create a visual representation of your analysis of the novel and characters. Your project must include the following points/topics. • Symbolism (5 symbols with interpretation of each symbol) • Theme (5 themes and their significance to the reader) • Character motivation (Pick a character and write a 5-6 sentence analysis of their motivation throughout the novel. Find 3 quotes and page numbers to support your analysis of the character you choose.) • Figurative language (Find 5 examples of figurative language [quote and page number] and explain how your examples contribute the book.) • Character Comparison (Find a social figure in today's world and make connections between them and a character in the novel. In a paragraph, explain 3 connections between the character and social figure you choose and explain why these connections stuck out to you.) Here are some options for your project platform: 1. Canva 2. Powtoon 3. Blendspace 4. Smore 5. Poster *If there is a different project platform you would like to use, let us know. You may NOT use Google Slides* This is due on the FIRST WEDNESDAY of school no later than 3:45 p.m.
Interested in ESPORTS? Check this out!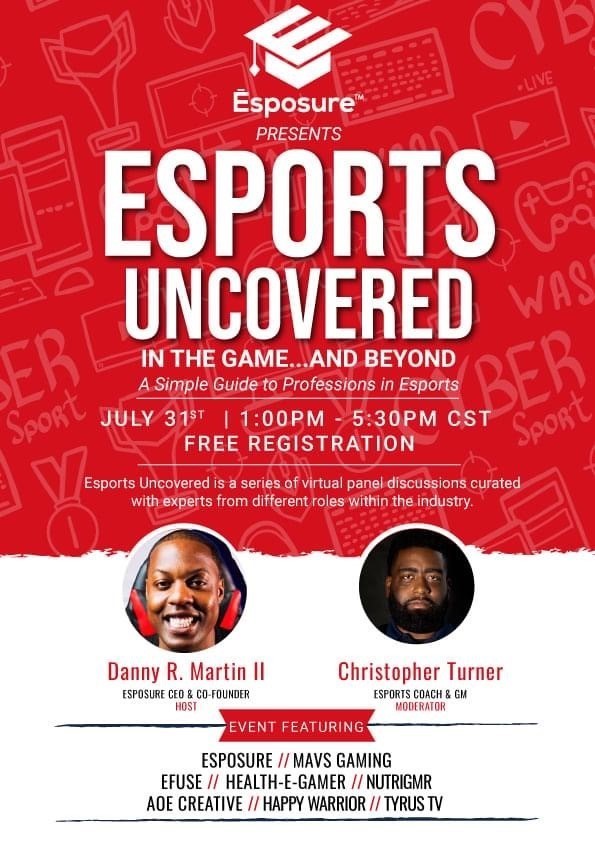 Summer Bridge and Parent University 2021 was a blast! ECHS is so excited to be able to work with these fine young men and women for the next 4 years! Thank you parents for raising such enjoyable children and for entrusting us with them!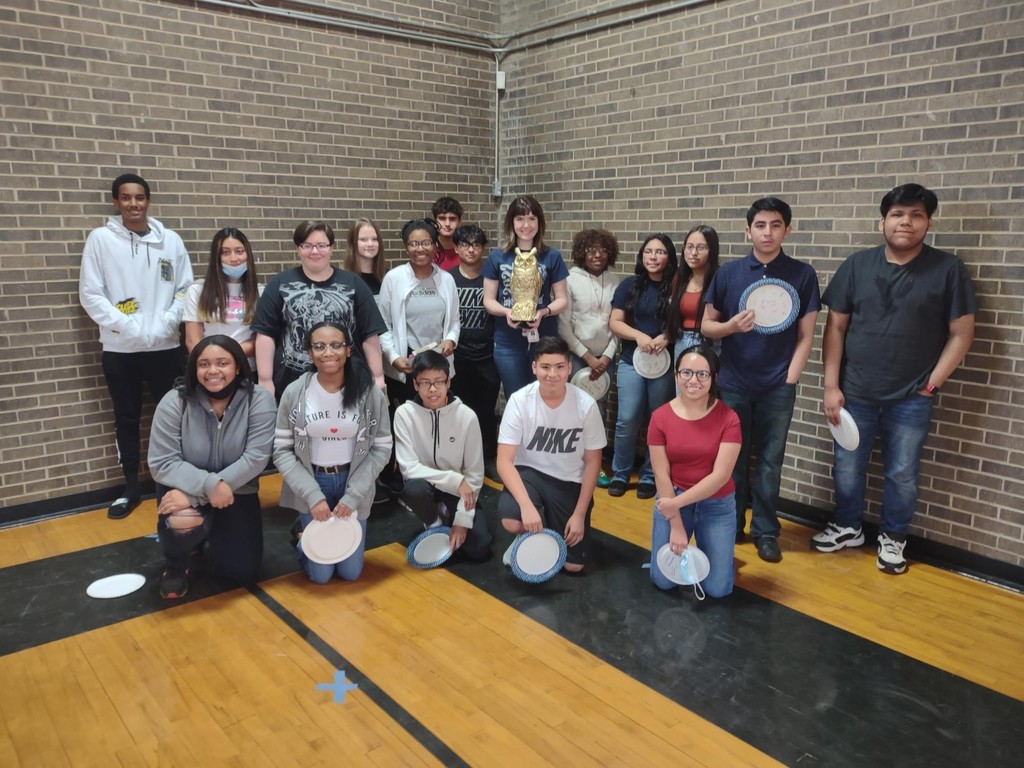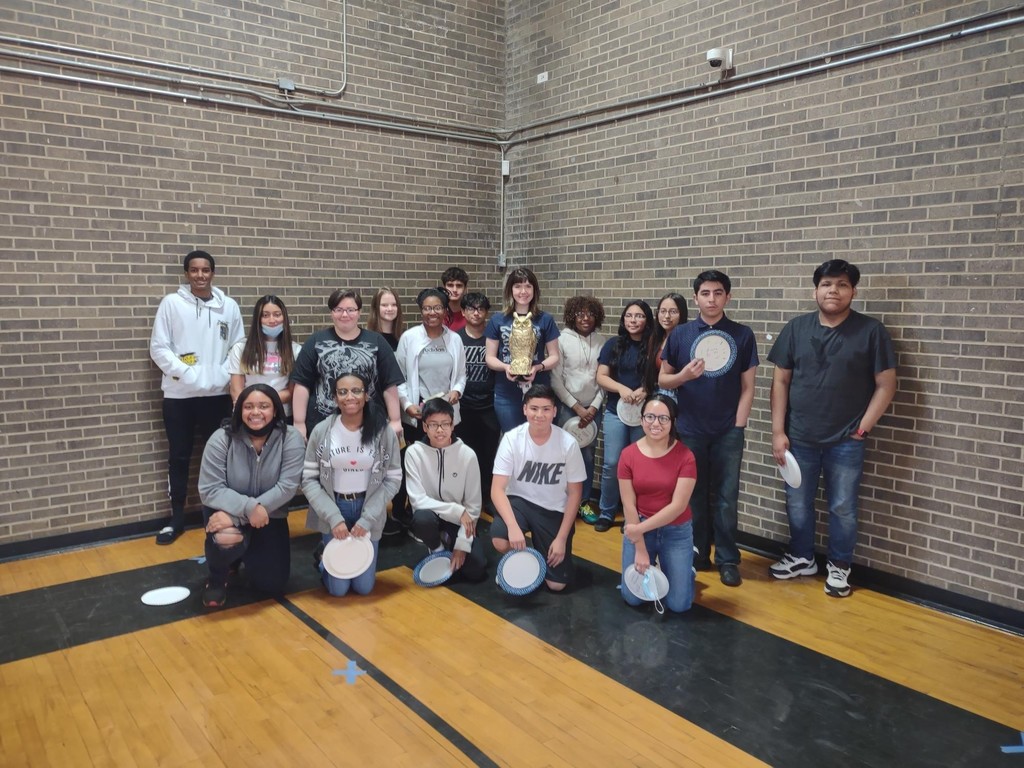 ECHS parents, please make sure you register your child through the Parent Portal as well as signing the Technology Use Agreement for this school year so your student can pick up their laptop. The link for this is on the website.
Incoming students and parents, don't forget that Parent University is tomorrow from 9:00 - 11:30 AM at ECHS! You will get more information on what next year will look like for your student as well as technology information and lastly, laptop pick-up. We're eager to see you there!
Summer Bridge @TylerISDECHS marches on through Day 2 of Summer Bridge! #EverDayCloserToTheOwl #WatchUsSoar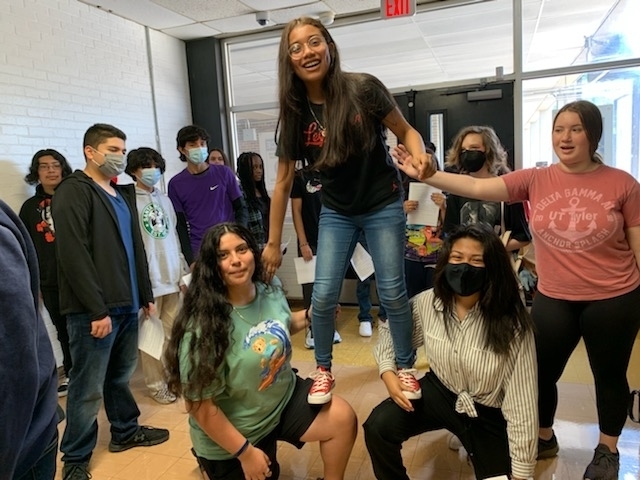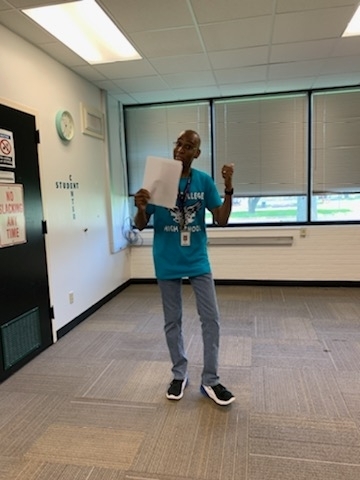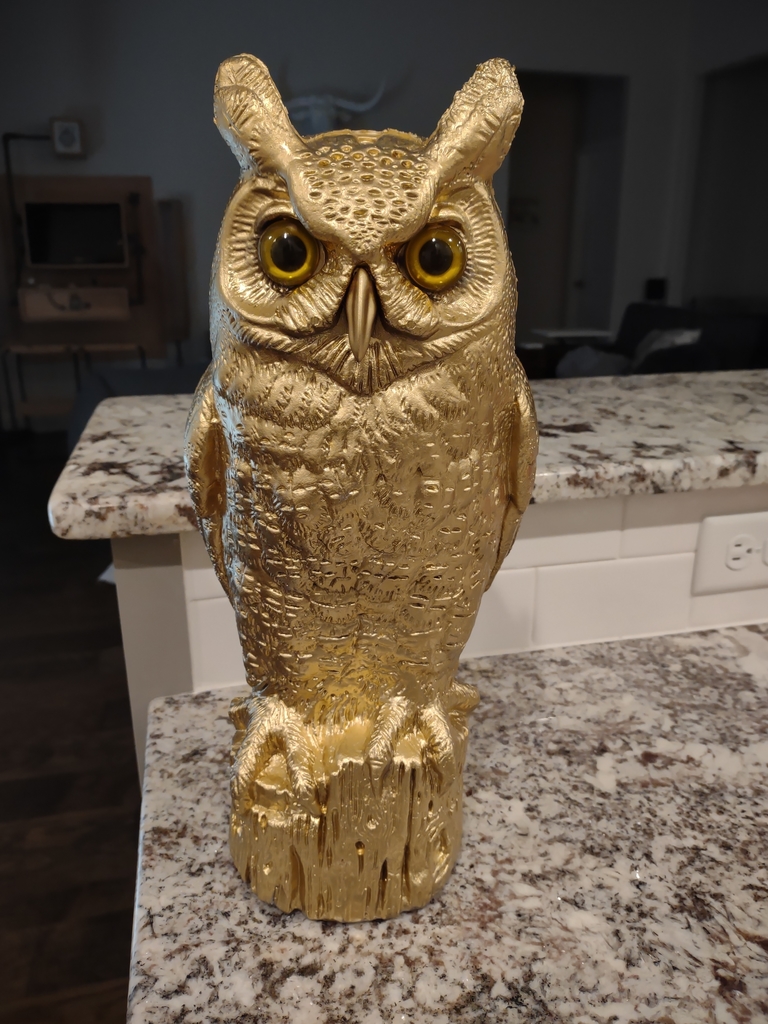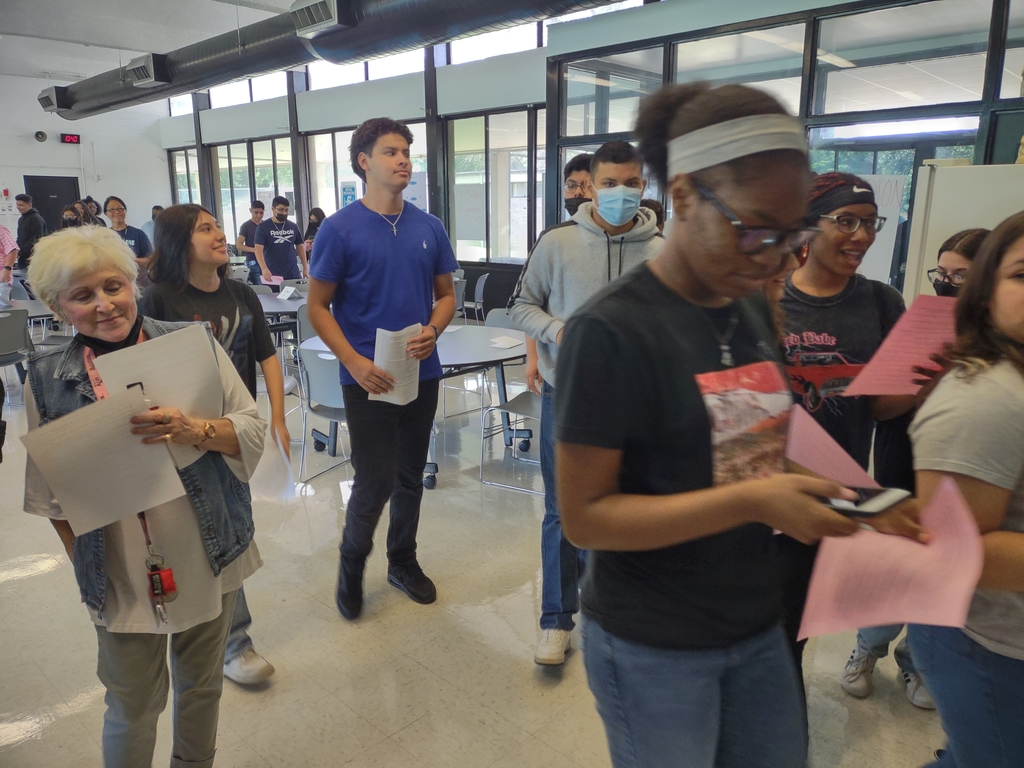 New enrollees to ECHS and their parents, This coming Monday is our first day of Summer Bridge here at ECHS. It starts at 8:30 and is officially over at 12:00 but lunch will be served at that time as well. Breakfast will also be offered daily. There is NO FORMAL DRESS CODE; however, we follow the rule of the 4 B's: cover your Breast, Bottom, Butt and Back please. Thank you and see you soon!
U.S. News and World Report High School rankings were recently released and placed Tyler ISD Early College High School as #532 click on the link to learn more.
https://bit.ly/3i9g8yM

ECHS Class of 2021 Graduation photos can be seen on Tyler ISD's Facebook page. or click on the link:
https://bit.ly/3fDWBUy
STAAR Scores are in and available to view in edugence.

REMINDER: The Junior League of Tyler is collecting books for Tyler ISD's new Literacy Bus! You can donate online through this wish list on Amazon at
https://amzn.to/3dggP6z
or at one of the many drop-off locations. See the locations here: bit.ly/3vyKwGz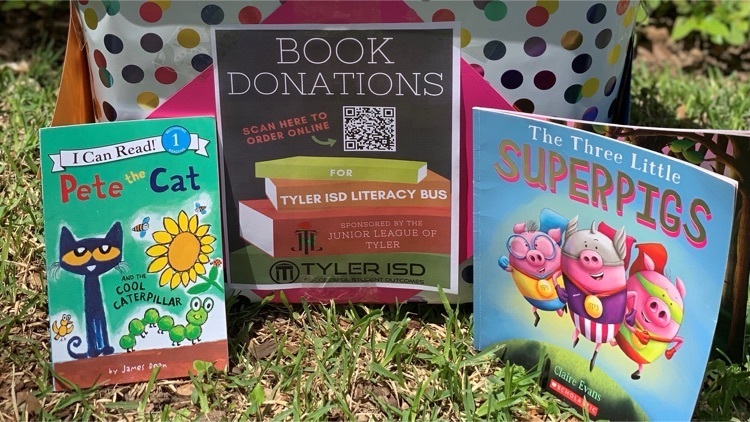 ECHS Freshmen and Sophomores attend the first annual AVID College Fair hosted by Ms. Creel and AVID 3 students. #ECHSOwls #OwlPride #TylerISD #AVID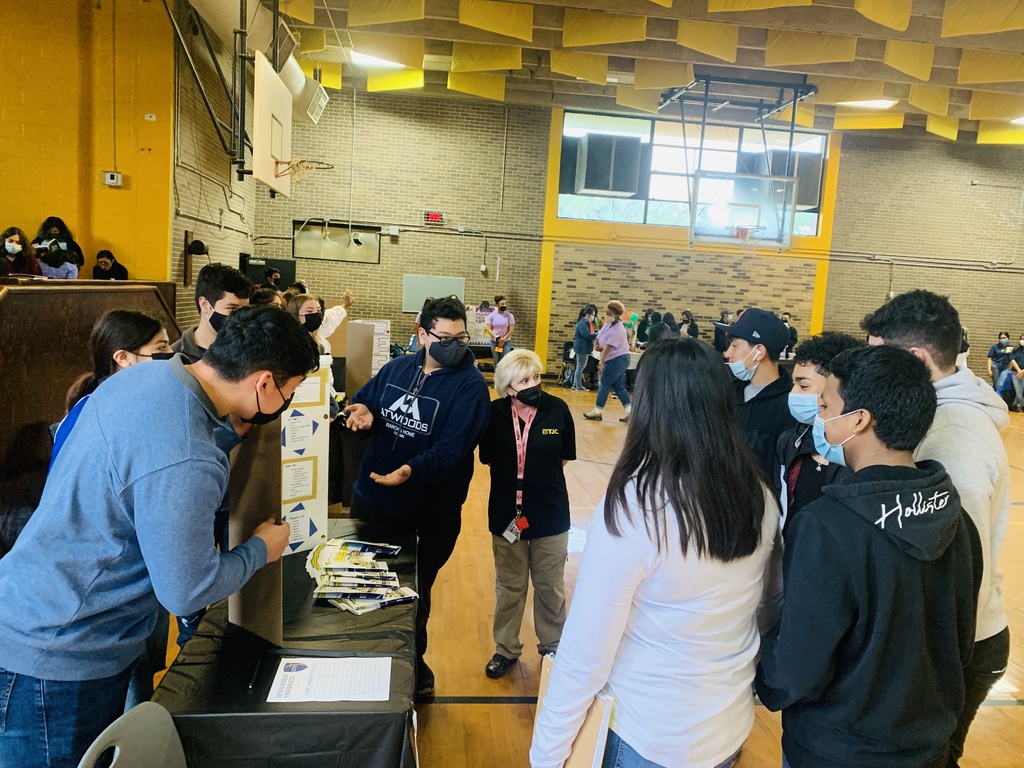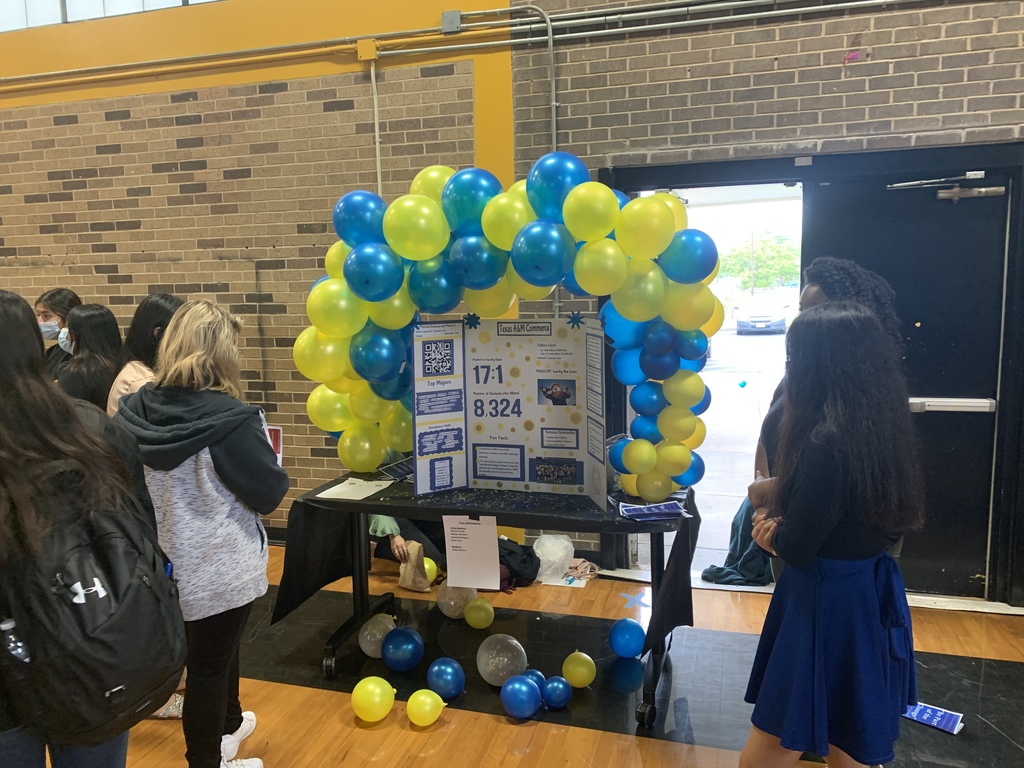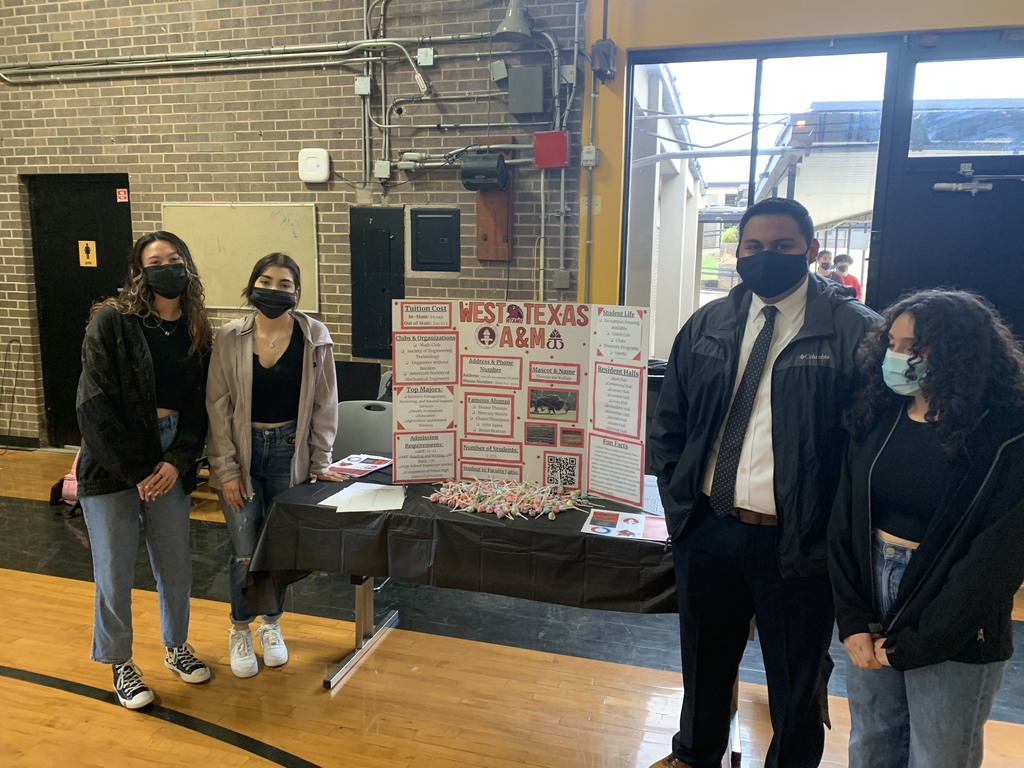 Ms. Frazier was surprised with an appreciation award for her years of service and dedication to student success at Tyler ISD Early College High School. #ECHSowls #OwlPride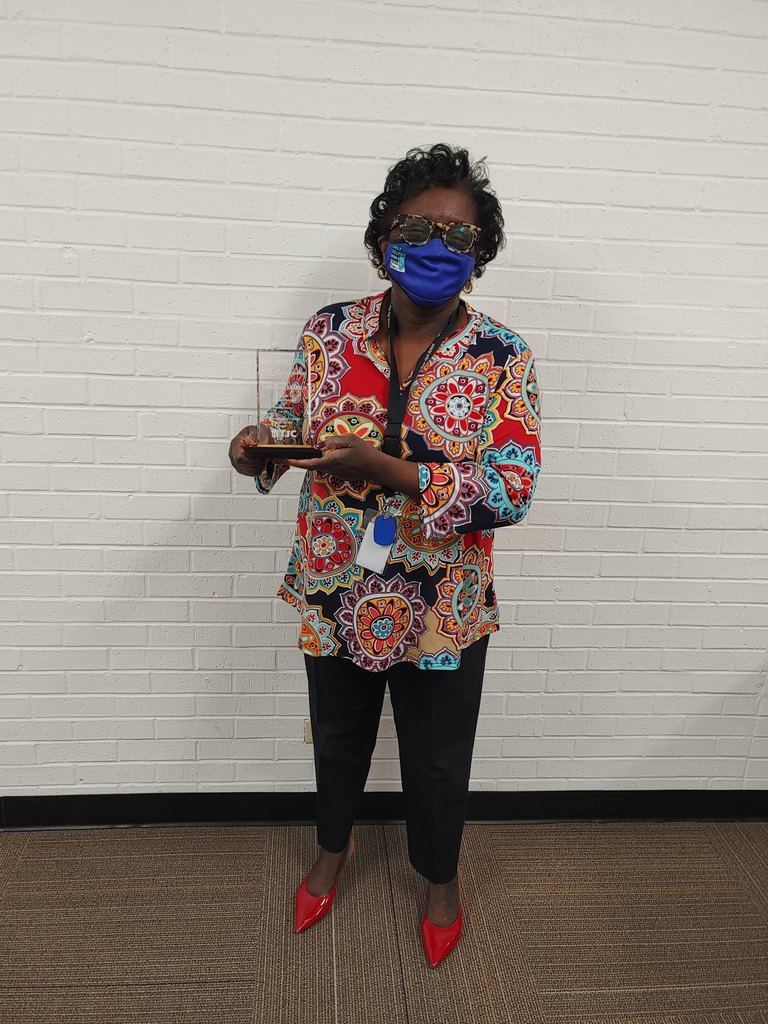 Join us this Saturday, April 17, 2021, from 9:00 am to 11:00 am for the Tyler ISD Teacher Job Fair at Tyler Legacy High School (4500 Red Raider Drive, Tyler, TX 75703). Sign up today at tylerisd.org/jobfair 🍎
Virtual Senior Prom Update Meeting tonight at 6pm. Click on the Senior Meeting Button on the ECHS homepage.
ECHS Owls won big at District UIL meet. Click the link to read more on who is moving on to Regionals! #ECHS Owls
https://bit.ly/3vVIxwM
Senior Parent Meeting tonight March 16th at 6:00 pm. Can't make it in person? Just click on the Senior Parent Meeting button on the ECHS website. Parents and students will be discussing senior events.