Congratulations to the newest workforce-ready students in Tyler ISD! 14 students received their cosmetology license from the Texas Department of Licensing and Regulation this weekend. They can go straight into the workforce for our community upon graduation. #wearectc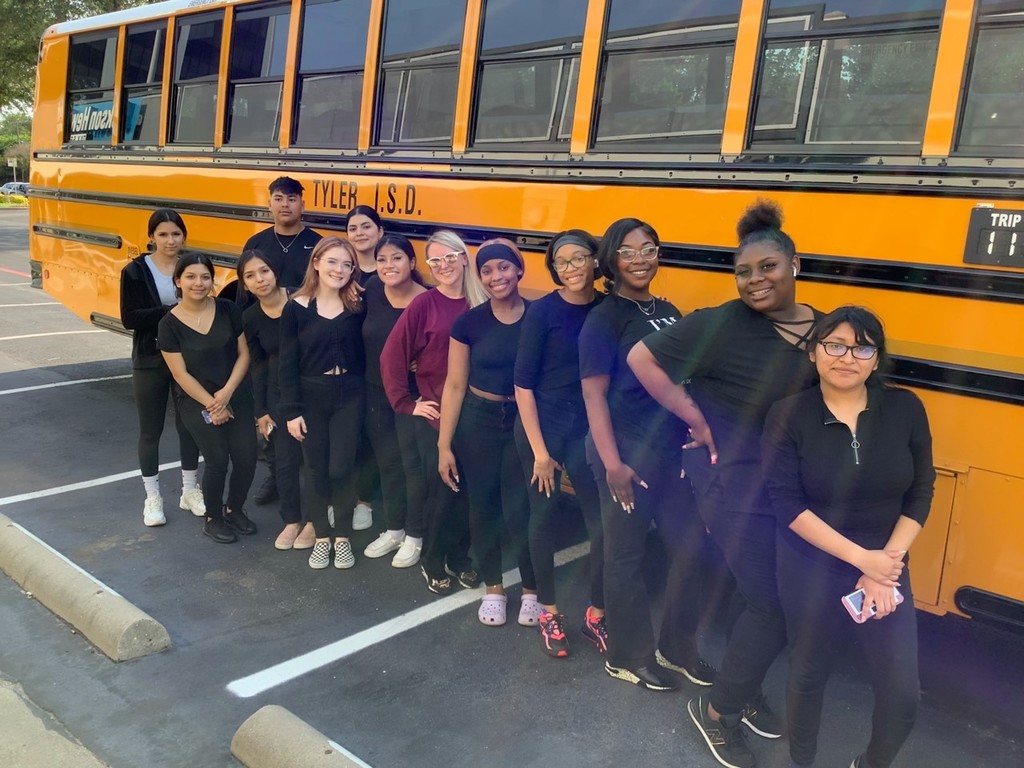 Congratulations to our May 2022 CTC Students of the Month: Pilar Balderas (Practicum of Health Science) @TLRedRaiders and Bryan Ibarra (Firefighter Academy) @TylerLions. We are proud of you! #SuccessfulStudentOutcomes #WeAreCTC #TopStudents #TylerISD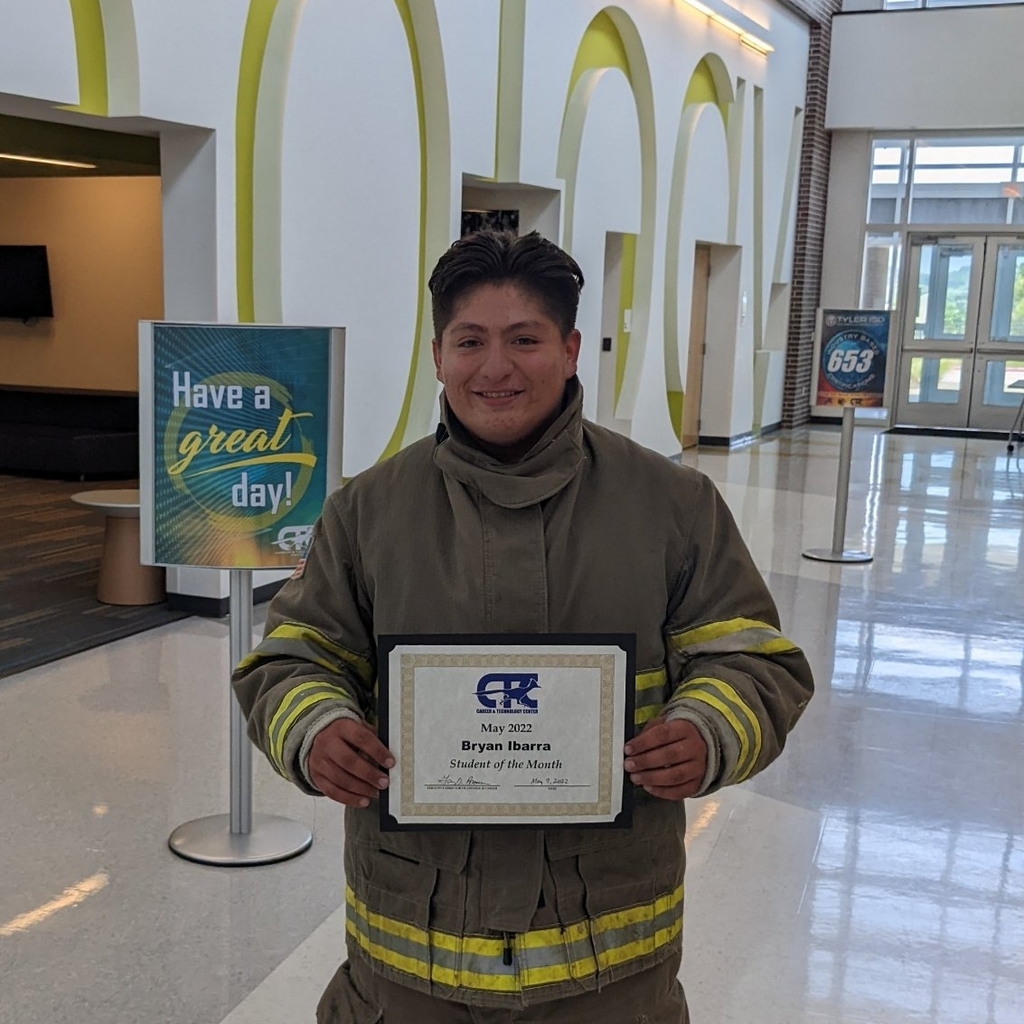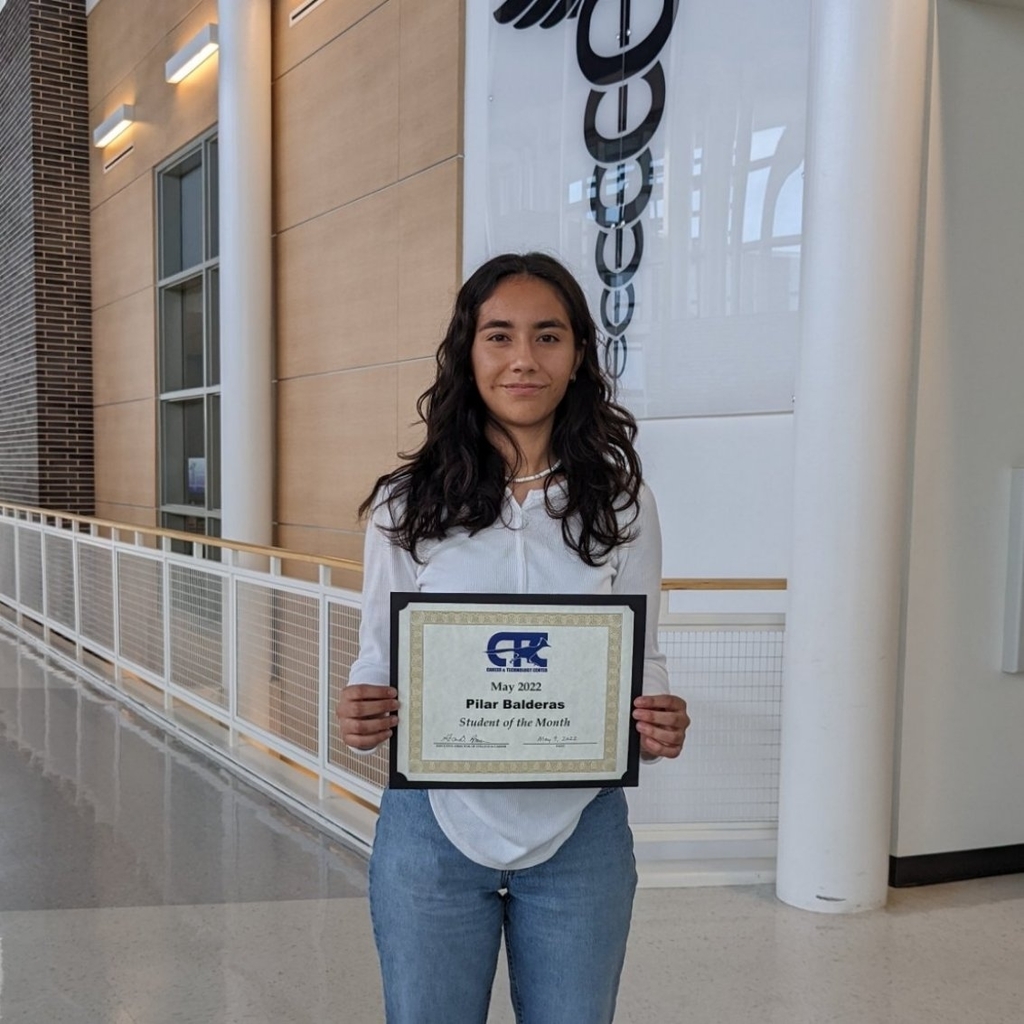 Our Health Science Pinning Ceremony held at @TylerJrCollege was a great opportunity to celebrate our outstanding students & teachers and the many industry-based certifications they have earned. Congratulations! #EKG #MA #PCT #PharmTech #CNA #SuccessfulStudentOutcomes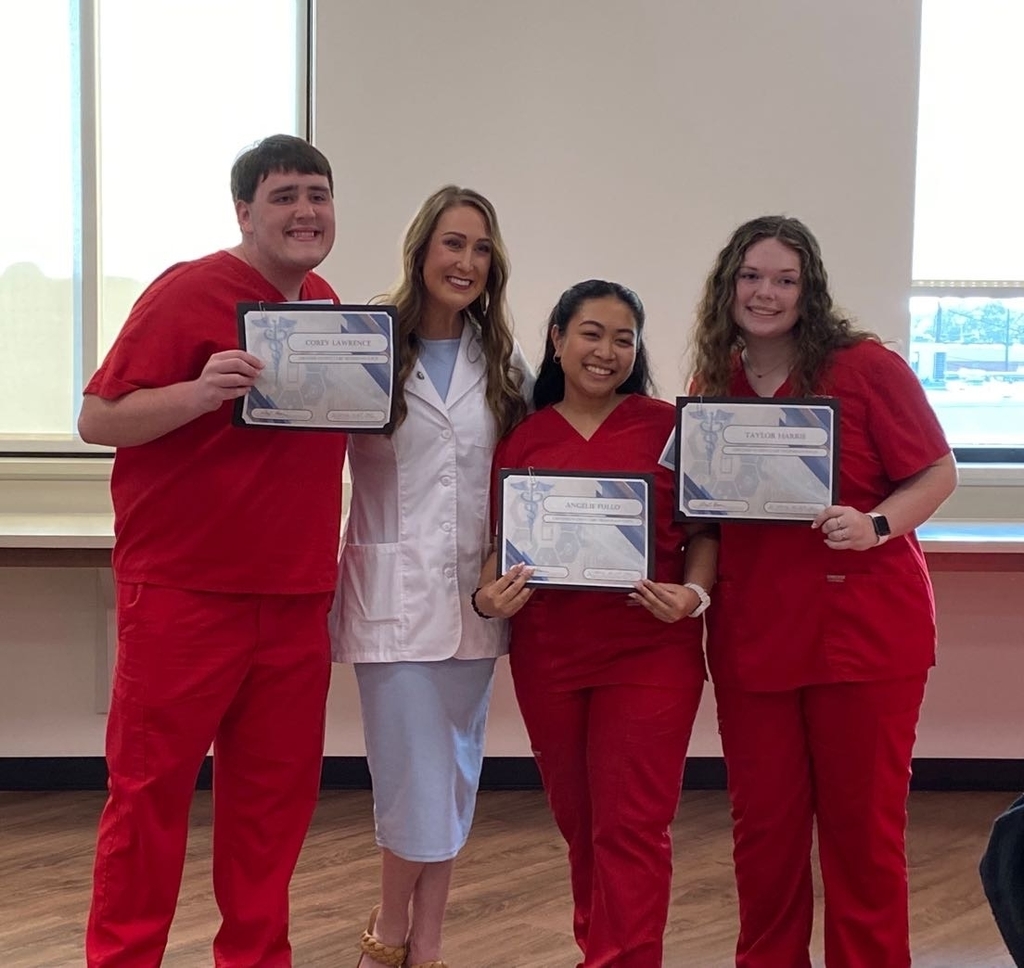 Congratulations to our senior animal science students who earned their Pet Tech certifications! #WeAreTylerCTE #CareerReady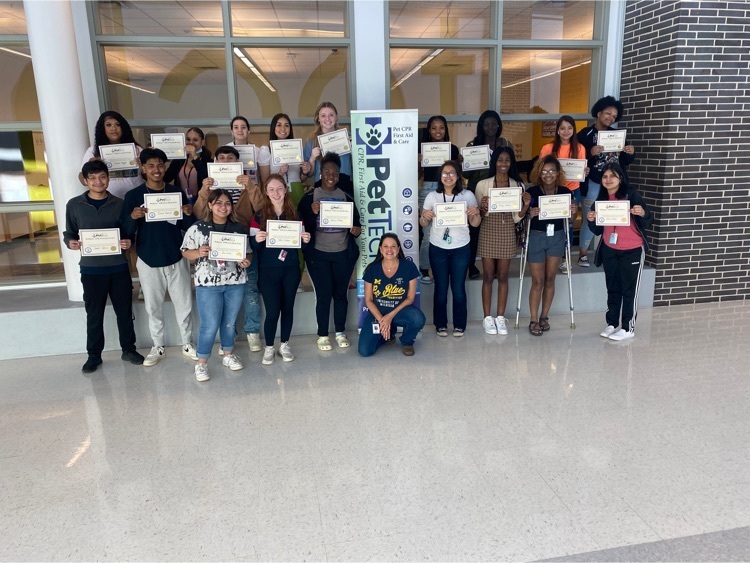 Firefighting students practicing skills in real-world scenarios! WeAreTylerCTE #CareerReady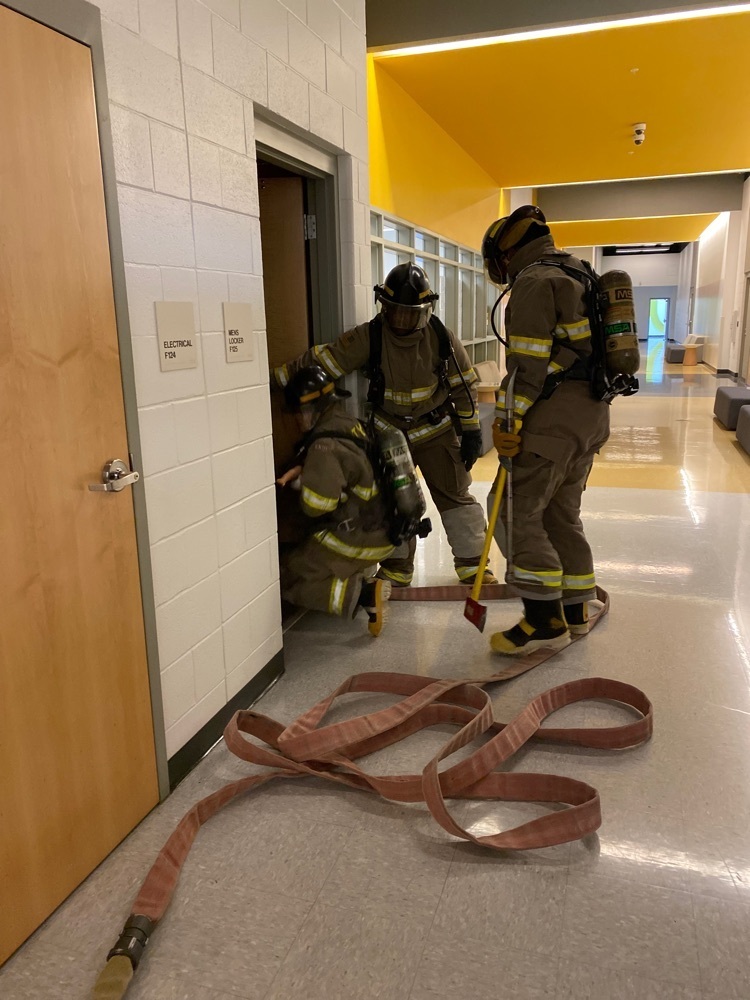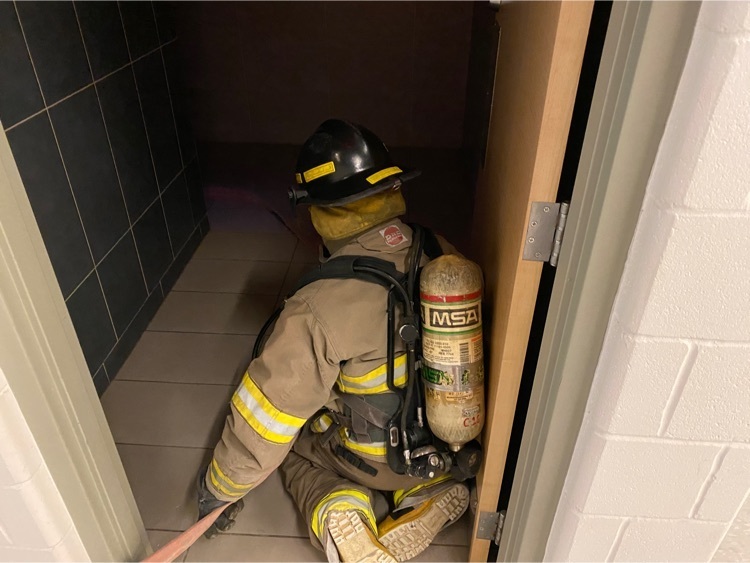 CERTIFIED! We are proud to be offering NIMS Manufacturing certifications at the CTC. Congratulations to these young men for pass their Industrial Technology Maintenance Operations certification.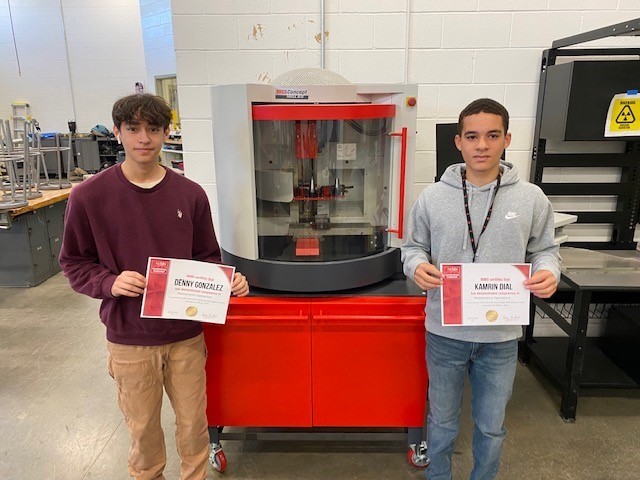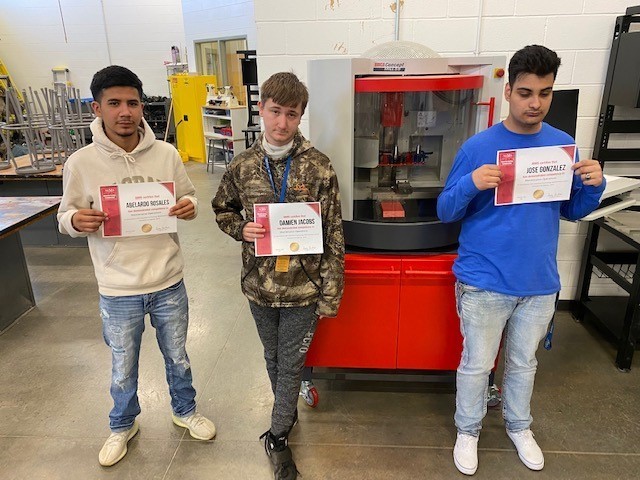 Come see what our Business and Marketing students have been doing through work-based learning!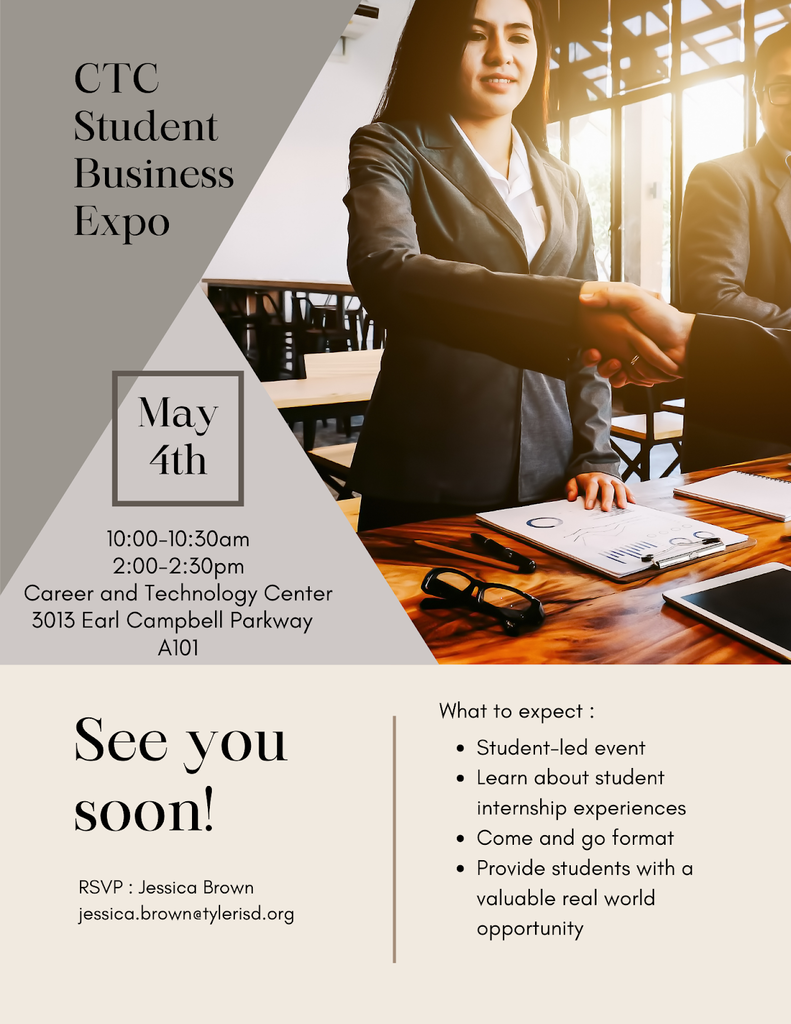 CTC has the best Administrative Professionals in the universe and we're glad they're on our Team. #ThankYou #AdminProfessionalsDay#WeAreCTC #TylerISD

Congratulations to our @TylerISD @TylerJrCollege Dual Credit EMT students on receiving their EMT pins in a ceremony held at the Rogers Nursing & Healtch Sciences Building. Special thanks to their instructors Matthew Singleton and Rory Prue. #EMT #DualCredit #ClassroomsToCareers

Texas Student Association students won 1st place and became the high school state champions for Division 2 at their state championship competition April 22nd-April 23rd!

Business & Marketing students participated in the UT Tyler Soules School of Business Mock Team Interviews today. They had great networking opportunities and showed off their employability skills. #wearetylerisdctc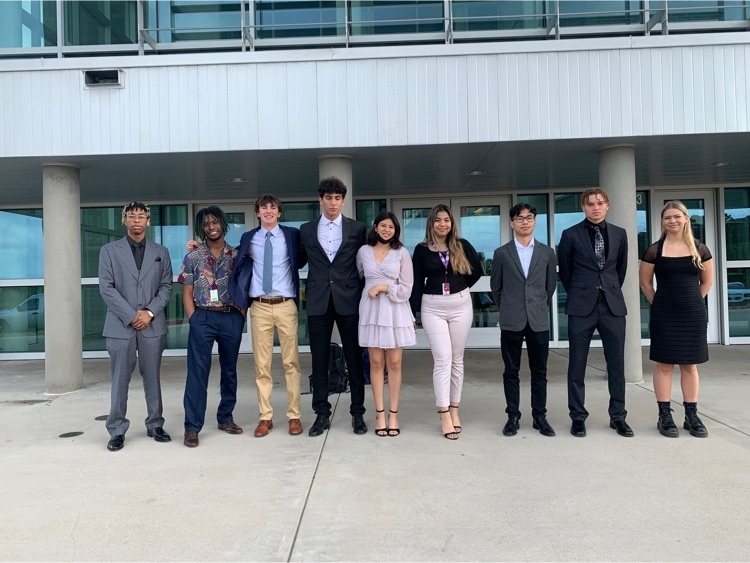 Congratulations to Michael Sturrock for being recognized as the CTC Teacher of the Month for April 2022. 👏👏👏 Mr. Sturrock teaches Advanced Graphic Design and 3D Modeling classes at the CTC. #TeachersMakeADifference #WeAreCTC #WorkingForTyler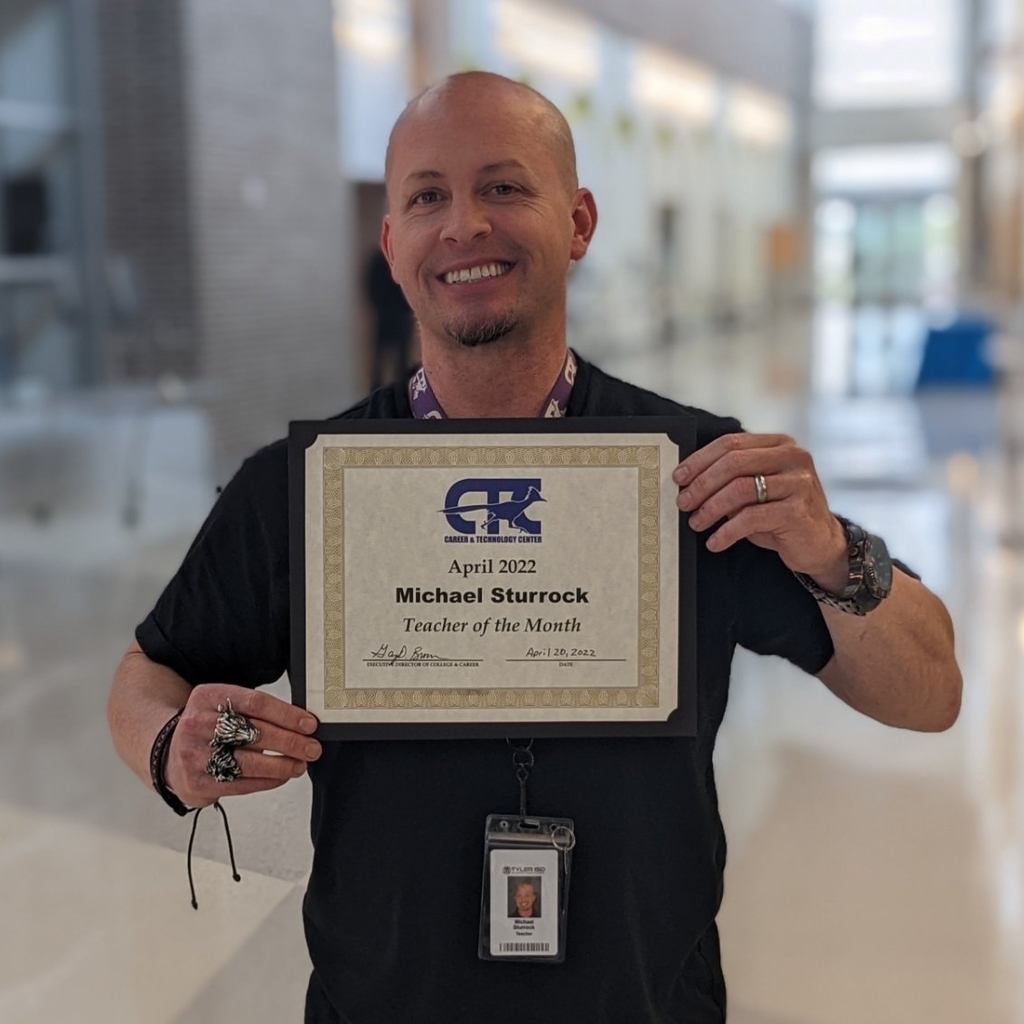 Congratulations to our April 2022 CTC Students of the Month: Mya Crayton (Health Science Theory) @TylerLions and Corey Lawrence (Practicum of Health Science) @TLRedRaiders We are proud of you! #SuccessfulStudentOutcomes #WeAreCTC #TopStudents #TylerISD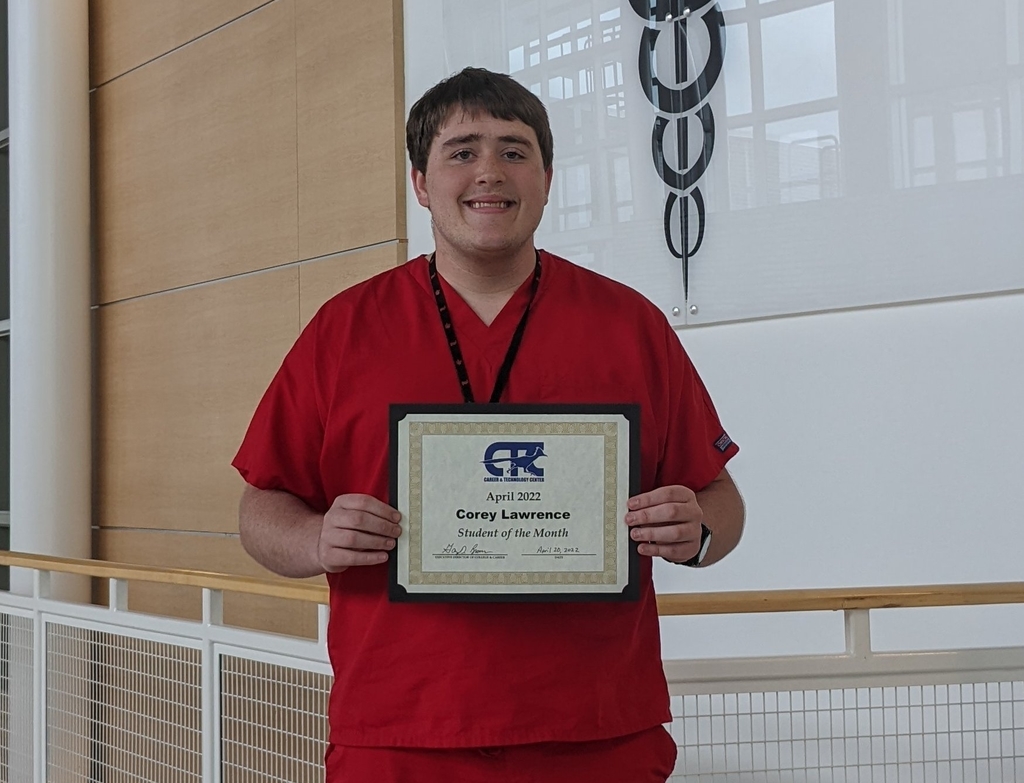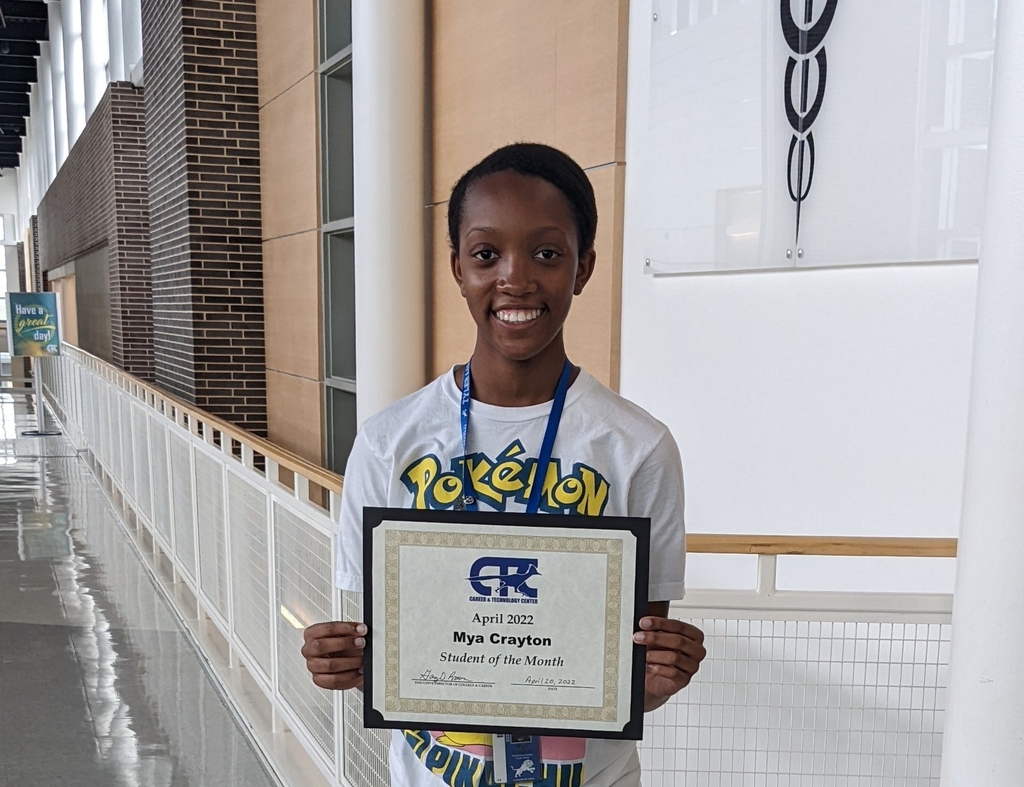 Thursday was an awesome day at the CTC as we hosted our annual Opportunity Fair. Students networked with over 80 businesses to learn about the vast array career opportunities in our community.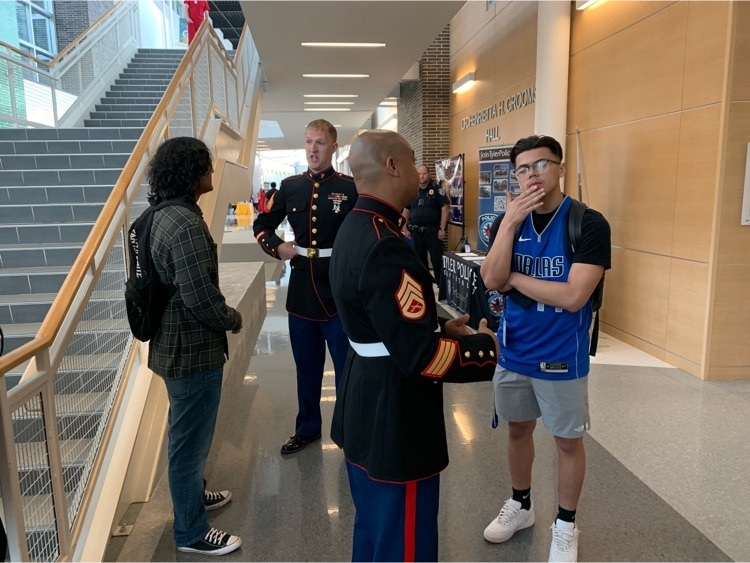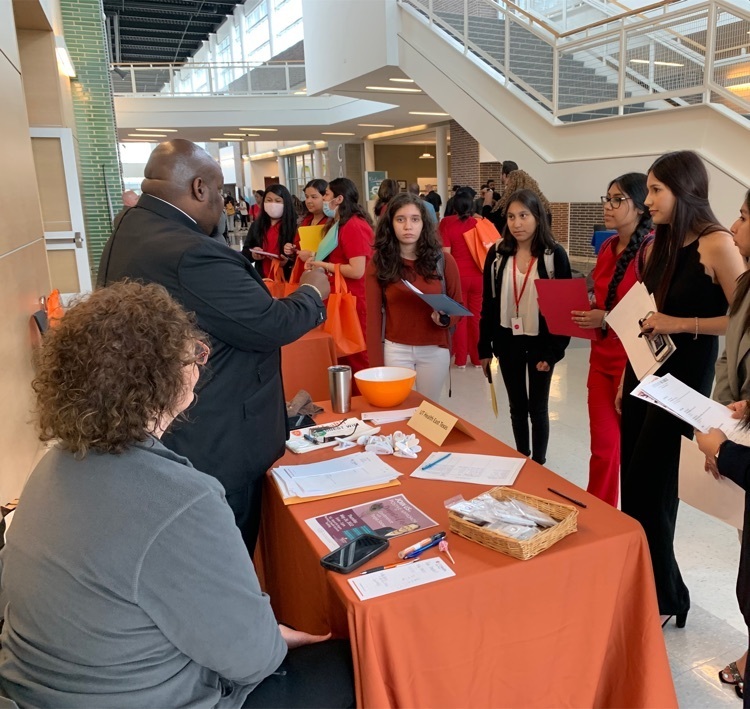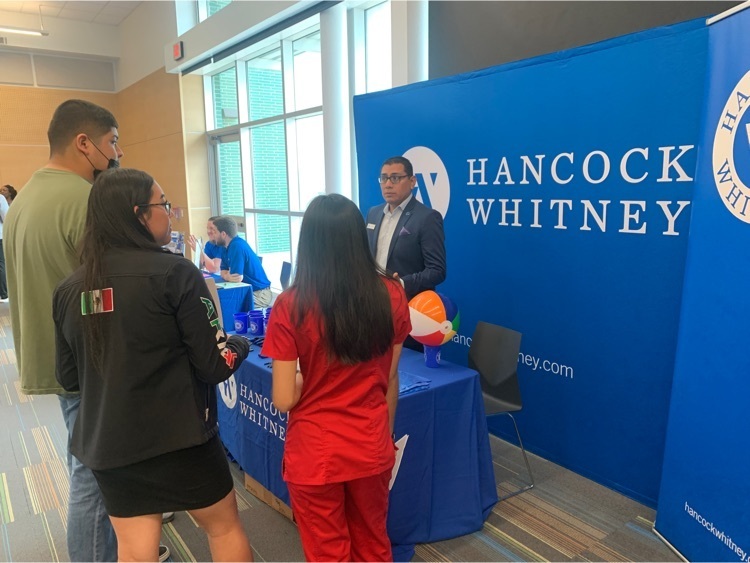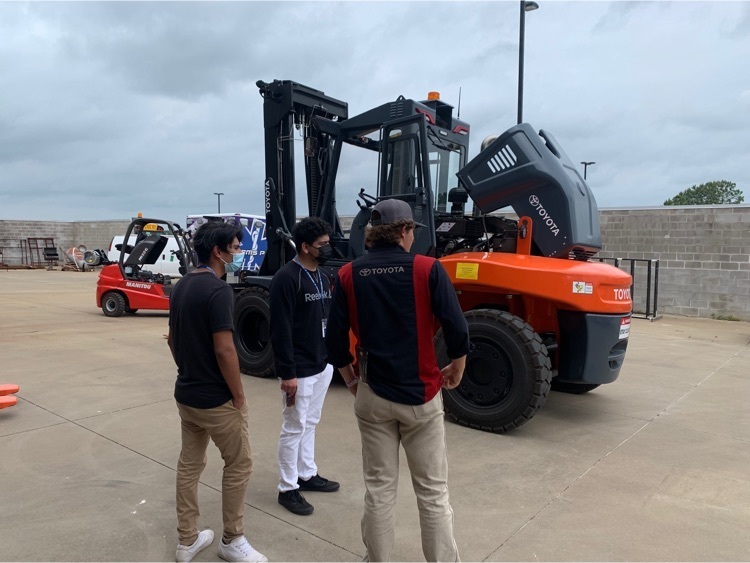 CERTIFIED!! Congratulations to Destiny, Adaly, & London on passing the National Registry Emergency Medical Technician exam. #wearetylerisdctc #collegecareerready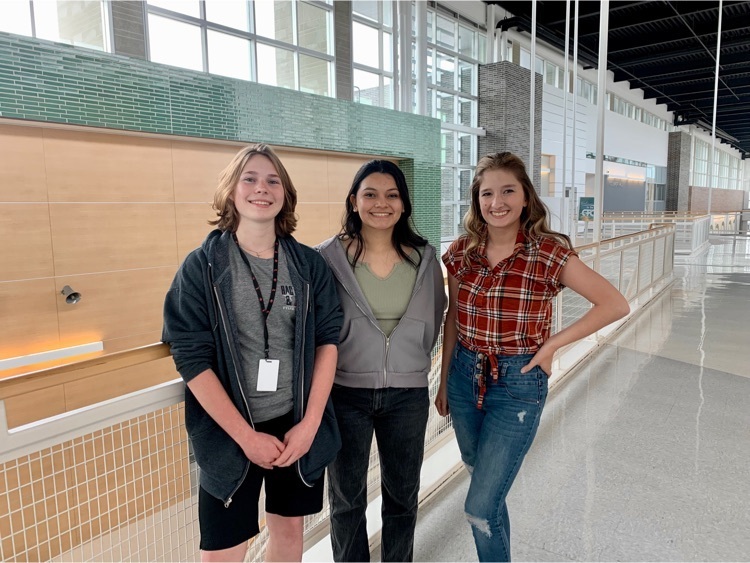 Tomorrow is the big day!! Students- remember to dress for success and come ready to take in all the opportunities. #wearetylerisdctc #collegecareerready

Congratulations to the many outstanding Tyler HS and Tyler Legacy HS students who were inducted into the National Technical Honor of Society in a ceremony held this evening at the Tyler ISD Career & Technology Center. #TopStudents #SuccessfulStudentOutcomes #CTE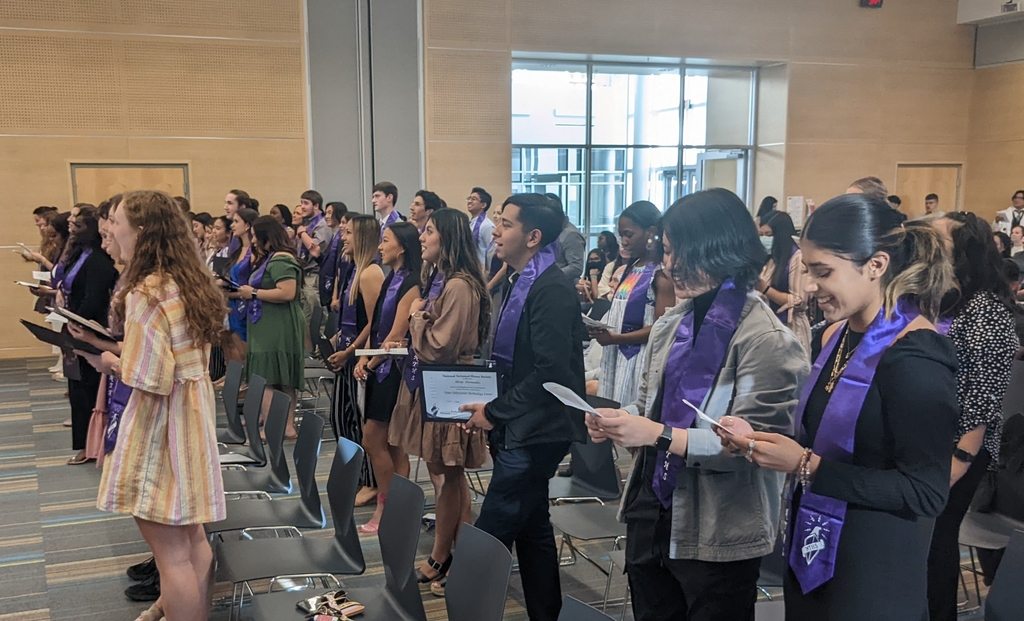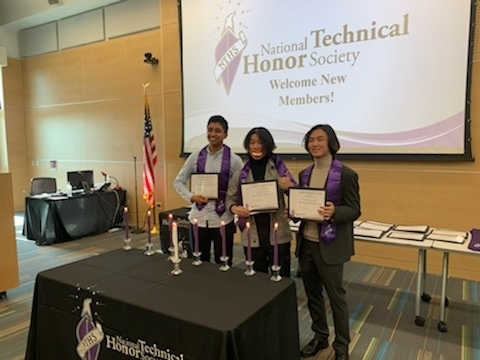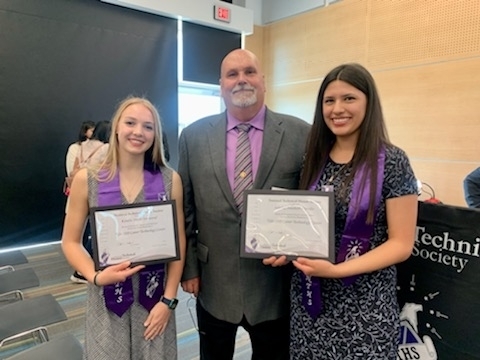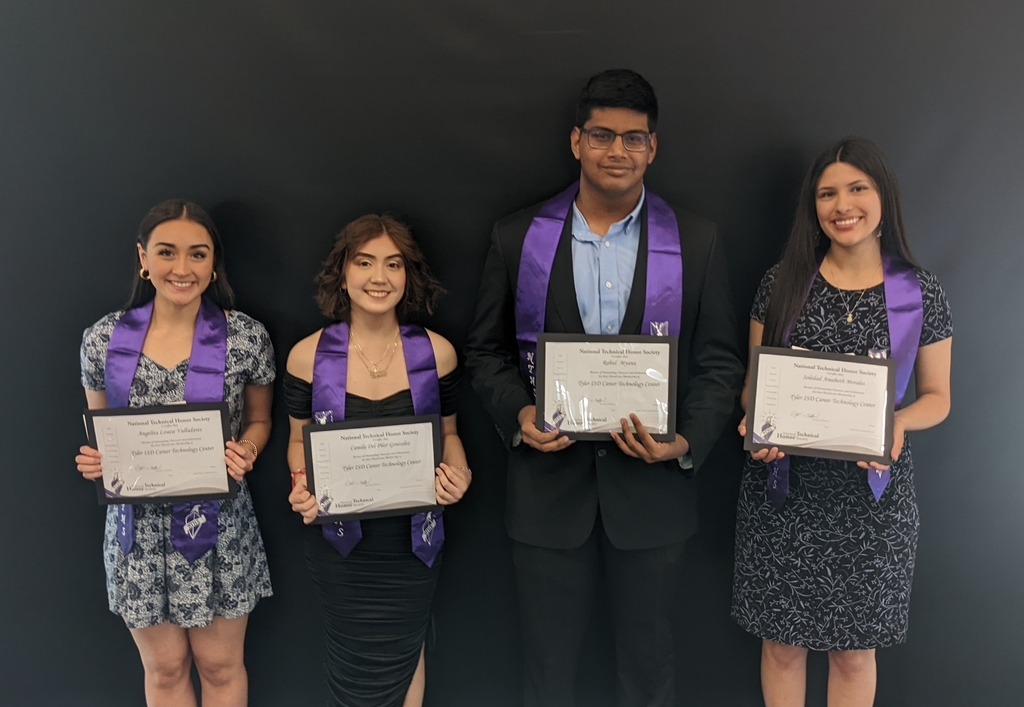 CERTIFIED! Congratulations to our Audio Visual students for successfully completing the Adobe Premier Pro certification. They are college & career ready! #wearetylerisdcte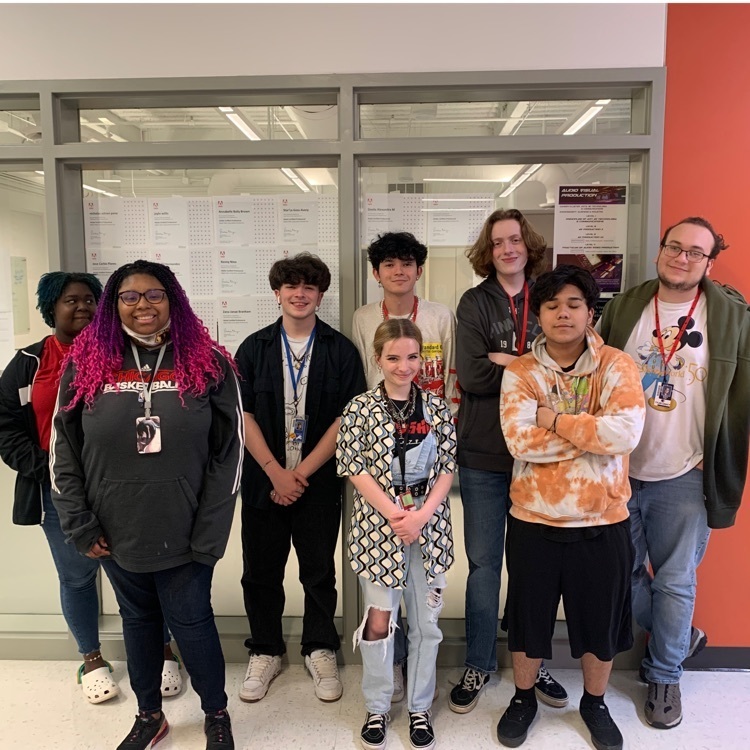 Congratulations to CTC students, Tori Ransom & Catherine Wise, on their athletic signing day. We value well-rounded students, & these young ladies are athletic, academic, career focused, & college bound!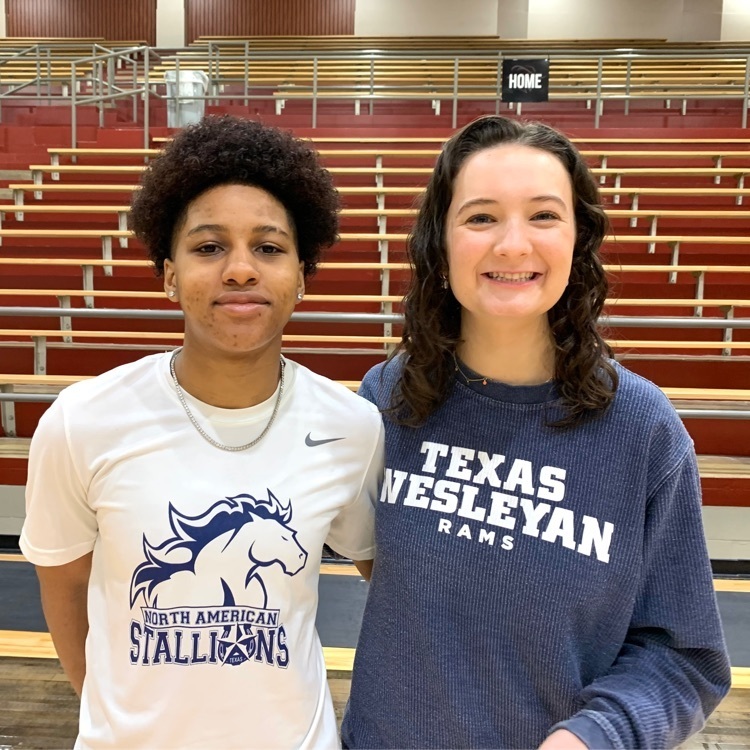 CERTIFIED! Congratulations to senior Molly Egan! She is our first CTC student to ever become an Adobe Certified Professional Visual Design Specialist. She acheived this goal by sucessfully completing certifications in Adobe Photoshop, Illustrator, & InDesign.