We had a great turnout for our "Your Future Is Now - College & Career Showcase" event. @TylerISD #YFIN #CareerReady #CollegeReady #ClassroomsToCareers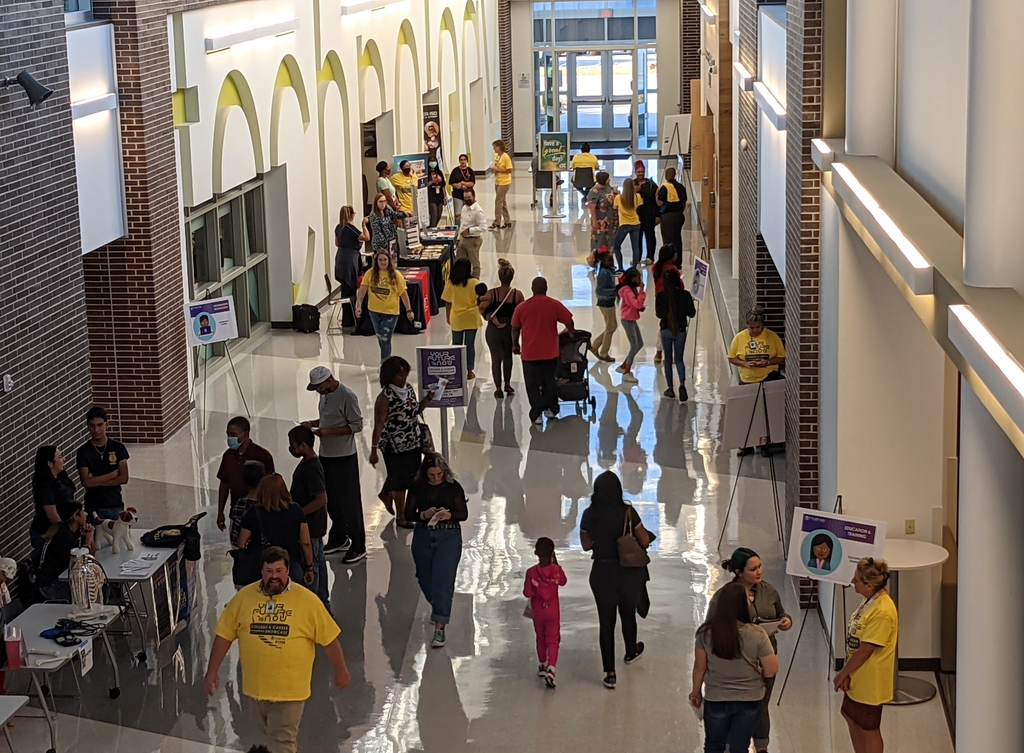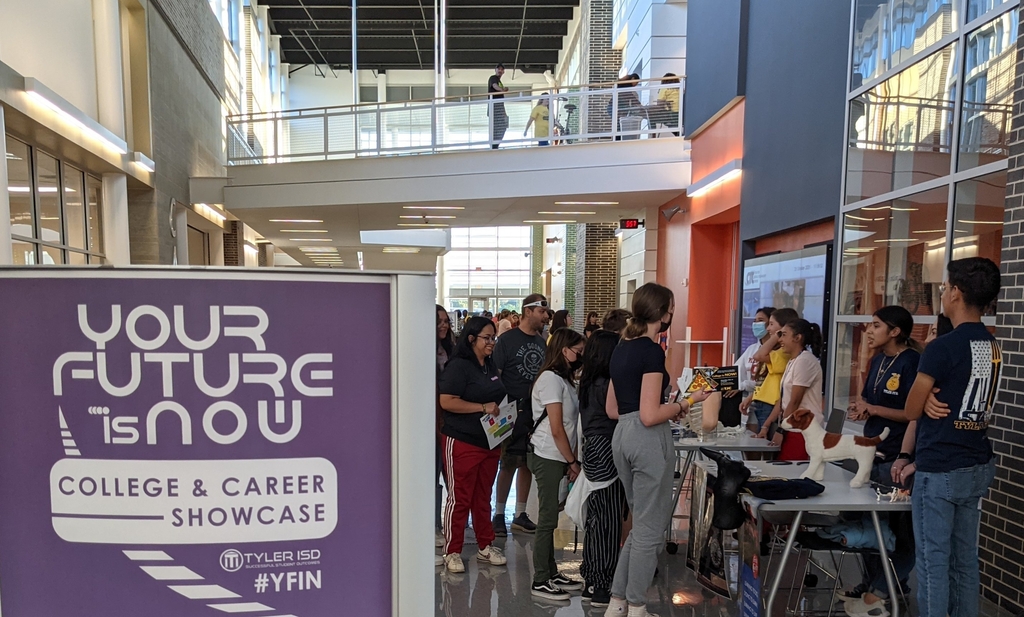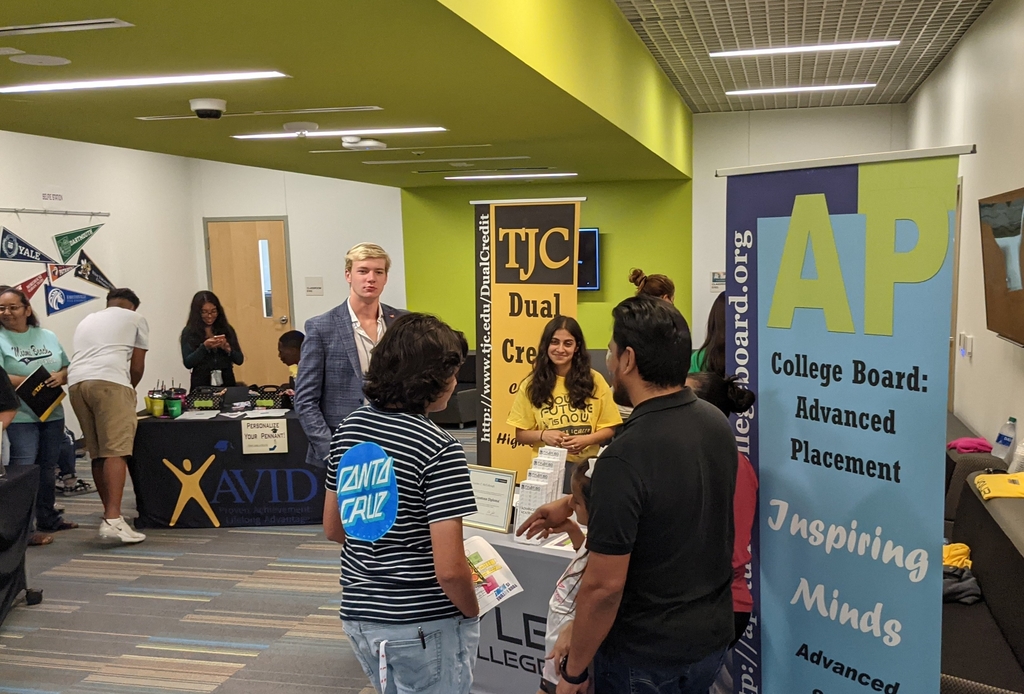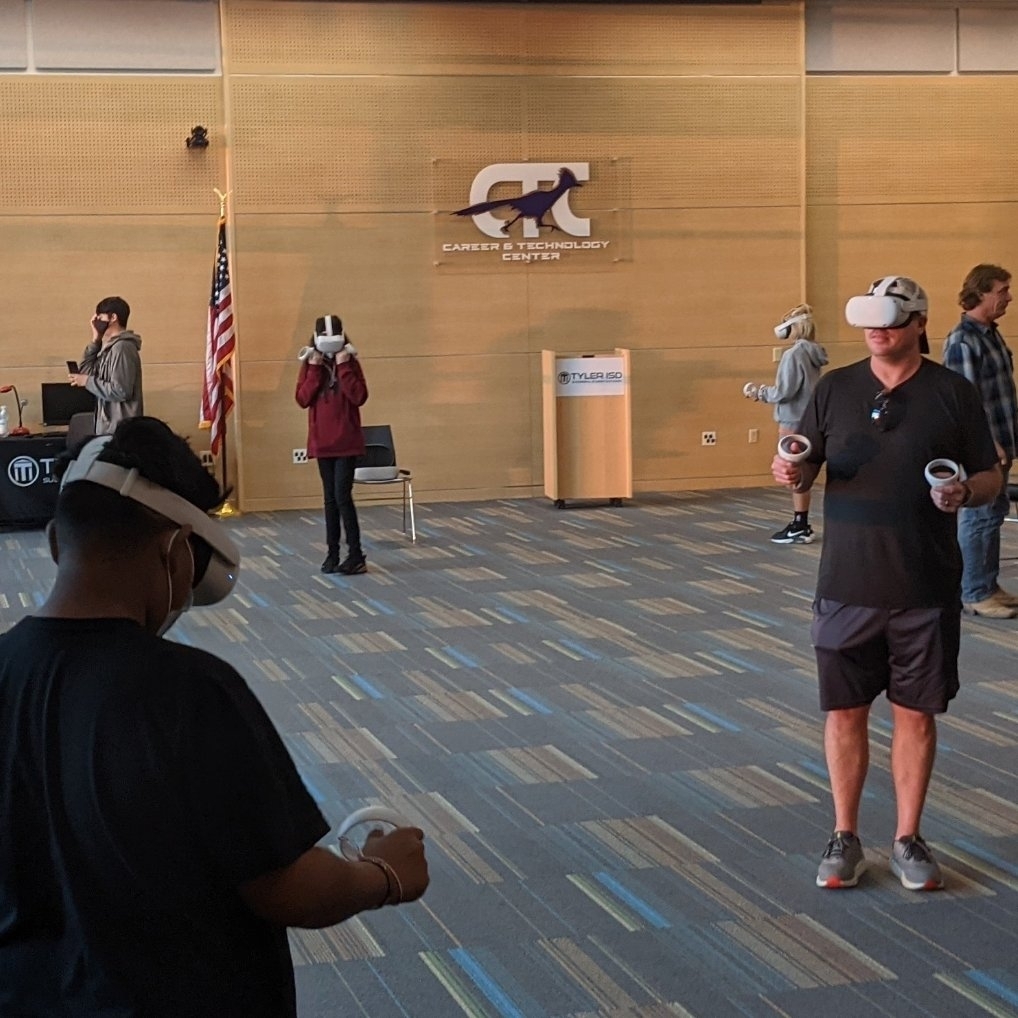 Criminal justice apply their learning during a simulated crime scene investigation #WeAreTylerCTC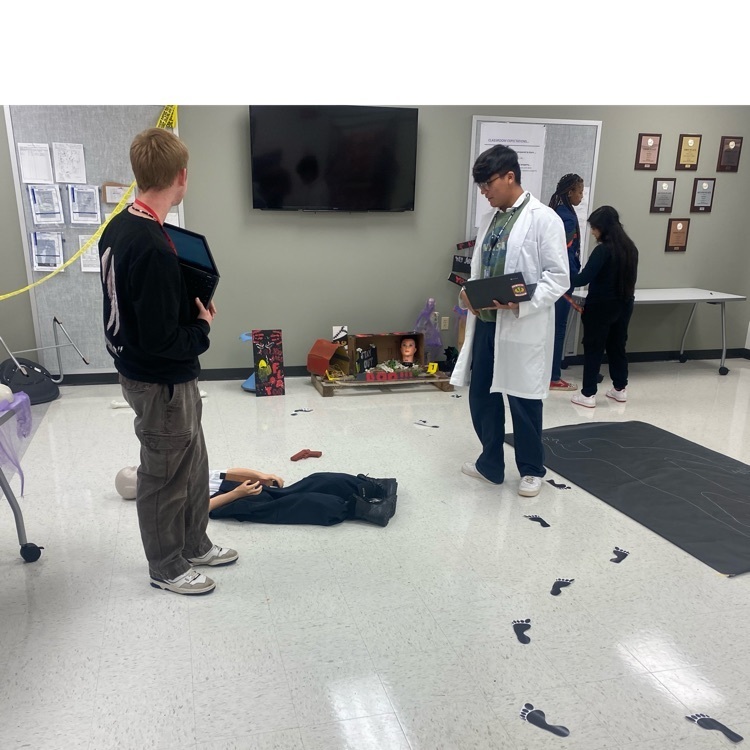 Come join us tonight at the CTC. Your Future Is Now! #ClassroomsToCareers #CTE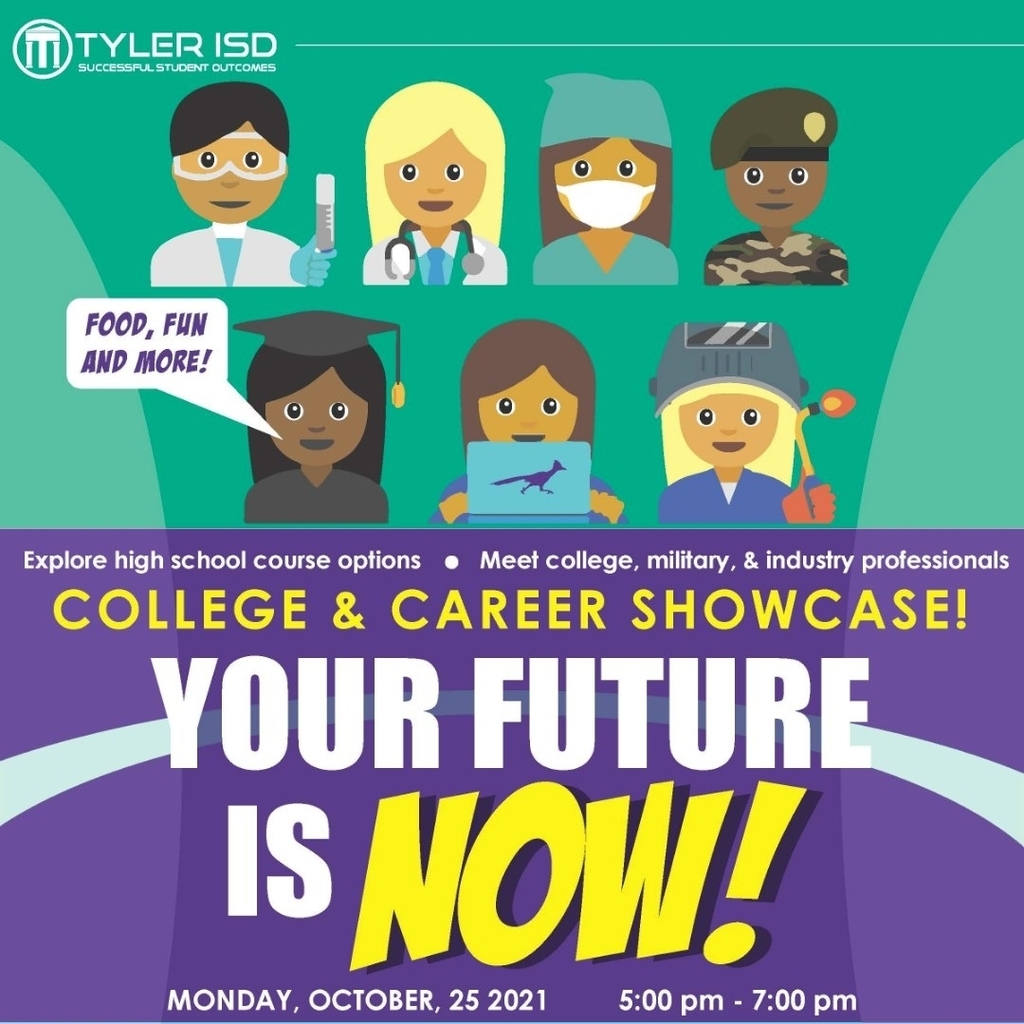 Congratulations to our October 2021 CTC Students of the Month: Tori Ransom (Culinary Arts) @TLRedRaiders and Victor Araiza (Architecture) @TylerHighLions. We are proud of you! #SuccessfulStudentOutcomes #WeAreCTC #TopStudents #TylerISD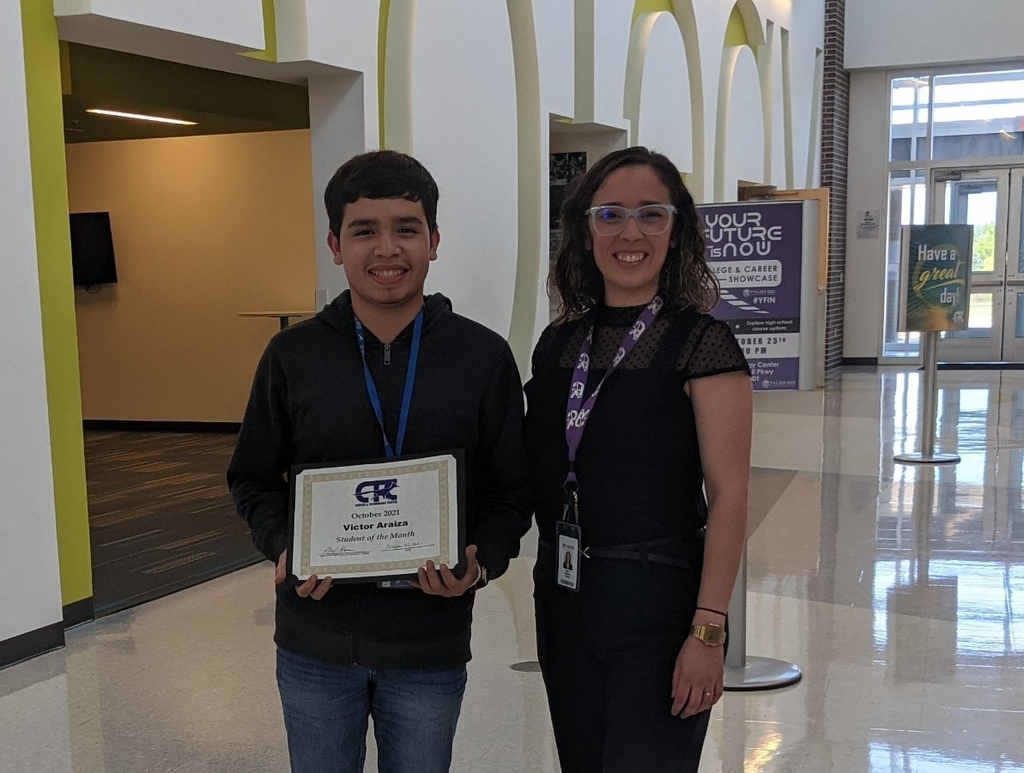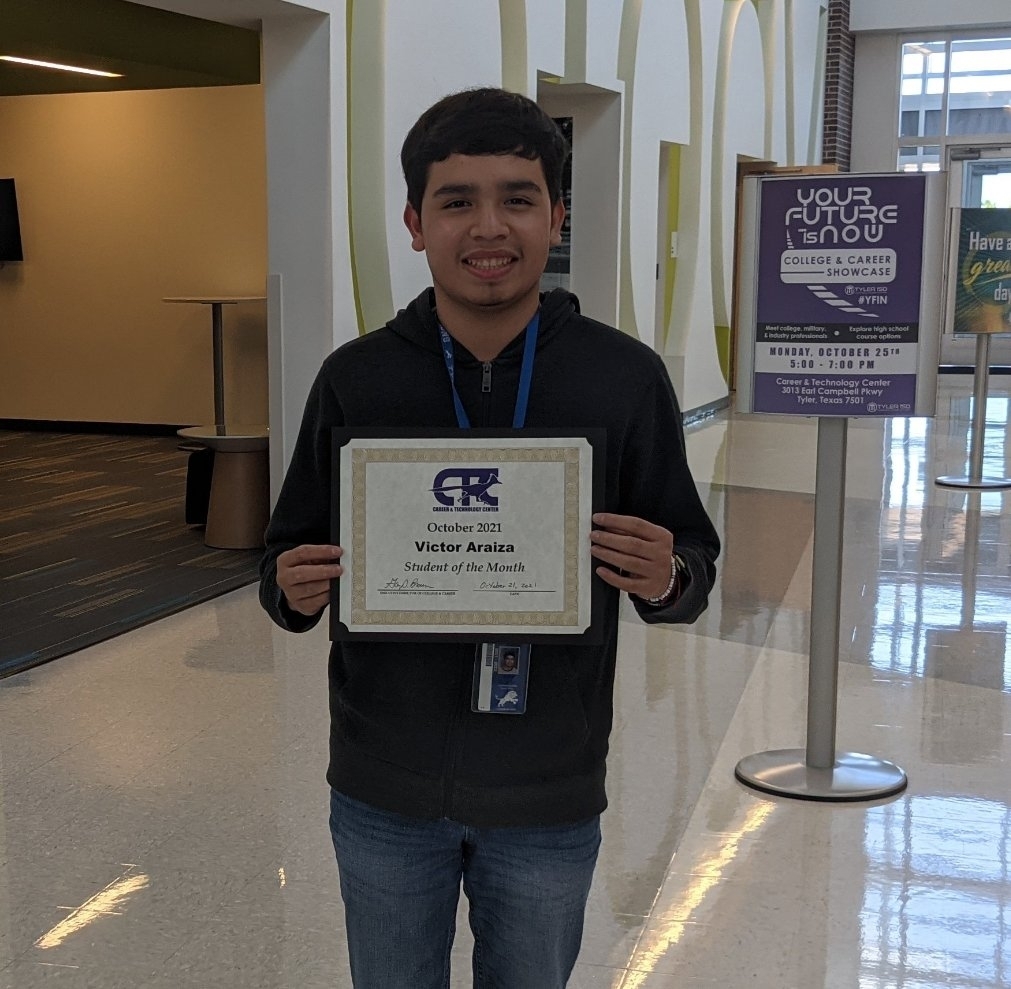 Congratulations to Ana Vazquez for being recognized as the CTC Teacher of the Month for October 2021. 👏👏👏 Ms. Vazquez teaches Architecture classes at the CTC. #TeachersMakeADifference #WeAreCTC #WorkingForTyler #ClassroomsToCareers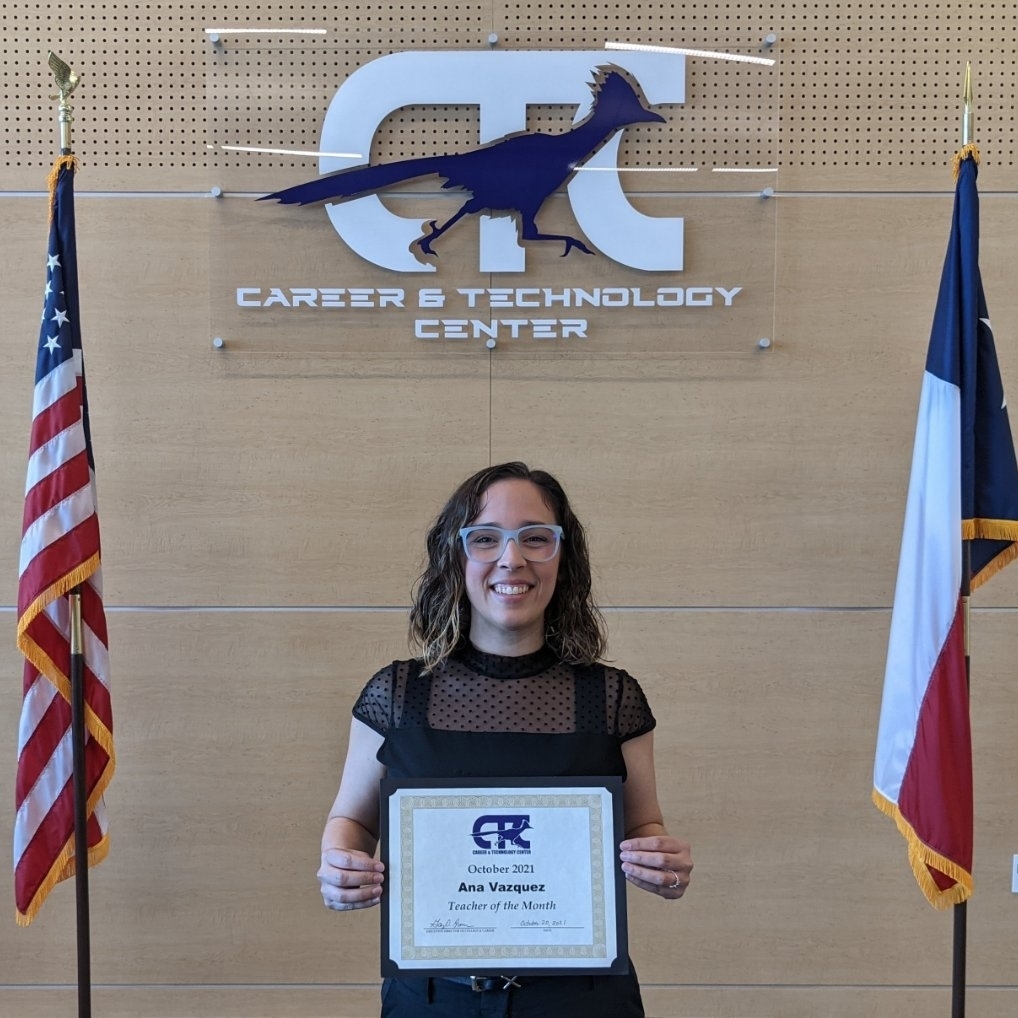 CTC students participate in leadership training today. Students will serve as ambassadors for CTC!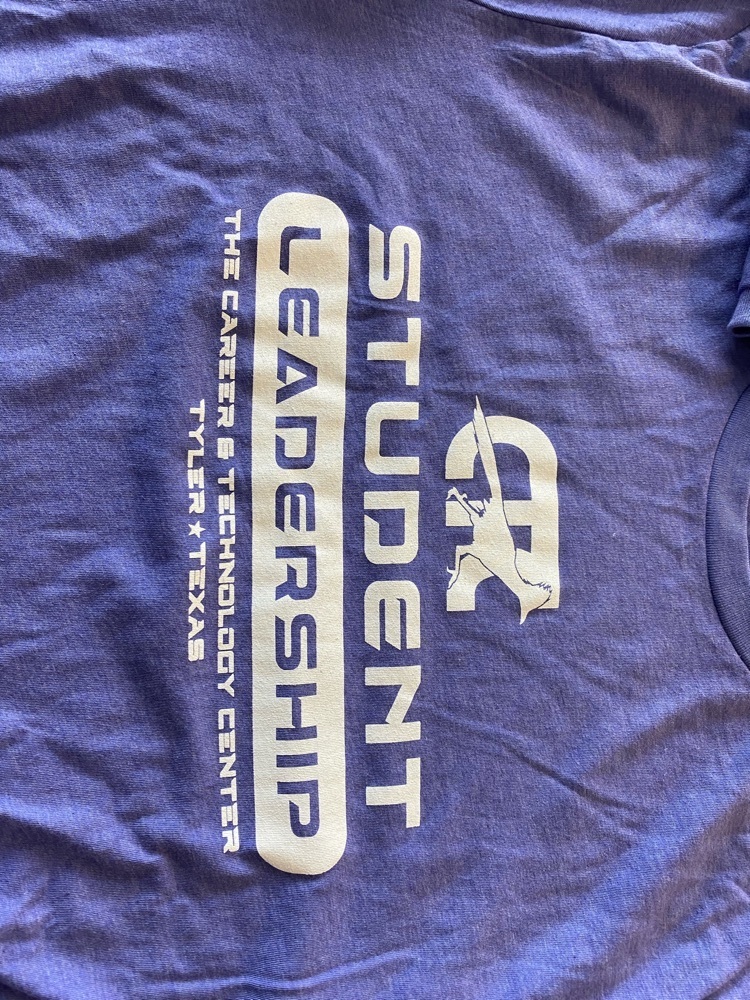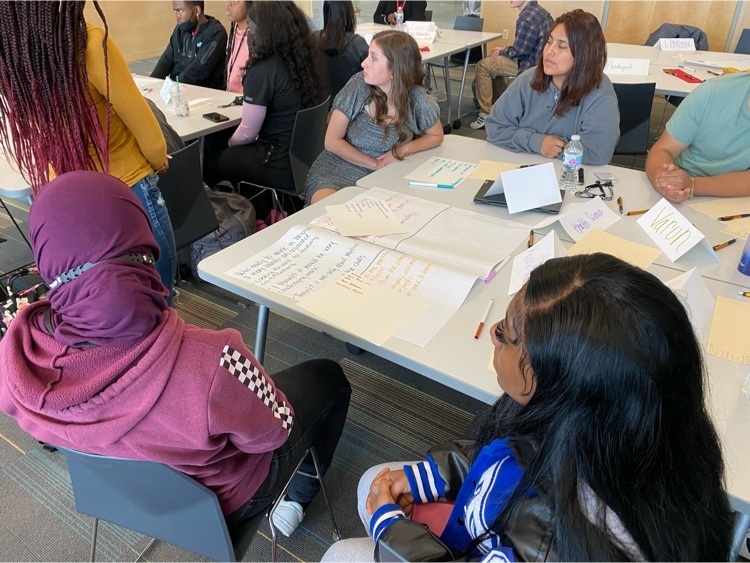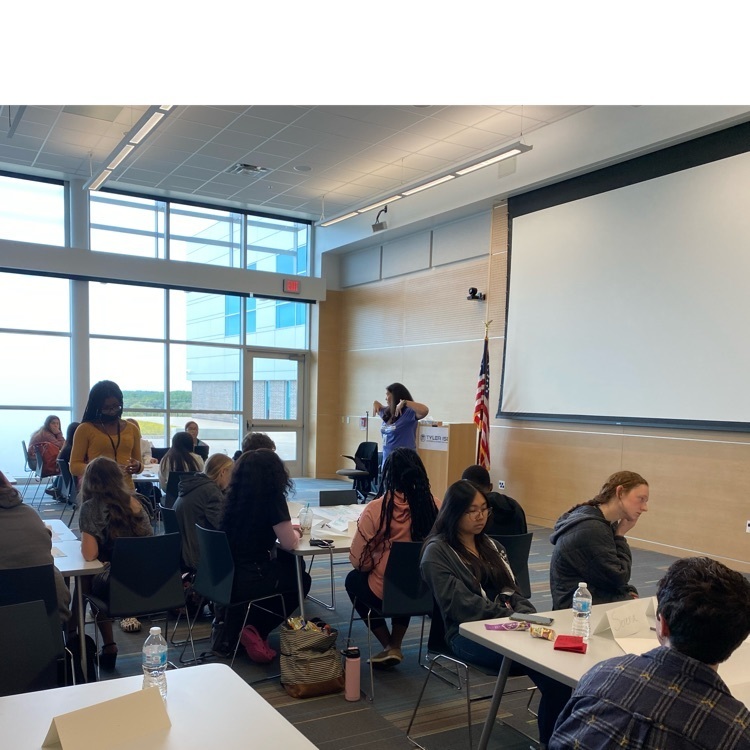 It's a bird! It's a plane! It's Super Boss Day! At the CTC, we are celebrating our amazing leader, Mr. Gary Brown!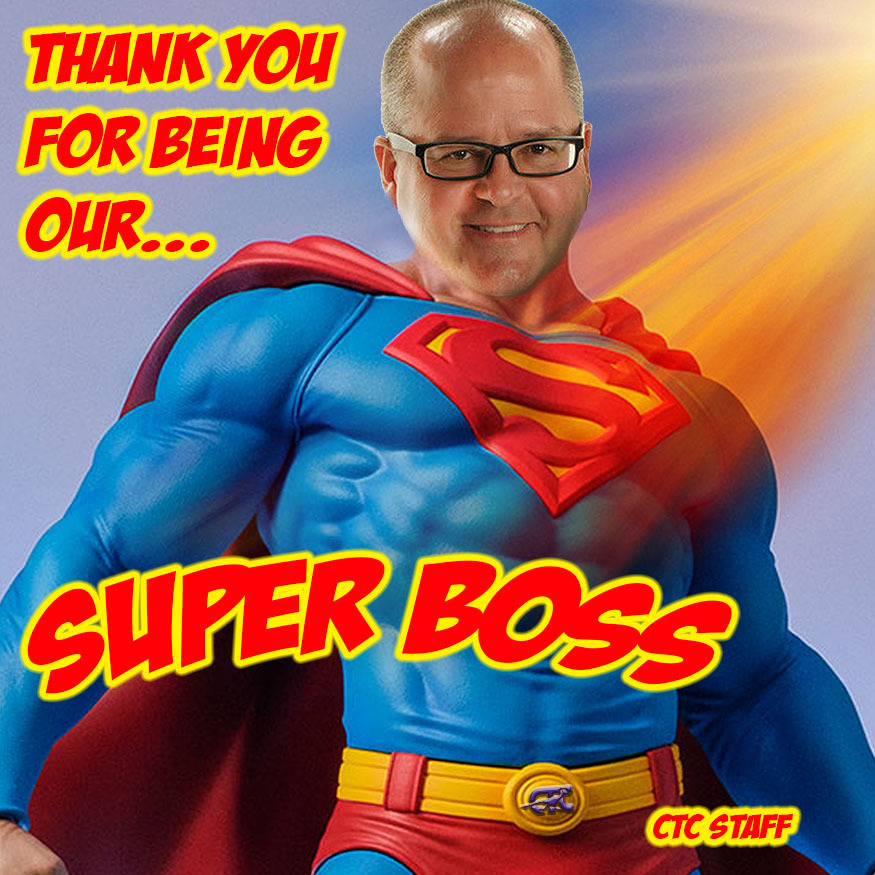 Pathways to Professions connects industry professionals to the classroom. The Career and Technology Center hosted more than 35 professionals today to kick off the event. #WeAreTylerCTE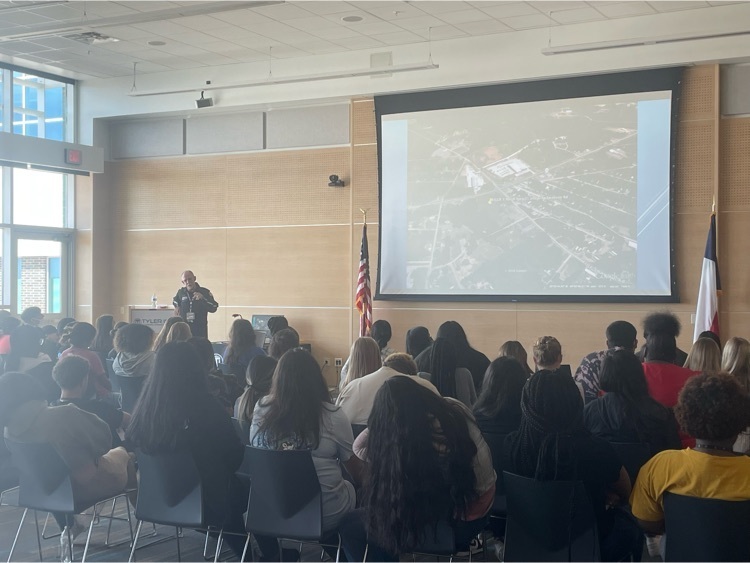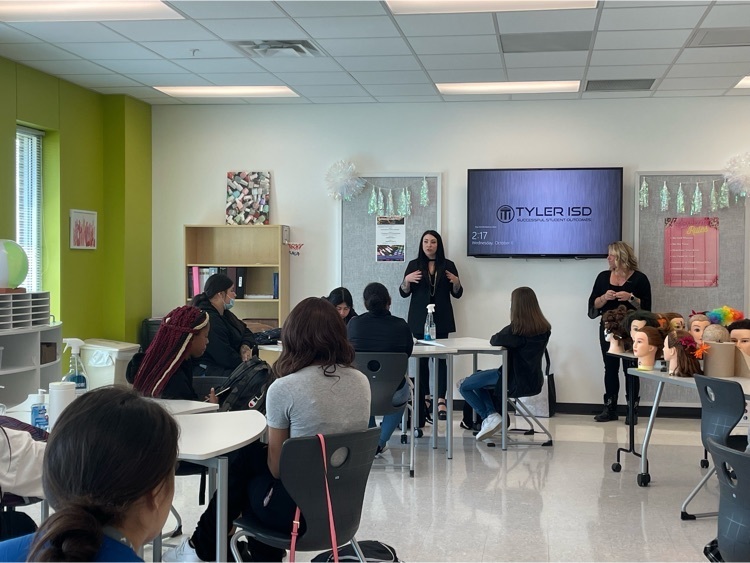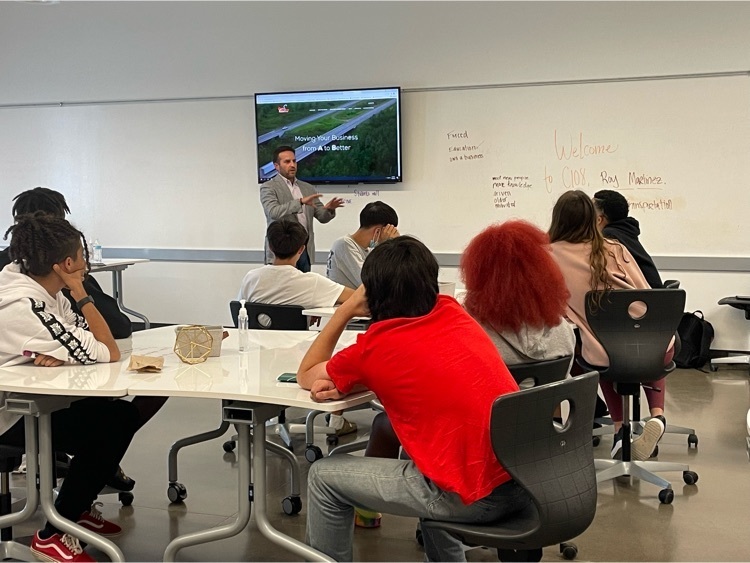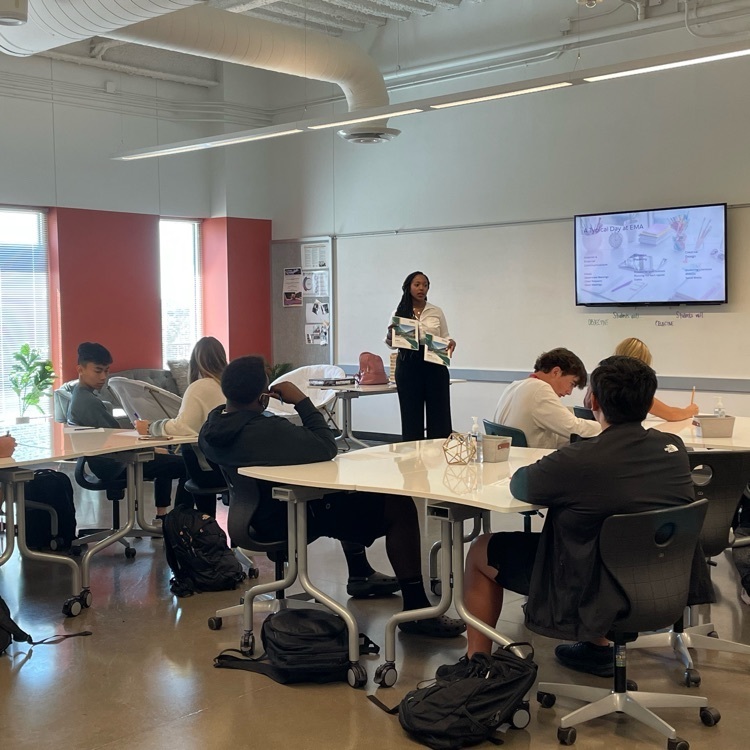 Thank you to our awesome custodial team who take great pride in maintaining our top-notch facilities at the Career & Technology Center. We appreciate you! 👏👏👏 #WeAreCTC #WorkingForTyler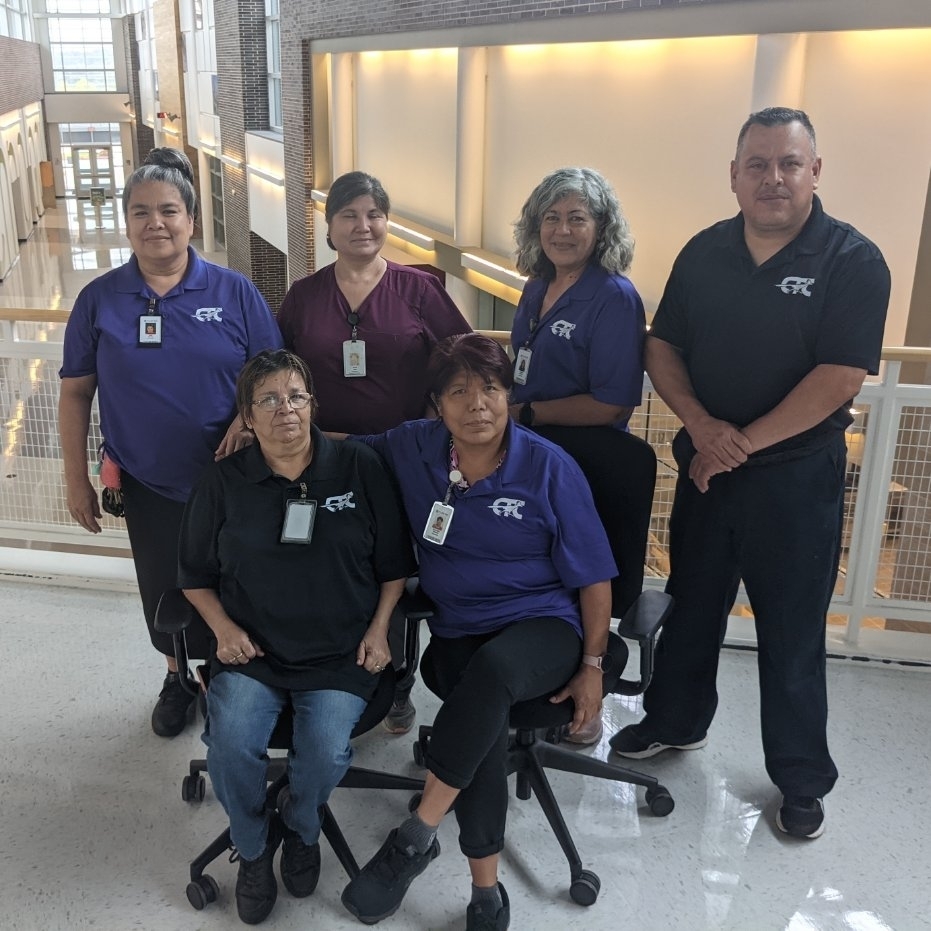 Congratulations to @TylerISD CTE Coordinator Shannon Rodriguez for receiving the CTC Principal's Award for the first nine weeks of the school year. 👏👏👏 Thank you for your continued support of CTE students, teachers, and programs in Tyler ISD. #WeAreCTC #WorkingForTyler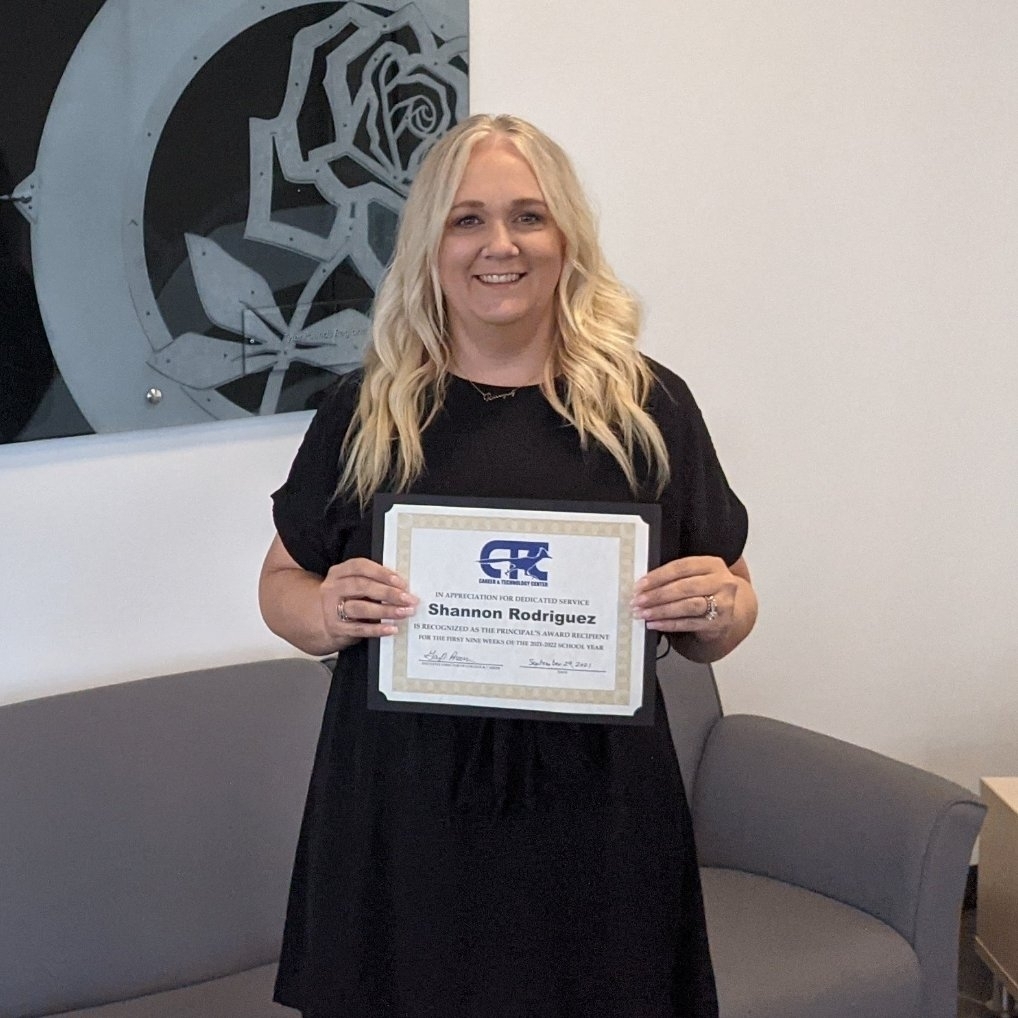 Congratulations to @TylerISD CTE Graphic Design teacher, Michael Sturrock, and CTE Counselor, Sarah Jane Walker, on being honored as the Career & Technology Association of Texas Area 3 Teacher and Counselor of the Year at the Fall CTAT luncheon in Whitehouse. 👏👏👏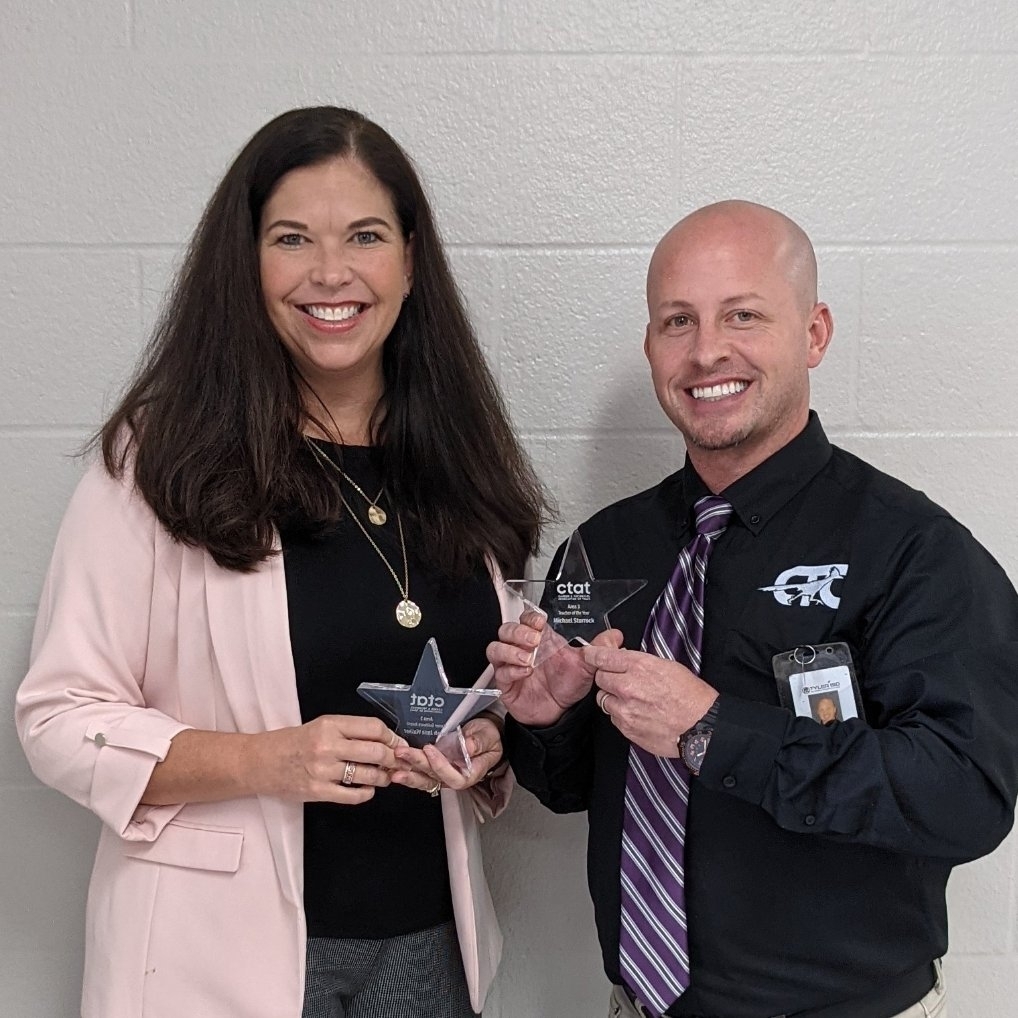 CTC Practicum of Marketing and Business Management at the Leadership LIVE event in Tyler.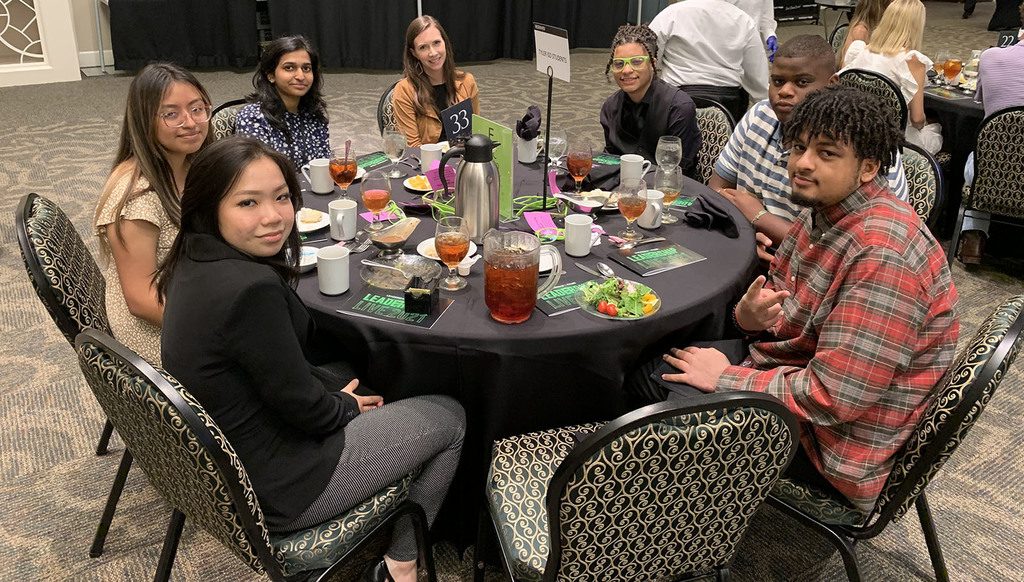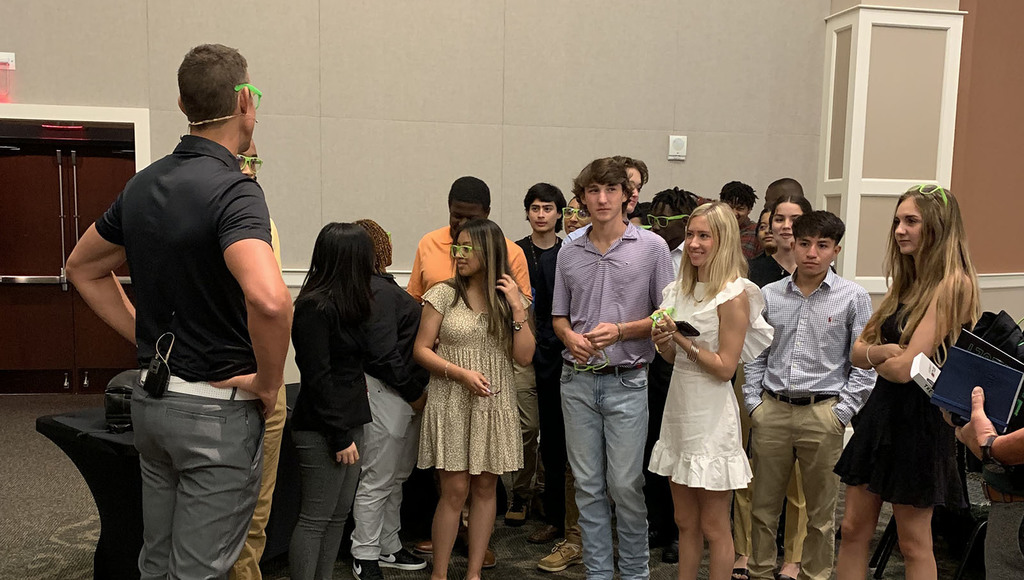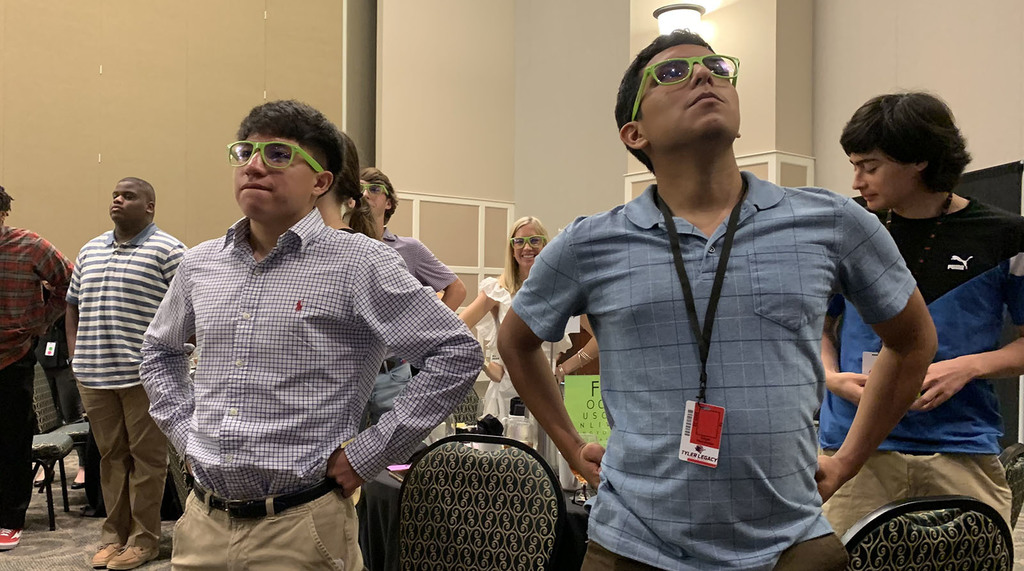 CTE business and marketing students learned the importance of focusing on digital leadership at Leadership Live 2021. #SuccessfulStudentOutcomes #CareerReady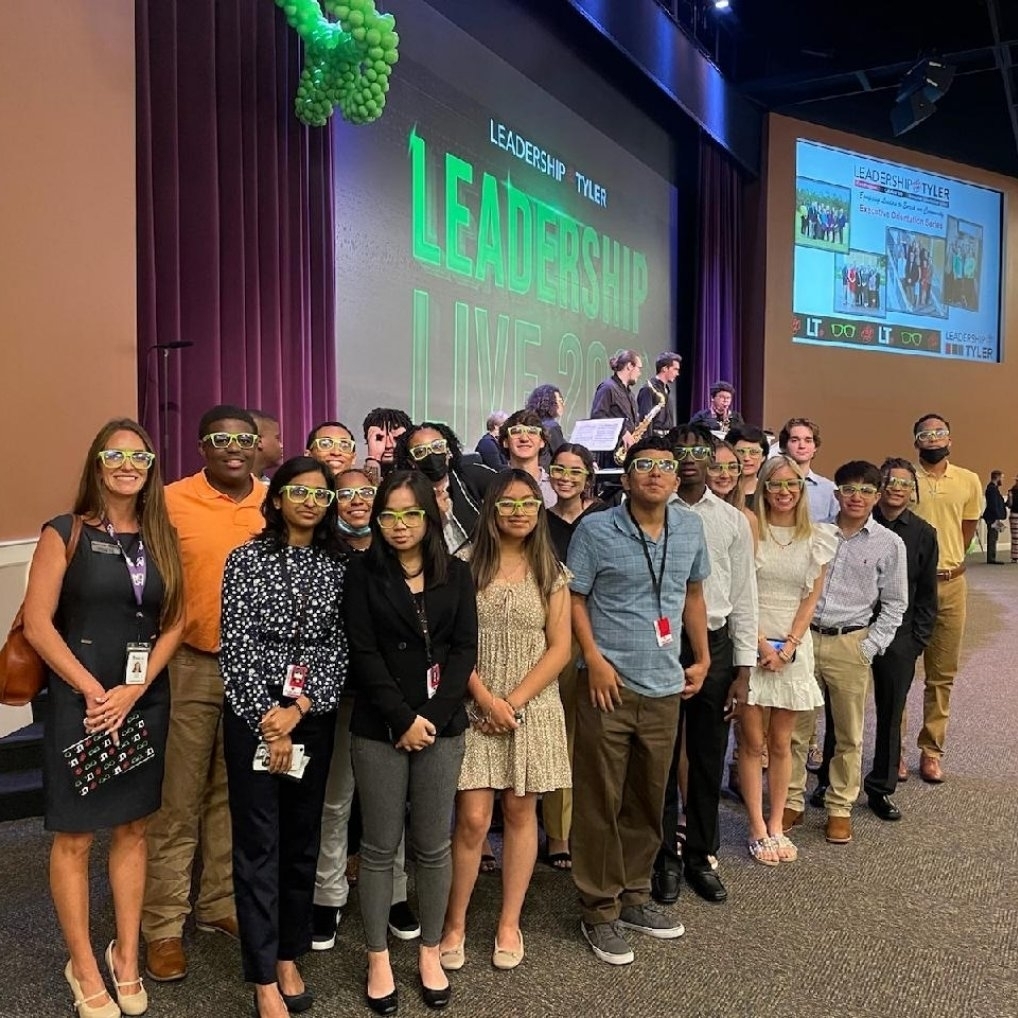 Congratulations to our September 2021 CTC Students of the Month: De'Marion Dewberry (Graphic Design) @TylerHighLions and Kendyl Moore-Taliaferro (A&P and Practicum of Health Science) @TLRedRaiders. #SuccessfulStudentOutcomes #WeAreCTC #TopStudents #TylerISD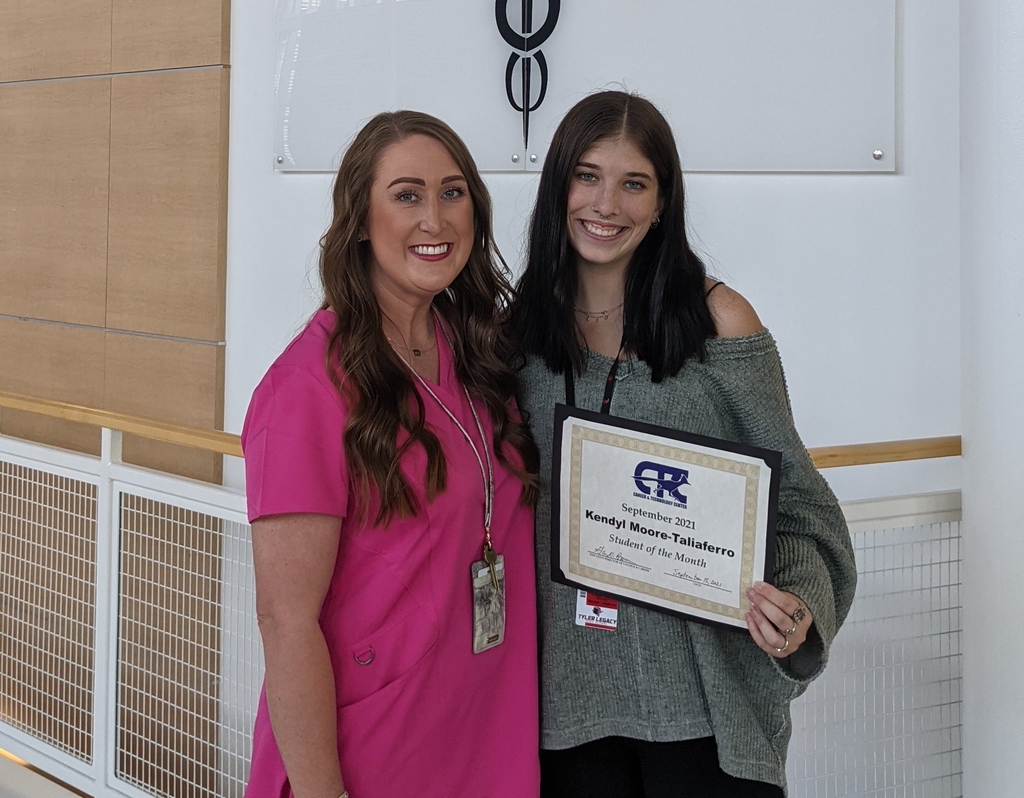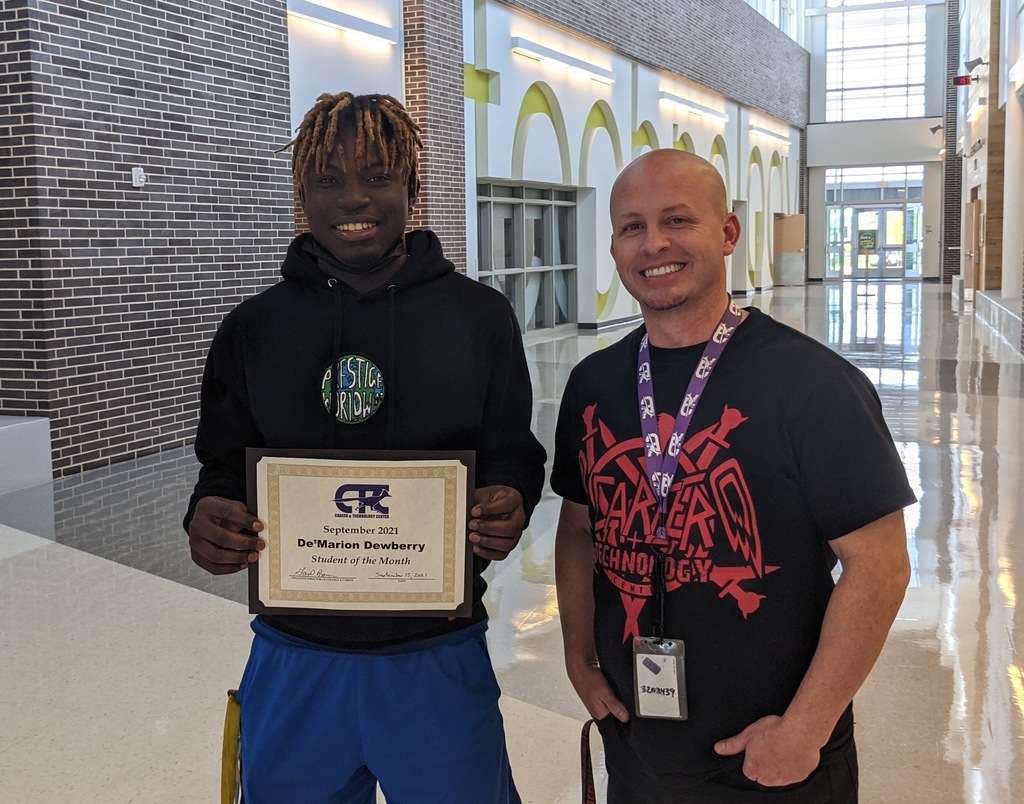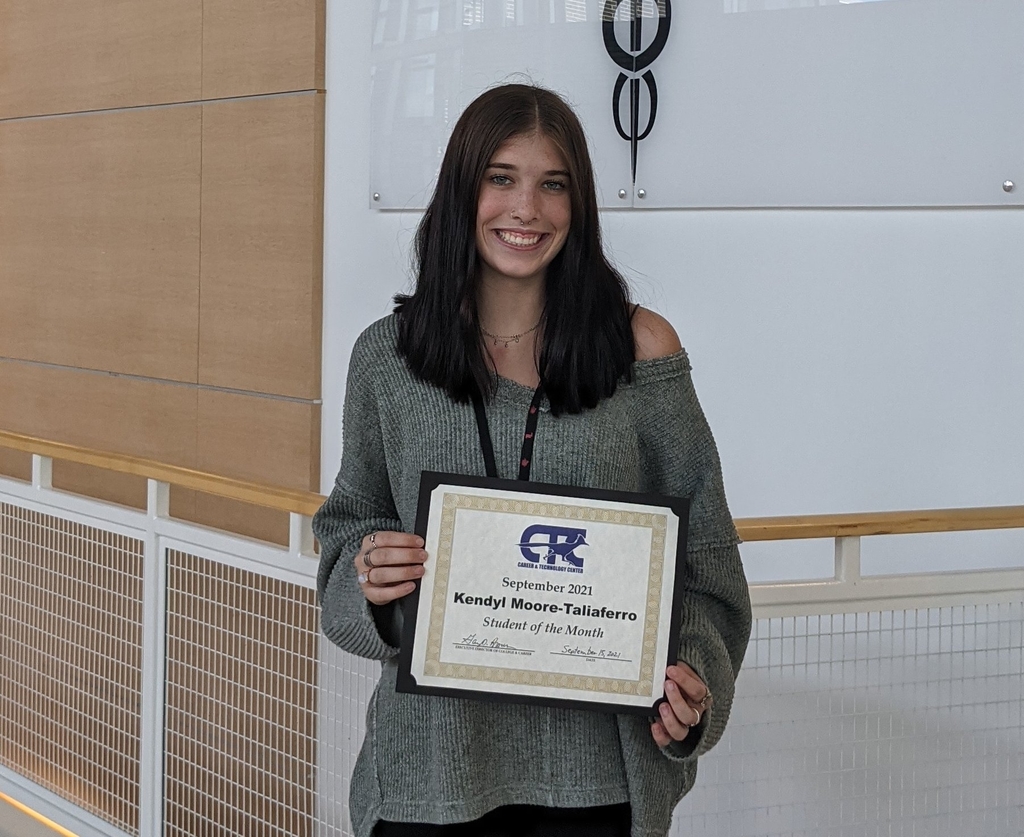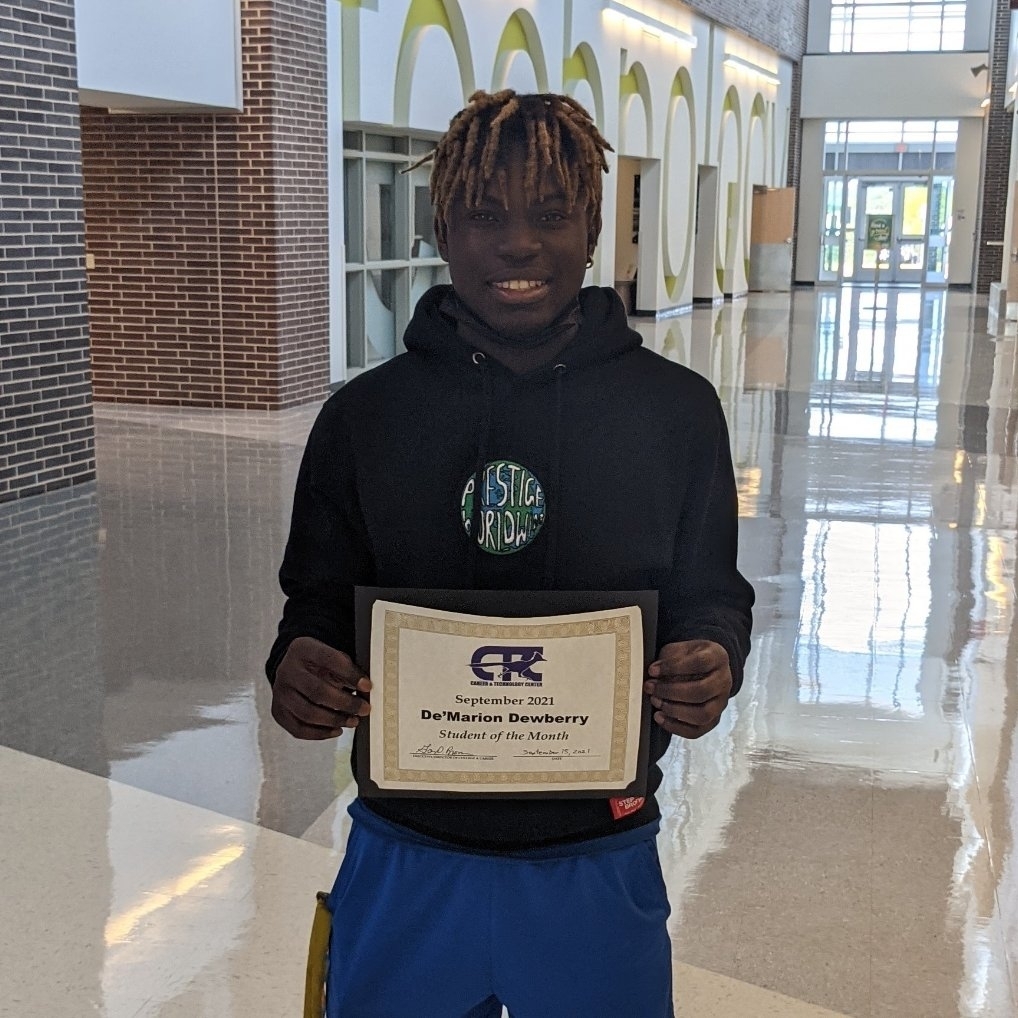 Congratulations to Summer Tillson for being recognized as the CTC Teacher of the Month for September 2021. 👏👏👏 Ms. Tillson teaches Advanced and Dual Credit Business & Marketing classes at the CTC. #TeachersMakeADifference #WeAreCTC #WorkingForTyler #ClassroomsToCareers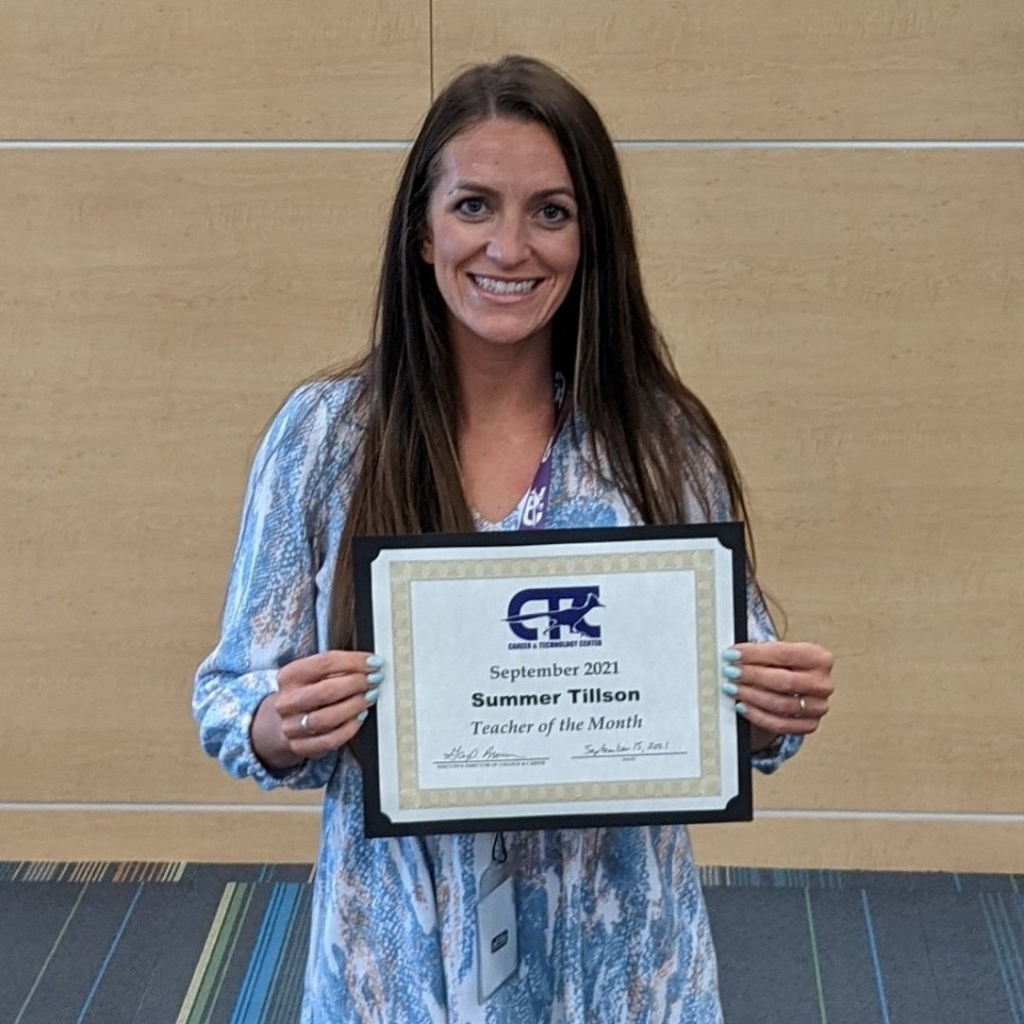 Firefighting students practicing how to "gear up" in under 60 seconds! #WeAreTylerCTC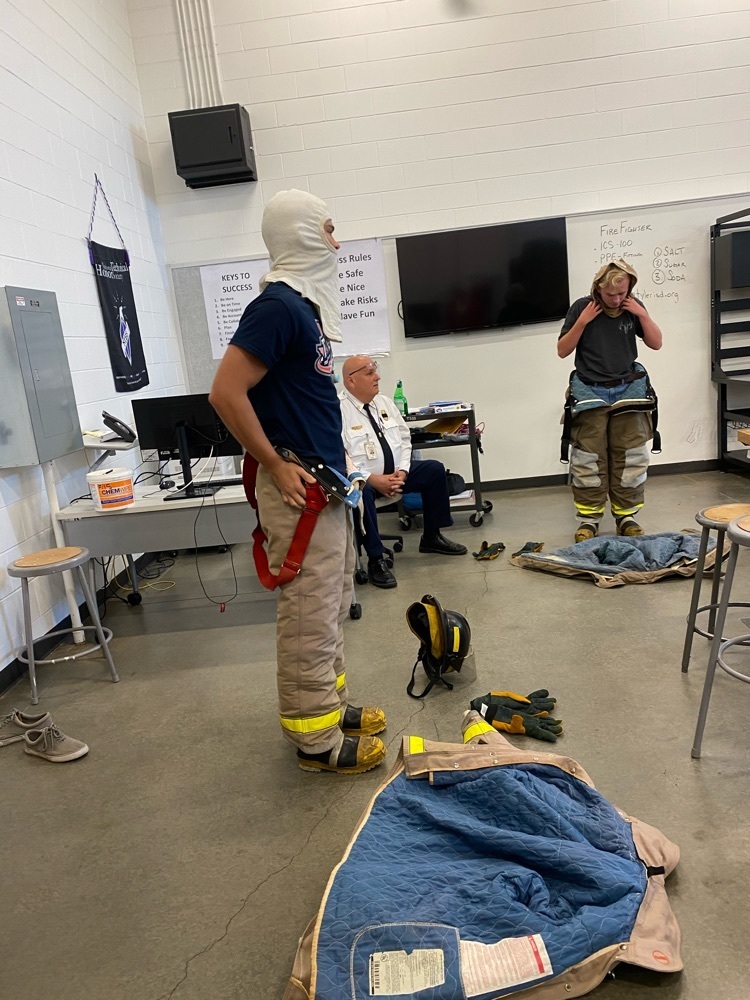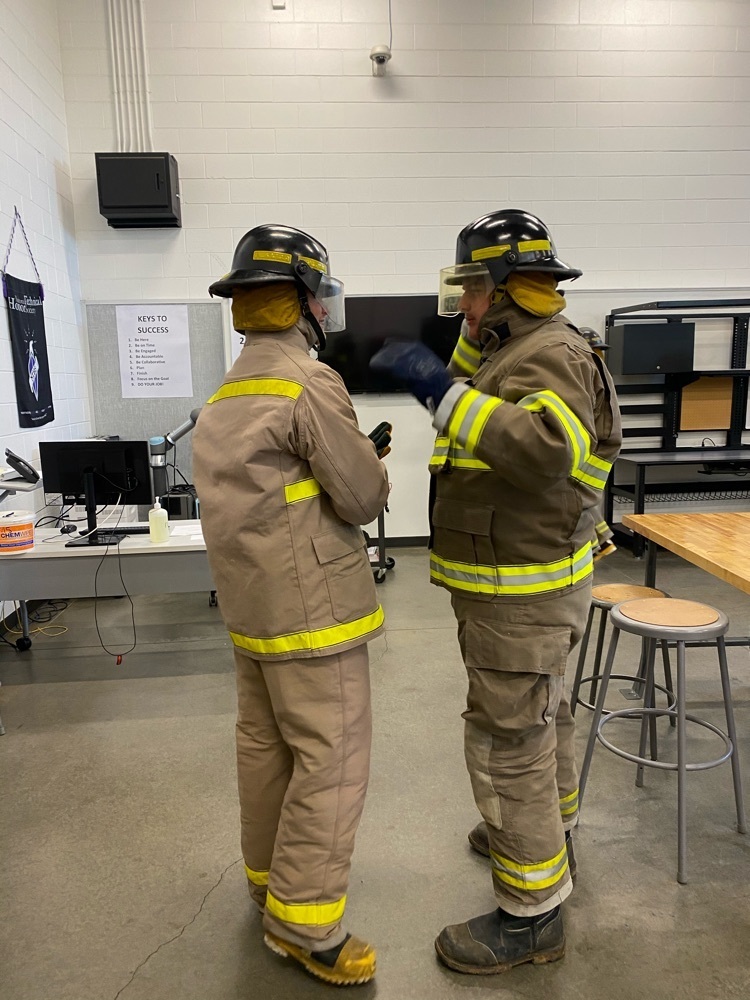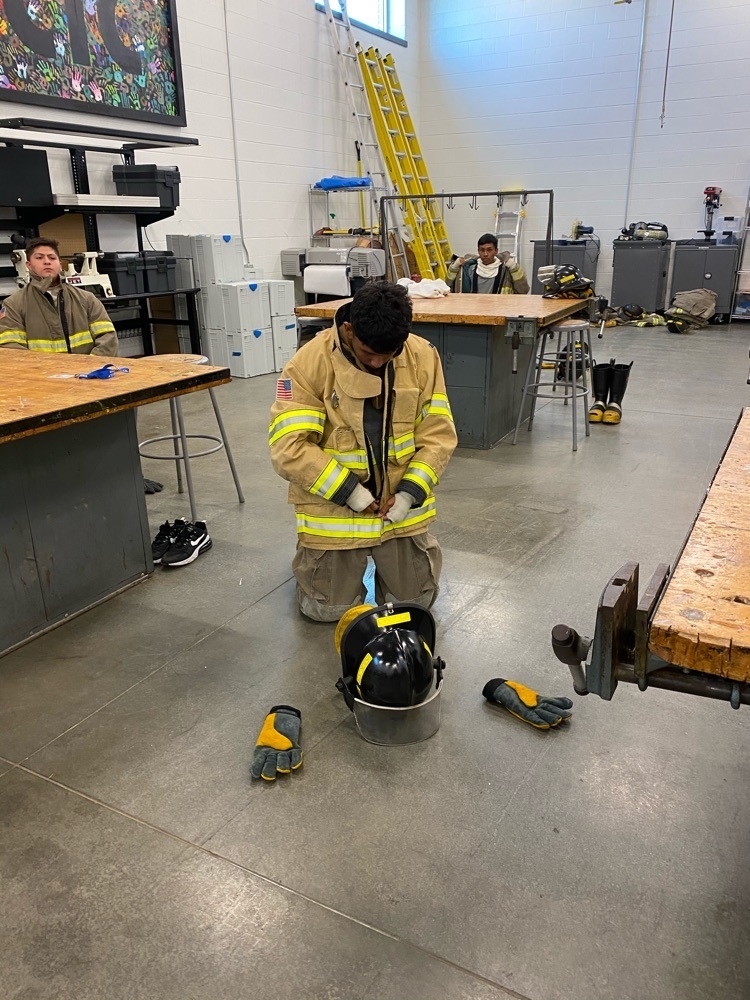 Tyler Legacy students, Kaleb & Sierra, run automobile diagnostics as a part of their Automotive Technology courses at Tyler Junior College.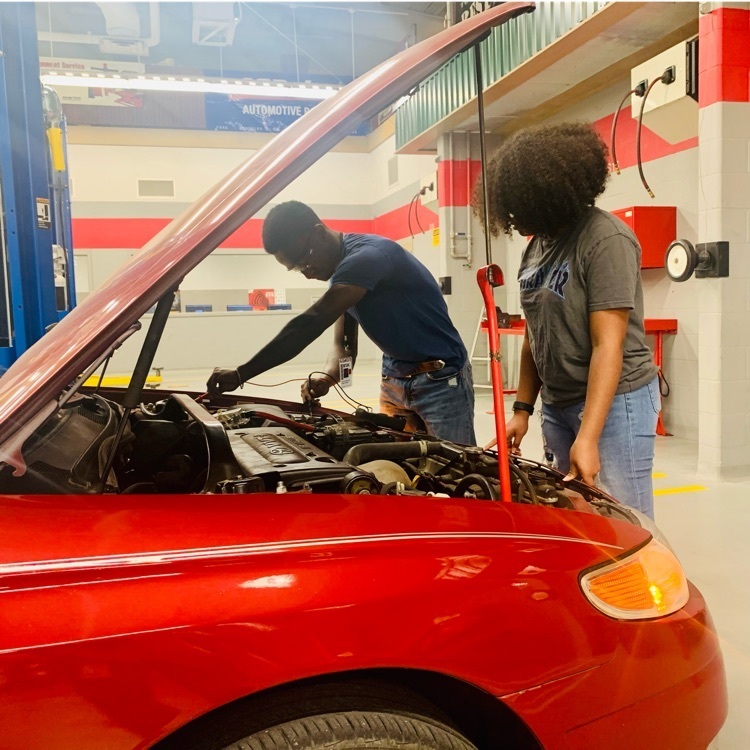 Students in the collision program practicing sanding skills using dustless sanders in the lab today #WeAreTylerCTC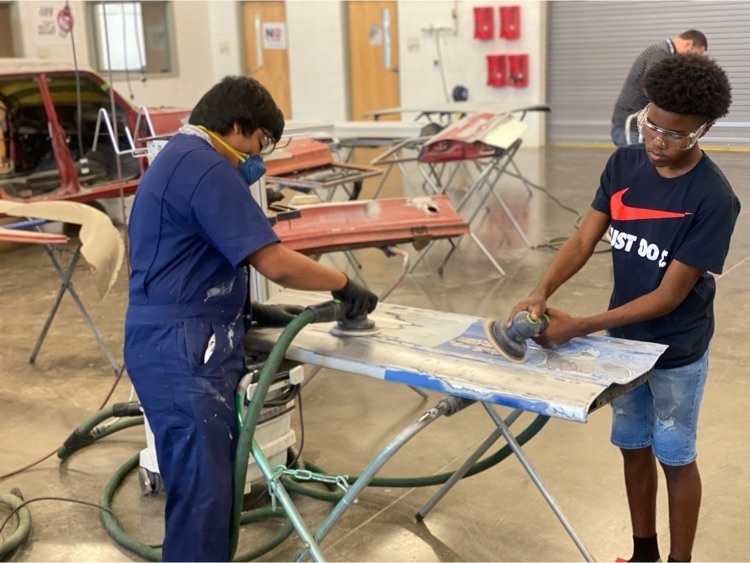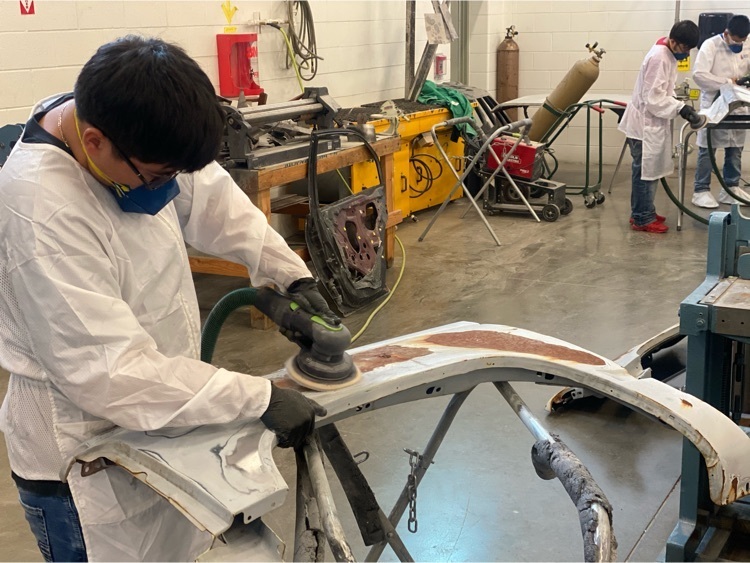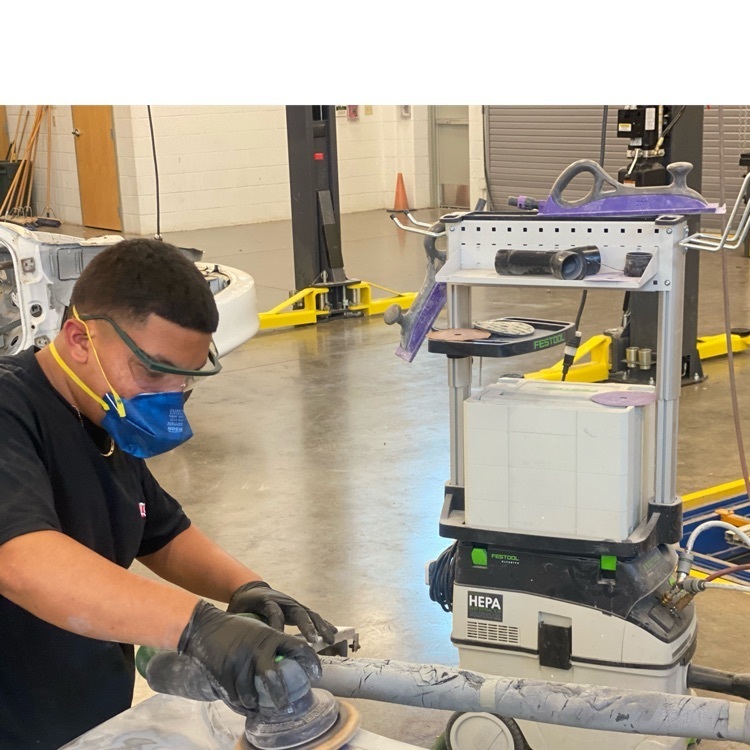 Glad to see the sun beginning to shine through the clouds this morning. It's going to be a great day! #CTC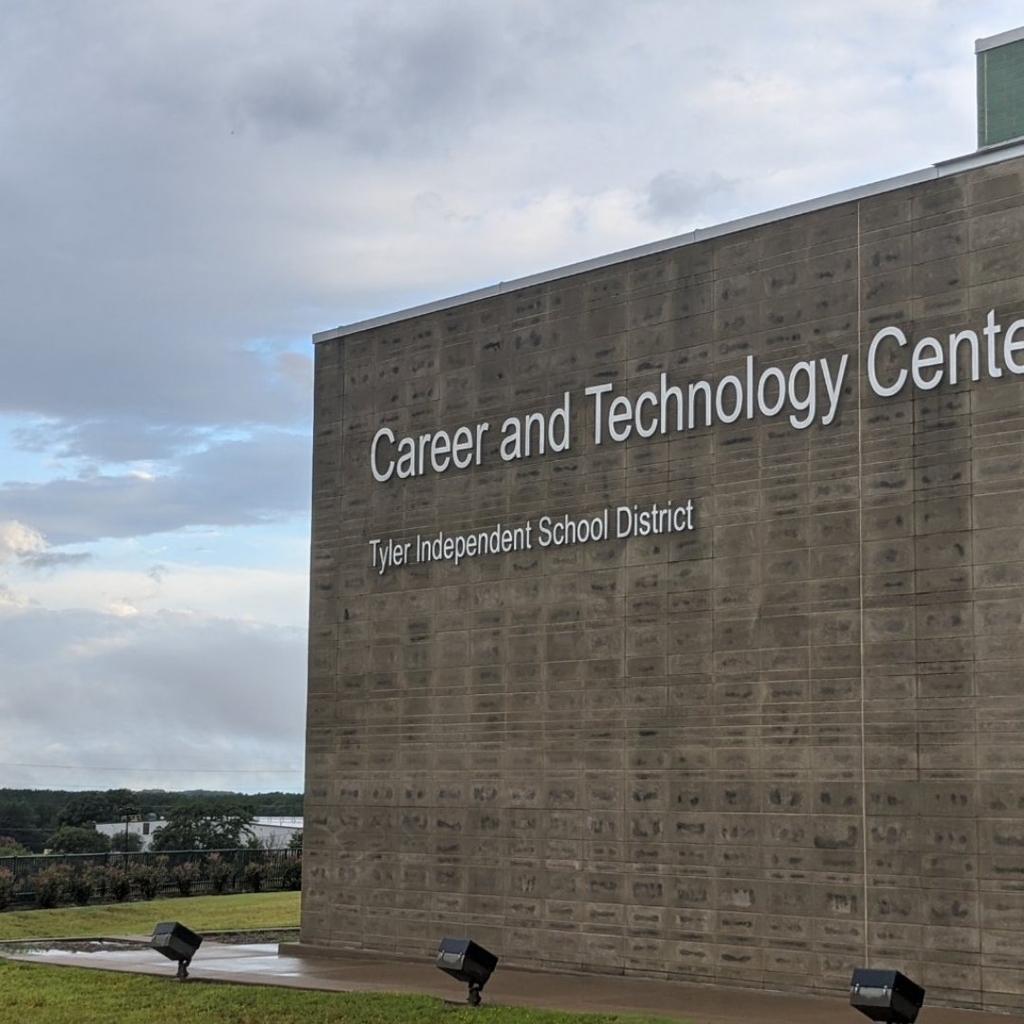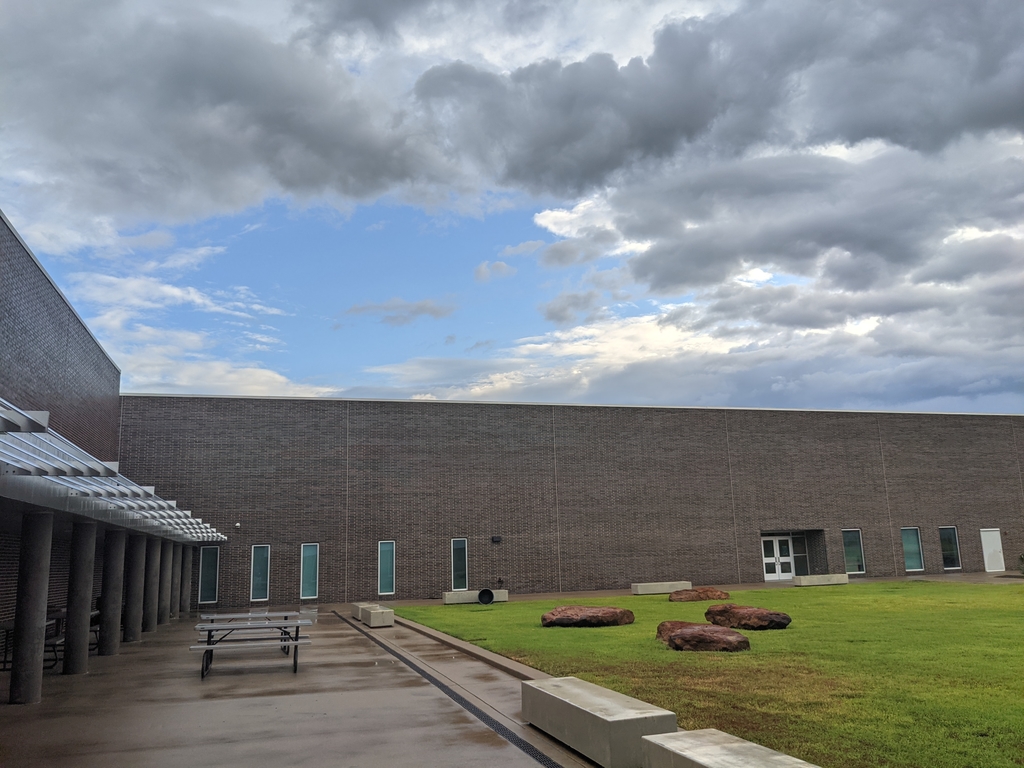 CTE teachers collaborating and engaging during Nearpod professional development!