Cosmetology student and CTE Summer Intern, Brandy, is learning valuable skills regarding the beauty supply industry, business ownership, and salon skills in her internship at It's Bout Time Beauty in Tyler.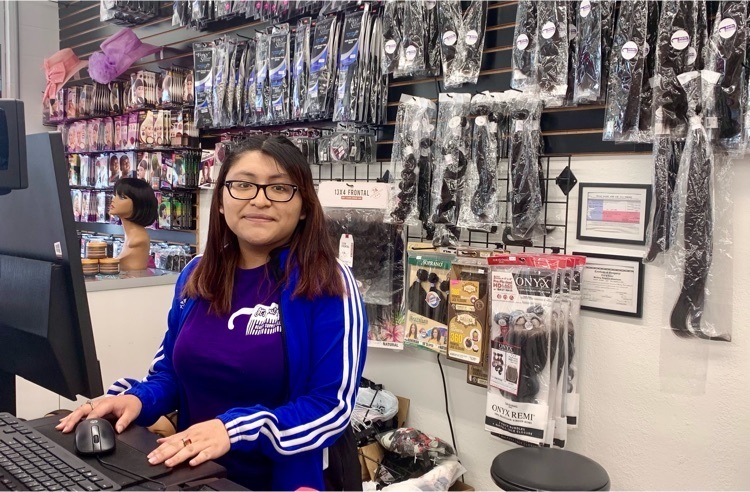 Our @TylerISD CTE students and teachers exceeded expectations in so many ways during the 2020-2021 school year. What an amazing job they did in the area of industry-based certifications. 👏👏👏 #CTE #SuccessfulStudentOutcomes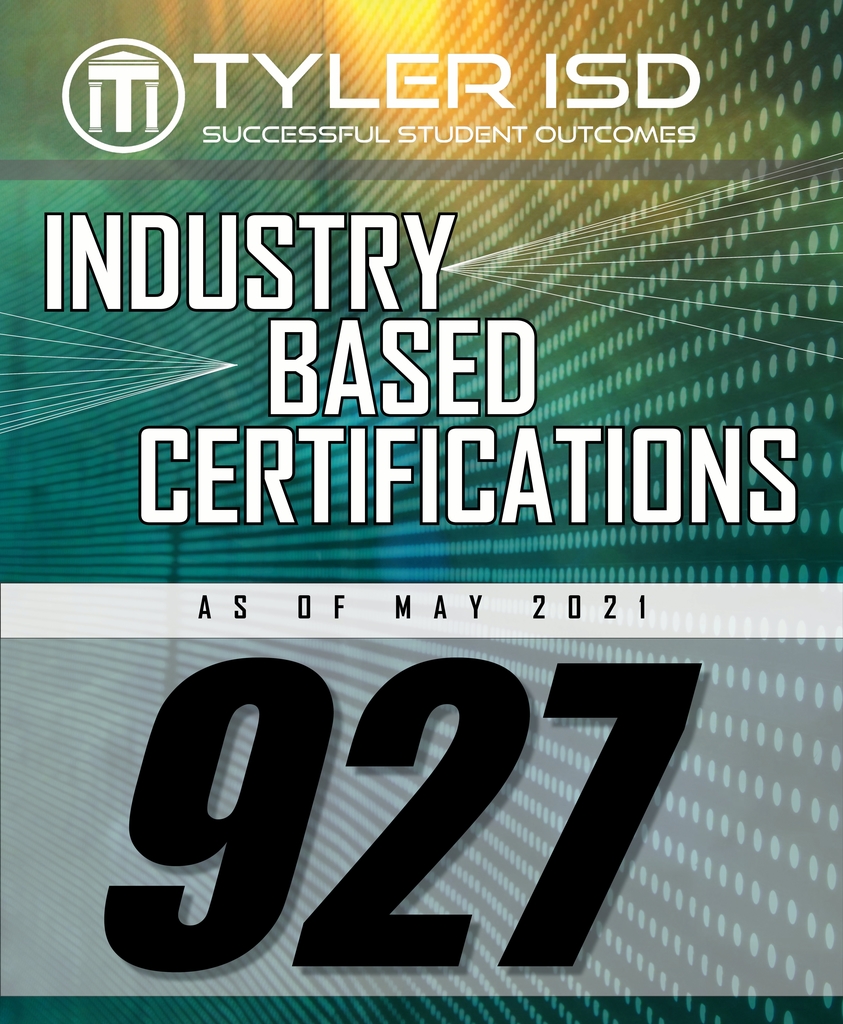 Congratulations to our 64 Health Science students who earned certifications this year. We enjoyed awarding certificates and pins to this outstanding group. Special thanks to their families and teachers who helped them cross the finish line. #Classof2021 #WeAreCTC #TopStudents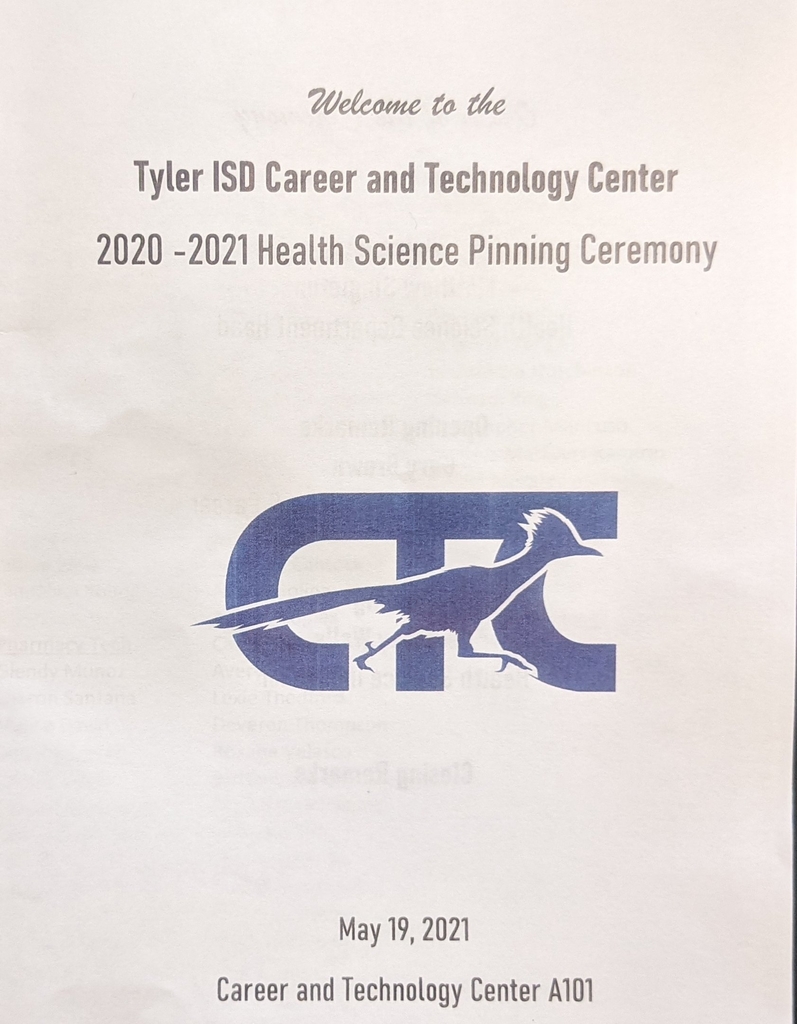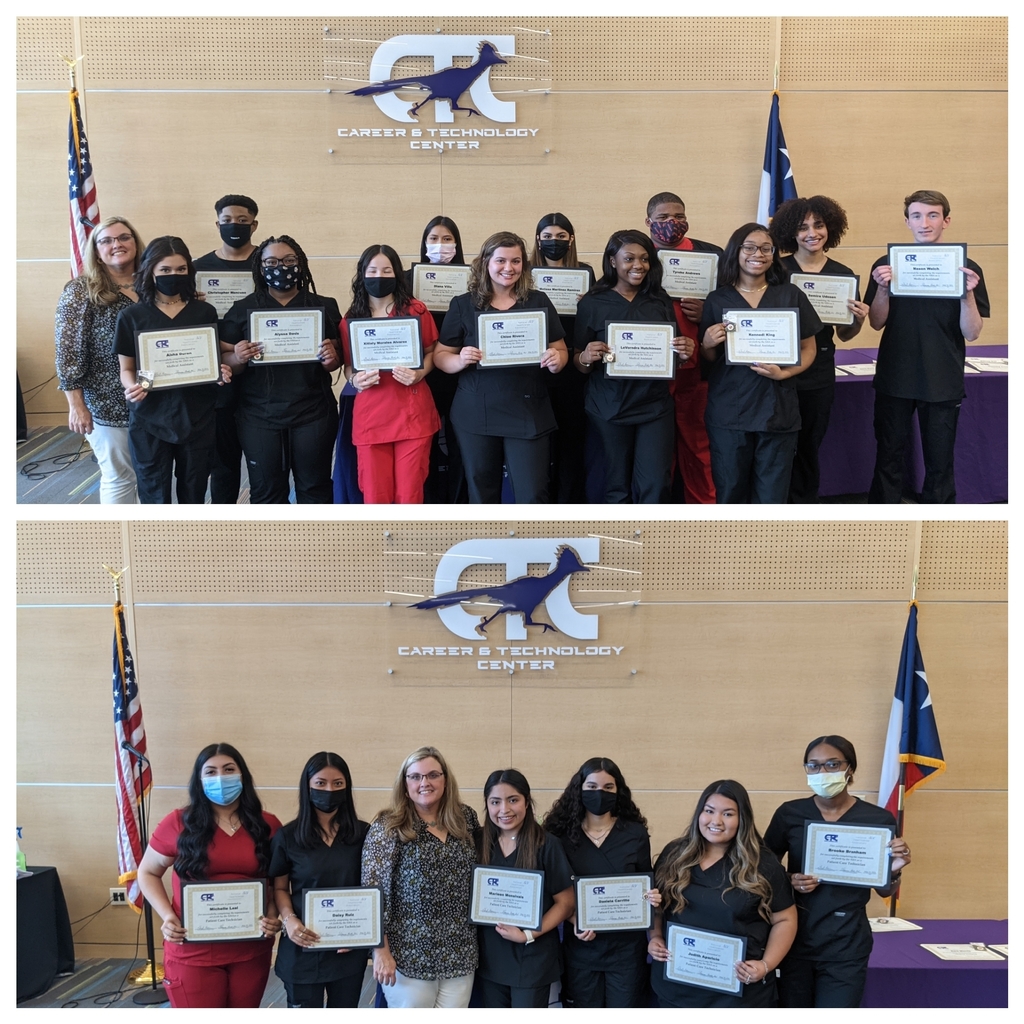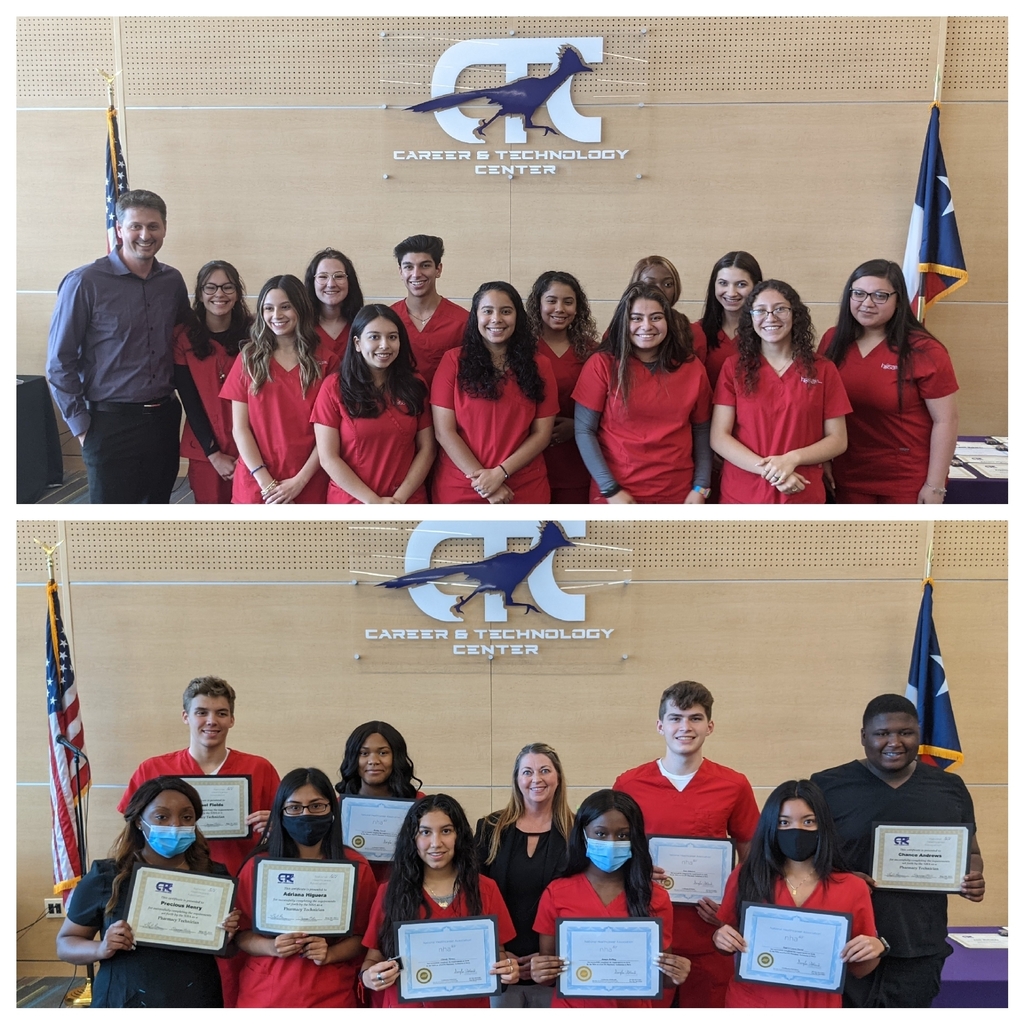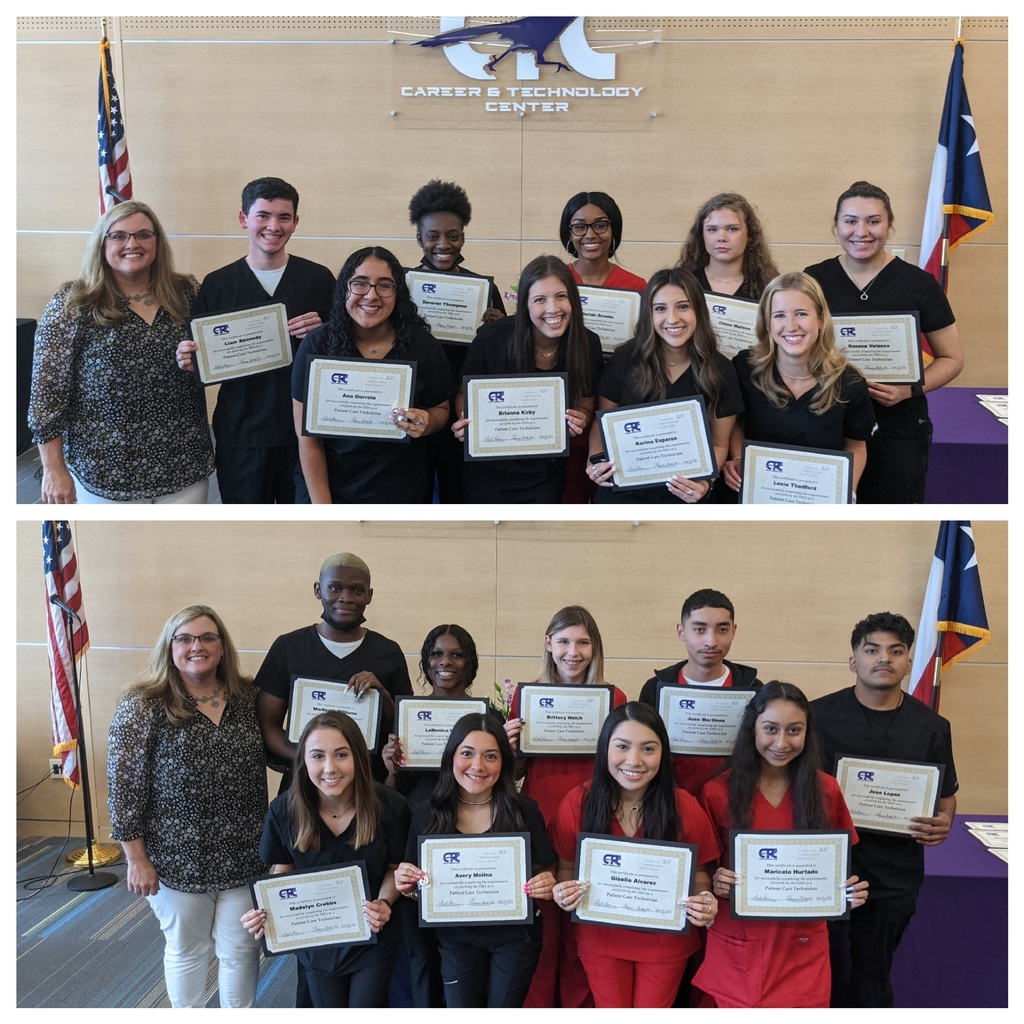 Information Technology students earned their Microsoft MTA and Microsoft Associate Certifications!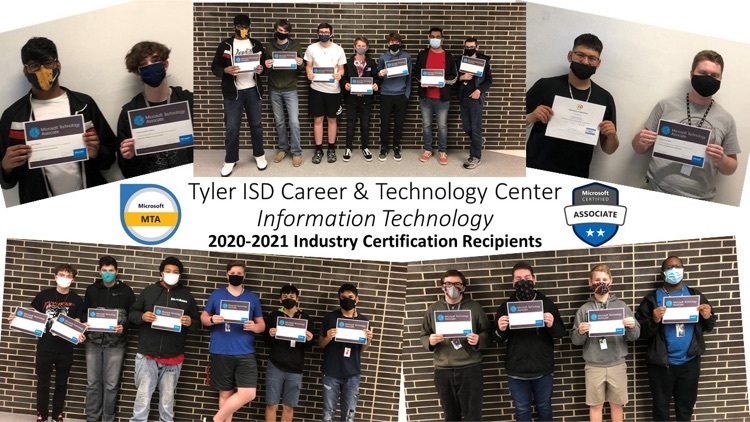 HOSA (HOSA – Future Health Professionals, formerly known as Health Occupations Students of America) toured SMU today; got to see the Pre-Med and Biomedical Sciences department. 🩺💉💊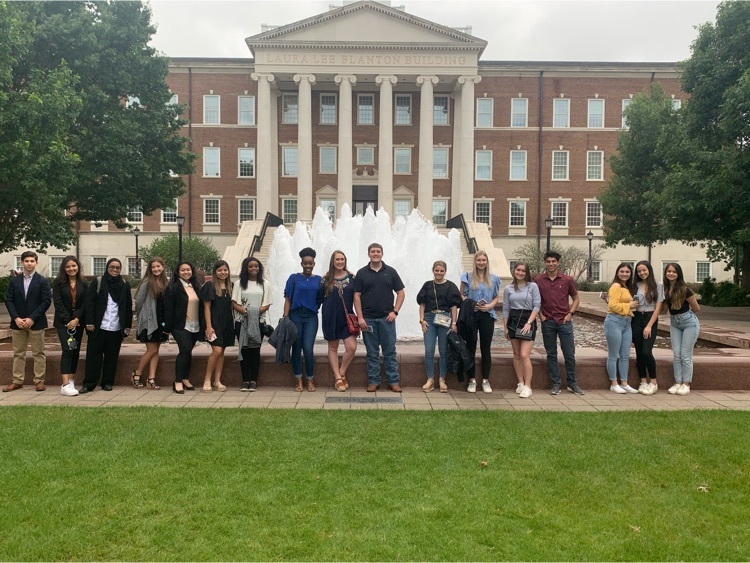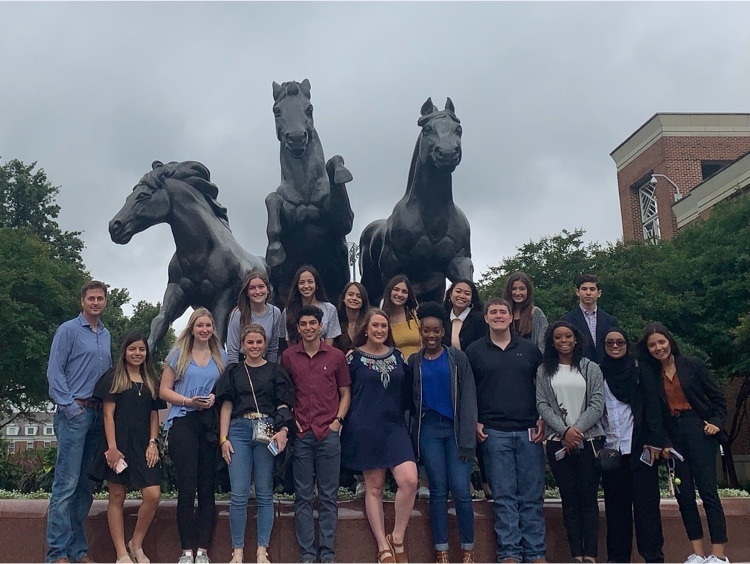 Congratulations to the team of Brianna Crowe, Kelly Garrity, and Diana Zavala, for winning silver medals at the State SkillsUSA Contest in Crime Scene Investigation. 👏👏👏 @TylerHighLions @TLRedRaiders #SuccessfulStudentOutcomes #WeAreTylerCTC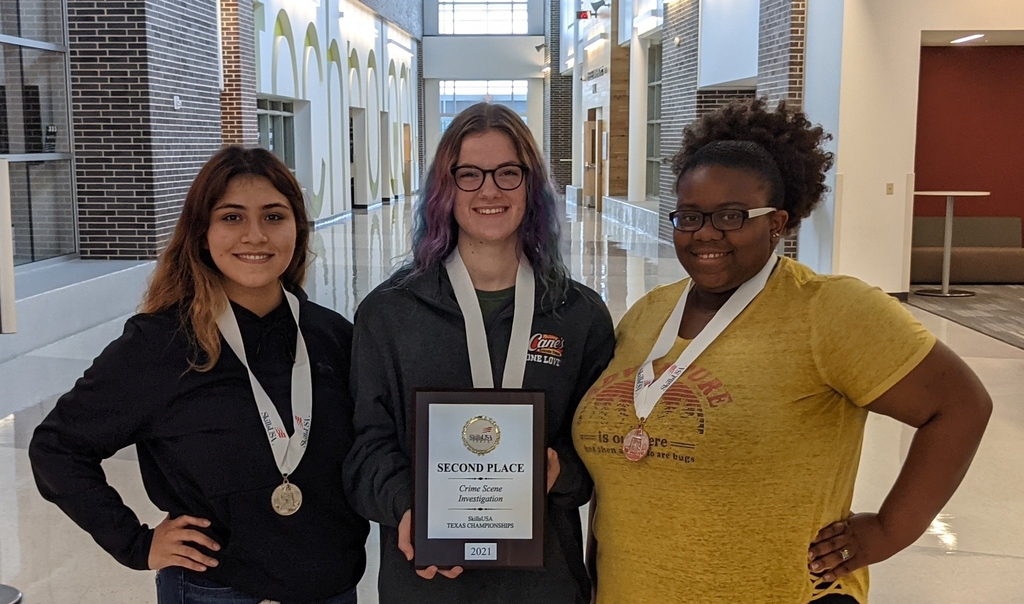 #endoftheyear #charcuterieboard with @tylerisd_cafe student made pâtés, queso fresco, bomba calabrese and crackers

Congratulations to our May 2021 CTC Students of the Month: Sarai Gonzalez (Advanced Marketing) @TylerHighLions and Luke Moncrief (Practicum of STEM) @TLRedRaiders. #SuccessfulStudentOutcomes #WeAreCTC #TopStudents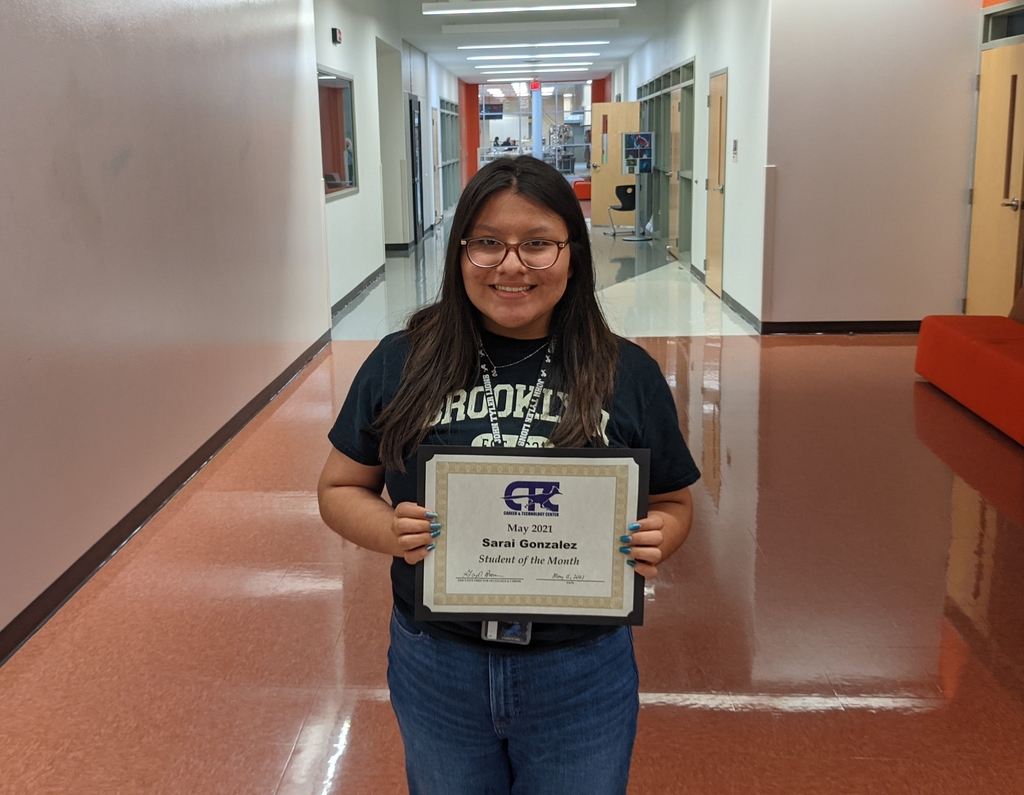 Our Practicum of Architecture students did a great job of presenting their innovative tiny house designs and models to classmates, faculty, and local industry professionals. #SuccessfulStudentOutcomes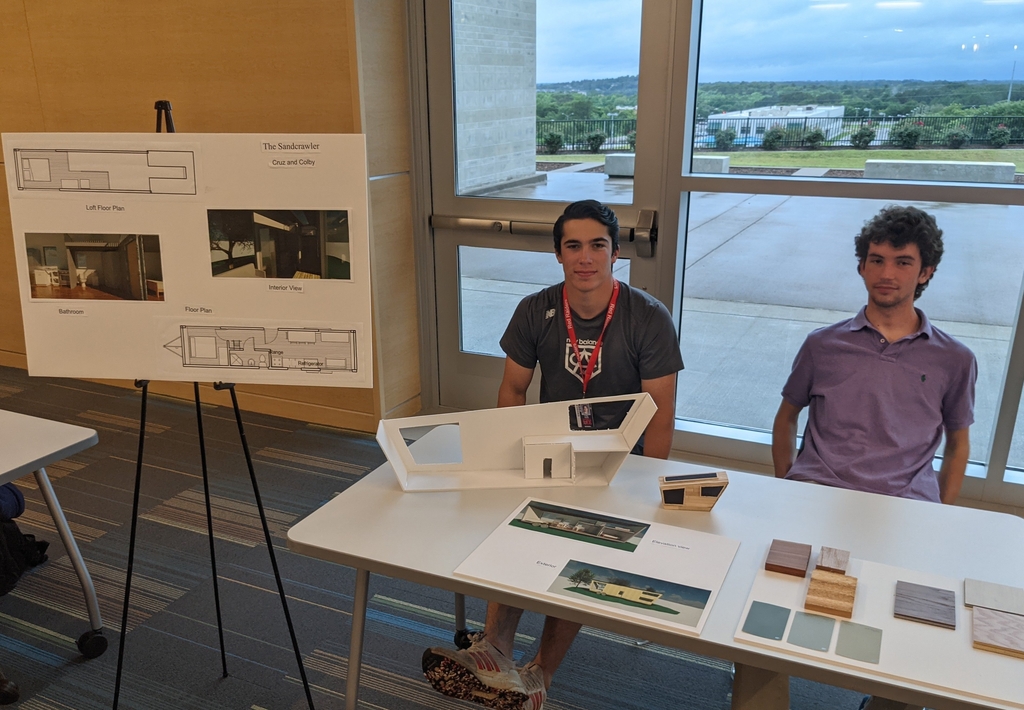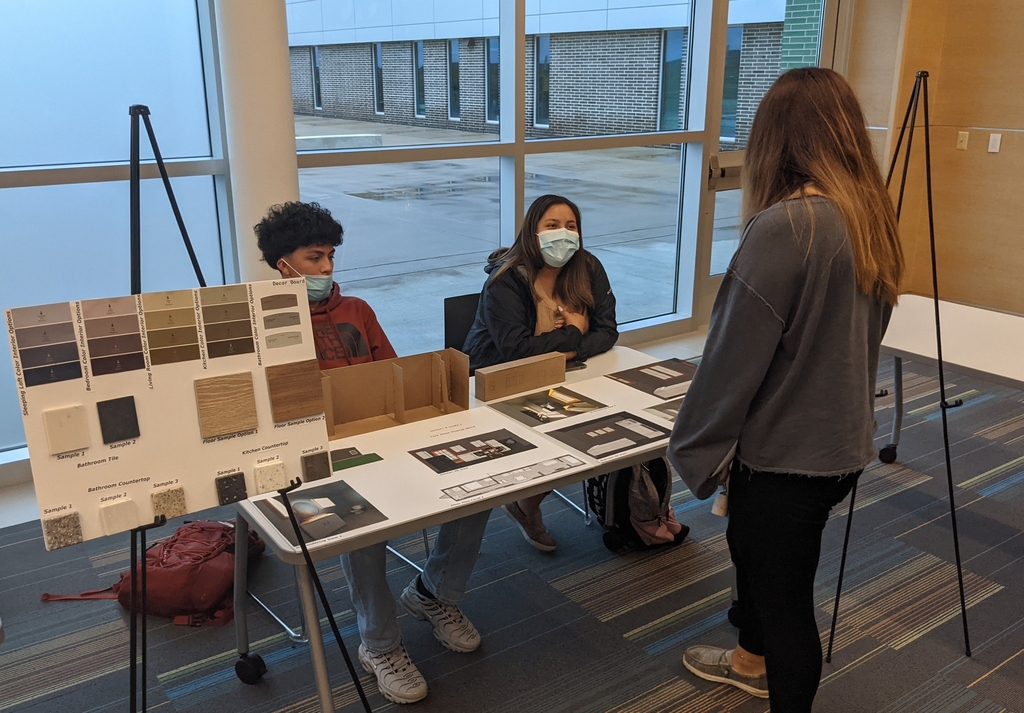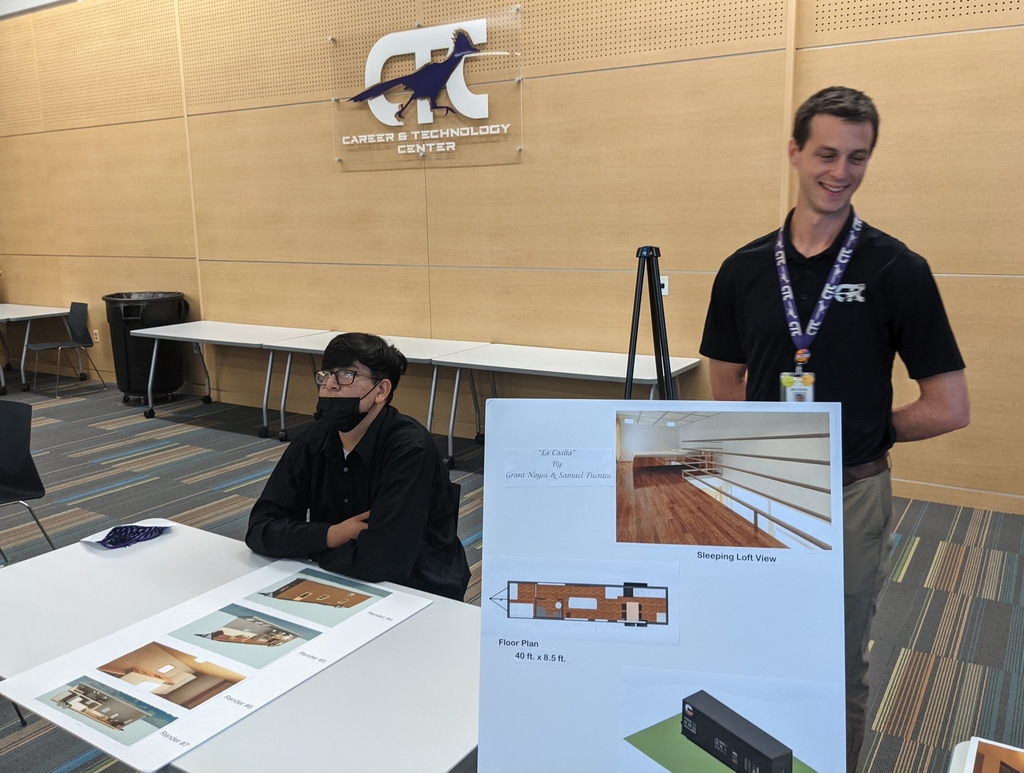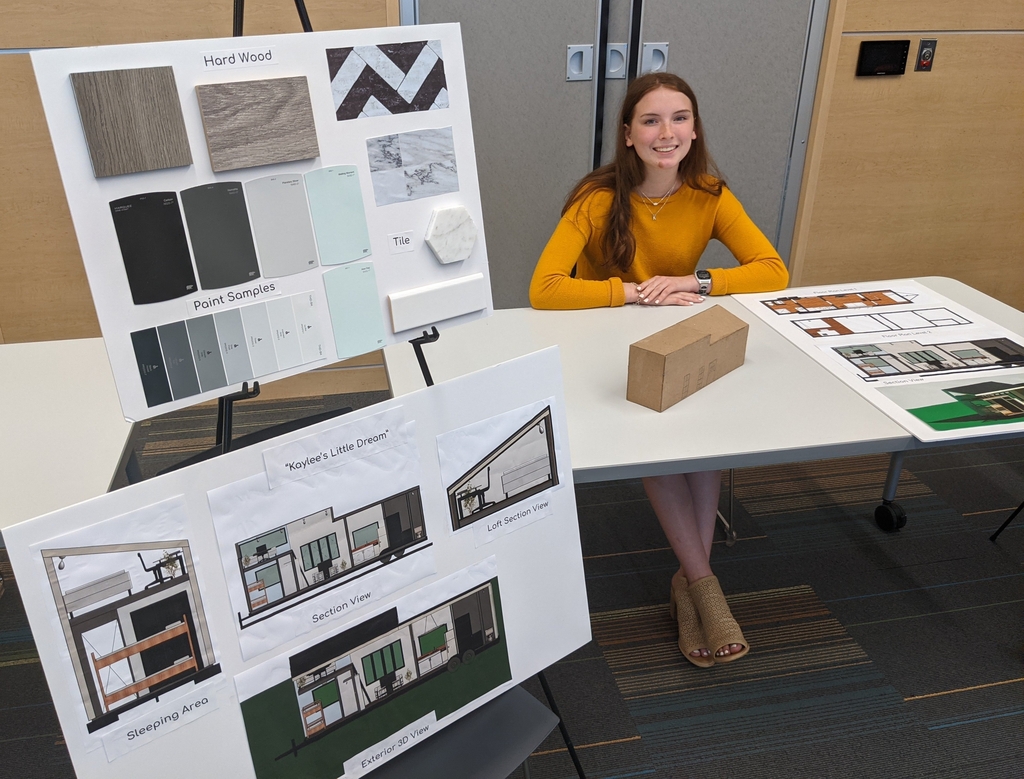 Vet Tech Students earned their Vet Tech & Microsoft Word Certifications!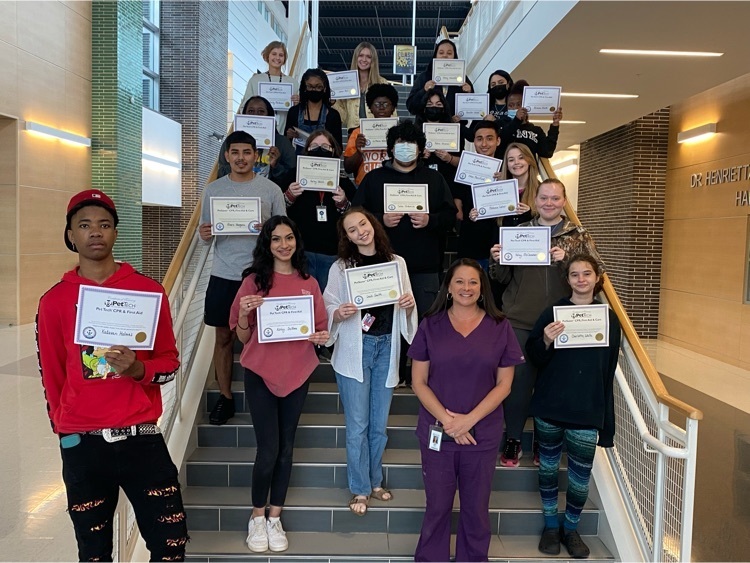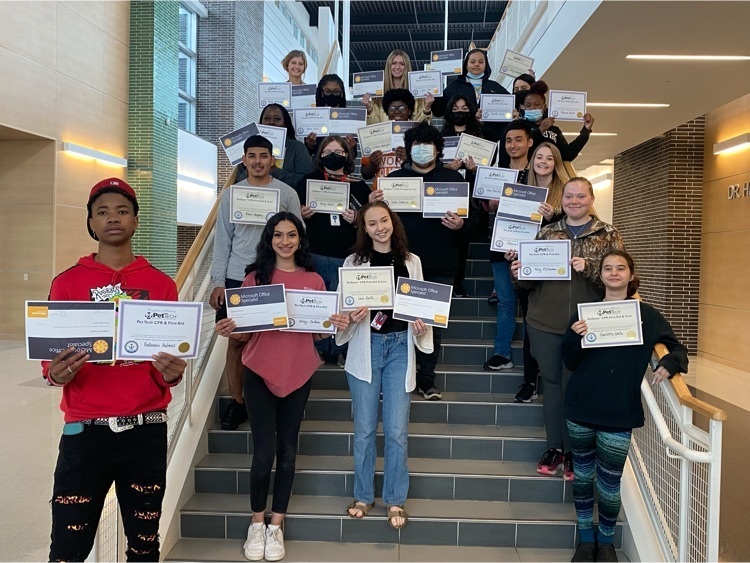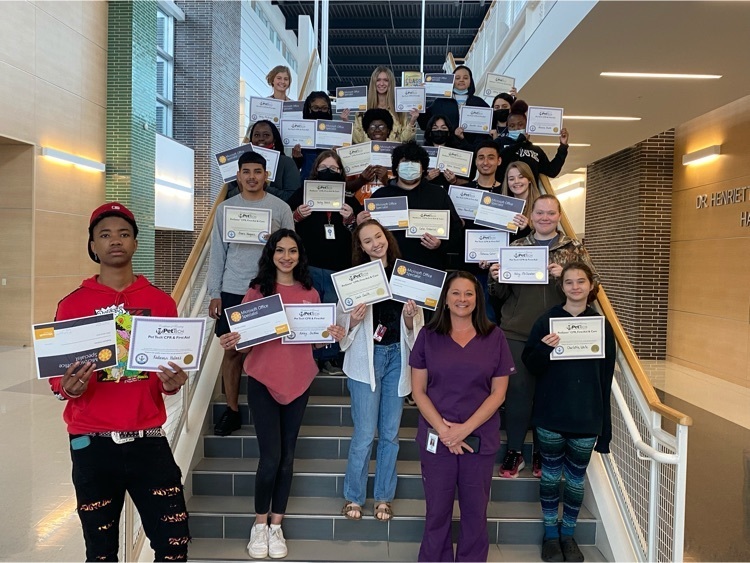 We are so proud of our @TylerHighLions earning their CTC cords‼️ We cannot wait to watch you walk across the stage👩‍🎓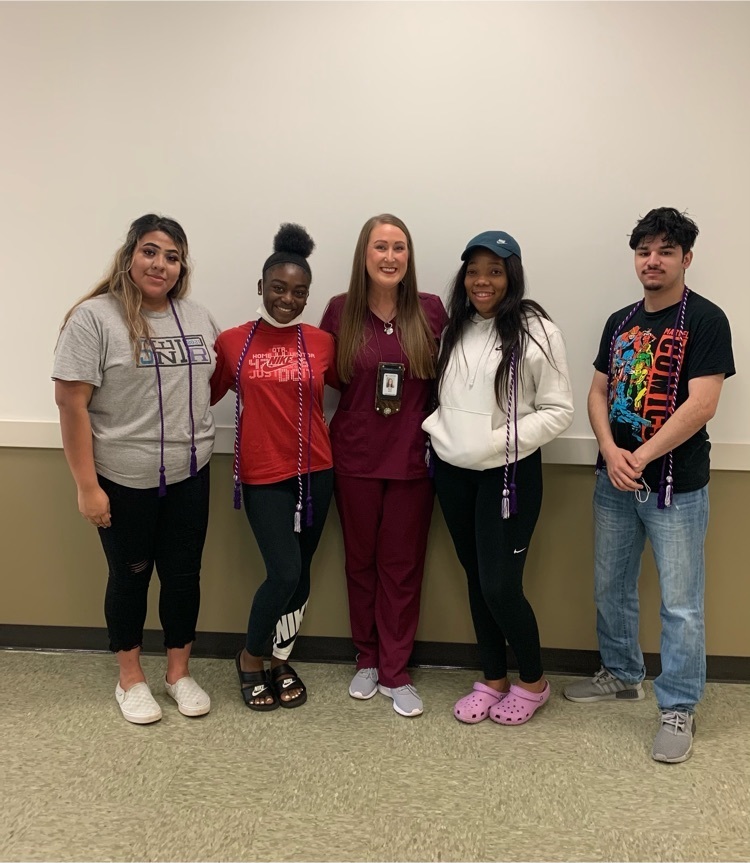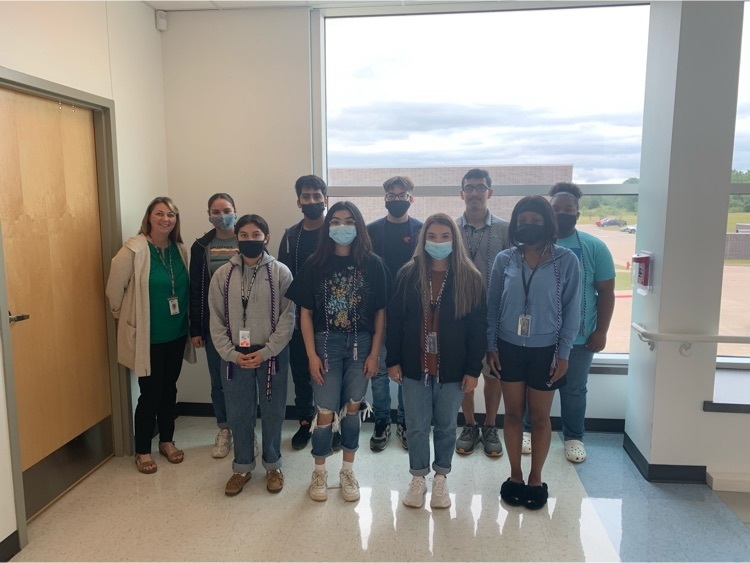 Vet Tech Students earned their Vet Tech & Microsoft Word Certifications!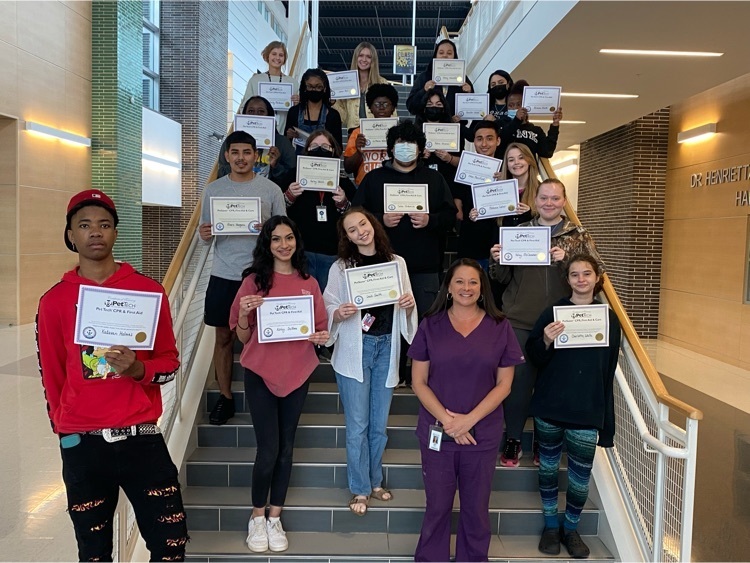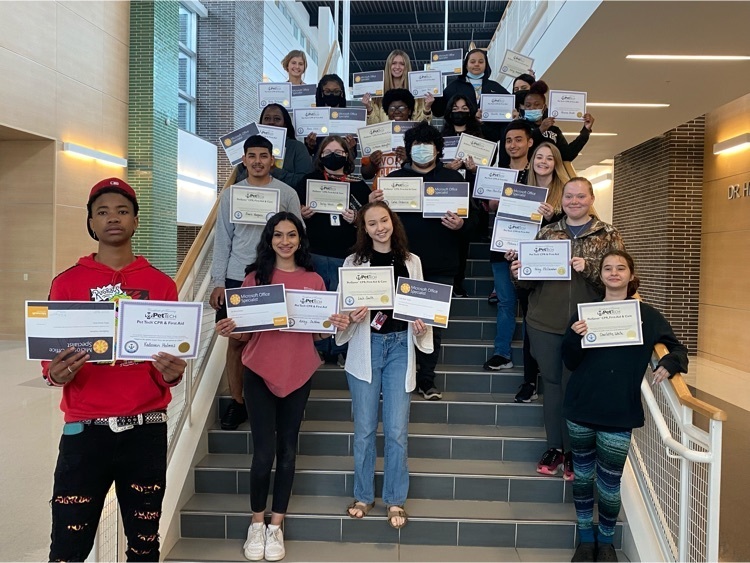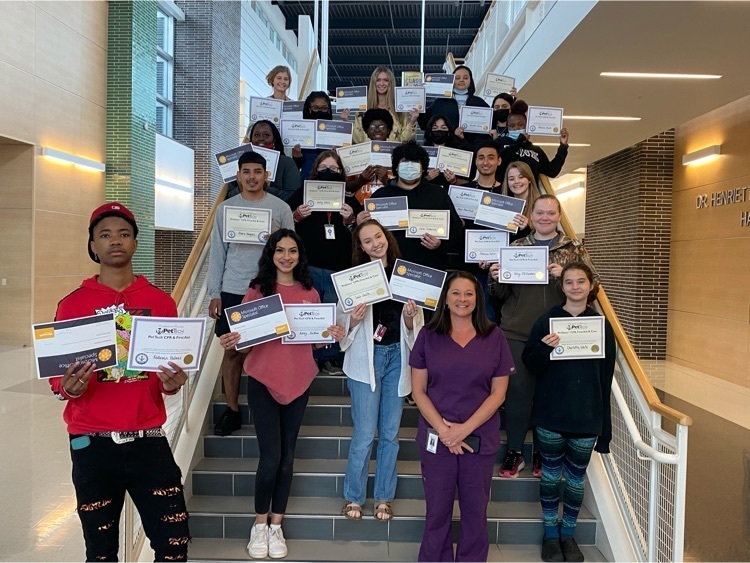 Congratulations to Alicia Greenwood for being recognized as the CTC Teacher of the Month for May 2021. 👏👏👏 Ms. Greenwood teaches Culinary classes at the Career & Technology Center and Tyler Legacy HS. 🍽️ #TeachersMakeADifference #WeAreCTC #ClassroomsToCareers

Students in Culinary Arts preparing peppers for taco Friday 🌶👩‍🍳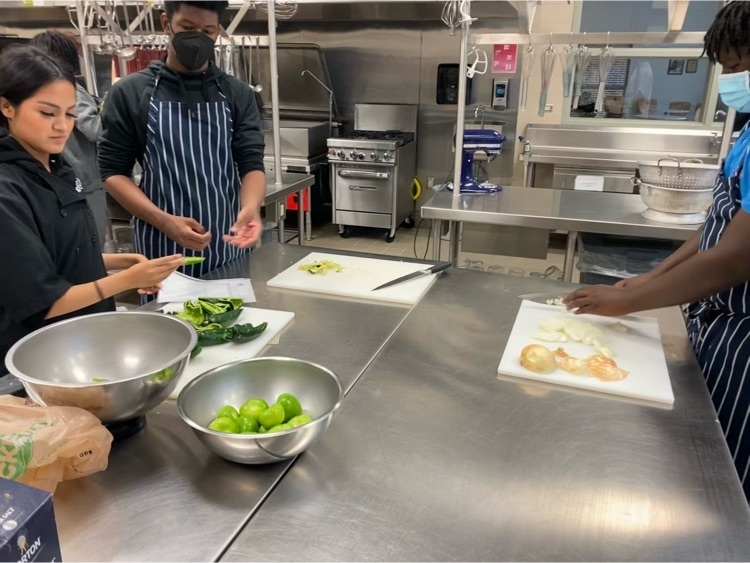 Thank you to all of our students who had perfect attendance during the month of April. Congratulations to these students for being selected as representatives for their classmates. 👏👏👏 #FinishStrong

Good luck to the many students who are competing for state medals today at the Career & Technology Center. Our campus is serving as a regional hub for the @uiltexas State Academic Meet. Thank you to meet coordinator April Griffin for running such a great event. #uil #competition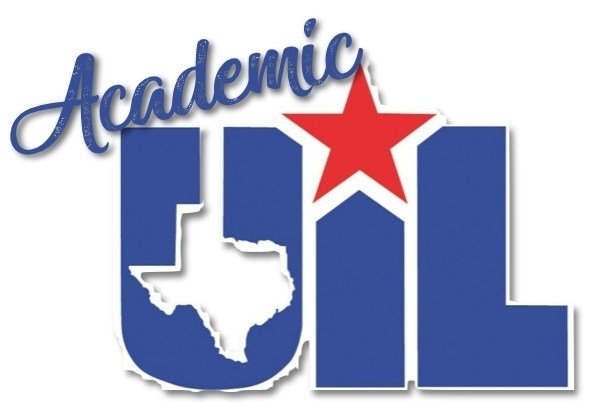 The Tyler ISD Educator of the Year Banquet is such a special event honoring so many deserving people. Congratulations to 2021 CTC Teacher of the Year Jason Bethany, 2021 CTC Rookie of the Year Nykole Vance, and 2020 TISD Secondary Teacher of the Year, Michael Sturrock. 👏👏👏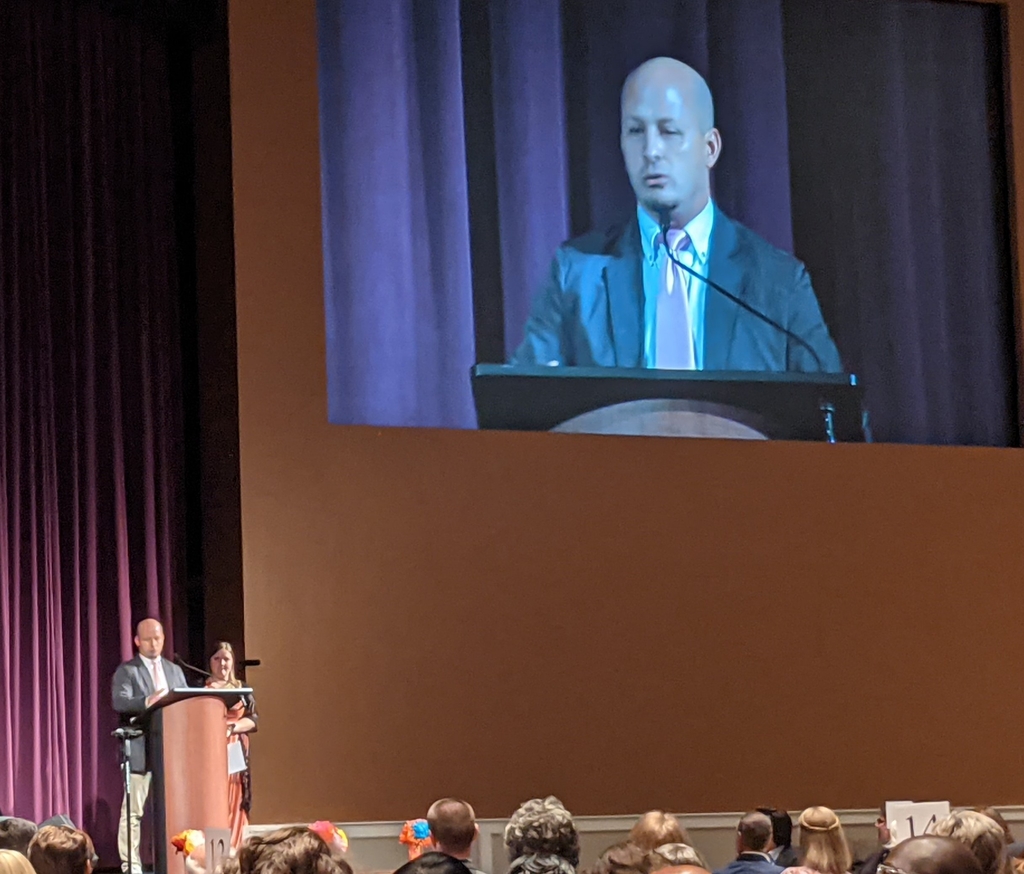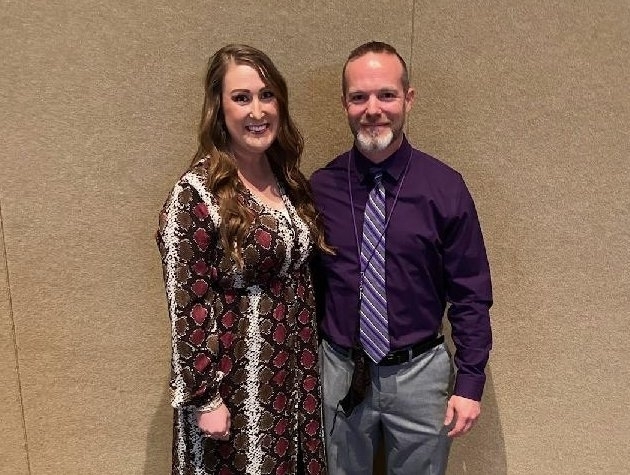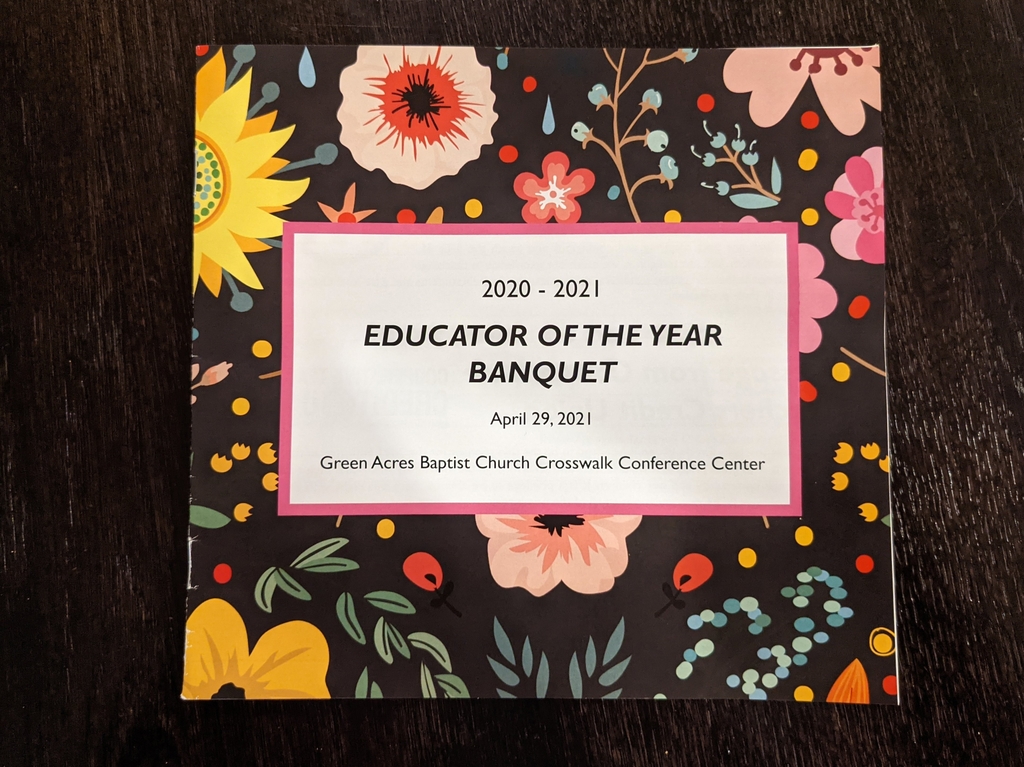 REMINDER: The Junior League of Tyler is collecting books for Tyler ISD's new Literacy Bus! You can donate online through this wish list on Amazon at
https://amzn.to/3dggP6z
or at one of the many drop-off locations. See the locations here: bit.ly/3vyKwGz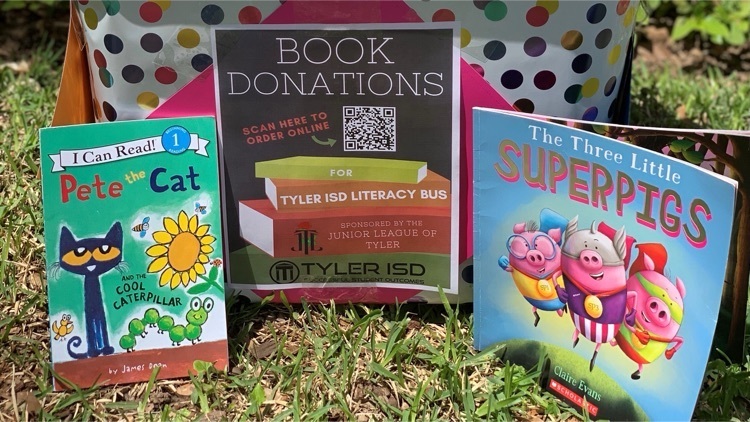 Congratulations to our April 2021 CTC Students of the Month: Adonnela Contreras (Health Science) @TLRedRaiders and Anthony Orduna (Architecture) @TLRedRaiders. #SuccessfulStudentOutcomes #WeAreCTC #TopStudents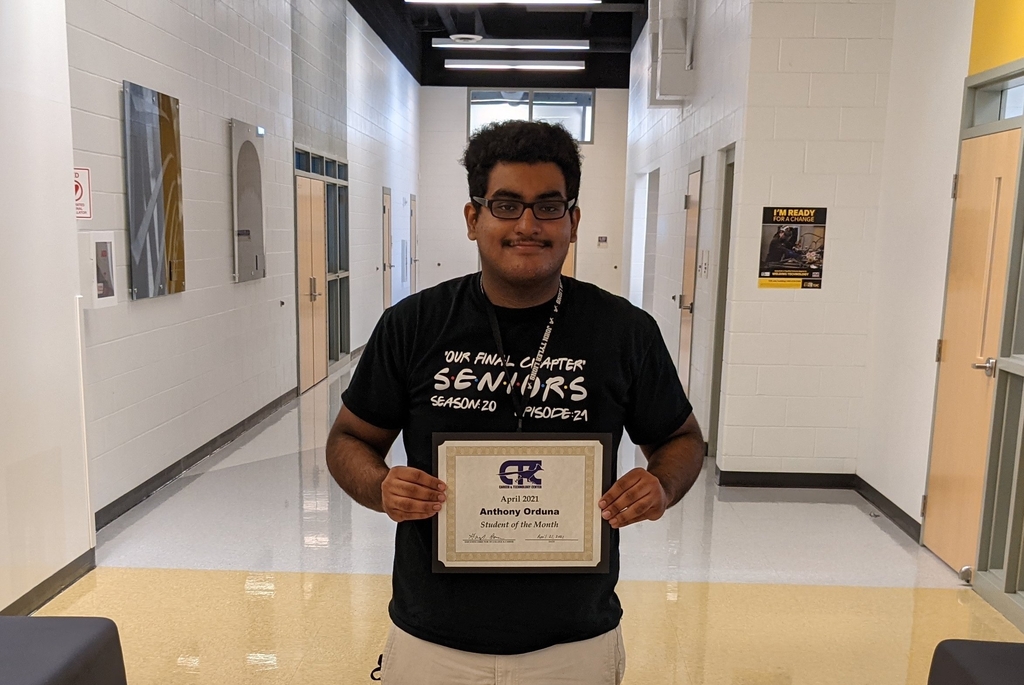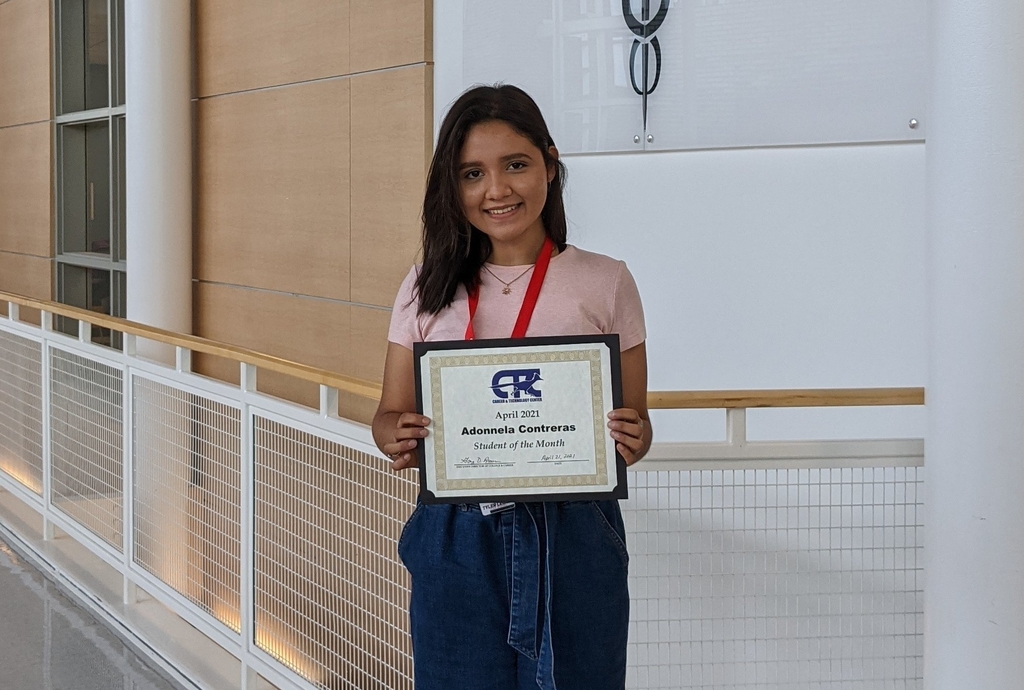 Congratulations to our newly certified Adobe After effects and Adobe Premier Pro Students!