Counselors Are Here to Bridge the Gap
Our vision is for every student to have a voice, be empowered to lead and add value to our campus and our community.
At Caldwell Arts Academy, our counselors are here to support you and your child in both academics and emotional well-being. We aim to nurture and develop the whole child, ensuring they have the tools they need to succeed.
Use the buttons below to quickly navigate to what you need.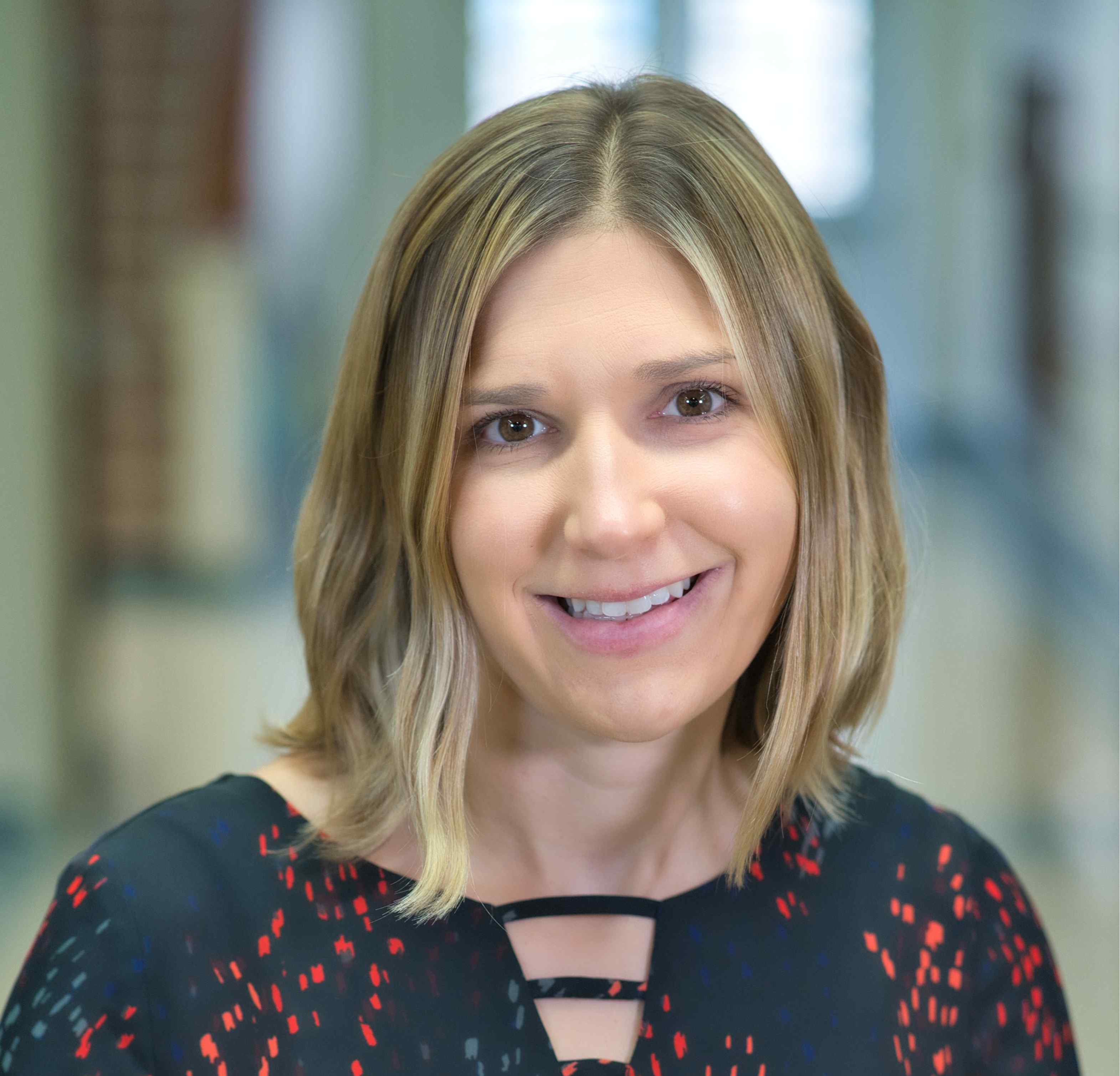 Leah Philley
M.Ed., LPC-S, CSC (TX)
Professional School Counselor for Grades K-5
Mental Health Counselor for Grades K-8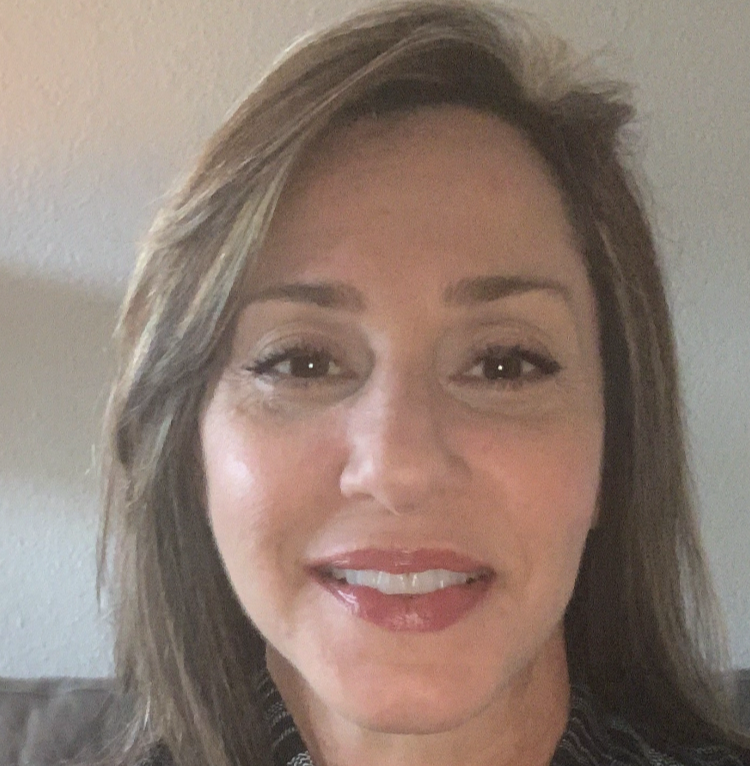 Christine Civello
M.A., CSC (TX)
Professional School Counselor for Grades 6-8

Our counselors are dedicated to meeting the developmental needs of elementary and middle school students.

Small
Student-to-Counselor Ratio vs State Average
We are able to spend time getting to know students personally, which helps individualize our counseling services.

Access
to a Mental Health Counselor
We have an LPC on staff that support our students and a Mental Health Counselor available to students who need it.
Click the drop downs below to get the answers you need.