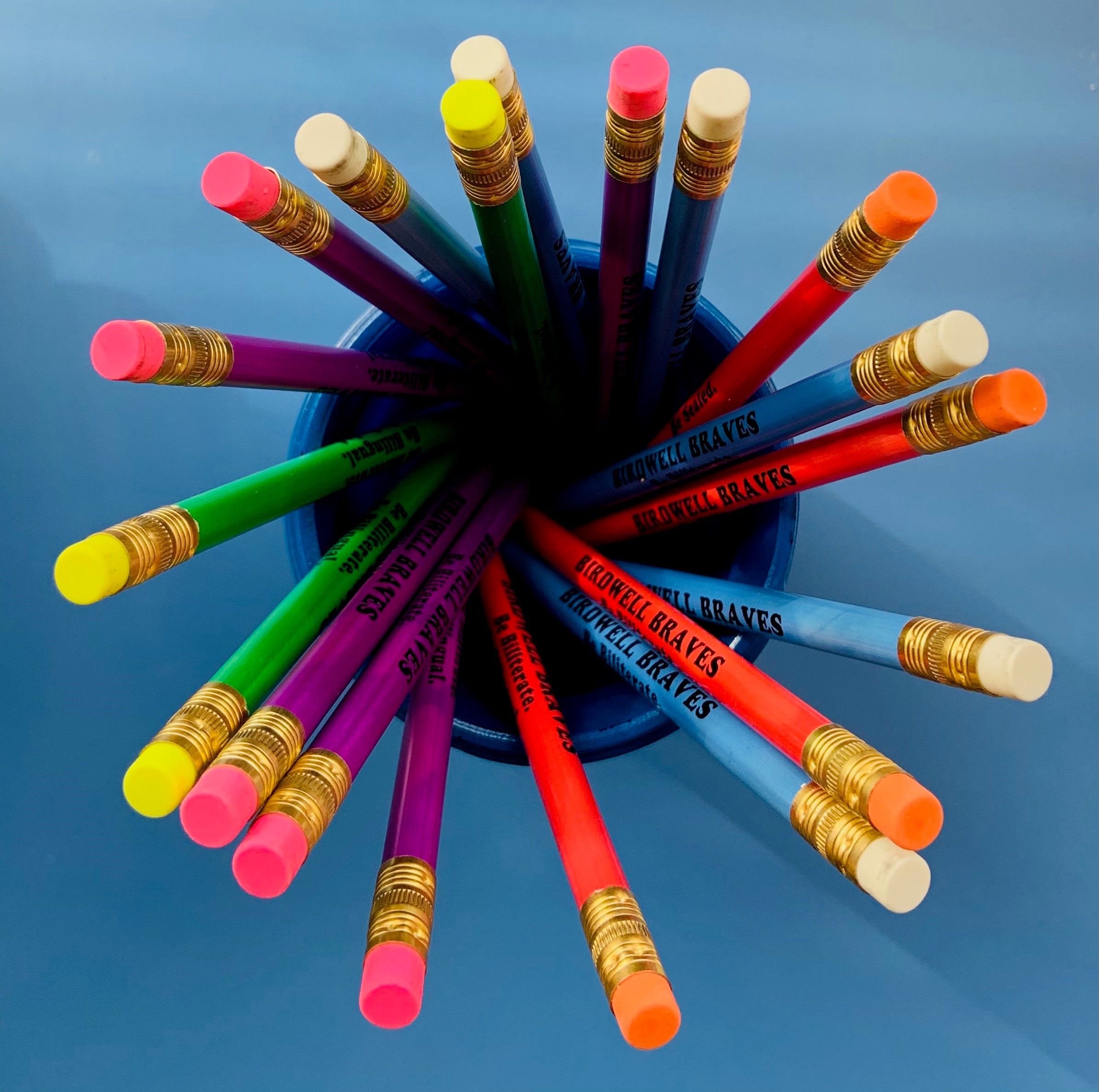 Now accepting applications until March 1st.
Child must be 4 years old on or before September 1, 2021 and must meet one of the criteria listed below per law:
Limited in ability to speak and understand the English language.

Educationally Disadvantaged (Eligible to participate in Free or Reduced-Price Lunch Program).

Homeless, as determined by appropriate district staff.

Child of an active duty member of the armed forces.

Child is or has been in foster care.

Child of a member of the armed forces who was injured or killed while serving on active duty.

Live in TISD school district zone
Application Process
Proceed to Online Registration (Returning Families) Create Account (New Families)

For Campus Name, choose "Tyler ISD Pre-K & Head Start" and then indicate Birdwell Dual Language Campus on the appropriate form.

You must upload* the following documents while filling the online registration as part of the application process to verify eligibility:
Current Proof of address (approved utility bills: water, gas, electricity or current lease/contract)

Child's Birth Certificate (Hospital Certificates are not accepted)

Child's Social Security Card (confirmation letters will not be accepted)

Parent/Guardian Proof of Income is required for Educationally Disadvantaged students (Family Income documentation: Most Recent Tax return, W2 Form, Most Recent Check Stub, Child Support Statement or SSI/SSA or TANF Statement)

Current Parent/Guardian Photo ID

Current Immunization Records
*If you cannot upload the documents, you must drop them off at the campus main office between 8:00 a.m. and 2:30 p.m.
Once you have complete the online registration, you will be contact to schedule an appointment for your child to be screened in English and Spanish to determine qualification. Testing will start on April 1st.
"Children were encouraged to develop strict discipline and a high regard for sharing. When a girl picked her first berries and dug her first roots, they were given away to an elder so she would share her future success. When a child carried water for the home, an elder would give compliments, pretending to taste meat in water carried by a boy or berries in that of a girl. The child was encouraged not to be lazy and to grow straight like a sapling."
Mourning Dove  
   Christine Quintasket (1888-1936) Salish