Welcome to the Tyler High Media Center!
Lisa Kokenes, Media Technology Specialist
Pamela Drew, Media Technology Assistant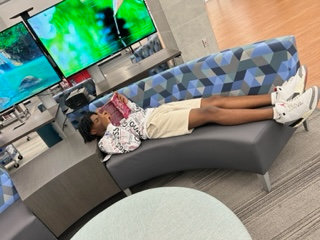 We are here to help, provide resources, and inspire learning...
We are open and in a new space located just down the way from the Main Entrance! Books are available for students, teachers, and staff!