Why Early College High School?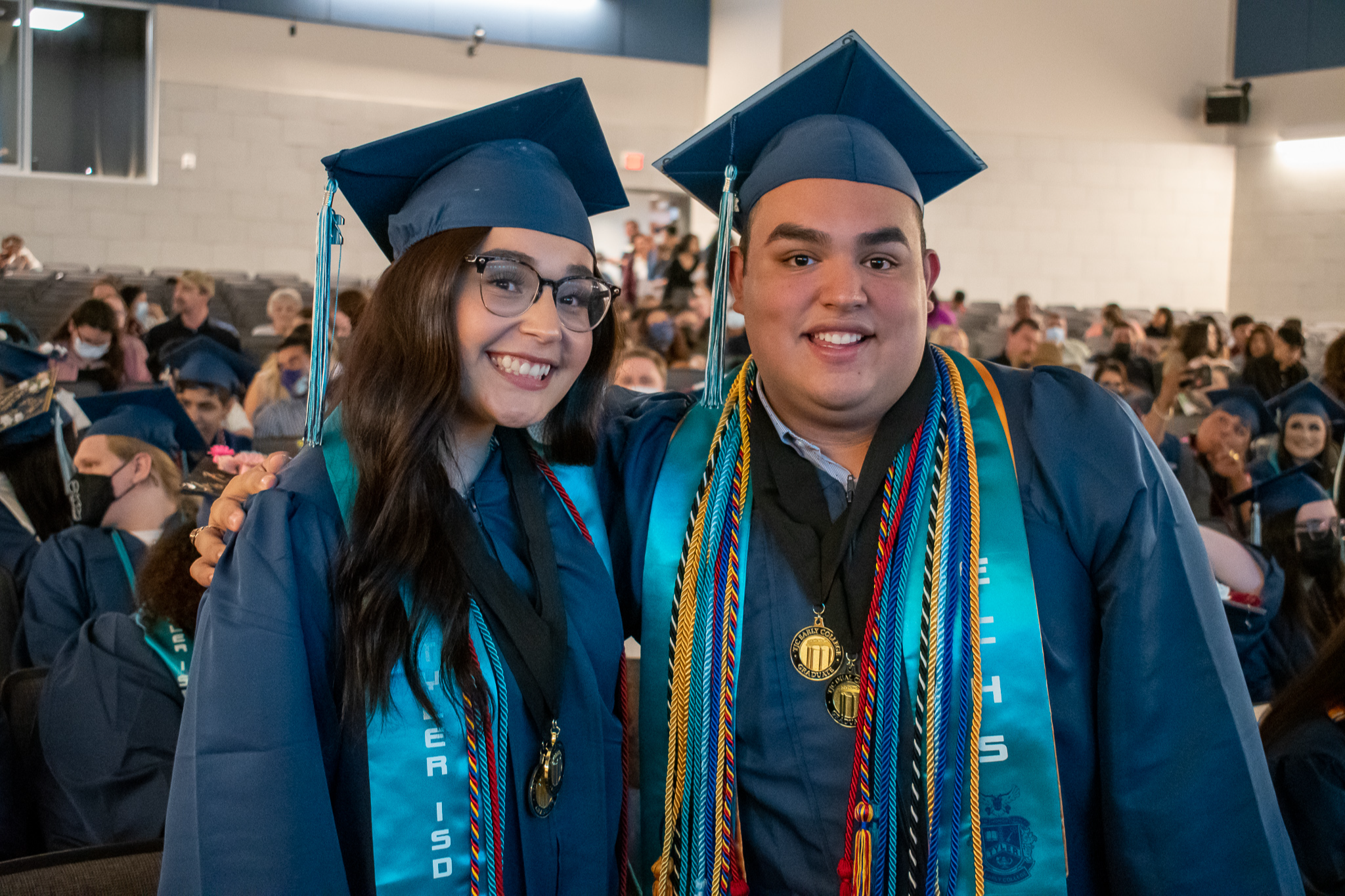 Most schools offer dual credit. We provide dual completion.
That's the ECHS difference.
Here you can earn a college degree and graduate with a high school diploma at the same time through our partnership with Tyler Junior College.
Instead of only receiving college credits, your child can earn 60 college hours to complete one of our 13 degree plans.
You get $30,000 in value by enrolling, which includes: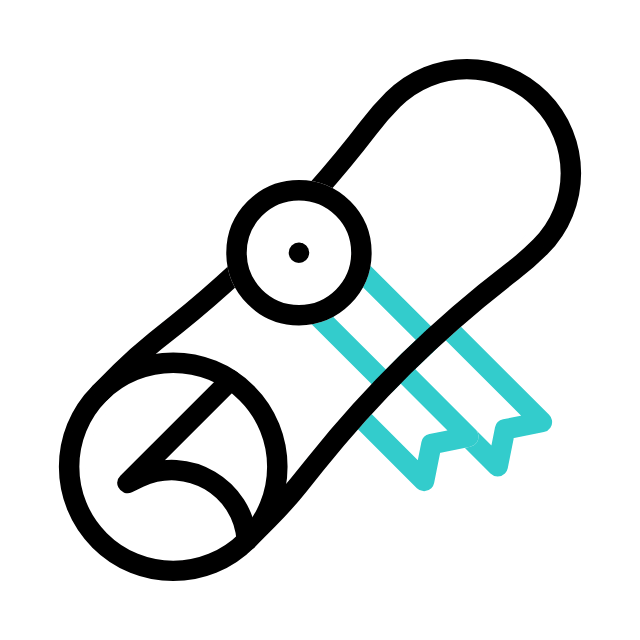 FREE TJC Associate Degree
How many places can offer you free college without a scholarship?
No need to worry about loans for books. Your textbooks are fully included with your enrollment.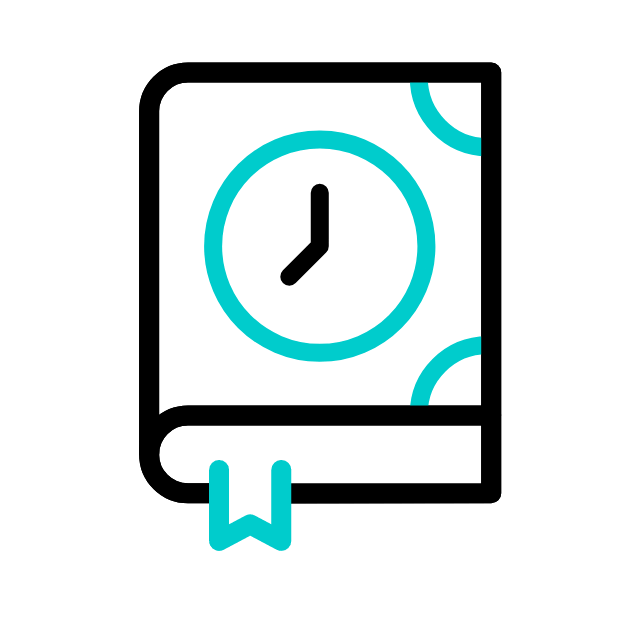 60 Hrs. Transferable College Credit
College credits that can easily transfer to a four-year university.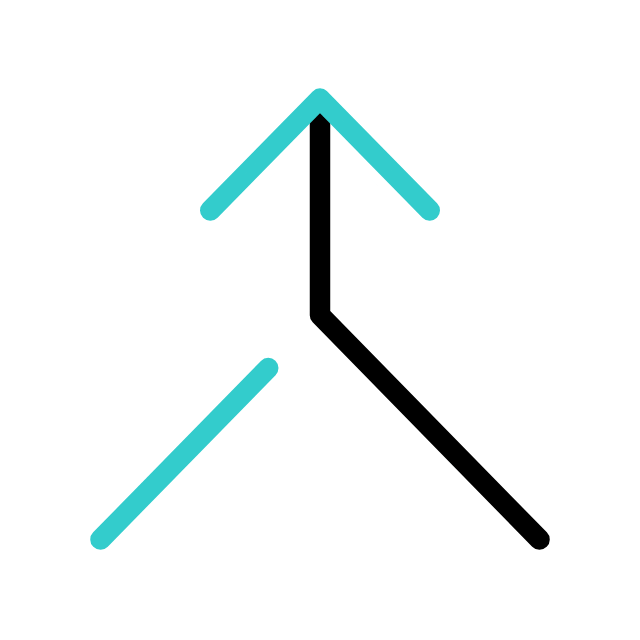 More Than 40 Dual Credit Courses
We give you options when you join ECHS. Pick the courses you want or are interested in.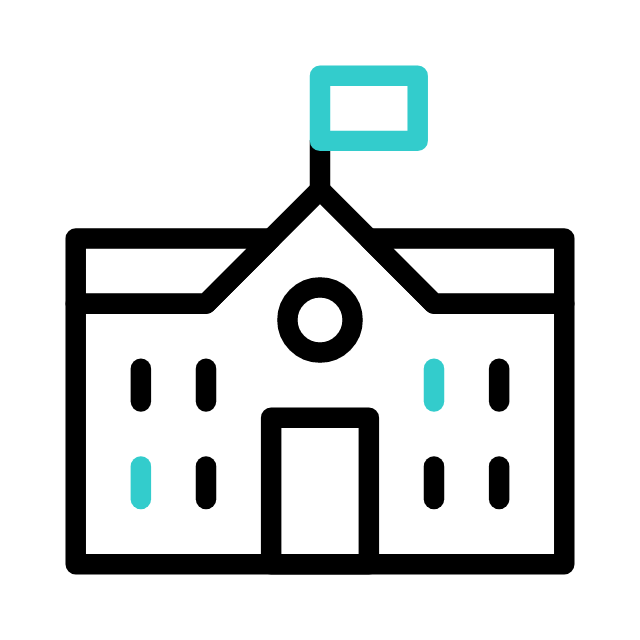 Not only do you get to attend classes at ECHS, but you will also be transported to TJC to learn in a true college environment.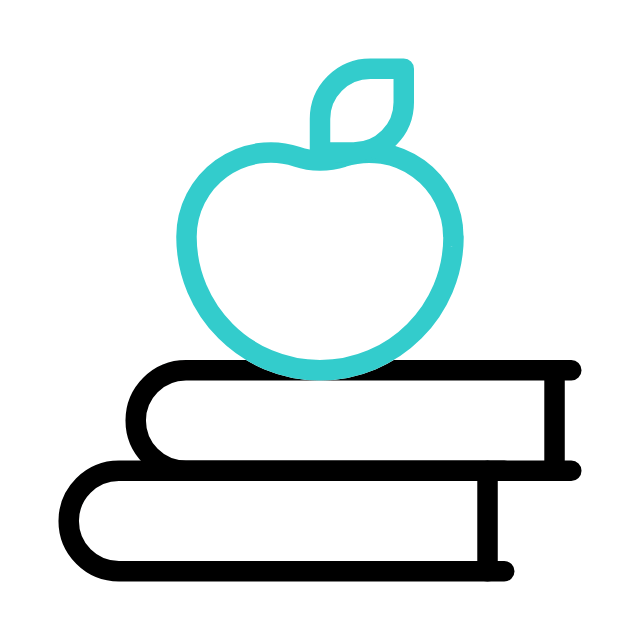 These tests are valuable when applying for scholarships and four-year universities, and we prepare you for them.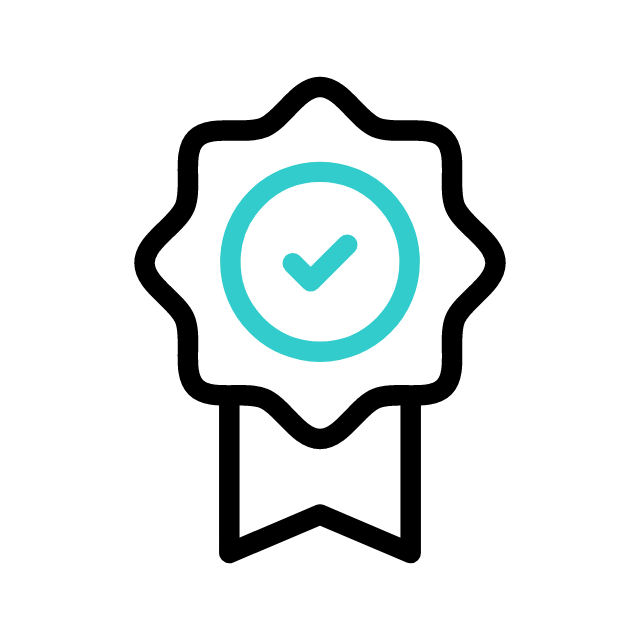 All Classes are Pre-AP or AP
We only offer the highest academic courses which puts our students in the top 5% when it comes to AP test scores.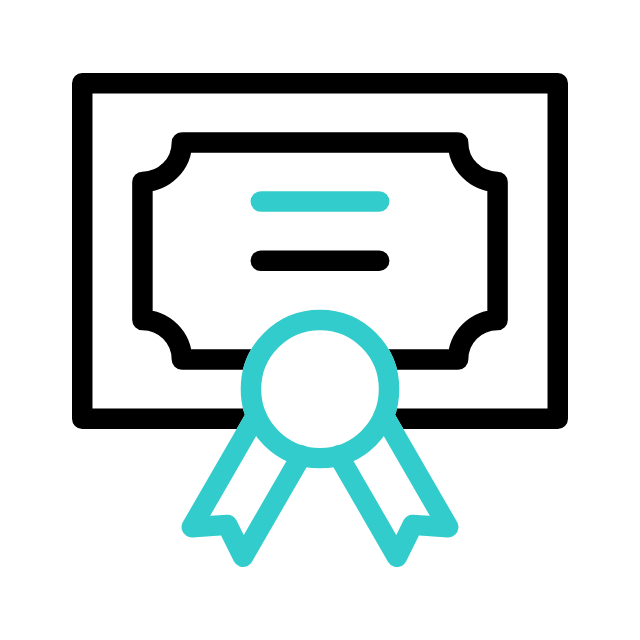 13 Degree Plans to Choose From
We don't just offer general studies with generic classes. ECHS offers multiple degree plans to make sure you find your ideal future.

We currently offer 13 different degree plans that set you up for a job after high school or you can continue working toward your bachelors degree seamlessly. We continue to work with TJC to provide additional degree plans.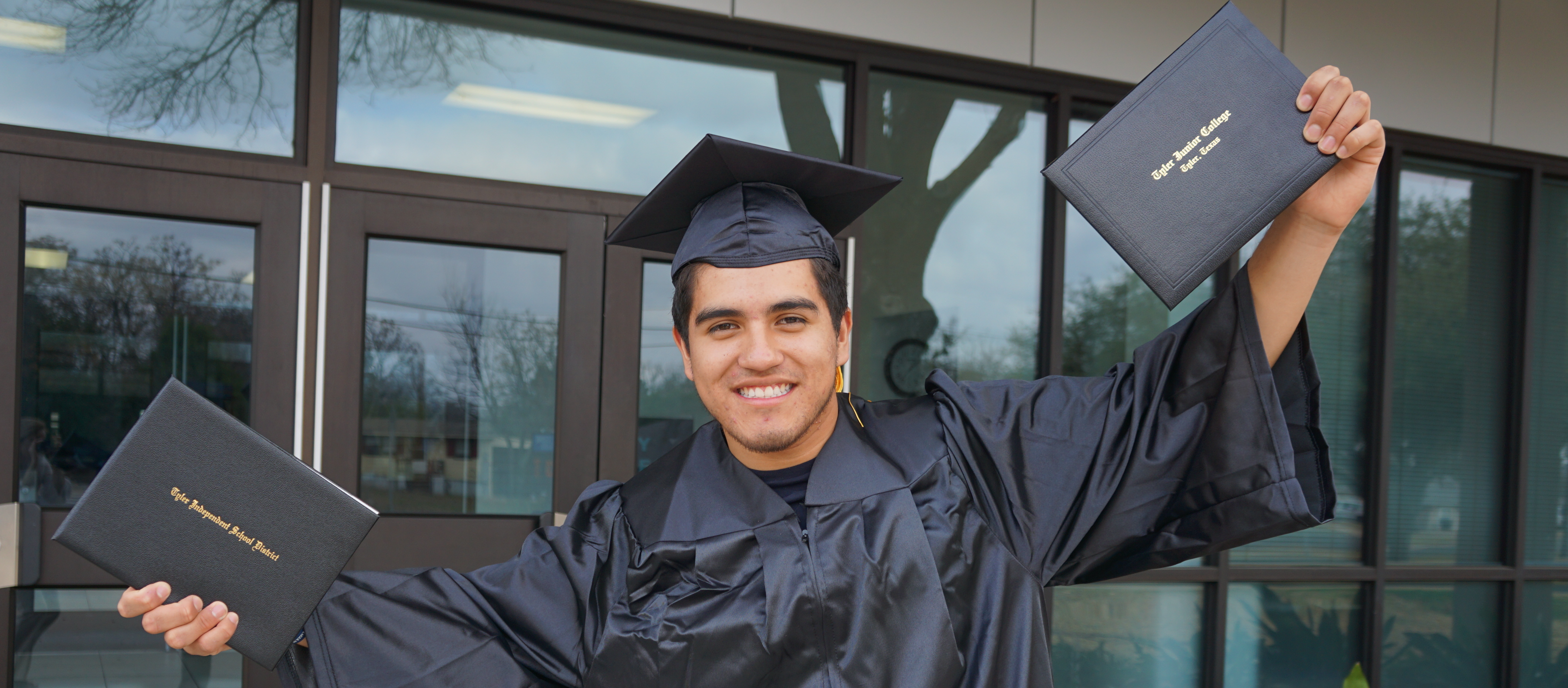 All students must apply and interview to attend ECHS. Don't worry, it is not that hard!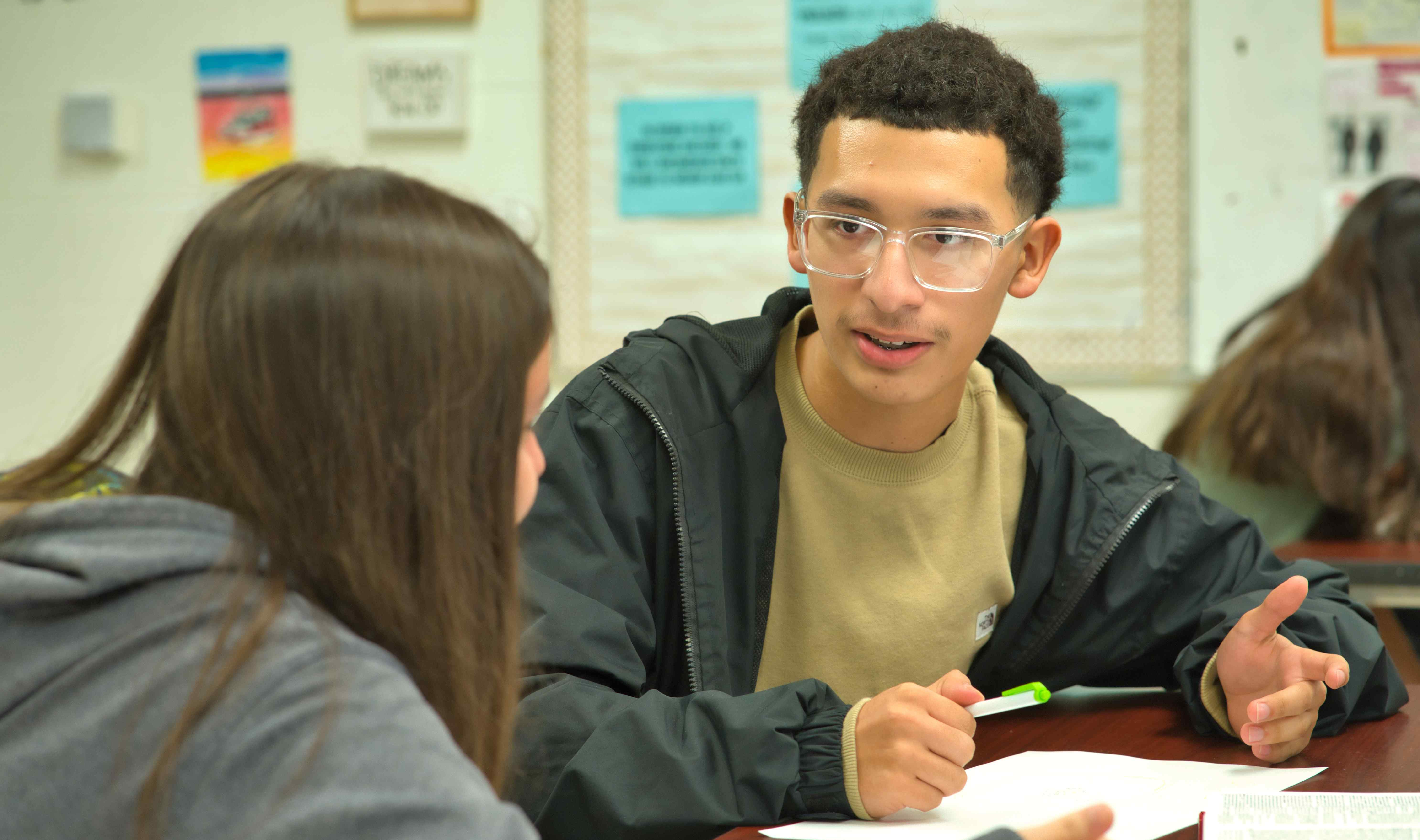 What Our Parents, Teachers, & Students Think
There is no better way to get an inside look into ECHS than through those in it.
We are excited that you are interested in joining Early College High School. We encourage families to schedule an in-person tour to see the great things happening on campus.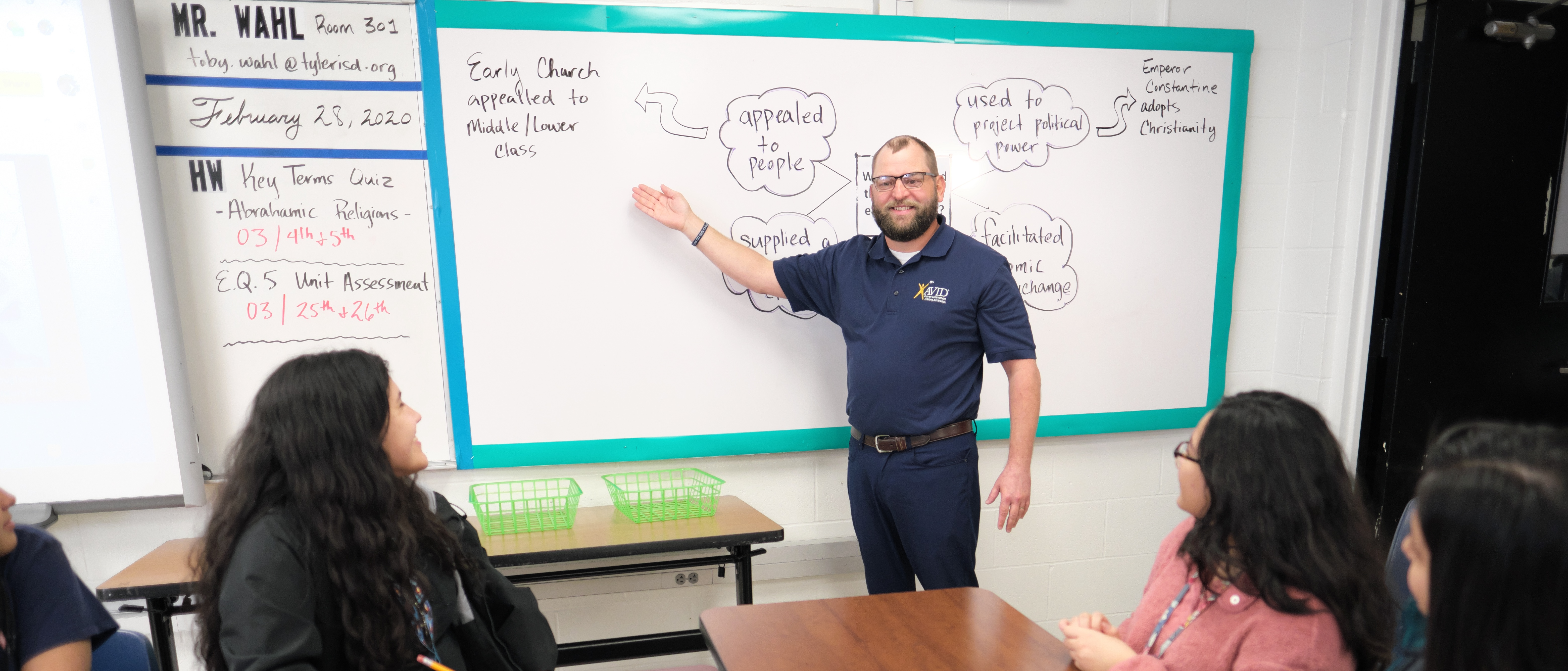 Our admissions team is here to help answer any questions you may have.
Call our campus at 903.262.1710 and ask for one of our staff below.
Listen and Learn More About ECHS
Here is a podcast featuring our Principal which goes even more in depth about our school which you can listen to below!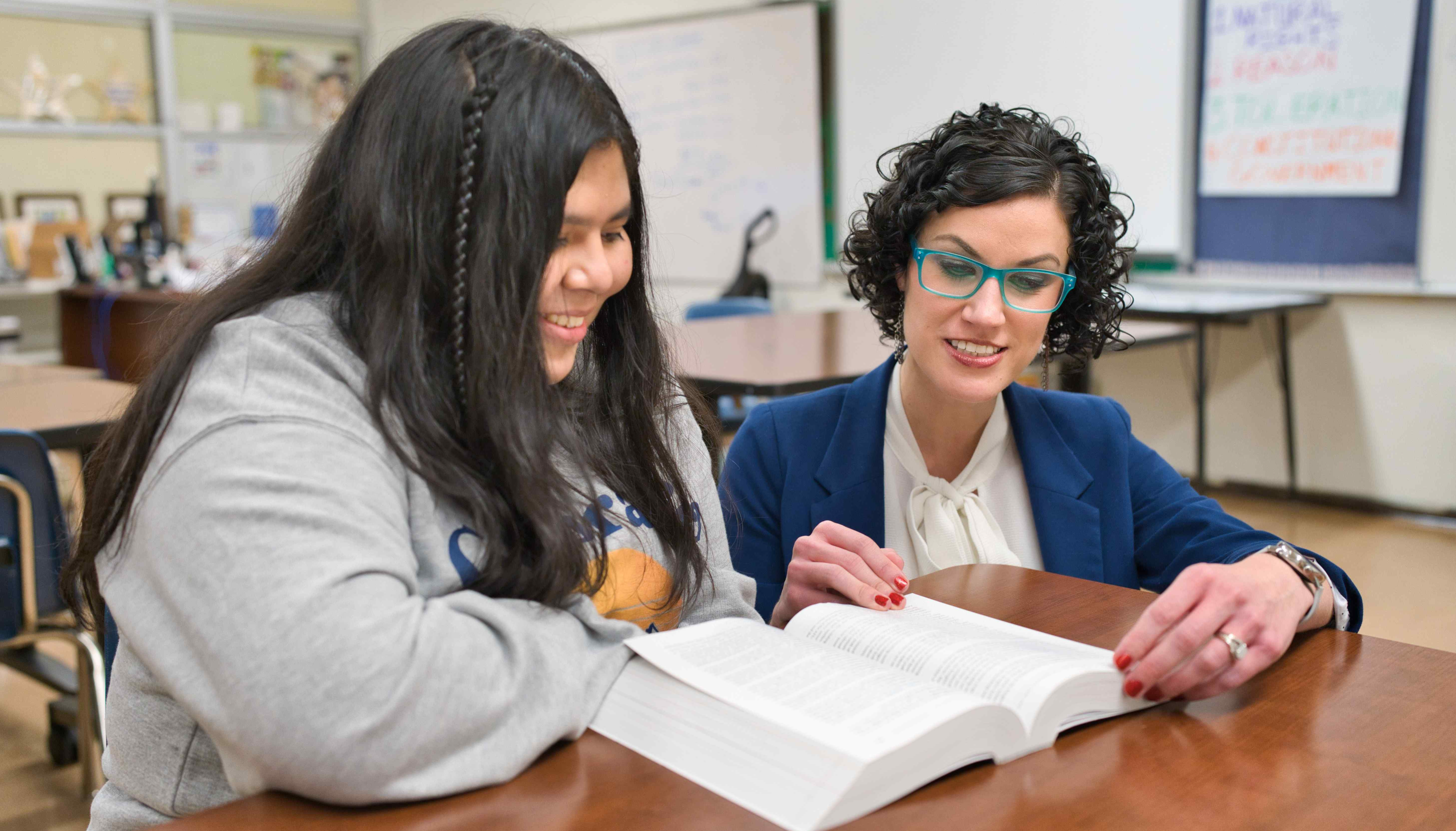 Frequently Asked Questions
Our focus matches our students. Academics is the #1 priority. The awesome part about that is your child will be surrounded by students with the same ambition and drive.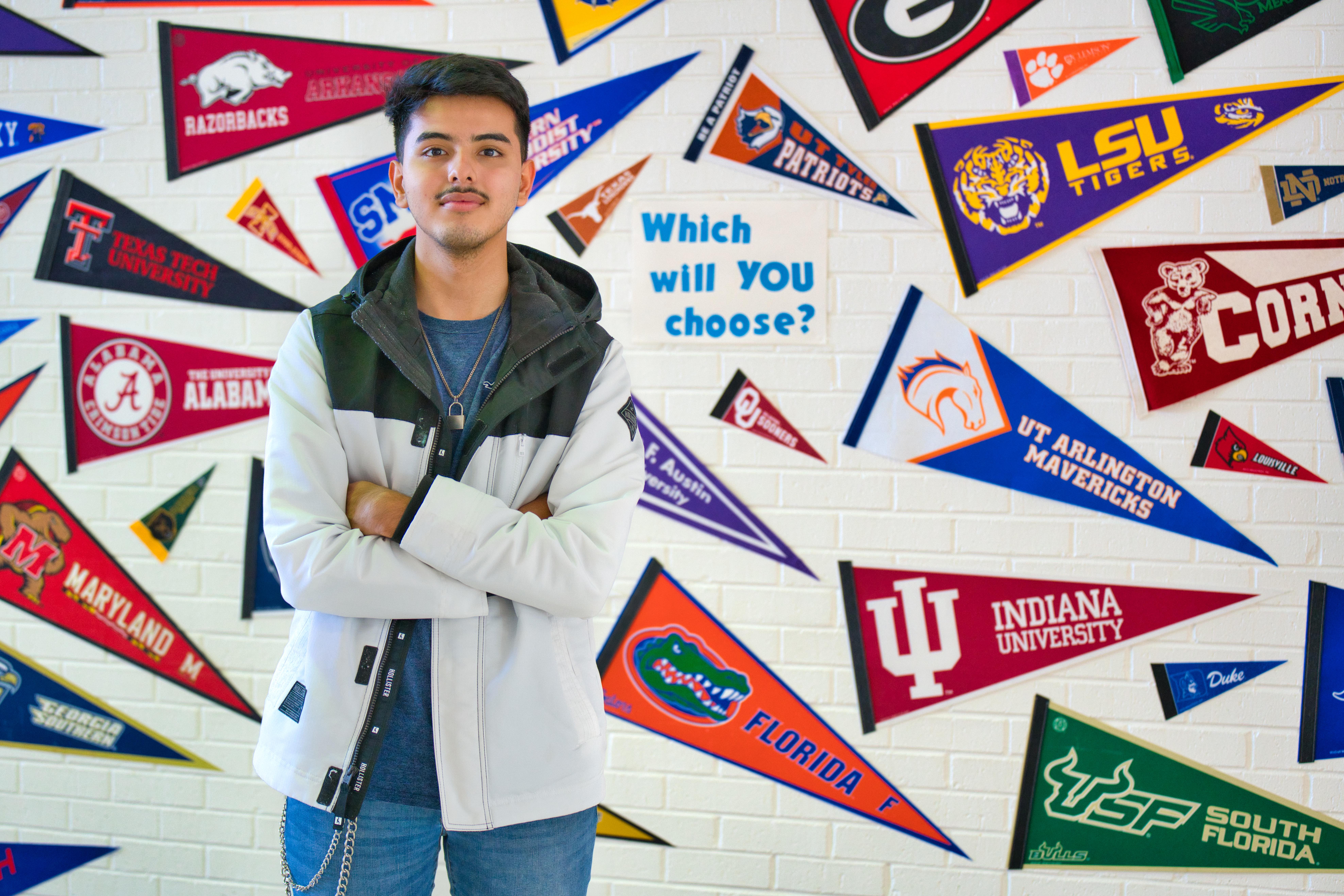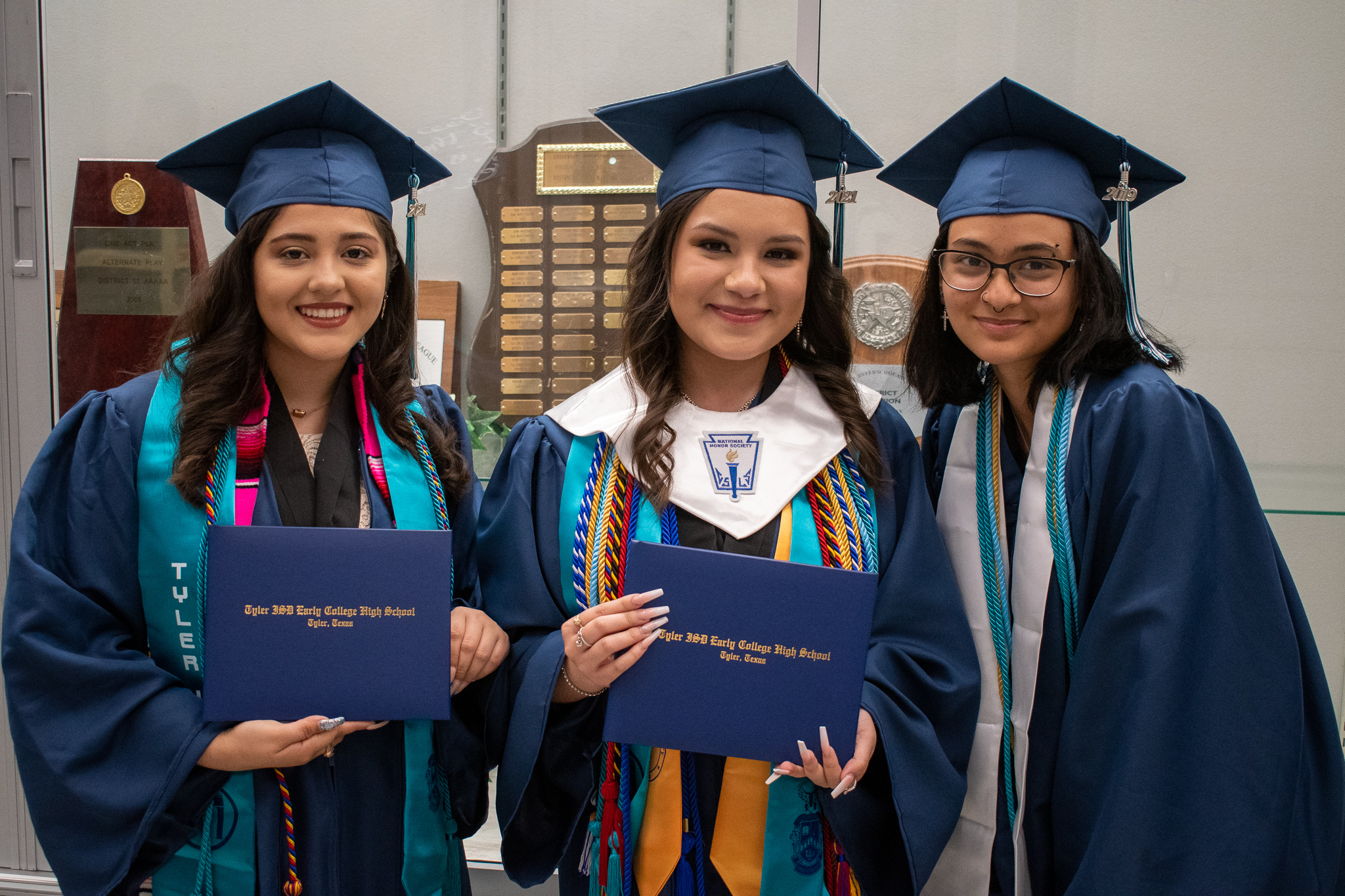 Most students who graduate from ECHS know that they will continue their education beyond an associate's degree.
Did you know? ECHS students now have a direct pathway through our partnership with UT Tyler, where their college counselors work with our students one-on-one to make sure the courses and credits they take here will transfer directly to UT Tyler.
But Wait... There's Even More
There is also the Greater Texas Foundation (GTF) who partners with eight Texas universities to deliver the GTF Scholars Program.
This program is available to all ECHS graduates which gives them the opportunity to be awarded full-ride scholarships to those schools.
Schools Included in GTF Scholarship
Below are the schools that are partners with the Greater Texas Foundation.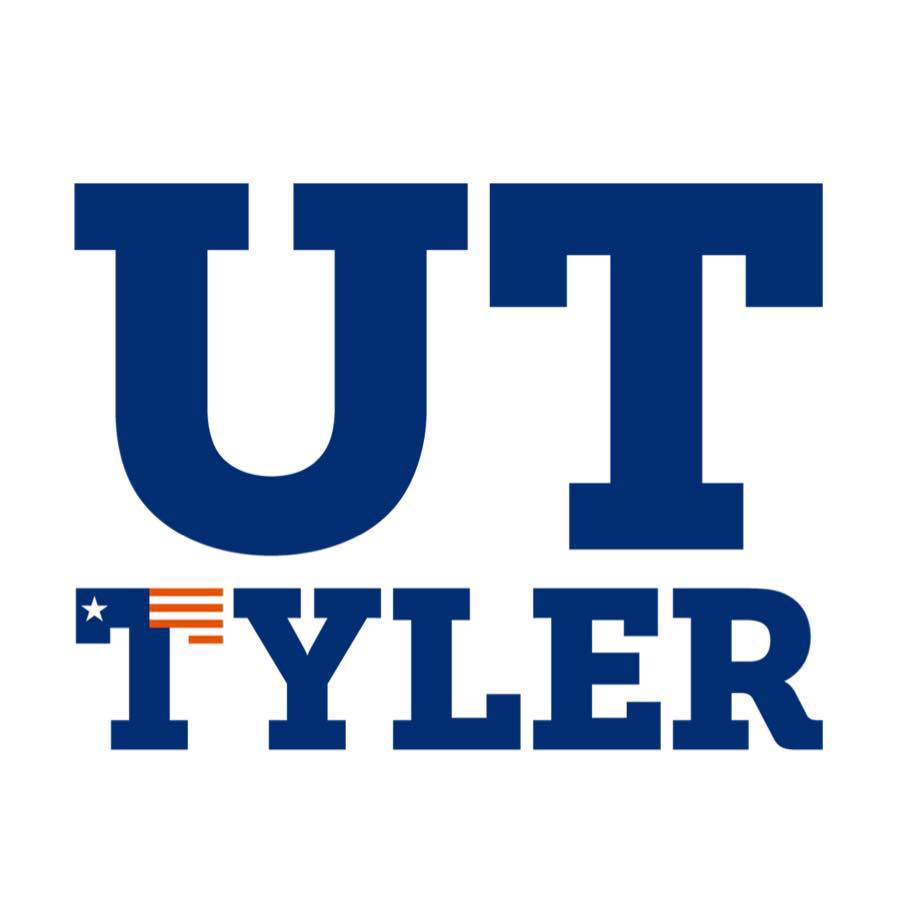 University of Texas at Tyler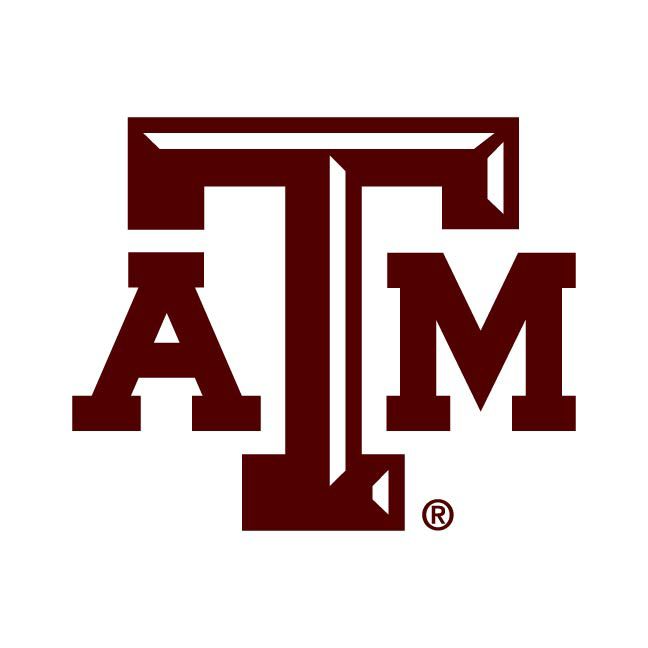 Texas A&M University

University of North Texas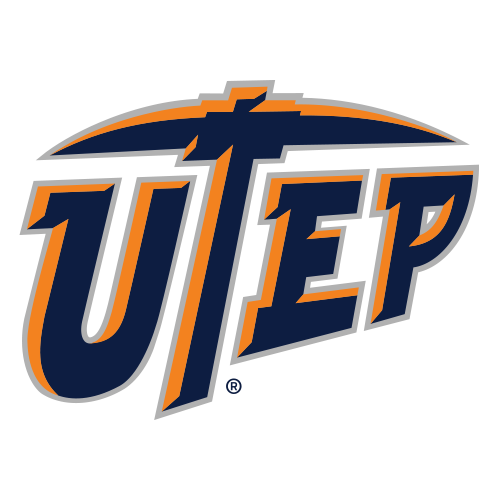 University of Texas at El Paso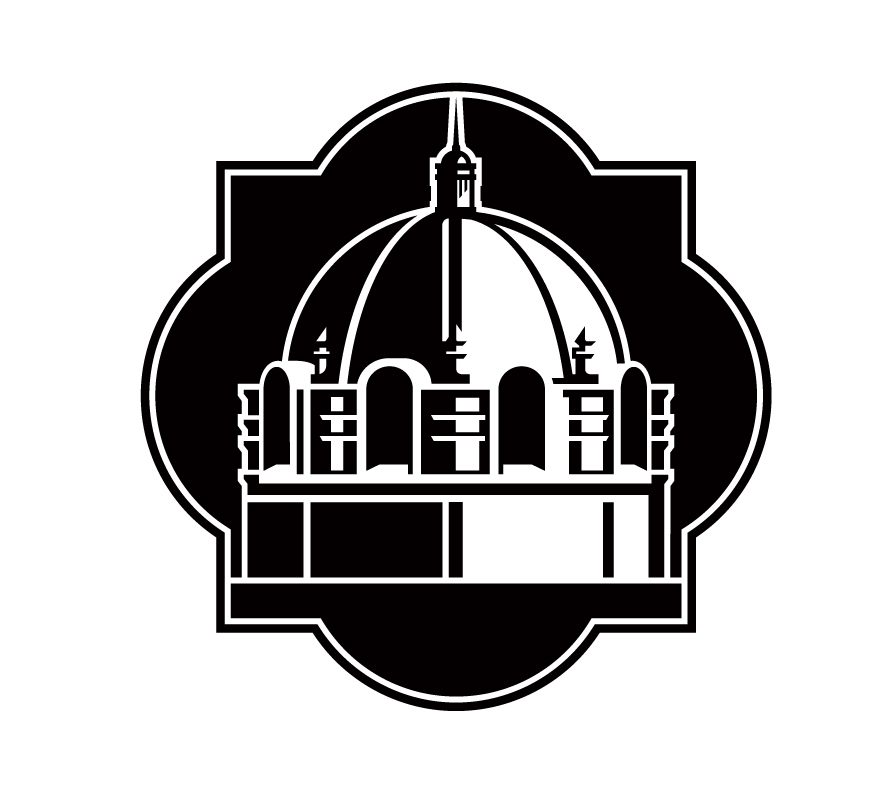 Texas A&M at San Antonio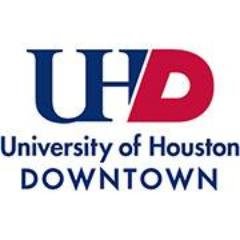 University of Houston Downtown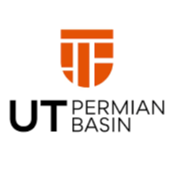 University of Texas Permian Basin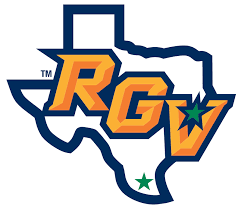 University of Texas Rio Grande Valley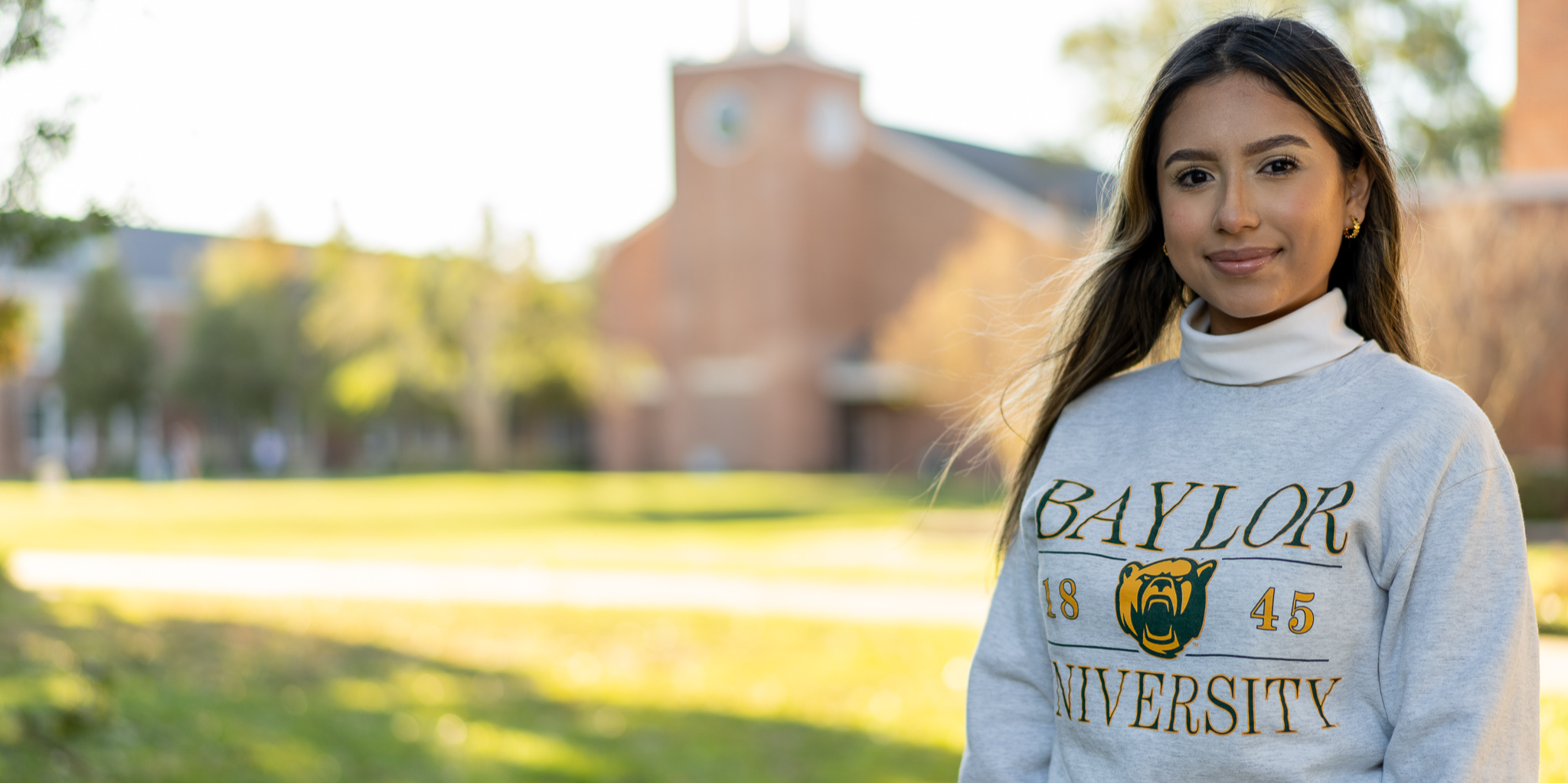 Find Your Successful Student Outcome at ECHS
We wanted to make sure you had easy access to the links you need and provided them below:
Owls Recently in the News
Read some of the recent articles where our students have been highlighted.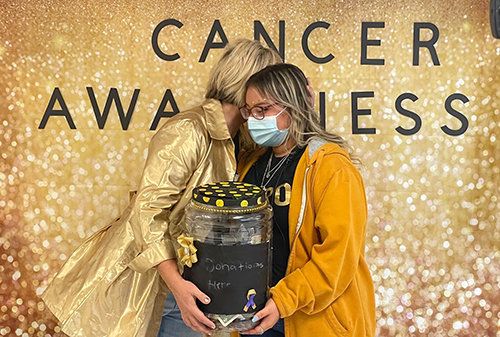 ECHS Student Inspires Effort to Help Local Children Battling Cancer
Current Early College High School (ECHS) sophomore student Aneesa Cedillo battled a rare type of cancer when she was only six years old.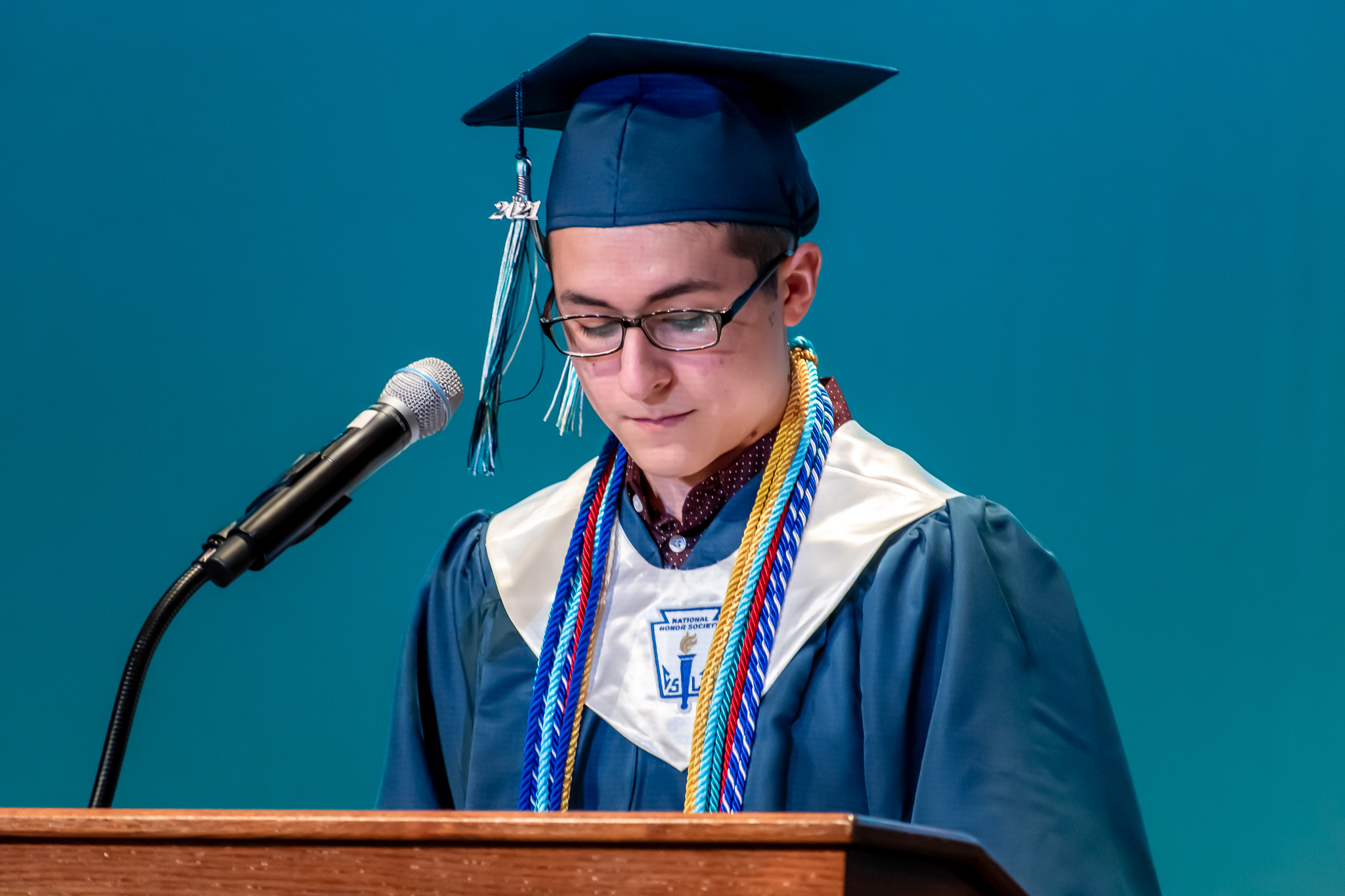 Tyler ISD's Early College High Students Give Emotional Farewell at Graduation to Retiring Principal
"On behalf of all of your students here, we hope that with the confidence and the tools you've given us to embark on each of our own expeditions, we make you proud," Bernal said.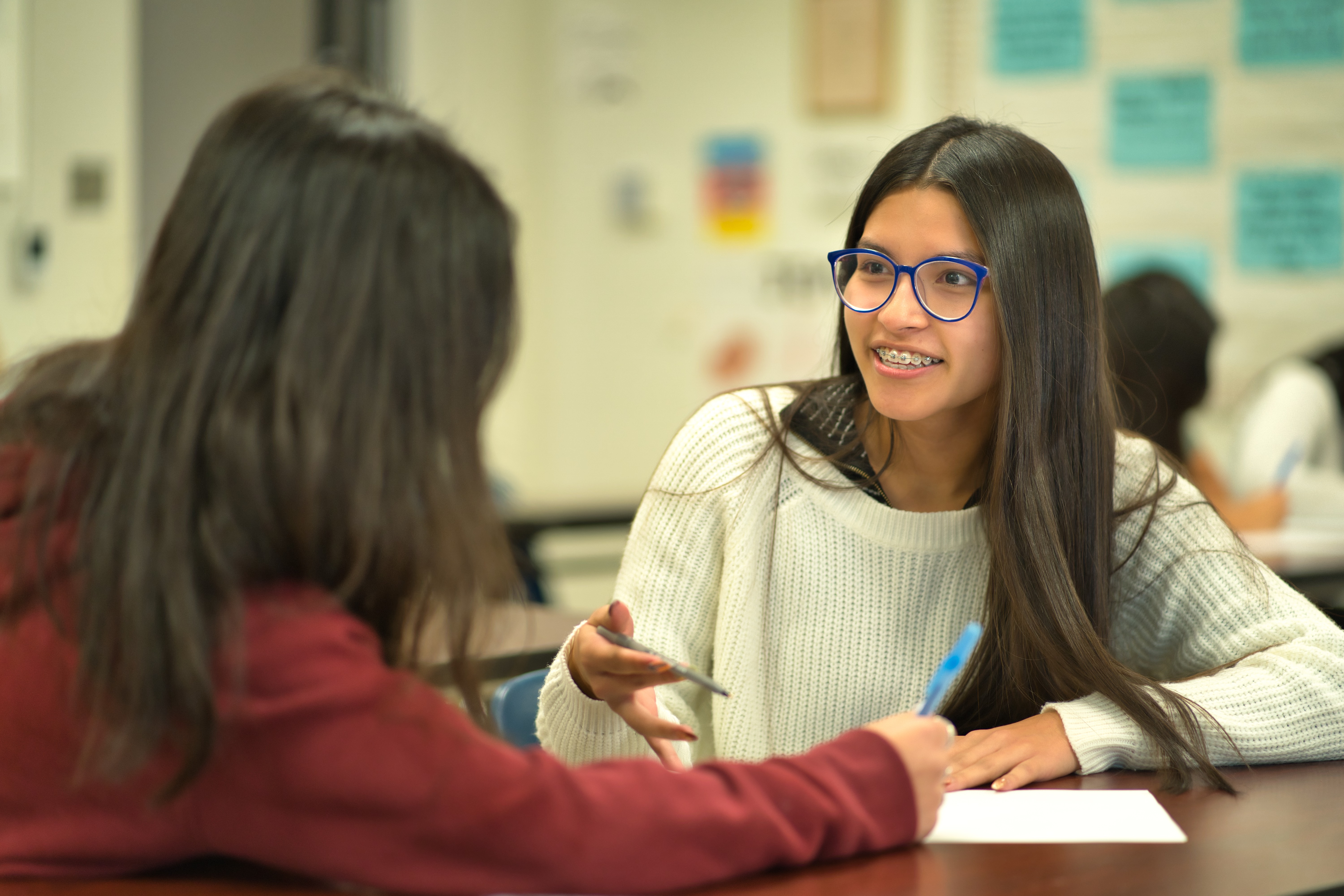 #1 High School in ETX via TylerToday
When it comes to education, Tyler ISD's Early College High School (ECHS) is number one in East Texas. The secret is out, and ECHS, one of the four high schools in Tyler, has been named the #1 High School in East Texas by U.S. News & World Report.