Schedule Your Tour!
(Takes less than 3 minutes).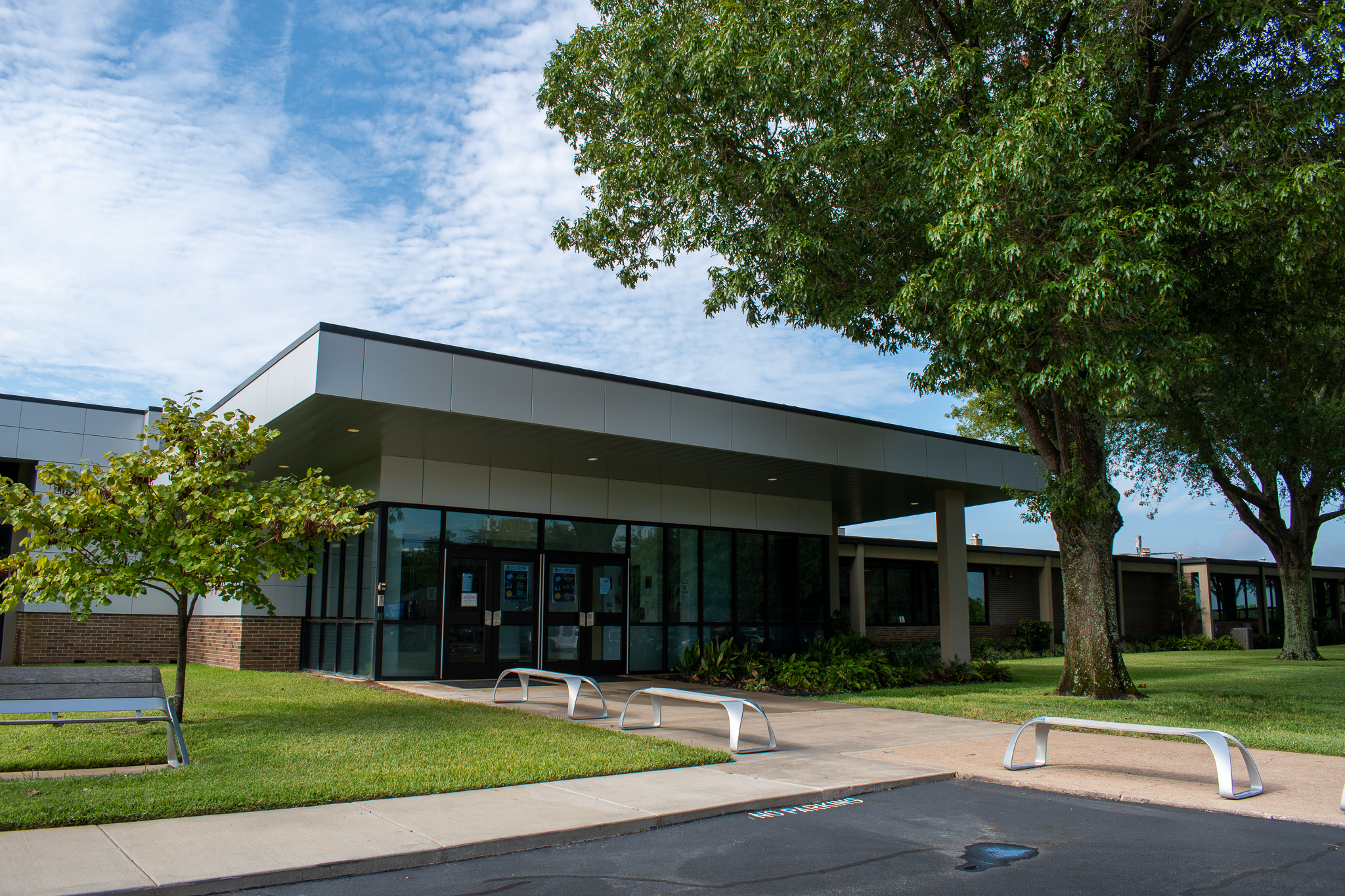 We can't wait to meet you.
Please scroll down to use our online scheduling tool. Select the day and time you would like to tour and submit. That's it! Our scheduler will send you an email and a calendar invite. It will also send one to our admissions team, so they are waiting at the door to greet you.
Student-led tours are available on Monday & Wednesdays from 9:40 am to 11:10 am.
Staff-led tours are available Monday-Thursday at 4:00 pm.
If you need to cancel or reschedule, you can do so via the email you receive.
Prefer to schedule a tour over the phone? No problem.
Call 903.262.1711