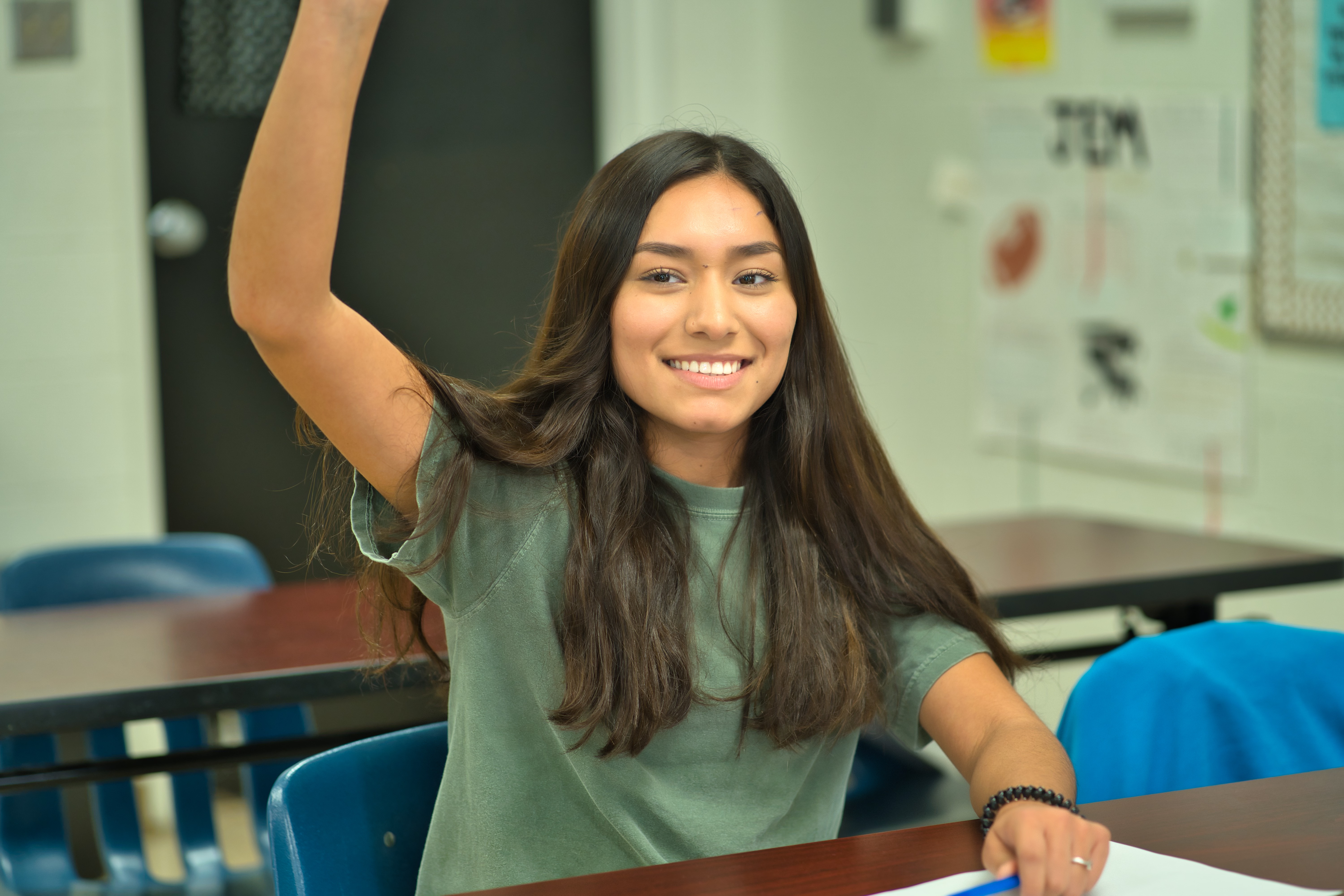 Applications are accepted between January 1 and March 1. Interested students must complete the steps below during this time:
Complete the online application.
Request two teacher recommendations (teachers can access the form online).
What happens after I submit my application & teacher recommendations?
After the application window closes, our committee of teachers and educators will look over the applications and email those who qualify to schedule an interview.
Students will schedule their interview for Saturday, February 5 or Saturday, March 5, between 8:30 a.m. and 12:00 noon. We will interview on a first come, first served basis, but everyone will get an interview. At this time students will also take a short academic inventory quiz.
After reviewing all applications, interviews and inventories, our committee will come to a decision and notify students through a letter. Letters for current Tyler ISD students will be sent to their campus.
Students who choose to take up the honor of becoming an ECHS Owl/TJC Apache should attend our "Signing Day" celebration in April.
We look forward to meeting you!