We are a Spanish immersion campus serving grades Pre-K through 8.
Come to Birdwell Dual Language Immersion School and join a school designed to support the journey towards becoming biliterate, bilingual students adept with sociocultural skills to succeed.
Our school is a truly unique experience. The only one of its kind in our community.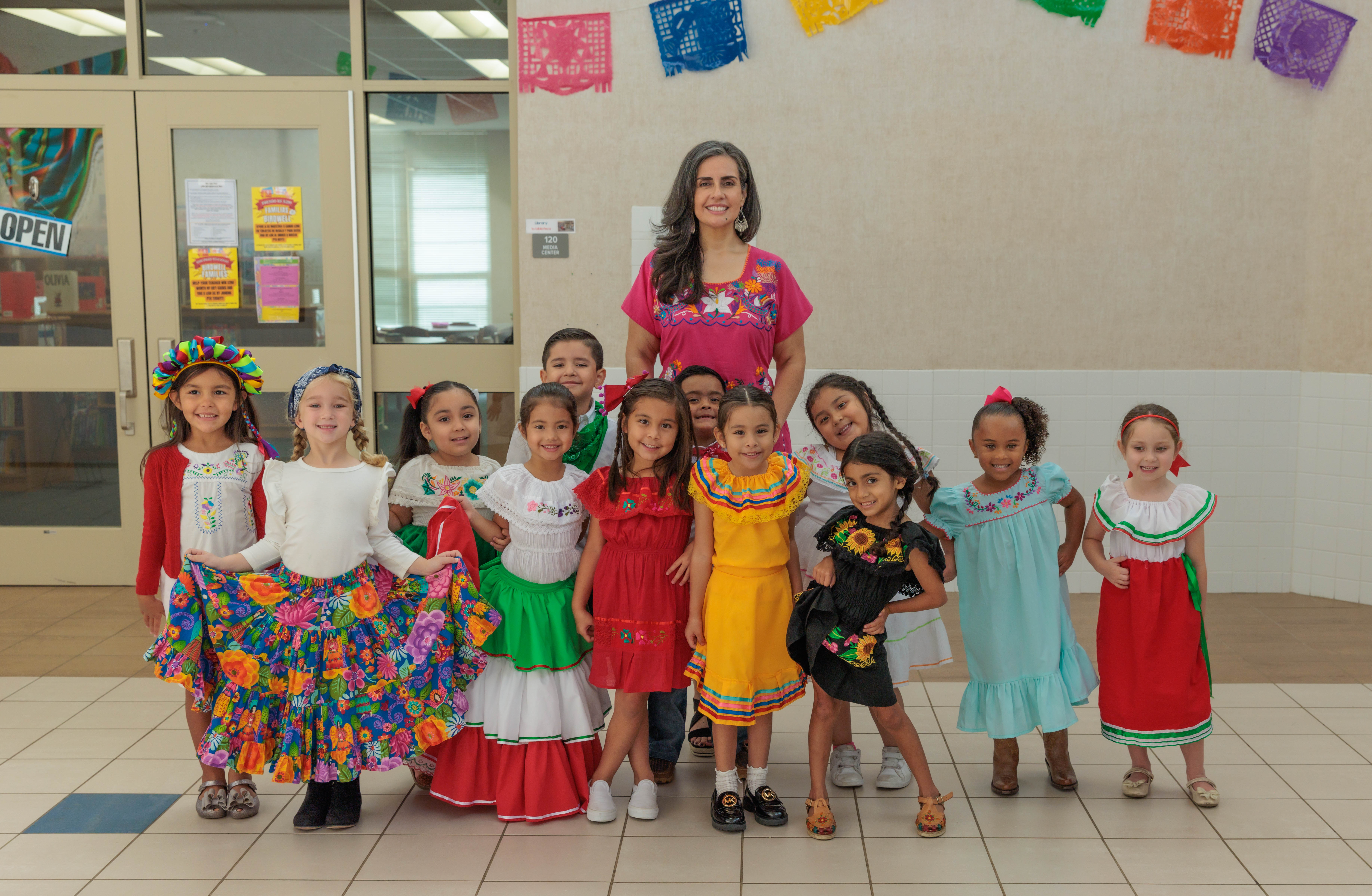 Many things are different about our school that is important for you to know.
Let's talk about a few key ones.

As a magnet school, we require applications for enrollment.
Your child must demonstrate having strong oral language skills in their primary language for Pre-K and K admission. For Grades 2 and up, students must have strong oral and literacy skills in English and Spanish.
Applications Open
January 1

We follow a Dual Language One Way model whereby students are immersed in Spanish starting in PreK to develop oral language and literacy skills.
Students Learn in Both Languages

All students must be picked up and dropped off at school. We do not provide bus transportation.
Soccer and tennis players will be bused to the alternative campus for practice and games. You must pick your child up at the end of their activity.
Explore Our After School Activities
You must be committed to attend parent conferences, ensure your child's daily attendance, and create at-home routines that support academic and language development.
You are not required to do activities in the second language with your child. Simply ensure there is a routine at home for your child to practice.
Learning a Second Language is Work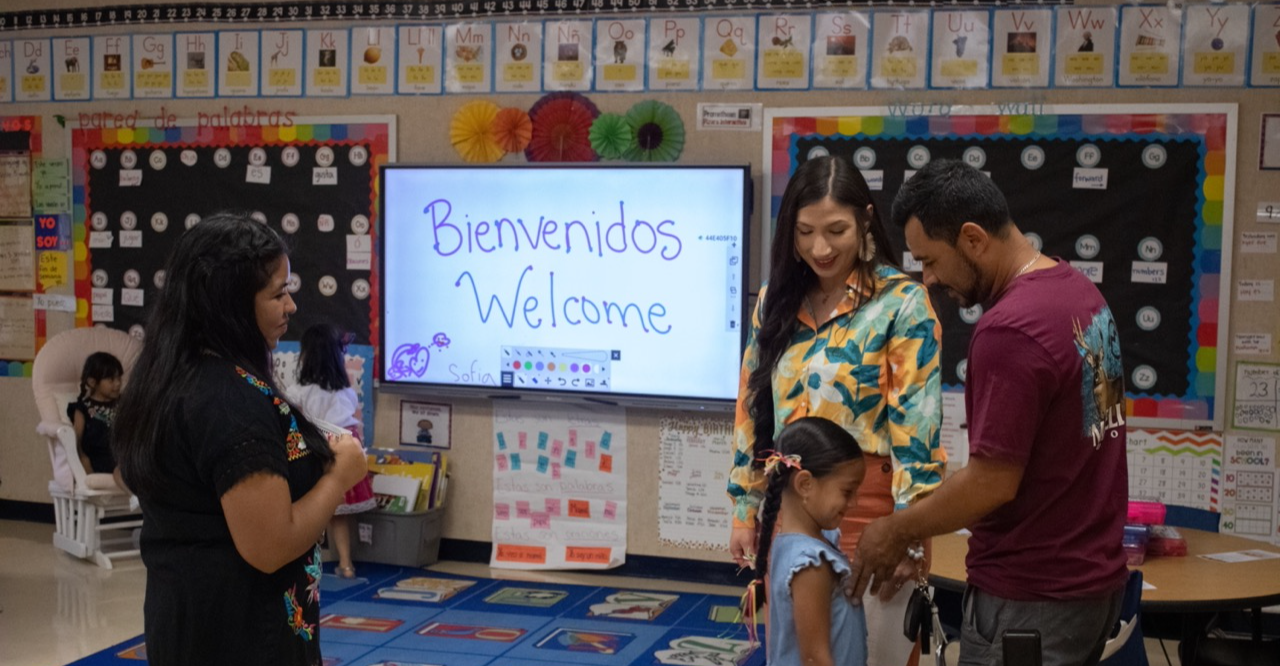 Our school is family oriented. Our staff takes the time to develop supportive relationships with students. When your child is at Birdwell, they're ours too, especially our support staff! Yes, we're small in size, but that allows us to really get to know your child and their story.
We Take Care of Your Child as an Individual With the Following: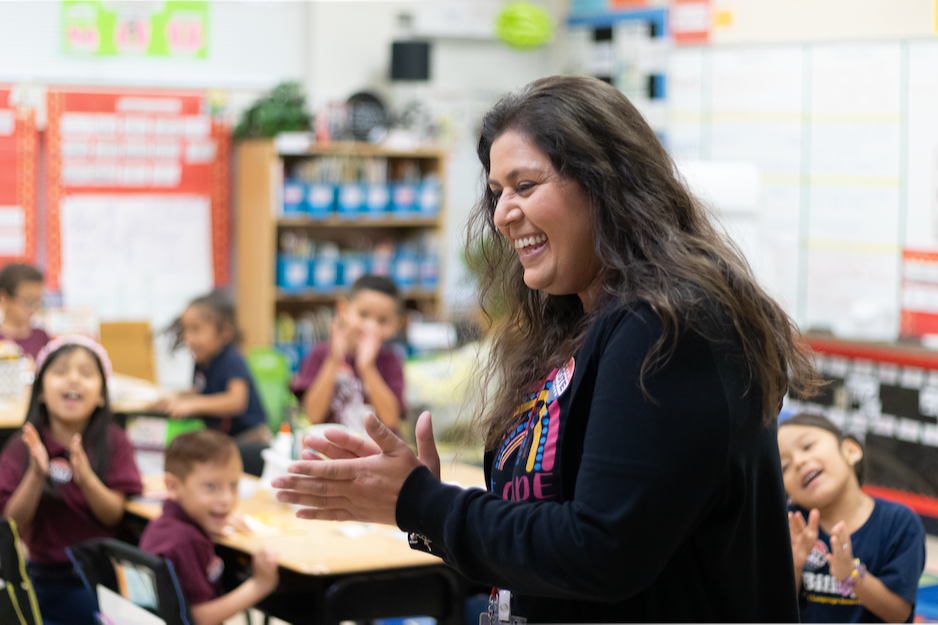 Our Teachers Love What They Do
Teachers have the autonomy to collaborate with each other to design lessons to support primary and secondary language development while delivering successful student outcomes. Work with us to develop lessons where sociocultural skills are integrated to support our students' voice, their metalinguistic awareness, and connection to the world beyond the classroom! We facilitate their growth in skills needed for all industries of the future!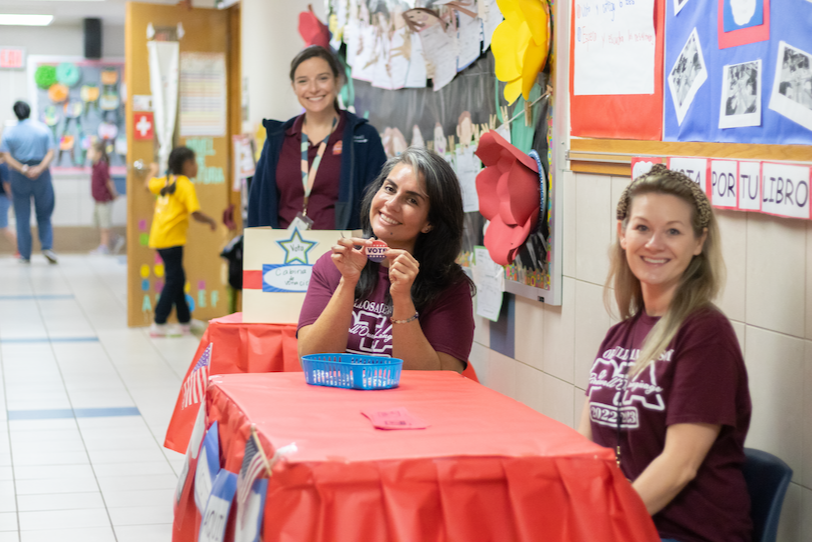 There are many reasons why you should choose Birdwell Dual Language Immersion School.