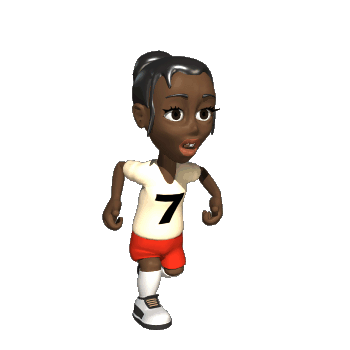 Jingle Bell Run 2017
On December 19th, we will hold our 9th Annual "Jingle Bell Run". The run is designed to raise funds to help families that are in need of financial assistance due to recent and unforeseen circumstances. This year, our goal is to raise over $5,000 for a 2-year-old, Sophie. Sophie is fighting a battle with Lymphoma, a very aggressive type of leukemia. She has spent the last several months at Cook Children's Hospital in Ft. Worth. Sophie is undergoing numerous chemotherapy treatments, along with getting ready to have a bone marrow transplant. She will continue to be at Cook's quite a long time!
Please click HERE for the full story and for T-shirt order forms (T-shirts can be ordered through Nov. 15)

Kindness + Generosity = Jingle Bell Run!!!!
---