PTA Meeting ~ Tuesday, April 4th @ 6:00
---
Come join your child on Friday, April 7th for Parents in P.E.
Here are times for each grade level:
8:00-8:50 2nd Grade 8:55-9:45 1st Grade
11:10-12:00 3rd Grade 12:15-1:05 Kindergarten
1:05-1:55 4th Grade 2:00-2:50 5th Grade
---
Run for the Woods will be Saturday, April 22th.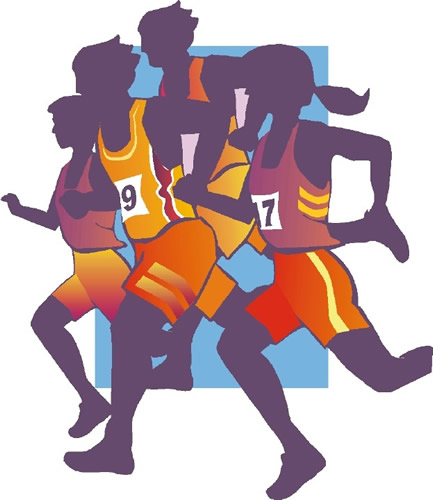 7:30 Registration Opens
8:15 50 Yard Dash
8:30 5K Start Time
8:45 1 Mile Start Time
---
Check out pur Pre-K students featured in The Link on the Tyler ISD website!